Entertainment
The 15 sexiest Men in Kampala
By
|
What your mind usually gets when you see the word 'sexiest' are blurred visions of rock hard abs and chiseled pecs but that is far from our definition of the word. Ours is all about sex appeal, having a good fashion sense, affluence and of course looking fit. The following men seem to have ticks on all or most of the above.
Drum rolls!!! Here I present to you the hottest, sexiest most delicious looking men in Kampala.
1. Maurice Kirya
Between waiting tables at his restaurant 'The Sound Cup' and writing beautiful songs, this 32-year-old singer defines everything sexy stands for. He looks very much in shape, has a lot going on for him work wise and has a great fashion sense. He connects with his fans so intimately on social media that sometimes we think the dude is in love with us. Allow me to share this as well because I might never get this opportunity – There's something intriguing about his eyes. Maurice Kirya is no doubt the sexiest man in Kampala and don't forget to buy his new album because it's dropping soon.
2. A Pass
There's no doubt that A Pass is the hottest thing in music right now. Should we blame it on his gorgeous moustache or his groovy tunes? I will blame it on his enthralling eyes and the fact that there's not an ounce of fat on his body. By the way A Pass please smile for me this time. Just for me!
3. Shovon Malcolm
This Urban TV host is the hottest thing to ever happen to the station since Mosha Danze. And it's not just his visibly chiseled body but also his voice. Listening to him on radio was not enough at all. Kudos to whoever so it fit to hire him for this TV gig.
4. John Iwueke
This model is the reason many ladies scramble for front seats at fashion shows. Casting agents please keep giving this boy jobs.
5. Denis Onyango
This goal keeper of the national football team surely brings sexy to the game.  Don't you agree with me?
6. Eddy Kenzo 
Eddy Kenzo's fashion sense is to die for, his music makes the world dance and he seems to have 'a cute' bank statement. Move away guys, here comes Eddy Kenzo of the 'Sitya Loss' fame.
7. Joel Khamadi 
The NTV news anchor oozes masculinity. The kind that gets you glued on your screen as you watch the news. And in an interview with us, he said that he doesn't do much to keep it. Just a 300 skips every morning!.
8. Michael Ross
Have you watched Michael Ross' new music video? You will agree with me that after all those years he can still gerrit.
9. Gaetano Kagwa
You will agree with me that these days one of the sexiest things about this ex-BBA star is his intellect. His irredeemably high level of intelligence bizarrely paired with a unique sense of humour  makes him one of the sexiest men in town. Who doesn't want to be next to a really smart man? And his character on Beneath The Lies is hot too!
10. Malcom Musiime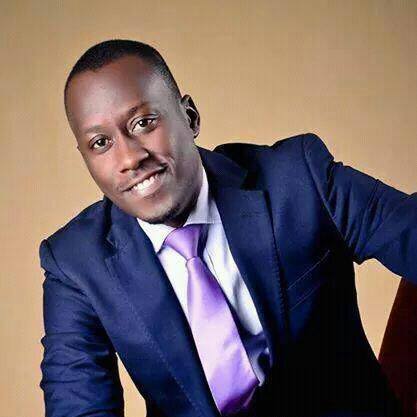 Malcolm is endowed with a great body, a genius understanding of all things business and let's say he's also easy on the eyes.
11. Dean Nsubuga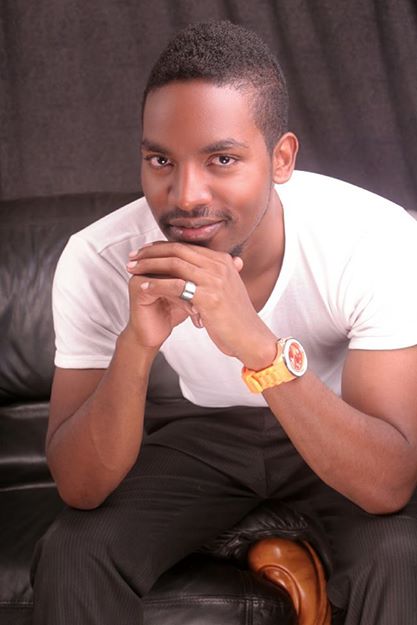 This actor – cum – business man is still dearly missed on our TV screens. We beg you Dean to return to the silver screen. Of course Hellen Lukoma can't let that happen.
12. Hussein Marijan
What do you think? This Deception actor can surely gerrit.
13. Keith Karuhura
This gorgeous model seems to have put his cat walking skills in his back seat but after making an appearance in Irene Ntale's music video, we want him to return and feed us with his gorgeous. Keith please we need you back here.
14. Gareth Onyango 
This marketing genius fits in our definition of sexy with utmost ease. His business acumen, good looks and fashion sense make him the real deal. Hello Nickita hide this man jealously.
15. Savio Kabugo 
This Uganda Cranes defender is the real deal. He brings sexy to all Uganda Cranes games while maintaining his cool. We love.
Do you think they bring sexy to the table? Share with us in the comment section below.
satisfashionug@gmail.com.com