Style
You Won't Believe What Hellen Lukoma Wore To Meet The EU Ambassador
By
|
What would you wear to a meeting with the EU ambassador in Uganda? I guess your mind is already running you through everything you own for something appropriate. That wasn't the case for socialite and fashionista Hellen Lukoma, who was invited to meet the EU's representative in Uganda yesterday.
After a slew of scandalous fashion choices, breaking the internet every time she steps out, she chose to wear a low-key outfit to the event. A red cape layered over a floral midi dress and a pair of black flat Tods.
"As an artist, the way I dress on stage is not what you'll find me wearing at home, or when I'm at my shop working. I think this is what was appropriate for the meeting," she shared.
About her shoe choice, which was a wide swatch from the high heels we usually see her in, her explanation was quite convincing.
" Well, there was a lot of walking around. So high heels would have been a totally bad idea. I woke up in the mood for flats. Very expensive flats though," she laughed.
See the photos below and share your thoughts in the message box below.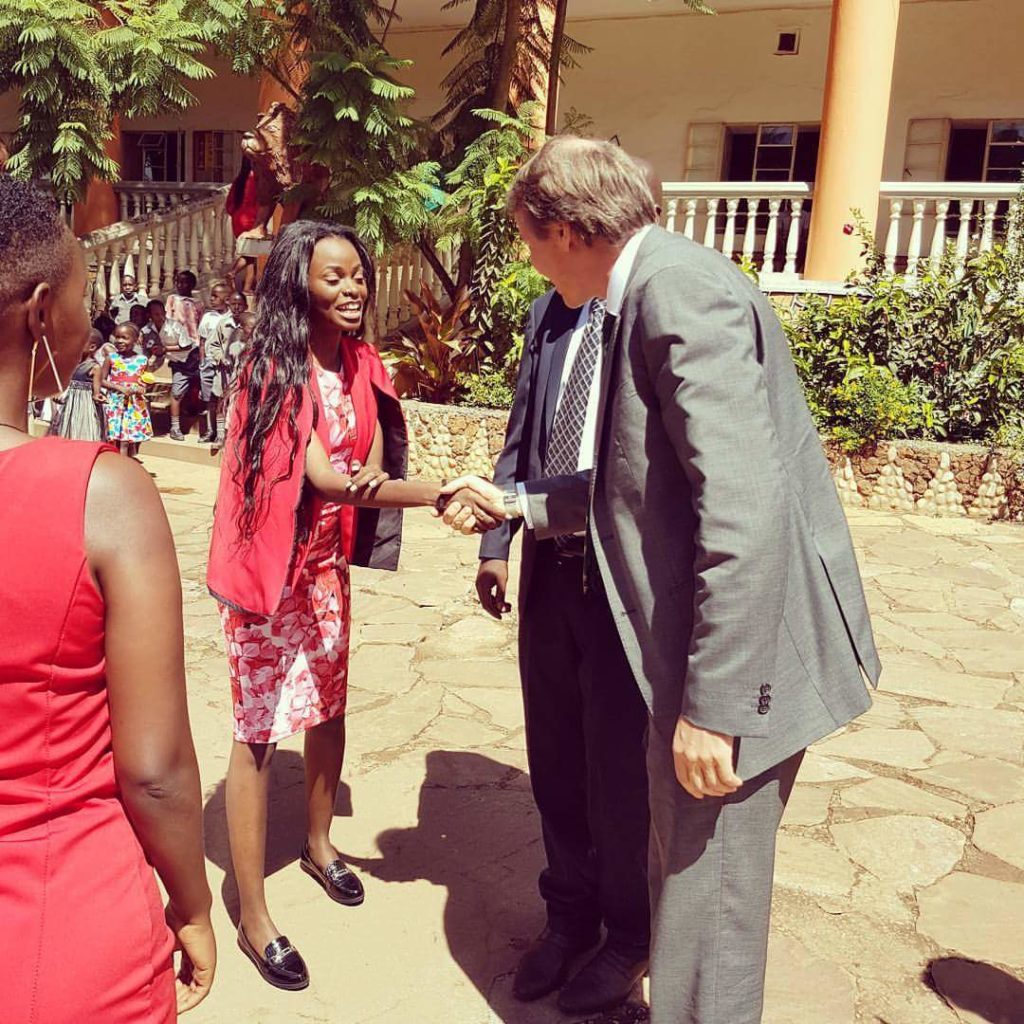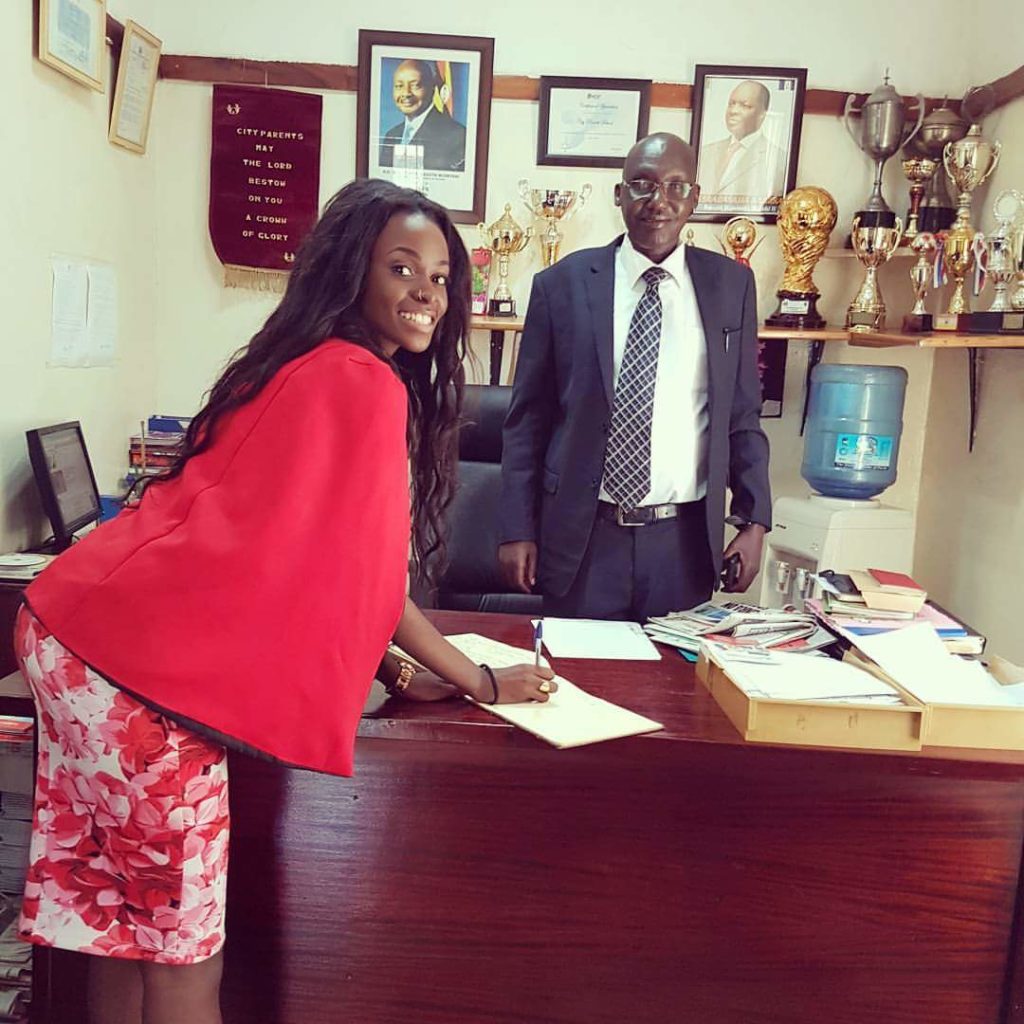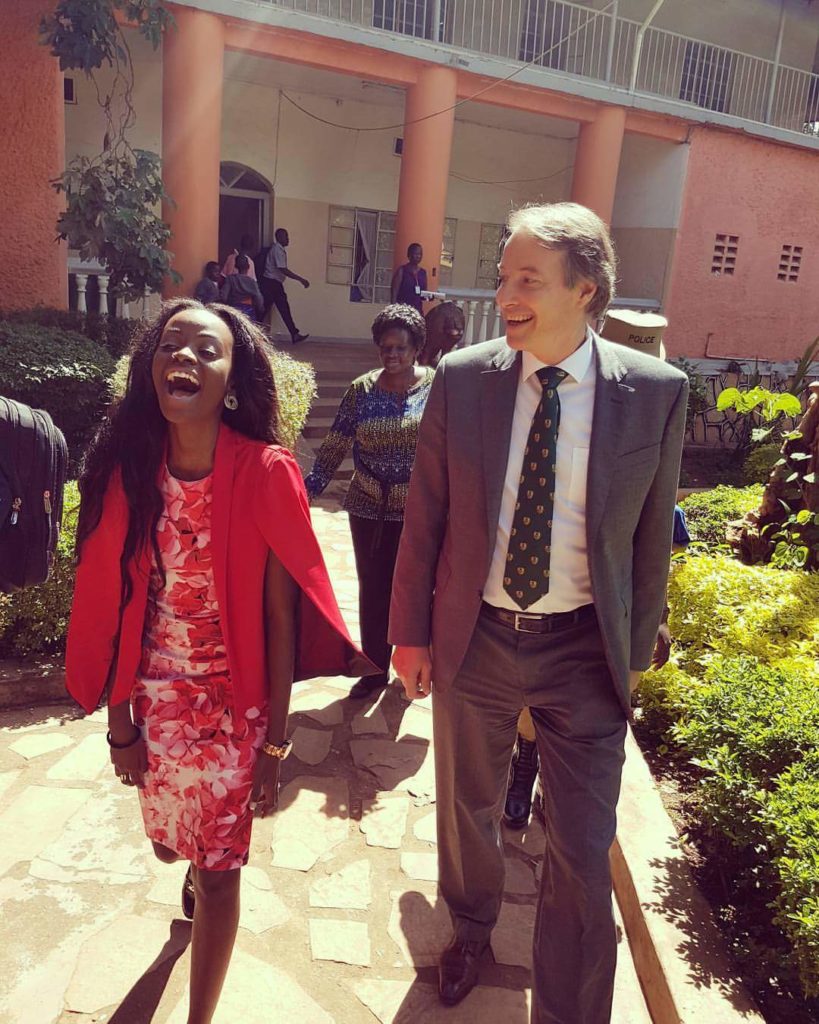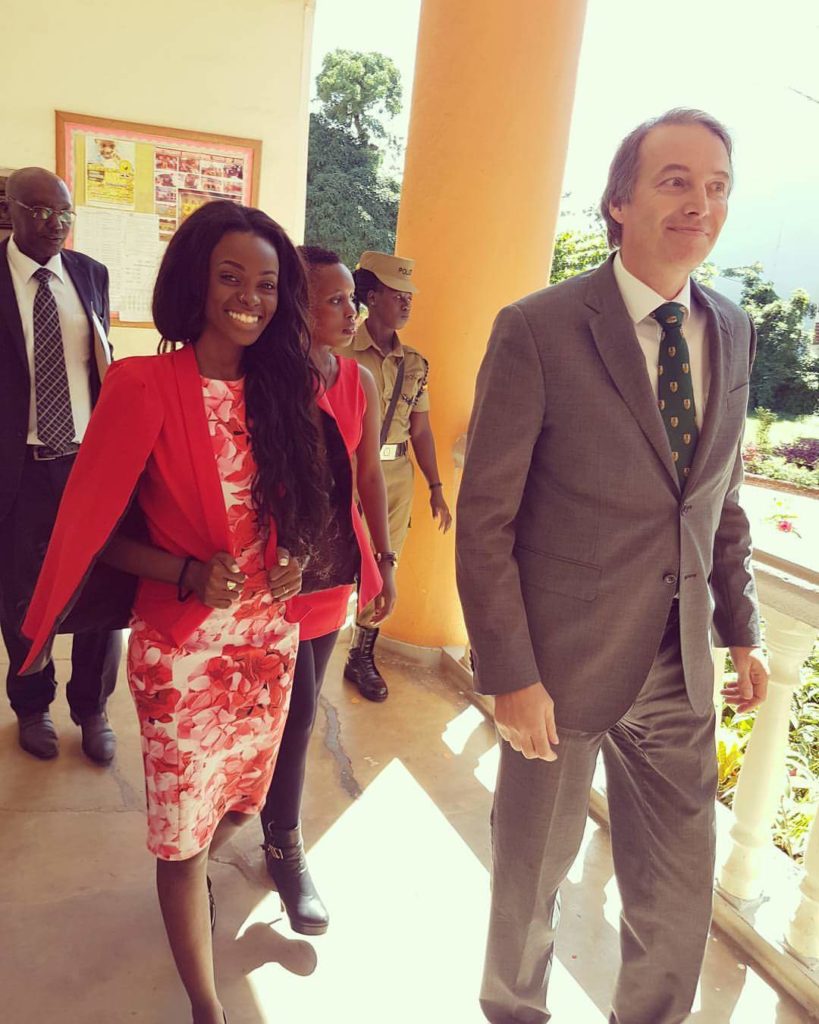 satisfashionug@gmail.com