Entertainment
The 40 Movers and Shakers Of 2016
By
|
2016 has definitely been a great year for the entertainment industry. And we are here to thank everyone who has done everything possible to make this happen. With consultation from industry experts and media people, every year here at Satifashionug.com, we publish a list of the 40 movers and shakers in entertainment. This list includes outstanding personalities in the fields of fashion, music, dance, film, TV and radio.
Fashion designers, musicians, actors, stylists and bloggers are uniting to form this power list.
Sheebah (Person Of The Year)
Category: Music
With monster hits ripping through music charts all over the country, an MTV Africa Music Awards nomination and a sold out concert to her name, Sheebah Karungi has distinguished herself as the hardest working woman in the entertainment business this year.
Her story is that of a rebel, a terribly fearless fighter who has managed to realize her dream despite the many challenges cast upon her. She has shown the power of music in her ability to command strength through self-expression; the power of perseverance through her powerful story and she's also living proof that you can achieve just about everything you want, only if you work relentlessly hard at it.
See her profile here.
Aamito Stacie Lagum (Woman Of The Year)
Category: Modeling
When Aamito Lagum took a 16-hour bus ride from Kampala to Nairobi to take part in one of the casting calls for Africa's Next Top Model, she had no idea her life was going to change forever. Her success on the show was enough to land her a spot in the competitive modeling world in South Africa. Due to her unique look and physique, she was quickly noticed and booked by agencies in Europe. And the rest has been history.
Just this year she has been featured in Vogue Italia, W Magazine, Harper's Bazaar US and Love Magazine among other fashion magazines. She appears on the 'Hot list' on models.com. The Hot List is a curated lineup of the most in-demand newcomer models in the business, according to the website.
 See Aamito's journey through the pages of high fashion magazines here.
Bebe Cool ( Man Of The Year)
Category: Music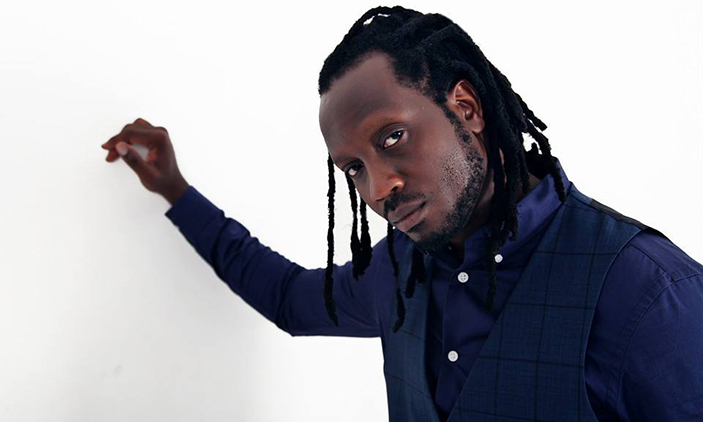 Bebe Cool continues his reign as the most successful male singer and performer in Uganda. After taking 2015 by storm with award winning songs and videos, critics thought that his bag of tricks had run dry. He disproved them bouncing back in 2016 with a new sound, churning out hits such as 'Kabulengane', 'Taata', 'Dede' and 'Ssente' among others.
Winnie Nwagi
Category: Music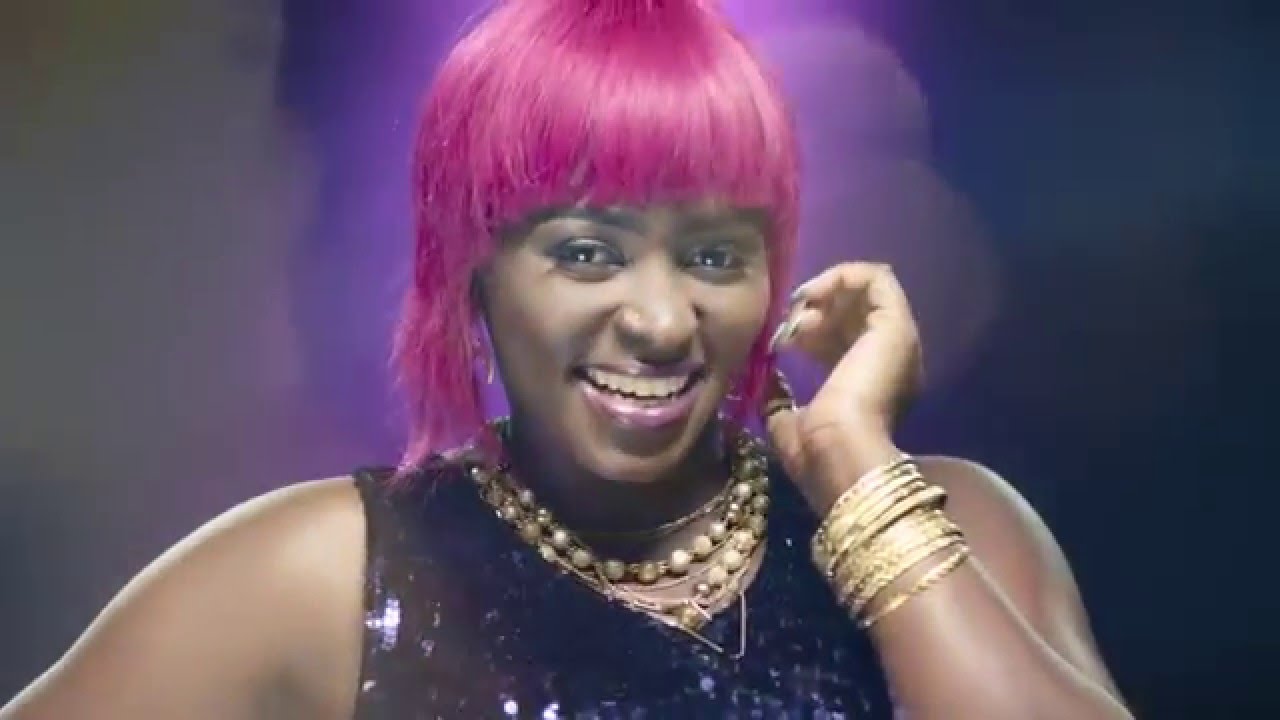 Arguably the biggest breakout act of the year, Winnie Nwagi has done in a year what not many artists have managed to do in their entire career. With just four hit songs, she has managed to keep her name high up the ranks and her songs have enjoyed enviable airplay across all platforms. She continues to dominate the charts and will probably do the same even next year, thanks to her shrewd management team at Swangz Avenue.
 Watch Winnie Nwagi's sexy music videos here.
David Lutalo
Category: Music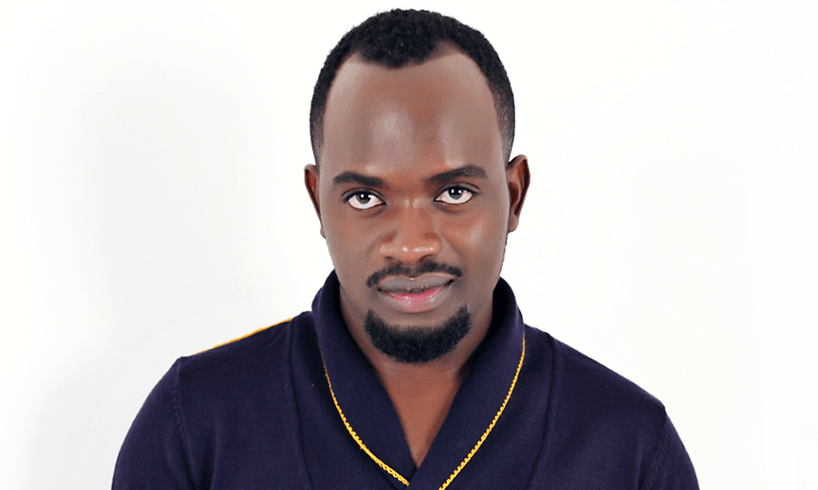 When he decided to change his style of music to have a more youthful feel, his critics weren't impressed. But, this change in strategy has helped him become one of the most in-demand musicians in Uganda.
Uganda Cranes
Category: Sports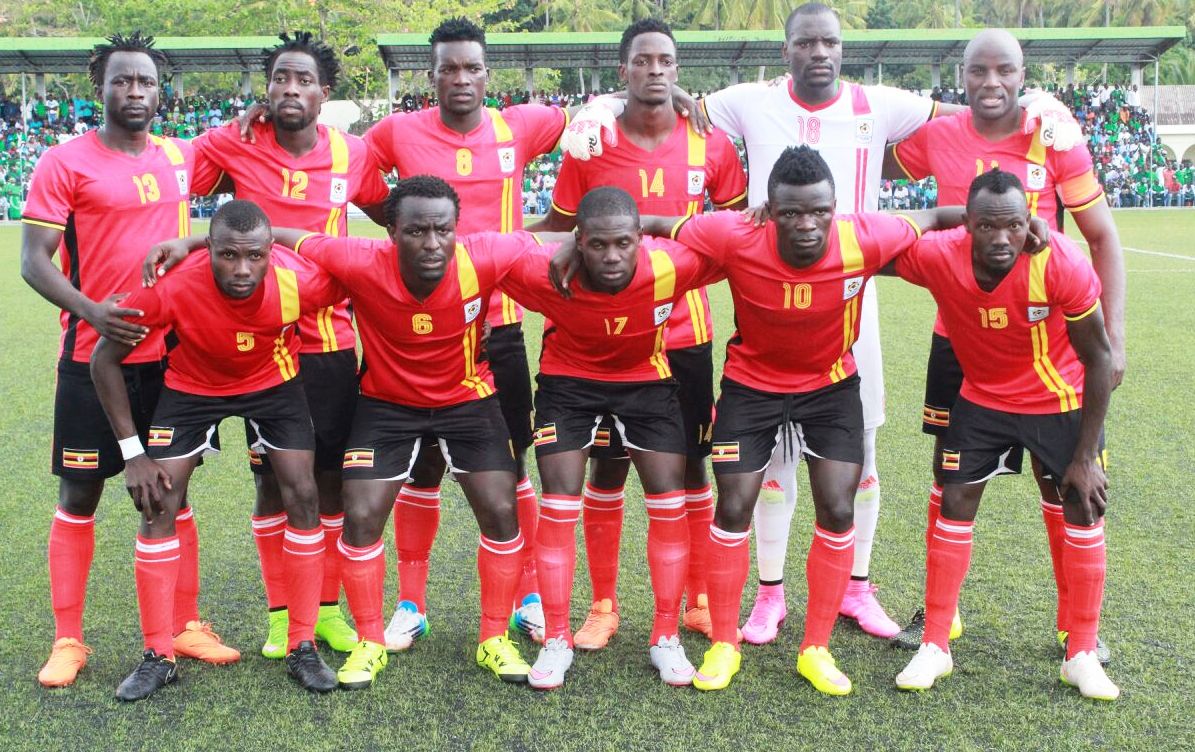 In September, Uganda made history when our national football team qualified for African Cup of Nations, the first time in 38 years.
Anita Beryl
Category: Fashion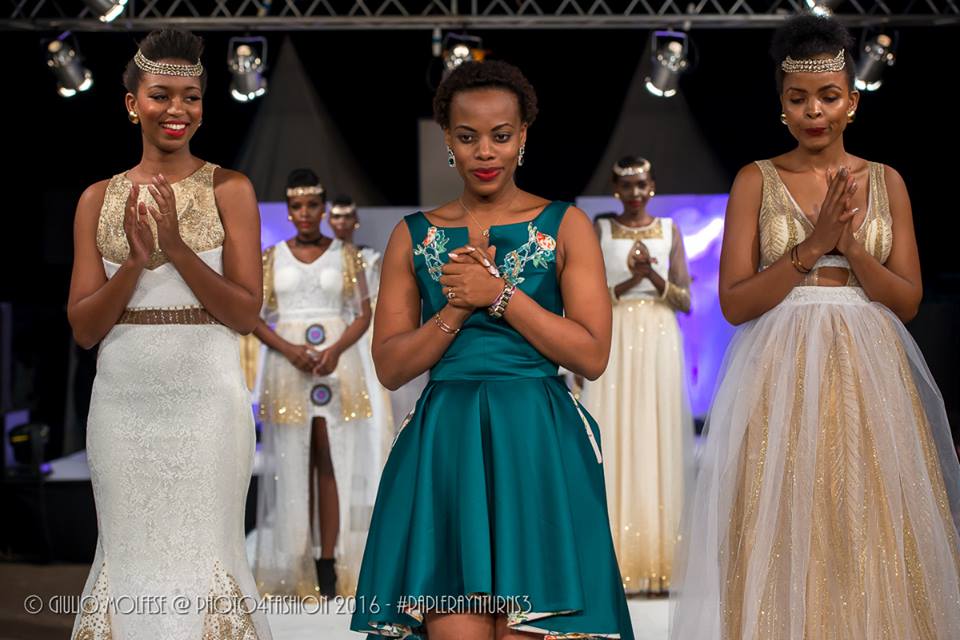 Creative Director of Beryl Qouture and designer of the year at the 2016 Uganda Entertainment awards, she has grown into one of the fastest rising designers out of Uganda. Just this year, she has been invited to showcase at Accra Fashion Week, Swahili Fashion Week and more. Her designs have become a fashion favourite for celebrities in Kampala and Nairobi.
Akello Patricia
Category: Fashion modeling
Patricia Akello stars on the cover of Swedish-born photojournalist Per-Anders Pettersson's photography book, African Catwalk. The 23-year-old Ugandan model wears a wax fabric necklace lined with tiny yellow beads by the Ugandan label Halisi. "African Catwalk," is a visual survey of Africa's emerging fashion industry, giving viewers an insider's perspective on a transcontinental spectacle that often goes unseen. Mr. Pettersson has spent the last five years documenting the vibrant fashion scene across sub-Saharan Africa.
Ms. Akello moved to South Africa from Uganda two years ago to pursue her modeling career, signing with Fusion Models and walking in Mercedes-Benz Fashion Week Berlin in 2015 and 2016. In August this year, she moved to New York where she's now signed with Muse Management. During New York Fashion Week in September, she walked for brands such as Bottega Veneta and landed the cover of Women's Wear Daily.
"One day I will be an icon in this business. I've wanted this for a long time," she told the New York Times in an interview in August. "."
Gloria Wavamunno
Category: Fashion  
Gloria Wavamunno is one of the most respected fashion designers from Uganda enjoying wide acclamation not just in Africa but globally. Her signature style which is defined by sharp tailoring, sensual designs and individuality is what sets her eponymous label apart. In her capacity as the founder and proprietor of Kampala Fashion Week, this year she managed to offer more emerging designers a platform.
Madina Nalwanga
Category: Film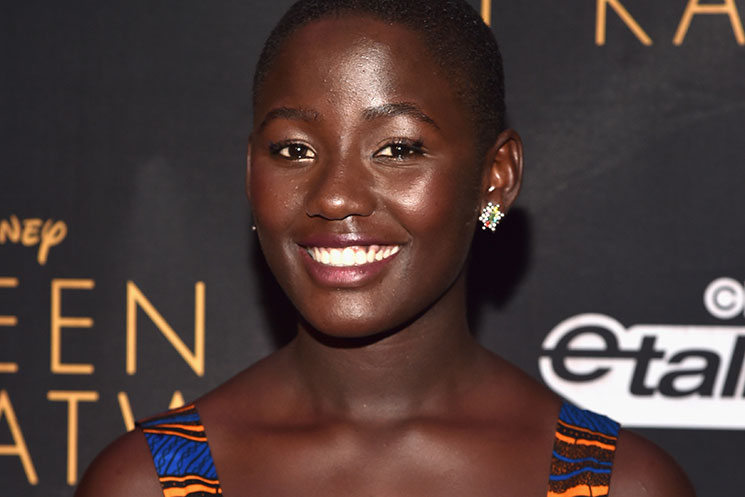 Queen of Katwe is Madina Nalwanga's debut film. The sixteen-year-old Ugandan dancer was discovered at a dance studio where she was tapped to play Phiona Mutesi, a real-life chess prodigy who rose up from poverty to become a national champion. Just like Phiona, Madina grew up poor in Kampala, and sold corn on the streets to support her family. For this role, she has landed a number of award nominations including a Critics Choice award for Best Young actress, Black Reel award for outstanding actress in a motion picture and more. There's no doubt that this youngster's future is very bright.
Rema
Category: Music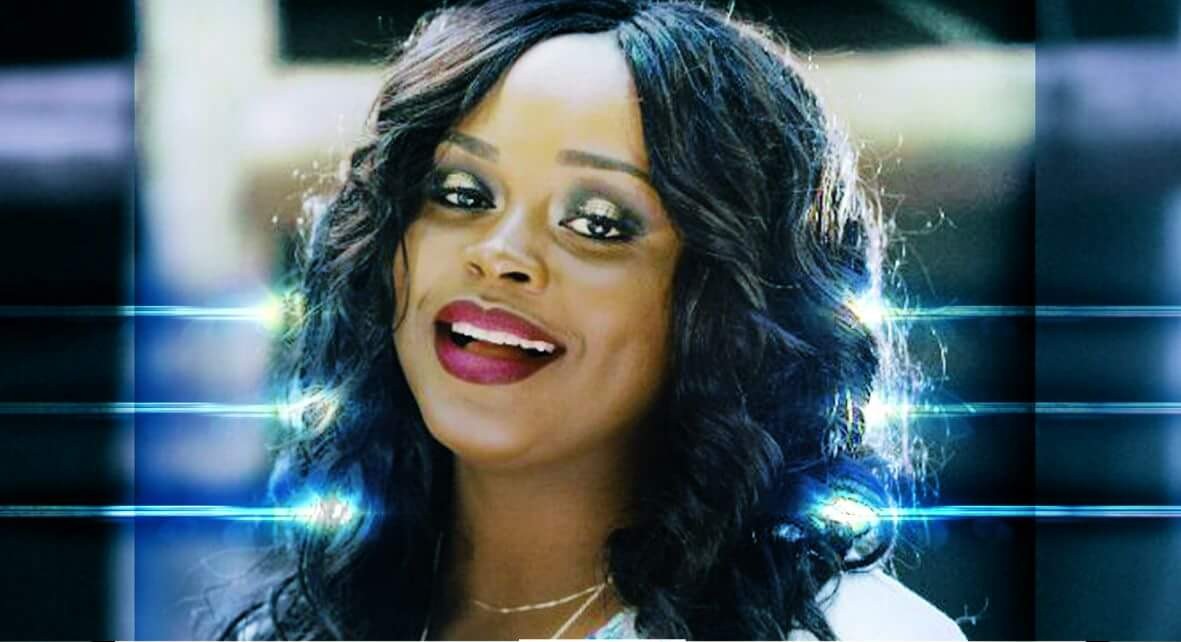 This musical powerhouse landed a spot on the fourth season of Coke Studio collaborating with artistes such as 2Baba from Nigeria and American singer Trey Songz.
Ahumuza Brian
Category: Fashion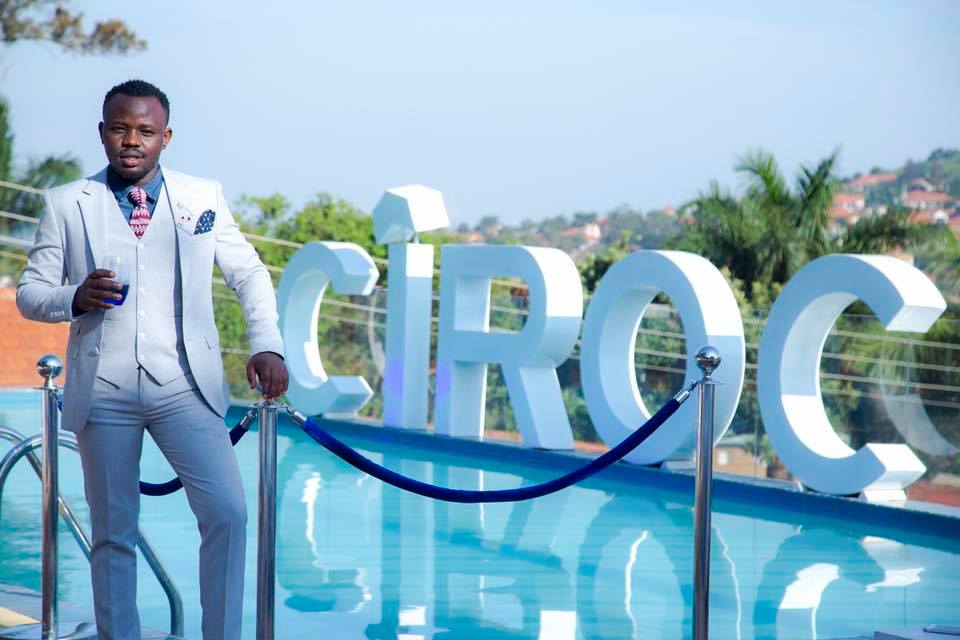 This year, the always dapper Ahumuza Brian didn't just take the Abryanz Style & Fashion Awards to the rest of Africa attracting fashionistas from all over the continent, he was also named the new brand ambassador of Ciroc in Uganda.
Mun G
Category: Music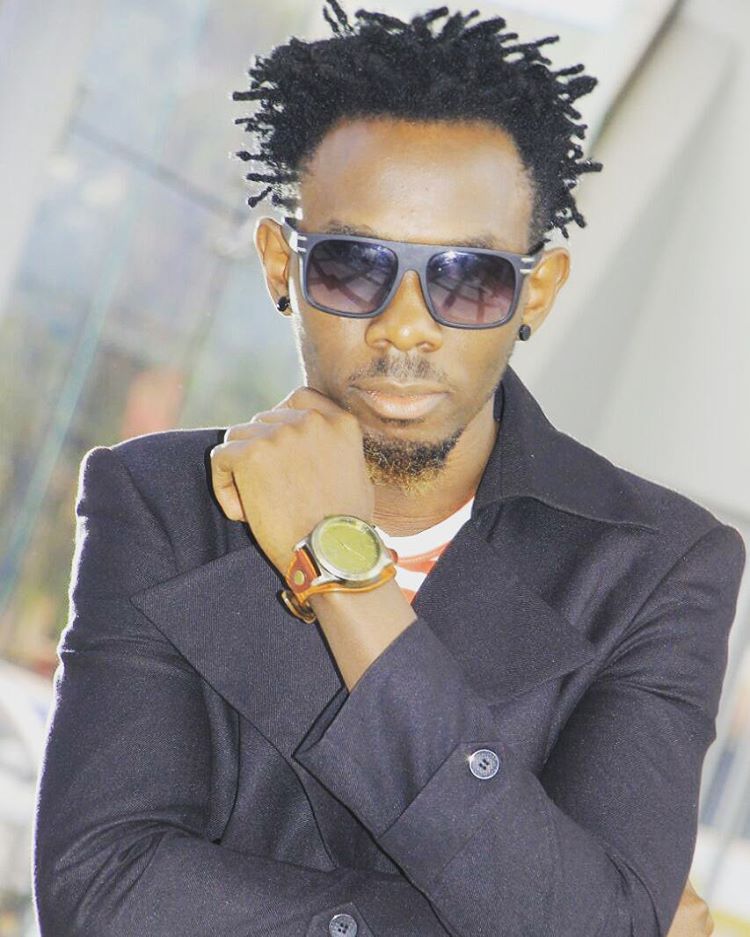 Thanks to his unique lyrics, his song was picked on by Pepsi for their 'Sala puleesa' promotion. He was also tapped by Fly UG as their brand ambassador.
Malaika Nnyanzi
Category: TV & Fashion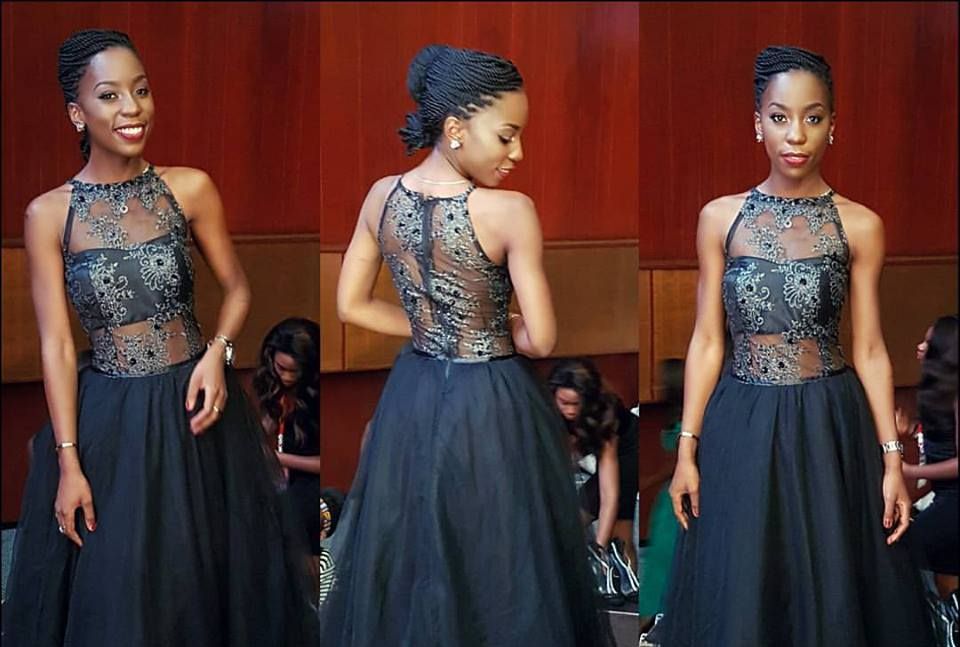 The TV star has emerged as a key voice of the #WearUgandan movement mobilizing her fan base on social media to follow suit and support local fashion brands. She has supported everyone from Anita Beryl, Kais Divo collection, Eguana Kampala and Kwesh among others. Away from fashion, she's a formidable media personality with credits as a voice over artist and TV presenter.
Cindy
Category: Music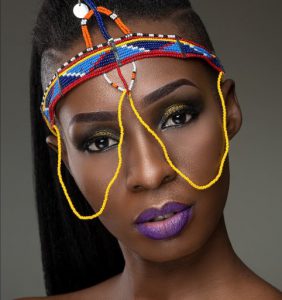 Cindy Sanyu has been making music since 2008 when she left Blu3. We all know what came next, her career soared high with one hit single after another curving out her own unique sound and feel as a solo artist. This year she has released 'Still standing', a club anthem that is a true testimony that she's here to stay. She has also collaborated with artistes such as Wahu, Dufla and many more. In November she was named the Best Female East African artiste at the Afrimma awards.
Mira Nair
Category: Film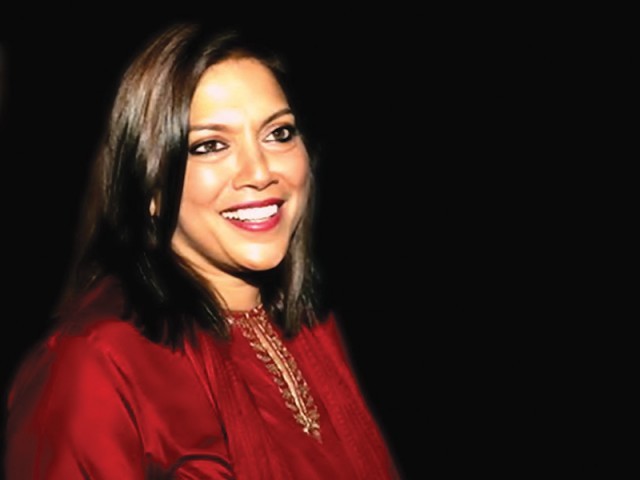 Mira Nair directed the Walt Disney Pictures production, Queen of Katwe which stars Oscar winner Lupita Nyong'o and David Oyelowo alongside Madina Nalwanga. It is based on a true story of Ugandan chess prodigy Phiona Mutesi. The movie was released in September.
Raphael Kasule
Category: Fashion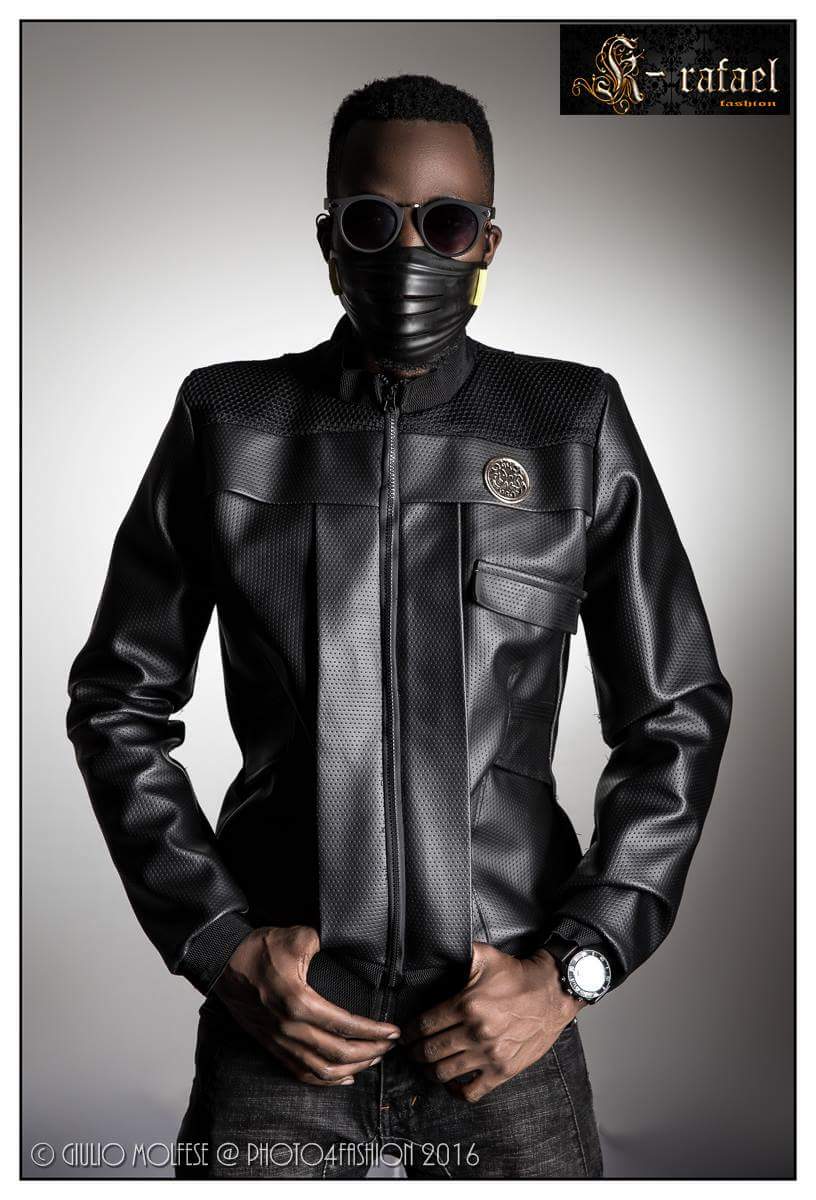 The creative director of K-Rafael is not afraid to put his creative genius to use with his extraordinary designs. His designs have been worn by everyone from Sheebah, Malaika Nnyanzi and Sauti Sol among others. He was hired to design the outfit Uganda's 2016 Olympics Team wore to the opening ceremony of the event.
Joram Muzira
Category: Fashion modeling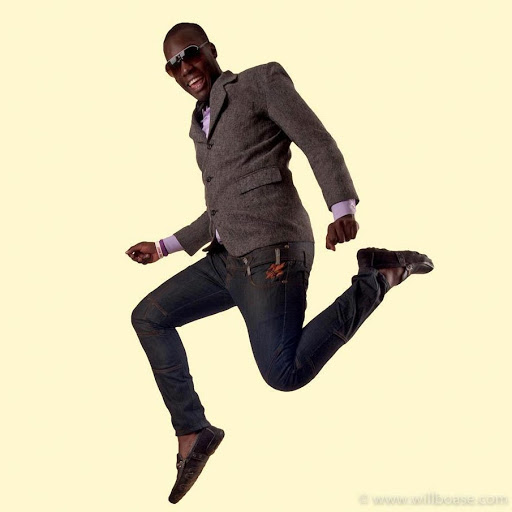 After polishing the careers of Patricia Akello, Aamito Lagum and many successful models in Kampala, Muzira thought it wasn't enough. This year, together with casting directors from all over the continent, he founded JMM Direct. JMM Direct is a direct bookings board under his modeling agency Joram Model Management. It's a board that represents, scouts and places international models plus models from across Africa.  These models are scouted and nurtured before getting placed with international agencies in South Africa and in Europe.
Flavia Tumusiime
Category: TV, Radio and Fashion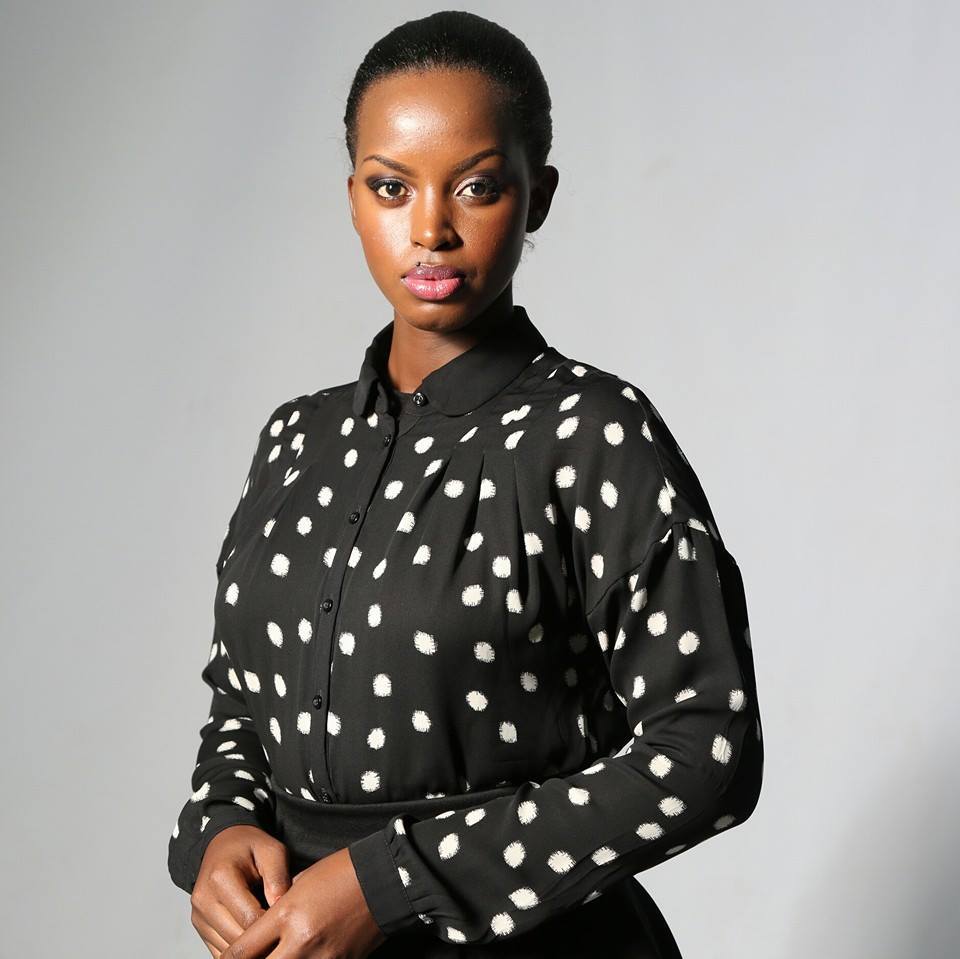 There are a few people who do amazing work and still manage to stay grounded and level headed. Flavia Tumusiime is one of those. After growing up right in front of eyes, the young woman is a budding actress with a lead role in TV series Beneath The Lies; a media personality with stints on TV and radio and also a formidable fashionista whose red carpet ensembles landed her a spot on the list of the best dressed women of 2016.
Tina Kirungi
Category: TV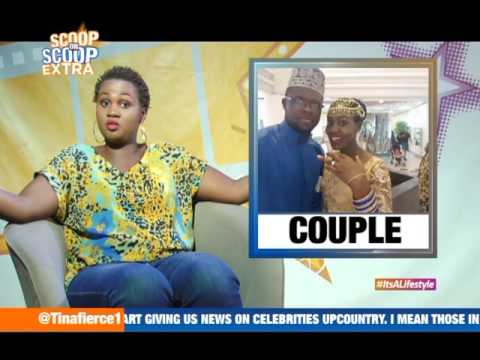 Who knew that anyone would sit and fill in the shoes of Mary Luswata? Motor mouthed TV host Tina Kirungi is just as fierce and controversial as her predecessor. She has managed to keep the ratings of the entertainment TV show high.
Douglas Lwanga
Category: TV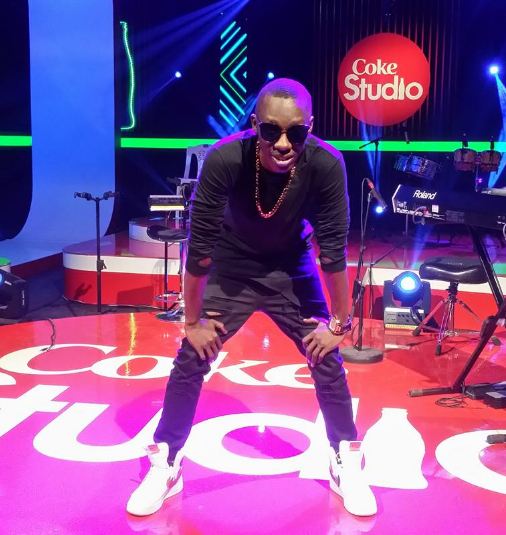 Douglas Lwanga continues to be the forward thinking TV host, whose show never has a dull a moment. Just this year he has interviewed everyone for Foster The People, Ghanaian movie star Majid Michel, Micasa, Sauti Sol and many more. But he hasn't stopped at doing a great a TV show, his event Purple Party is fast becoming one of the most sought after entertainment events on the Kampala social calendar.
Ceaserous
Category: Music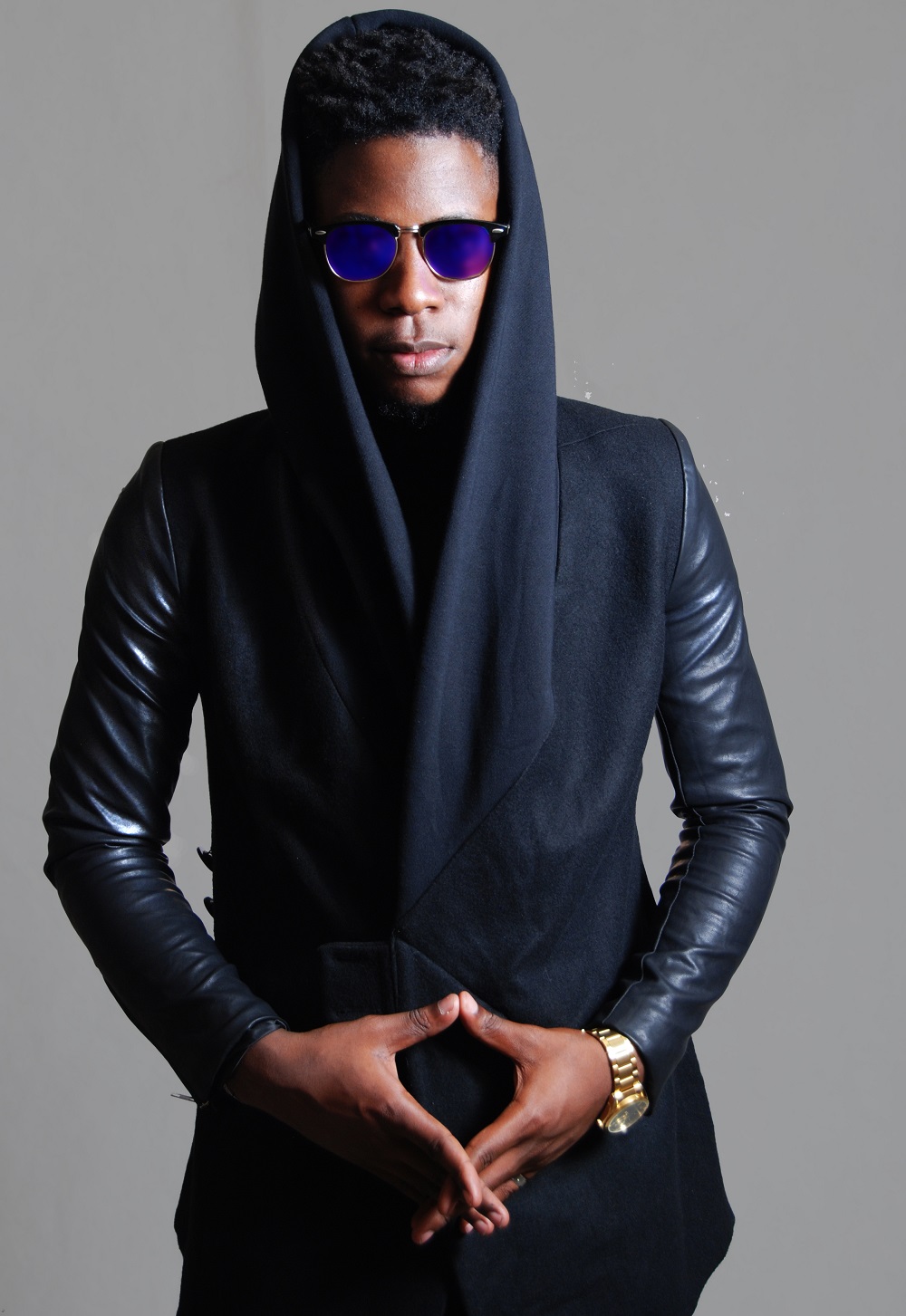 Ceaserous is a fast rising afro reggae and dancehall artist who has managed to prove that he is the future of dancehall music in Uganda. His songs such as 'Dangerous' and 'Nice and Good' are testimony that he's set for big things.
Faridah Nakazibwe
Category: TV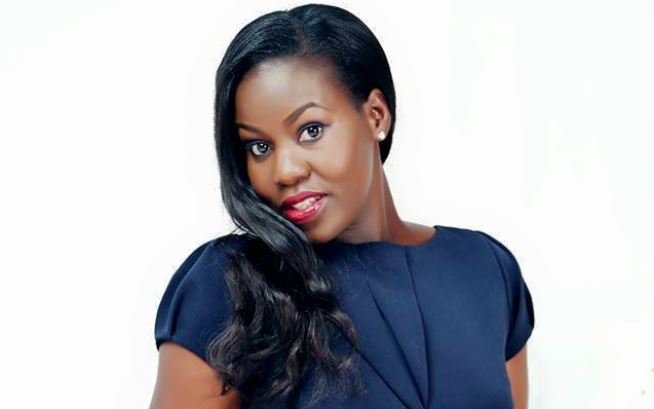 If there's anyone who has mastered the art of using social media, it has to be TV personality Faridah Nakazibwe. From stirring up controversial topics on social issues, she also uses her social media following to create change and also rally more viewership for her TV show.
Lamic Kirabo
Category: Fashion Blogging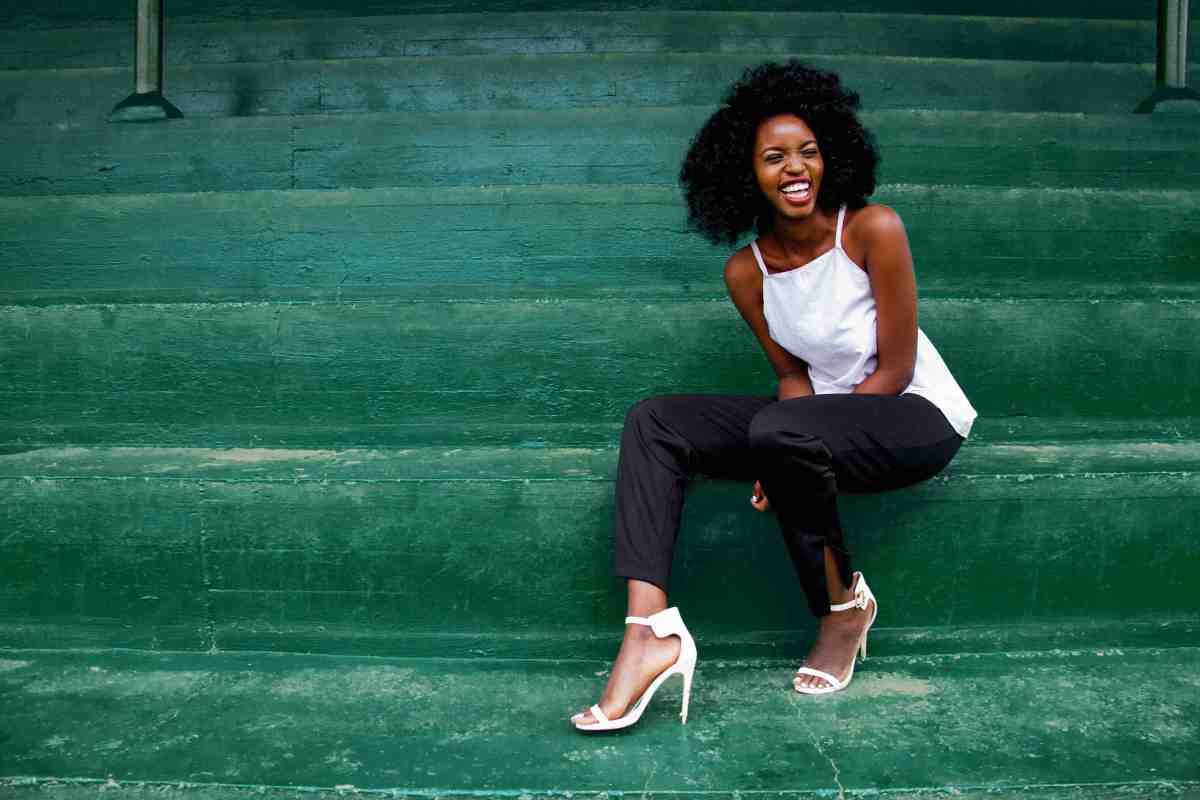 When Lamic Kirabo isn't posting photos on instagram, she's trying on creations by local designers during photo shoots for her blog (Which you can check out here). Her impossibly chic personal style has interested fashion brands to partner with her. Kona, an afro-Indian accessories brand hired her to be their brand ambassador at Kampala Fashion Week.
Martha Kay
Category: Comedy & Photography
Before she posted a comical video thanking God for getting knocked by her dream car, a 2016 Range Rover, Martha Kemi Kagimba was a normal Kampala girl who loves for photography, but now she is a celebrity with endorsement deals to her name. She's a brand ambassador for FLY UG and continues to stir up conversations on social media with her comical videos.
Ykee Benda
Category: Music
After the success of his break out single 'Farmer', he was invited by Sheebah to do the remix to the song, something that shot his fame through the roof. He's one of the break out stars of 2016 with a really promising career. His new single 'Munakampala' is already ruling the airwaves.
Kaijuka Abbas
Category: Fashion styling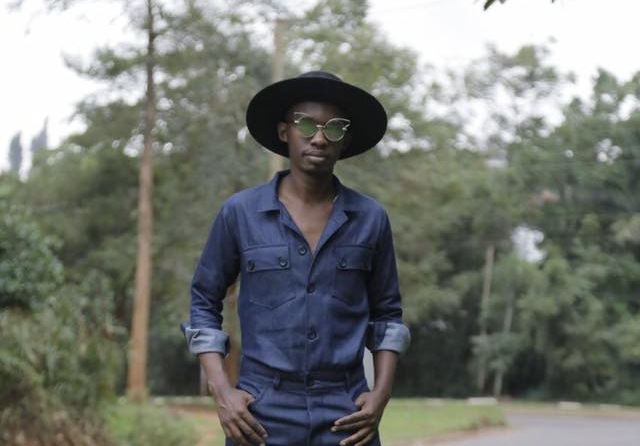 Kaijuka Abbas's career as a fashion stylist was born out of his extremely unique sense of style which attracted his colleagues at work to always go to him for fashion and style tips. He used the opportunity to fly to Asia and shop for clothing that his colleagues would later buy when they approached him for fashion advice. He later quit the job to concentrate on his career as a stylist. He's now the genius behind the style of Ellah's character Isabel Byekwaso on the NTV series Second Chance. His clientele includes everyone from Winnie Nwagi, Irene Ntale, Malaika Nnyanzi and more.
Richard Mulindwa
Category: Film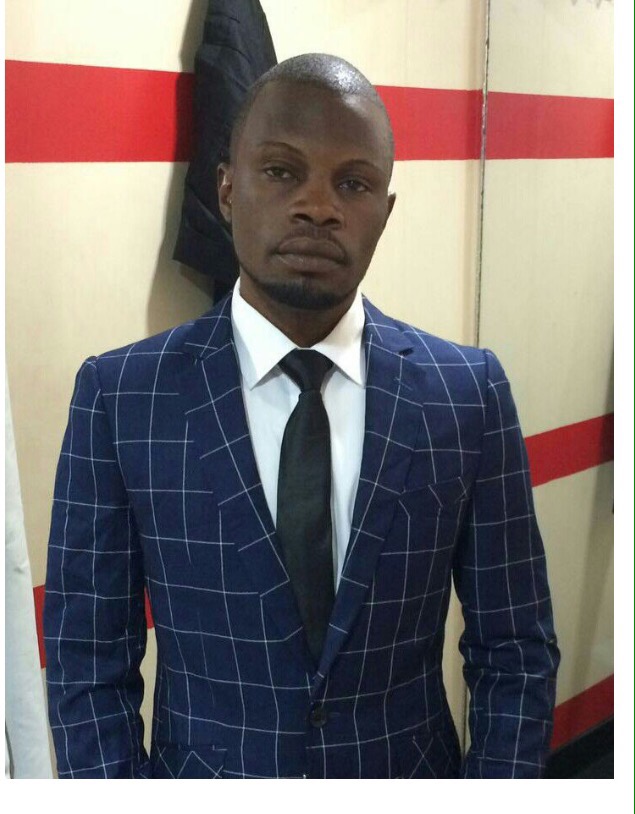 Richard Mulindwa is the filmmaker behind a number of successful local movie productions such as Only Son and Freedom. At The Uganda Film Awards 2016, Mulindwa was named Director of the year, an accolade that was handed to him by Vice President Edward Kiwanuka Ssekandi. His film, Freedom was named Best Feature Film. He also took awards for Best Cinematography and Best Editing/Post Production as well. His other production 'Only son' had a glamorous premiere at Kampala Serena Hotel's Victoria Hall in July and is arguably the best local movie of the year.
Anita Fabiola
Category: TV, Radio & Fashion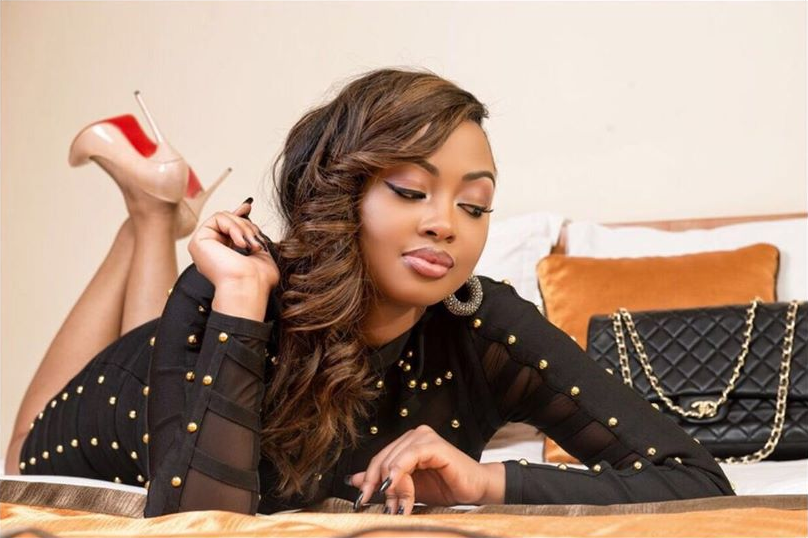 Anita Fabiola bounced back this year as a very promising media personality with a radio gig and a TV job that has had her at almost all the glamorous events across the continent. But she has achieved more than just taking over the media world, she landed a role on Second Chance, a captivating series on NTV. She's also one of the best dressed women of the year.
Deedan Muyira
Category: Radio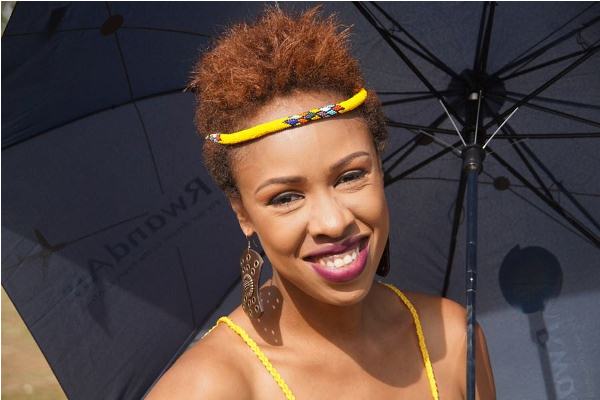 Deedan is radio's new it-girl. Her unique way of engaging her audience and the chemistry she has with her co-host Brian Mckenzie have made her one of the best voices on radio. She has also hosted all the events of Blankets & Wine, a music festival that attracts a mammoth crowd from across the country.
Monalisa Umutoni
Category: Beauty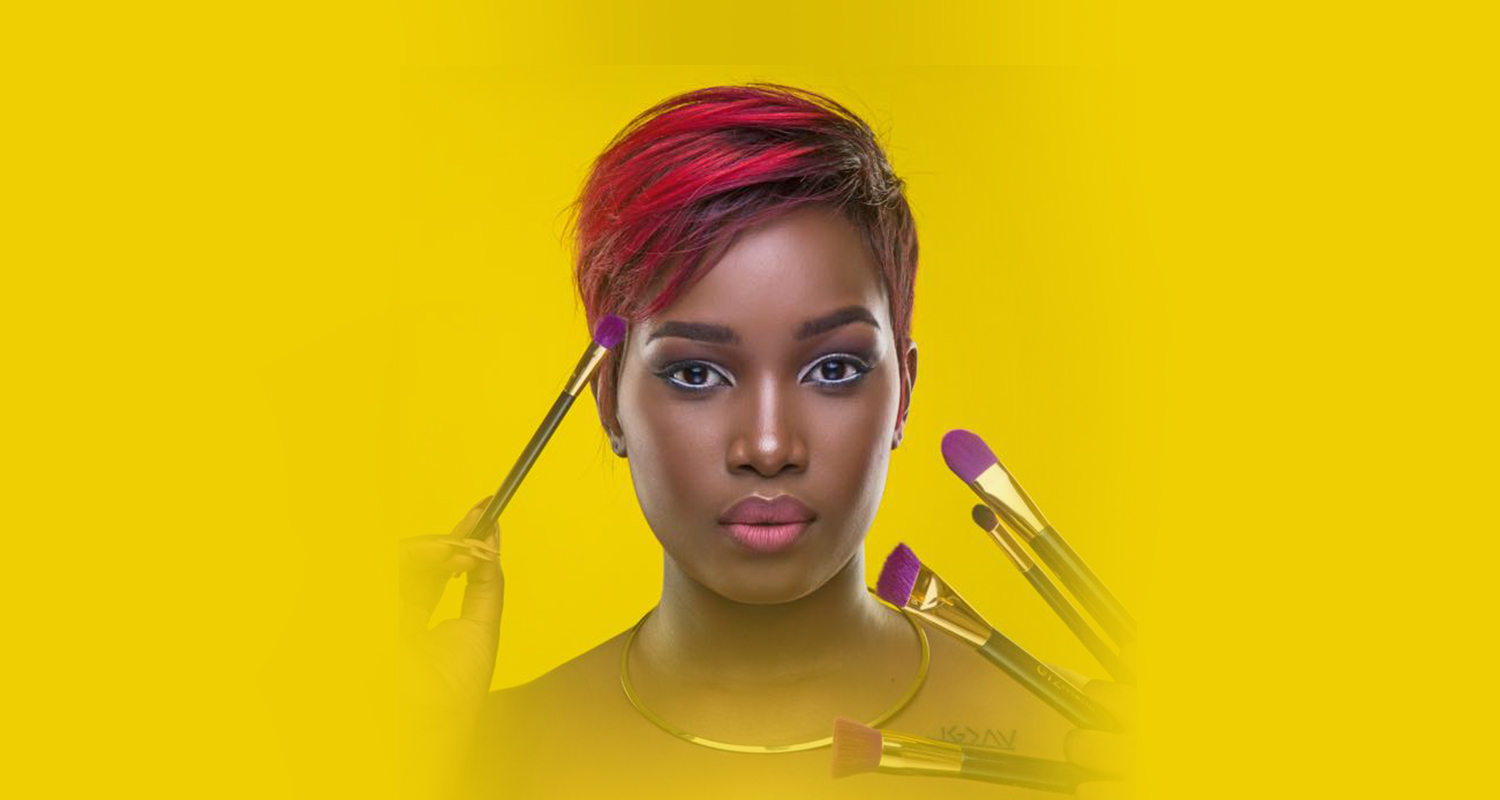 Monalisa Umutoni the creative director of Mona Faces is arguably the number one makeup artist in Kampala. Just this year, her powerful beauty genius has been tapped by almost every female celebrity and high end bride in Kampala. Her Royal Highness The Nabagereka of Buganda Sylvia Nagginda is one of her clients. She's also an ambassador for change with Fly UG.
Regina Amoding
Category: Film & TV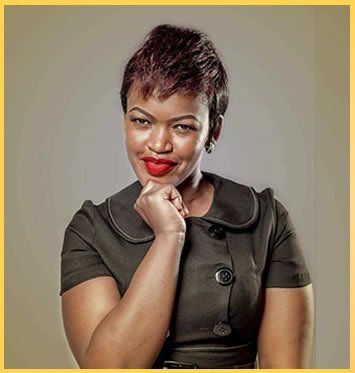 She scooped the Best Female Actress award at the 2016 Pearl International Film Festival (PIFF). She stars in the Urban TV series The Coffee Shop.
Bobbin & Seif
Category: Fashion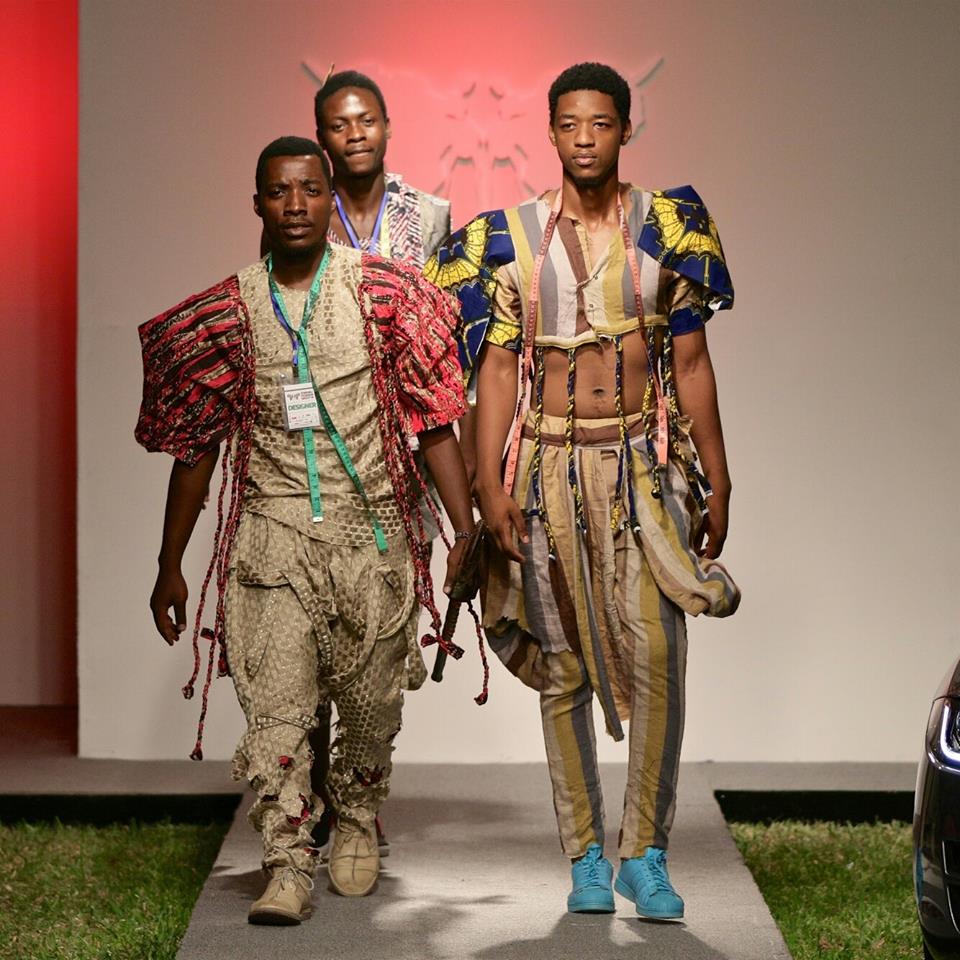 This creative duo of two cousins Bobbin Case and Seif Nasa is on the brink of a major takeover. With their moniker 'Fabric murderers', they've managed to put out thought provoking designs following ethical fashion standards. Their work has been featured at Kampala Fashion Week, Accra Fashion Week, Kenya Fashion Awards and they were named new designer of the year at the Kenya Fashion Awards. They are based in Nairobi Kenya.
Ronald Waiswa
Category: Fashion modeling
This male model has had a stellar year walking for almost all the designers in Kampala and getting named East African model of the year at the Swahili Fashion Week Awards. "I must say he's quite professional and a perfectionist. He's the kind of model who won't leave work half way done. He'll do anything to achieve the client's vision. I really enjoyed working with him," said Emmanuel Bagwana, creative director of Eguana Kampala in an interview with this website early this month.
Lydia Jazmine
Category: Music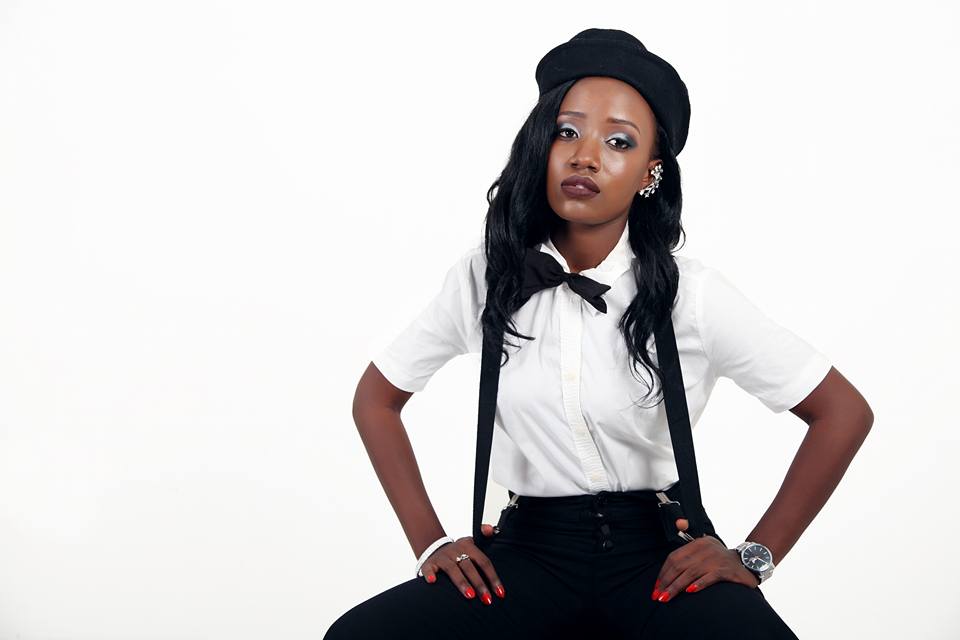 The singer had one of the best collaborations of the year titled 'Same Way' featuring vocalist Geosteady. Her unique sound took the attention of the producers at Coke Studio Africa who invited her to feature on the fourth season of the music TV show.
"I keep saying this, 2016 is my best year so far, I'm so grateful to God that things that gone this way for me this year," she shared in an interview with this website after the show premiered.
Nafuna Grace Amarachi
Category: Fashion Blogging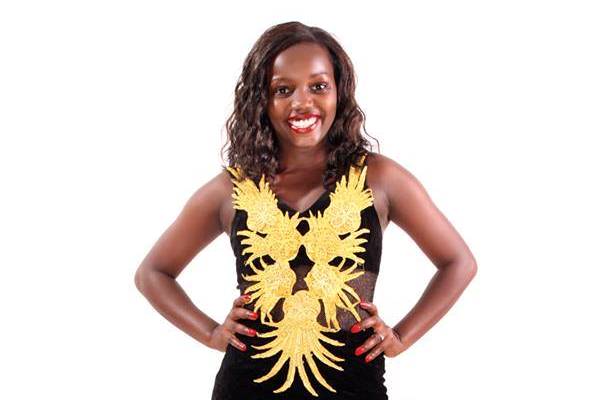 She continues to be our favourite celebrity style blogger, always updating us on who wore what and when. This year she did so well, the team at Abryanz Style & Fashion Awards noticed and nominated her in the category of Best Fashion writer of the year.
B2C
Category: Music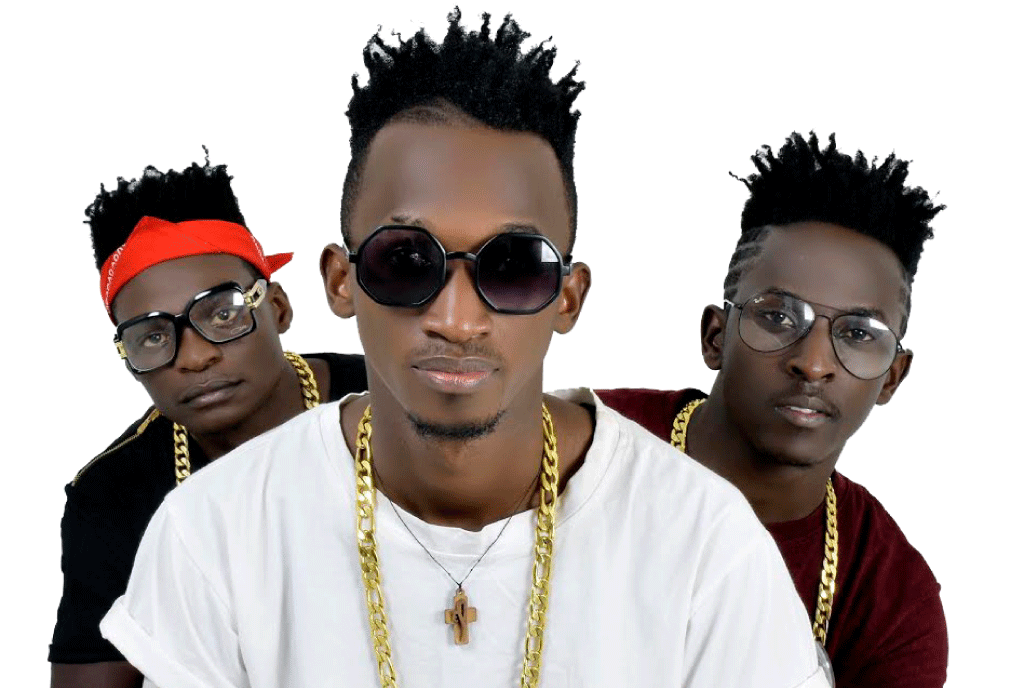 B2C is a music trio which stands for Born to Conquer and consists Mr Lee, Delivad and Bobby Lash. The 24 year old boys are the hottest all-boy group in town, after taking this industry by storm with hits such as 'Tokigeza'.
Emolsam DNA
Category: Fashion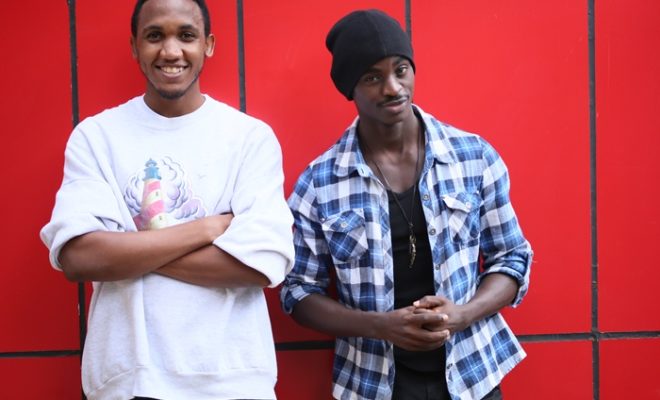 Emolsam is the creative brand behind some of the intriguing and thought-provoking fashion imagery you've probably stumbled upon in your Facebook and Instagram news feed. They've done creative direction for so many Ugandan brands and personalities, and are on the brink of a major takeover. The name Emolsam was derived from their names Emolsam and Sam.
"We strive to create pictures that are timeless and ooze art, creativity, professionalism and detail. We one day want to become the African version of vogue with the stories we tell using fashion photography," they shared in an interview with this website early this year.
Enid Mirembe
Category: Pageantry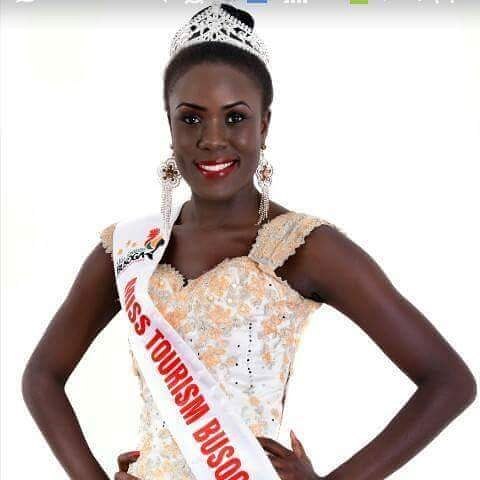 This former beauty queen proved that there's more to her than just beauty. She organized the first Rolex festival rallying the entire country to celebrate the delicacy. The Rolex attracted press from the likes of CNN and Aljazeera changing the narrative that there's more to Uganda than Kony and poverty.
Rozmerie & Viccy
Category: Dance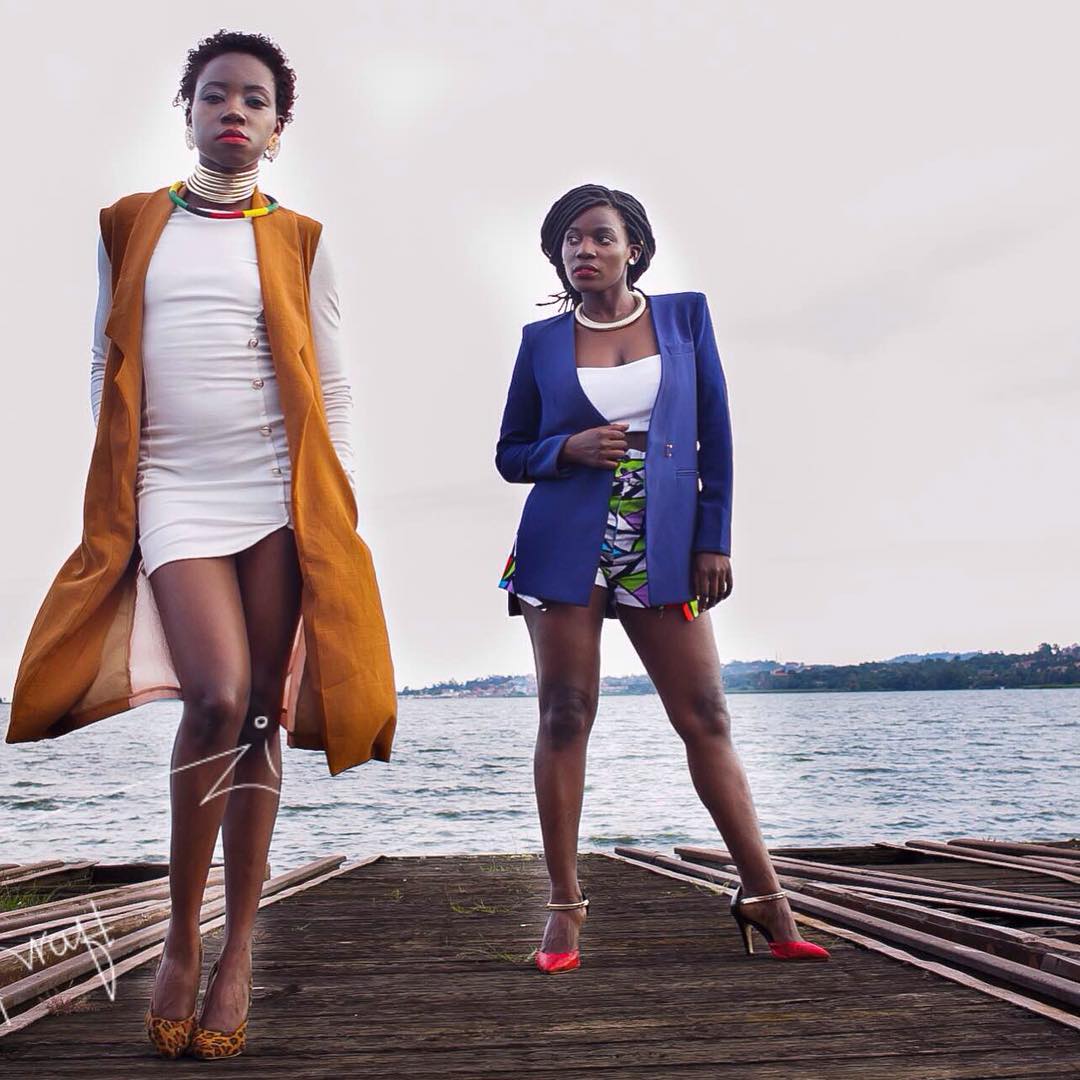 The dance duo has proved that dance can be turned into a lucrative business.  They've been featured in music videos of everyone from Sheebah, to A Pass, Maurice Kirya and Ceasurous.
Did we miss anyone? Sound off in the message box below.
satisfashionug@gmail.com