Lamic Kirabo
Fashion Photography
'Women Of Fury' Starring Adong Sana, Aketch Joy and Winnie Angello Kenji Sarah For Third Local
By
|
Adong Sana, Aketch Joy Winnie and Angello Kenji Sarah, all signed to Joram Model Management, teamed for for this fashion story dubbed 'Women of Fury'.
In her own words, Lamic Kirabo from THIRD LOCAL, the Photographer behind the shoot shared her inspiration.
"Most of all I think, when it comes to my in and out dabbling with photography, I would like to capture women as the powerful forces we are, if only to constantly remind ourselves. For me, this one celebrates sisterhood, and the fact that we always go further when we go together," she said.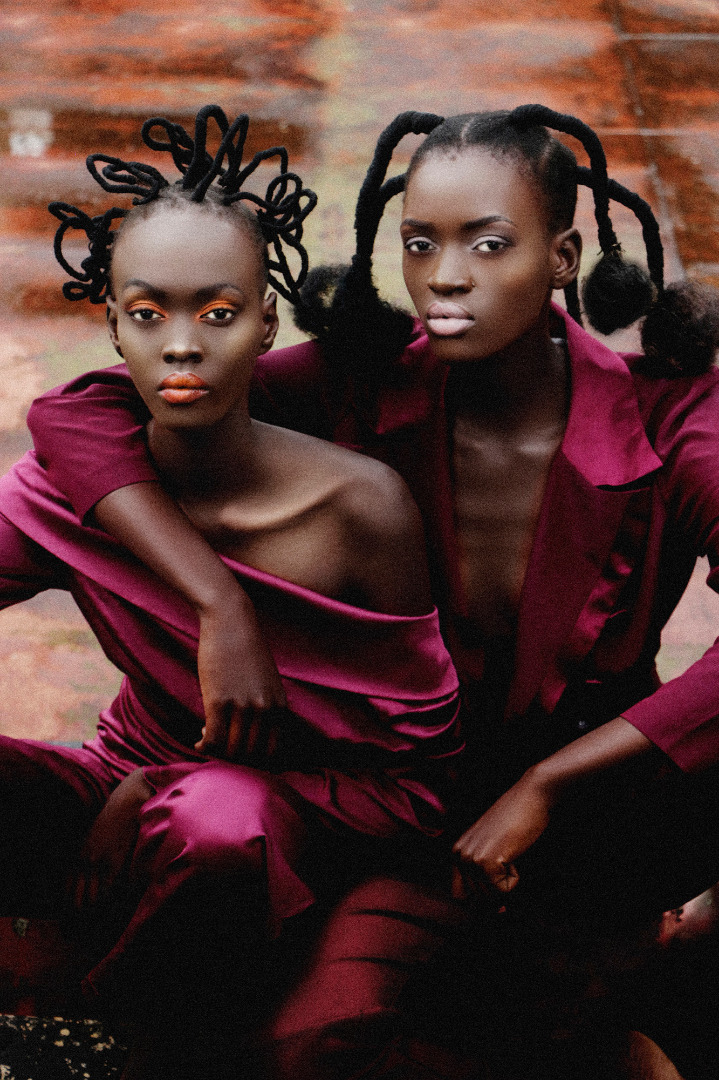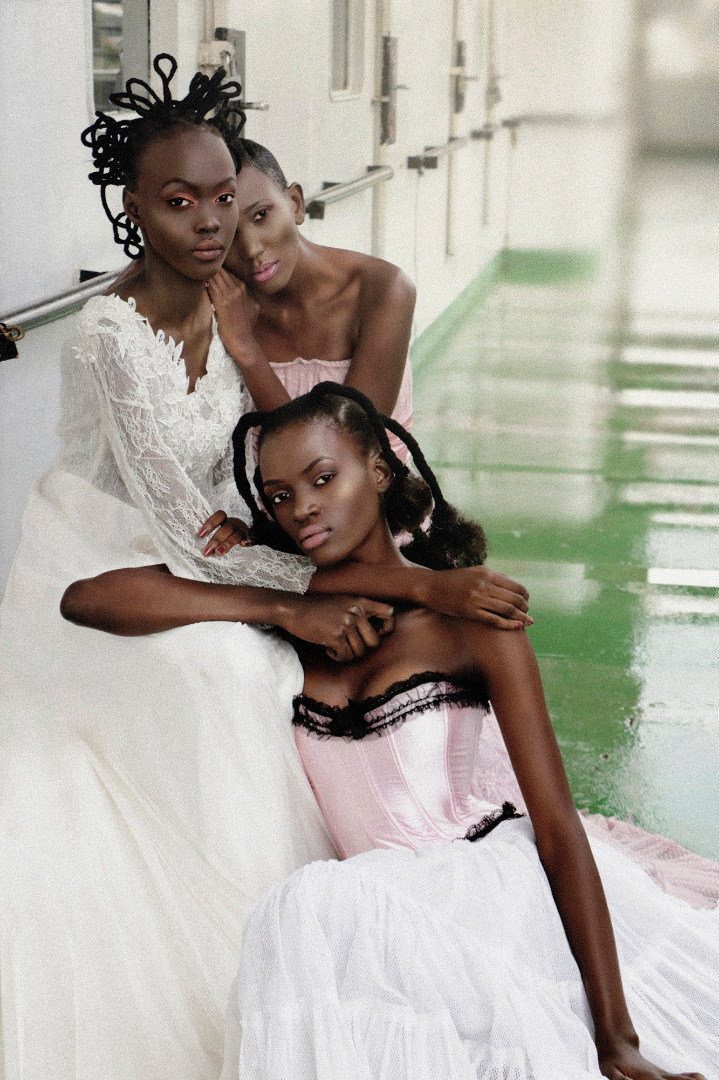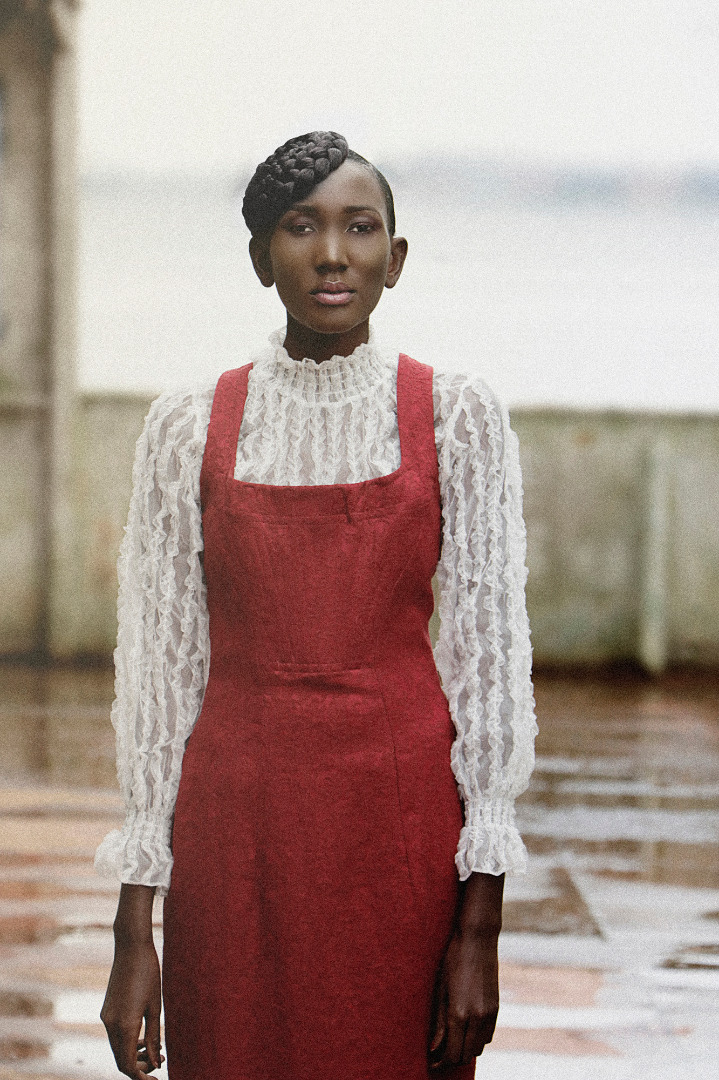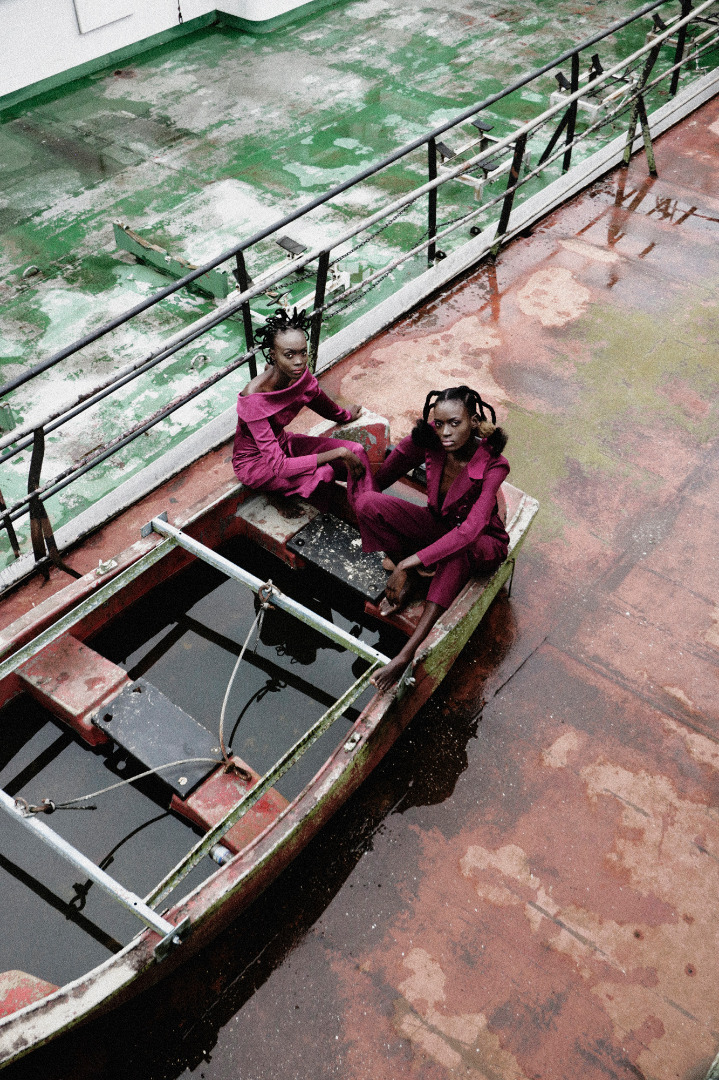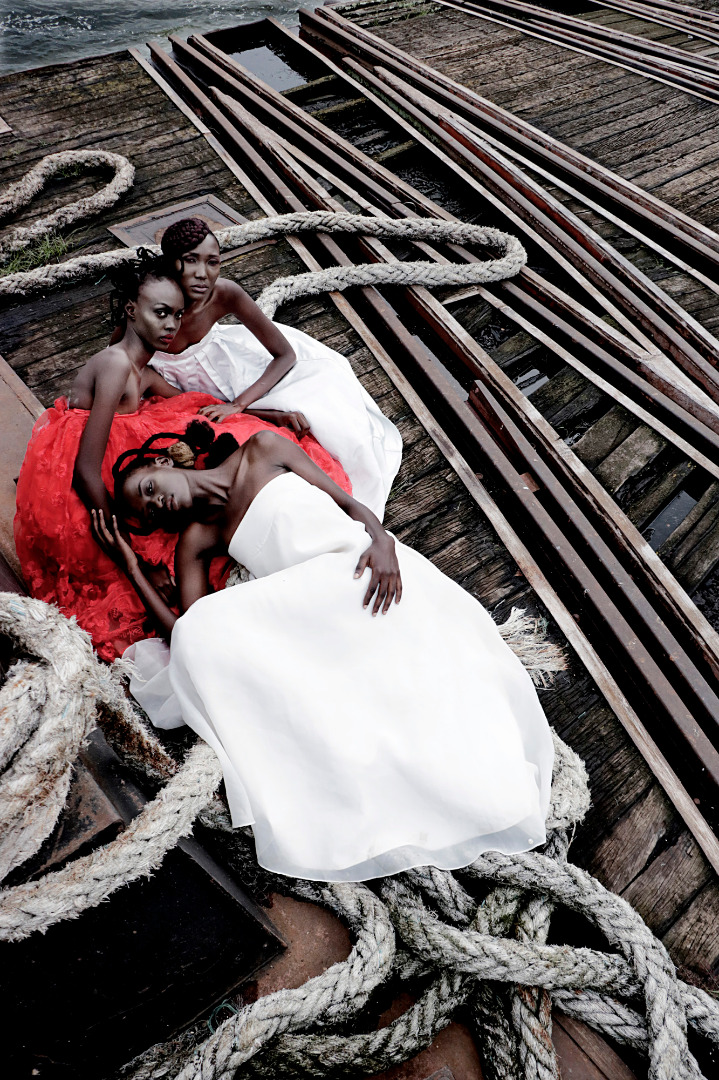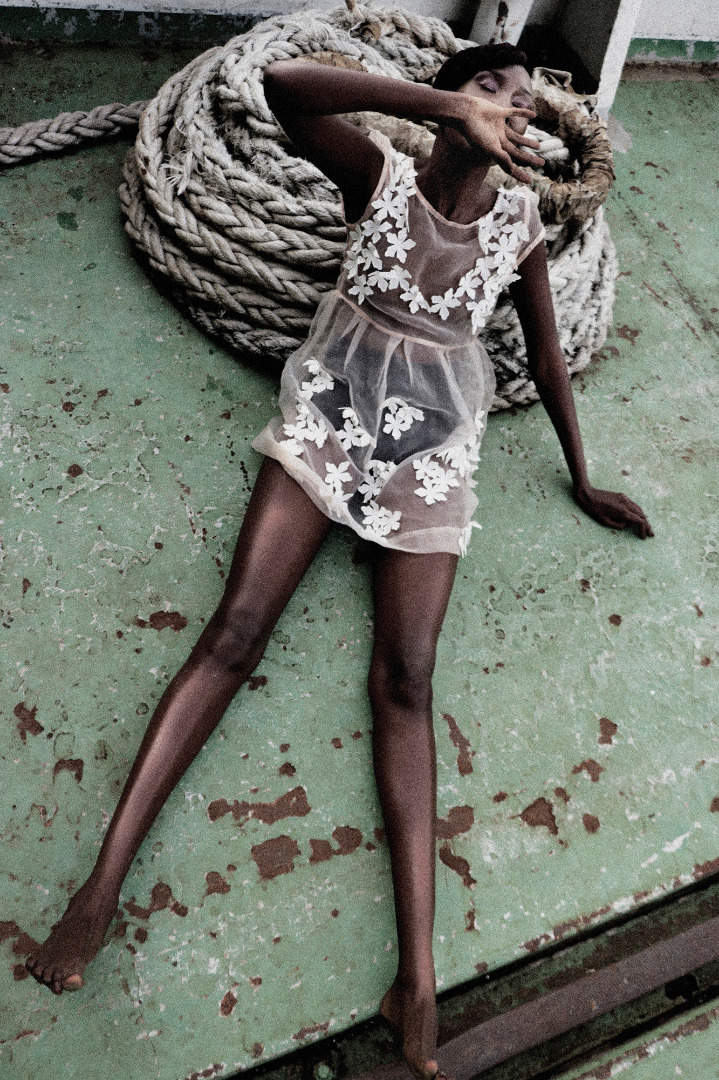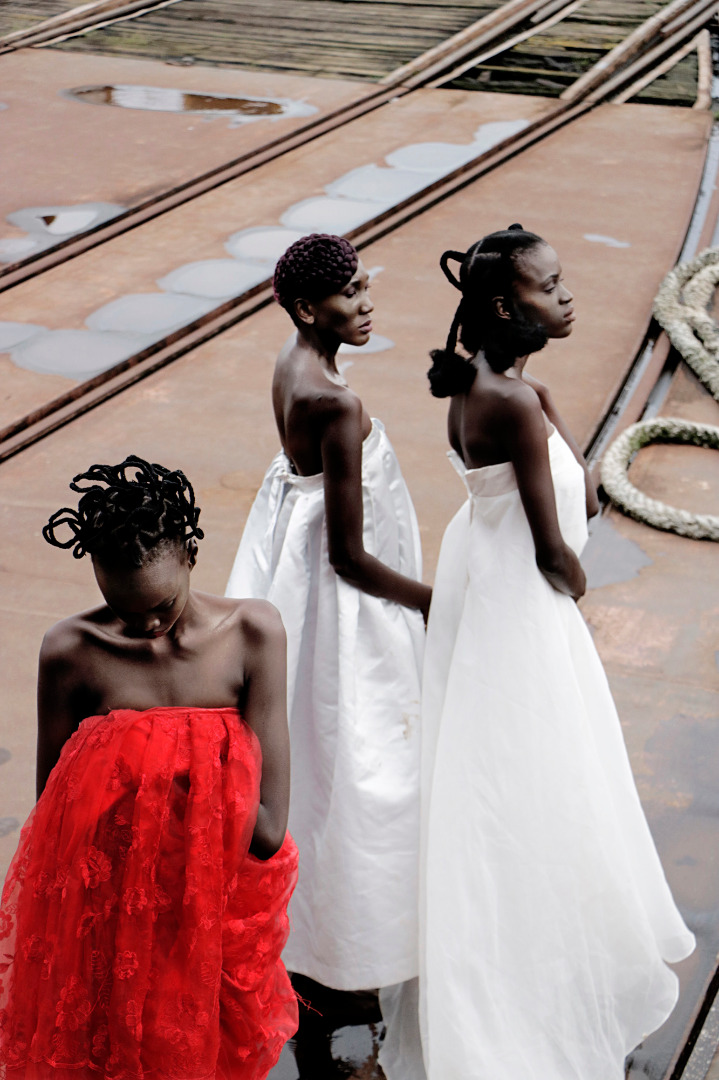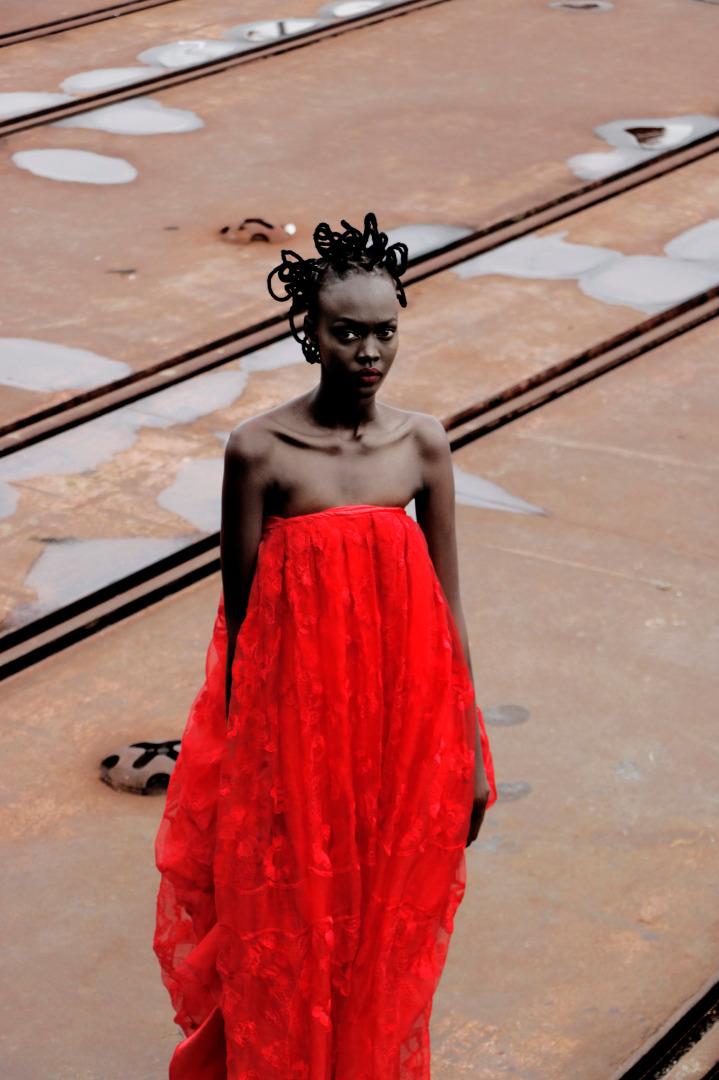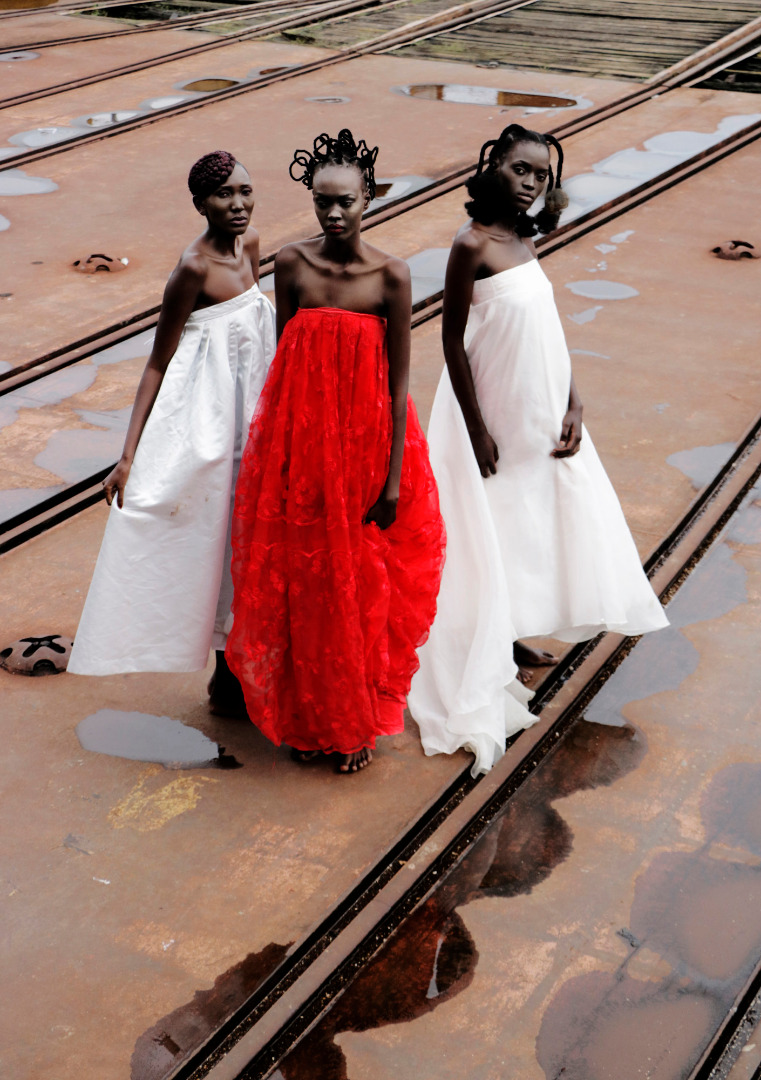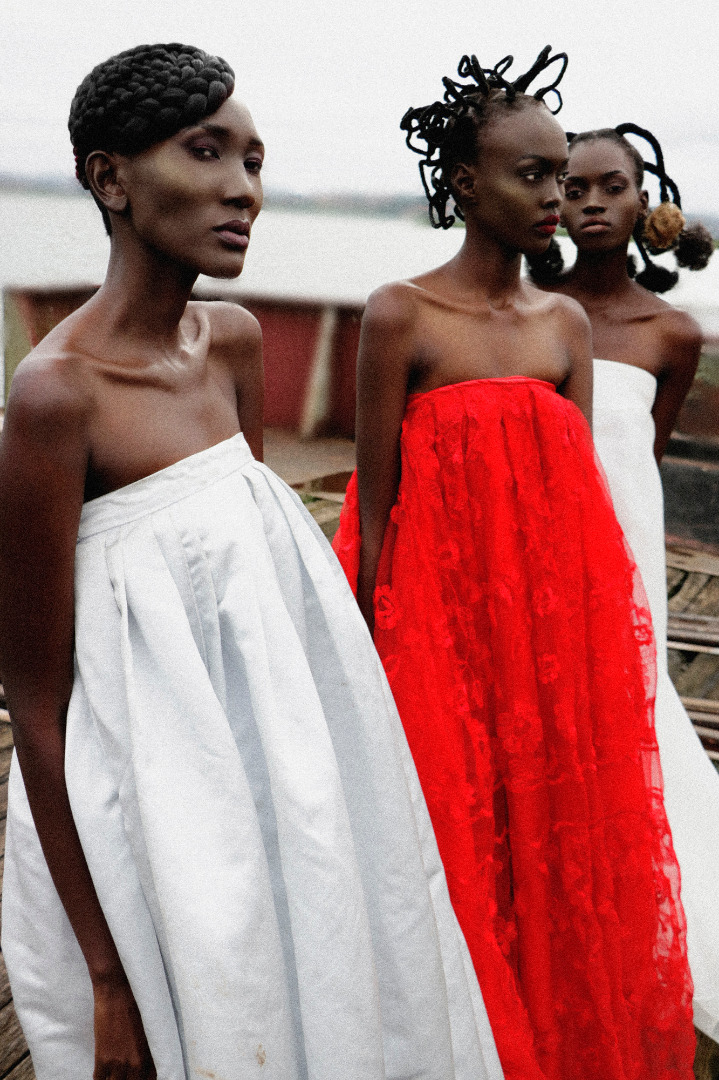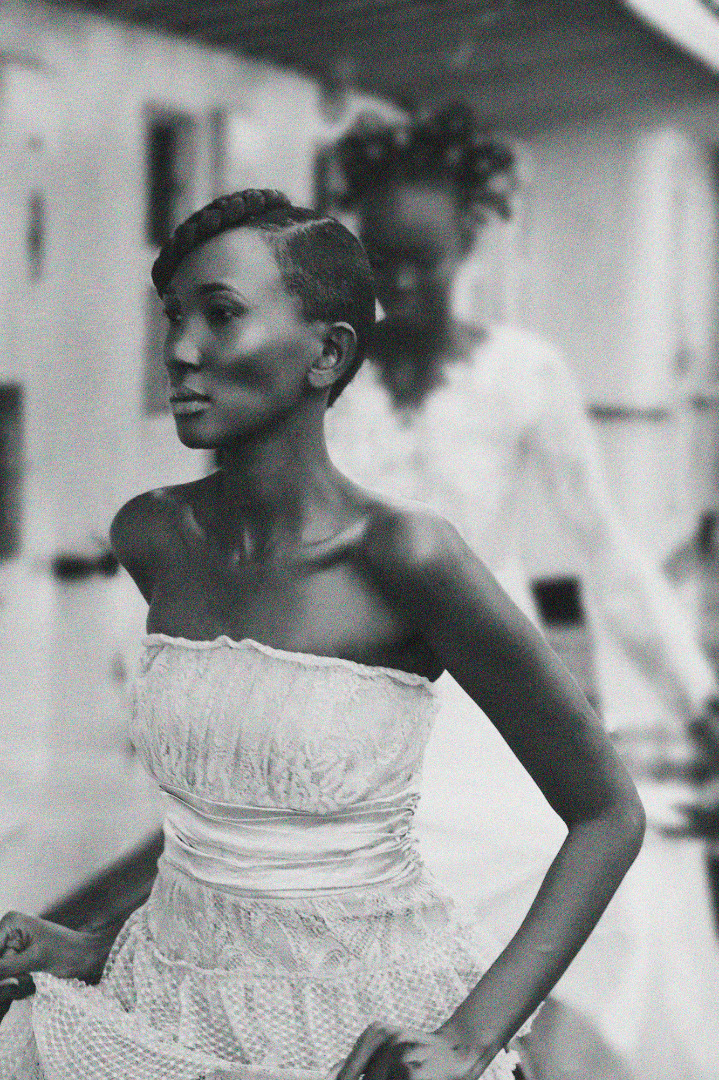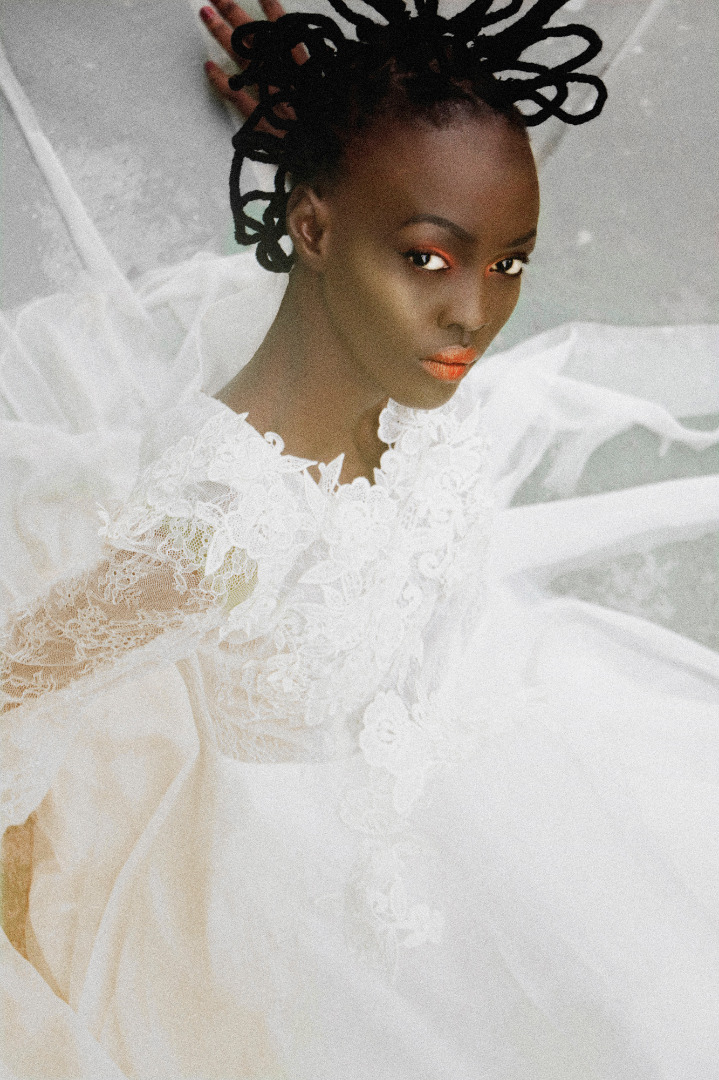 Credits
Photography X Direction by Lamic Kirabo
Coordination X Direction by Joram Muzira Job
Styling by Abbas Kaijuka,
Hair by Hair by Zziwa
Make-up by FaythPesh
Video Footage by Jonathan "Jab" Amwesiga
On Set Assistants: Lara Owor, Simeon Rugette
Models: Adong Sana, Aketch Joy Winnie and Angello Kenji Sarah (all with Joram Model Management)
satisfashionug@gmail.com