fashion
What to wear this November. How to wear and where to find them.
By
|
This is the month to revamp your style. It's the month that kick starts your festive season. You have to feel and look good. While running to the stores to buy new stuff is an option, sticking to what you already have is another. All you need to do is play around with them in a totally different way. The styling trend that is on is Street chic. Looking sassy in damaged denim, biker jackets and sneakers.
You can add a few things to your wardrobe just to give it the November feel. You don't have to break the bank to look good this month because we are headed for December, a month of festivities.
1. Jerseys
You've seen Rihanna spotting these sexy girly jerseys. She represents Street chic in its entirety. They come in a range of lengths from sexy short crop tops to knee long shirts. Wear your jersey with sneakers or timber land boots. You can add a little accessories to give it the girly glam. It doesn't hurt if you add a snap back onto the combo.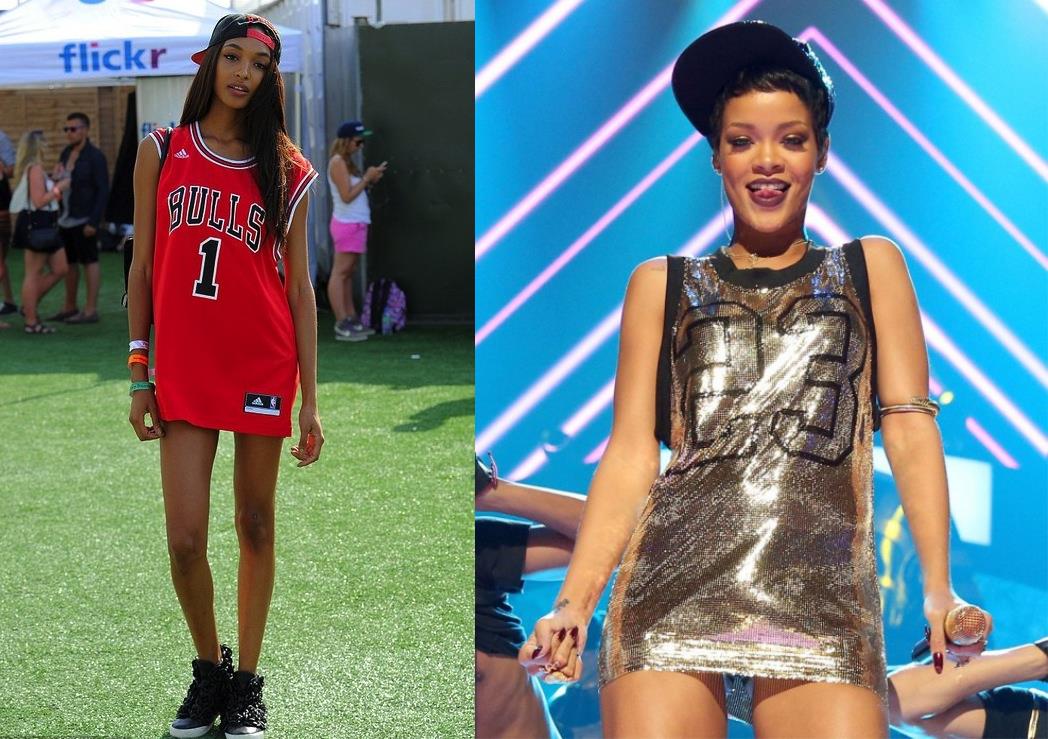 British model Jordan Dunn and Rihanna show off their jerseys. It's sexy meets street chic here.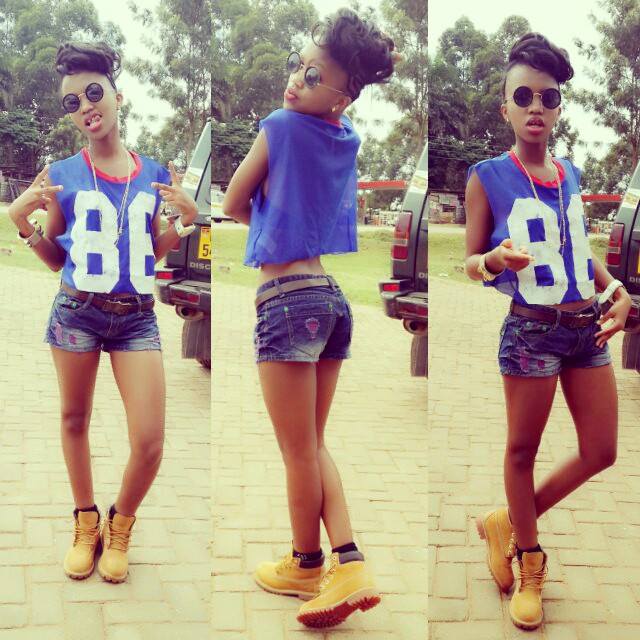 Sheila wears her cropped jersey with boots and micro mini shorts.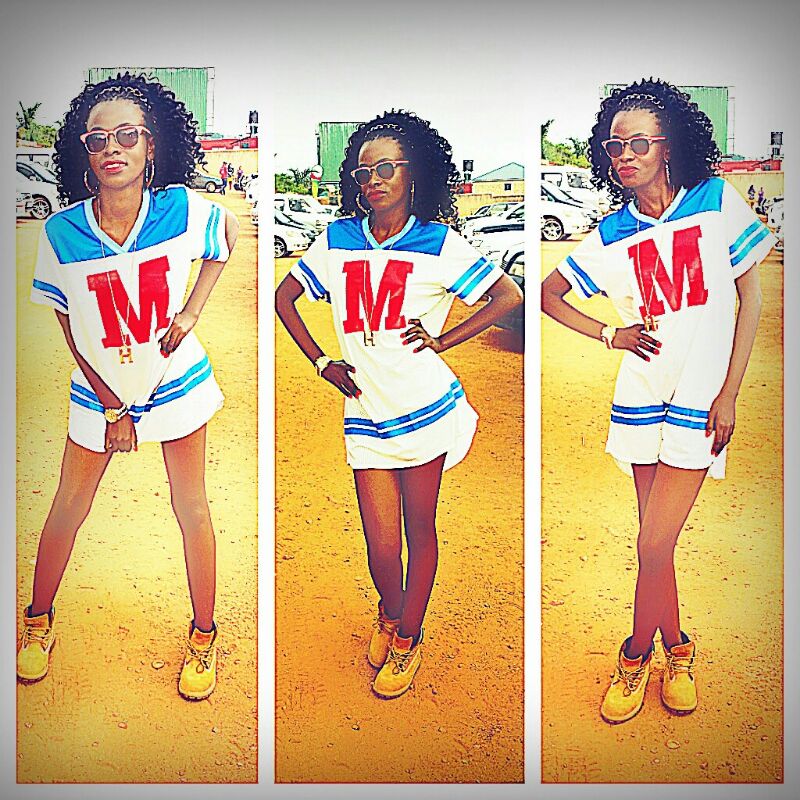 Hellen shows off her playful side in this white and blue jersey . You notice the use of boots on this combo.
2. Bandage dresses
Those Herve ledger dresses are still in and as this is the month of sexy, everyone should be wearing one. They make everything sexy as they hug the body in the right places. It's what Beyonce and the likes have been wearing. This dress needs no street chic touch. Wear the dress with your pumps and rock on. This one will make everyone look beautiful.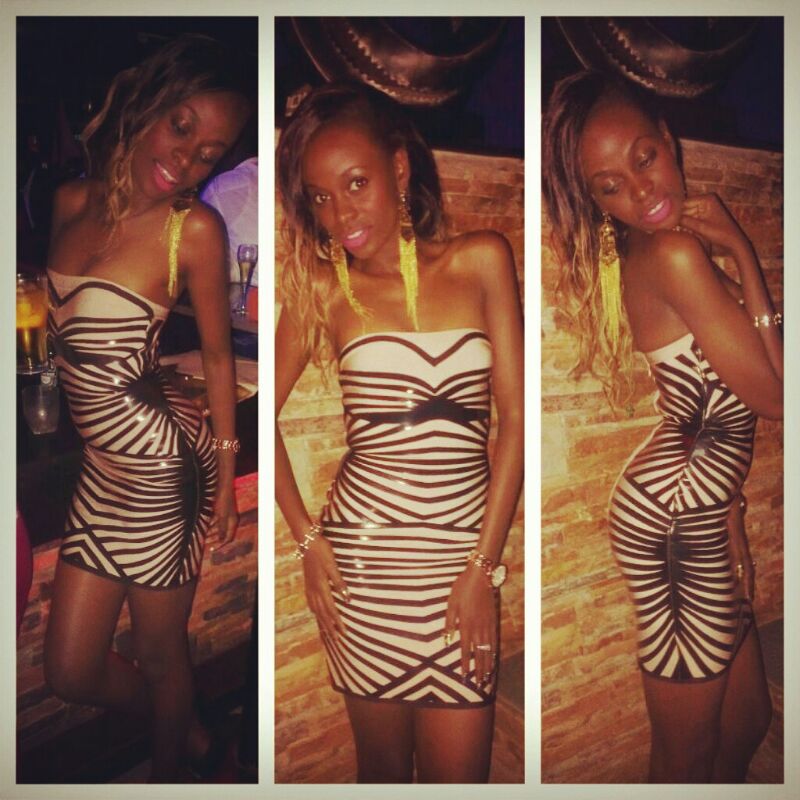 Flattered in all the right places.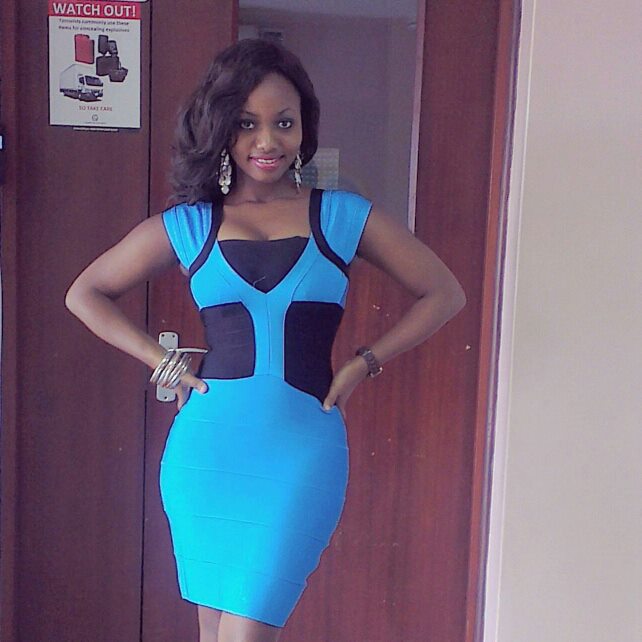 For the curvy girls such as Tattu, this one is for you.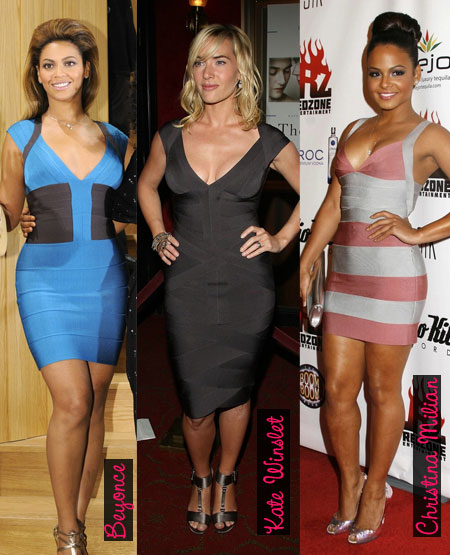 Celebrities such as Beyonce and Christina Milan have been embracing this trend.
3. Printed dresses
Printed dresses will always be in. What is different is how to wear them. Add that street chic power to your dress by wearing black leather tights and sneakers with them. It can be African, Aztec, floral or animal print.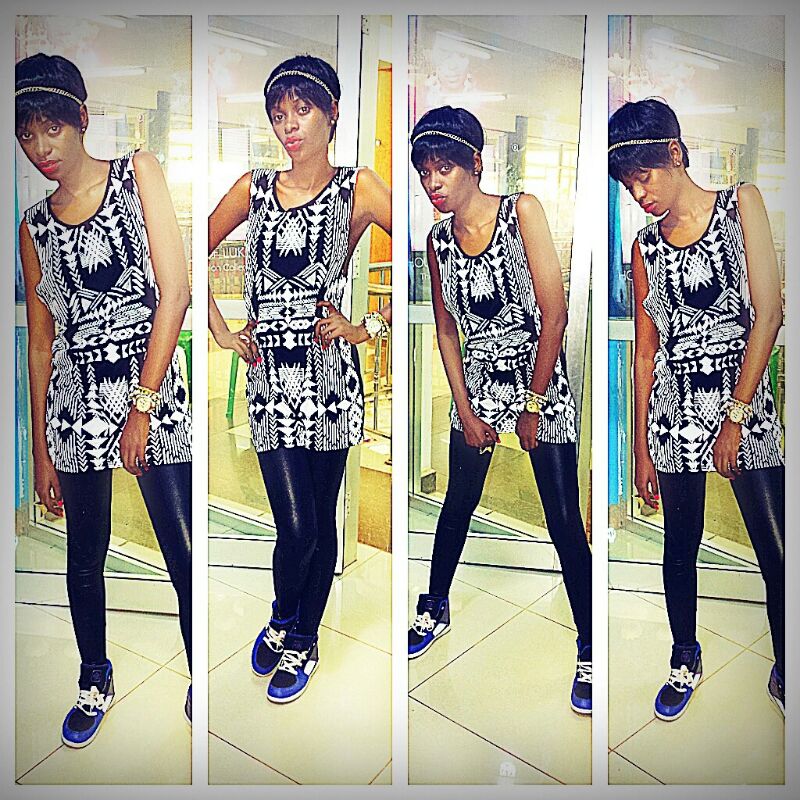 Hellen shows us how to pull this off here.
You can find all these items at House of Lukoma on Mabirizi Complex. 
satisfashionug@gmail.com