Men
Trend Alert: Platinum Blond Is The New Black
By
|
Lionel Messi, Justin Bieber, Zayn Malik and more have all dyed their hair blonde at some point. Platinum blonde is one of the hottest hair trends of 2017, and it's interesting to note that even black men can rock it. The beauty of silver hair has actually made it seem really okay for men to dye their hair.
Should you find it a bit extreme, there a number of shades of blonde you can try. It doesn't have to be platinum blonde. Also, remember that this trend is for men who are open to experimenting and trying new things. If that's not your cup of tea, it's also okay to just stare and appreciate.
Here's to to the bold men out there.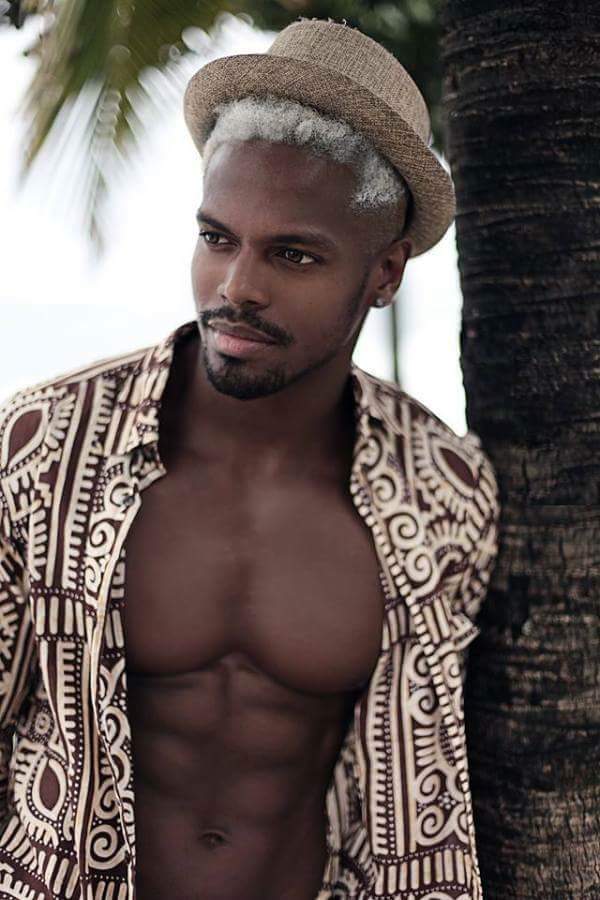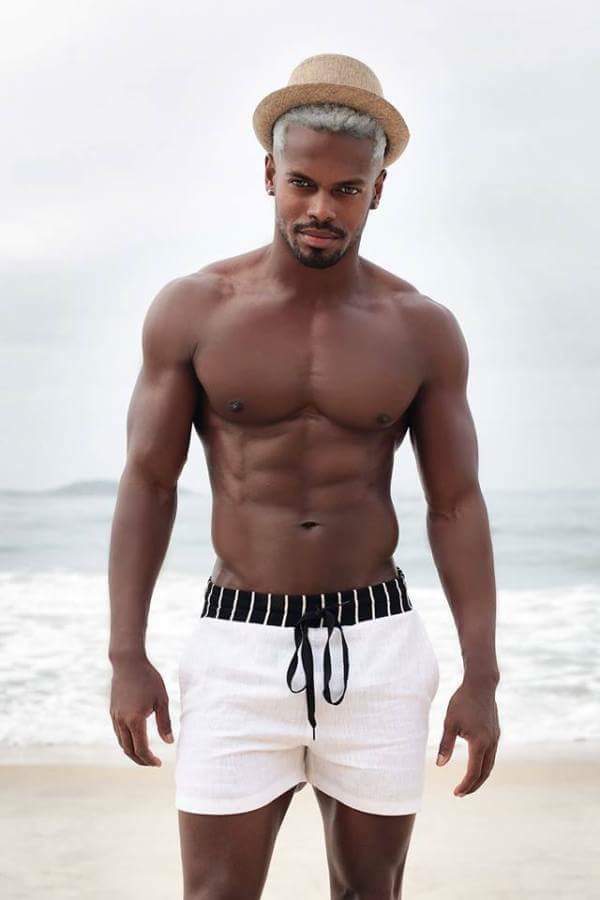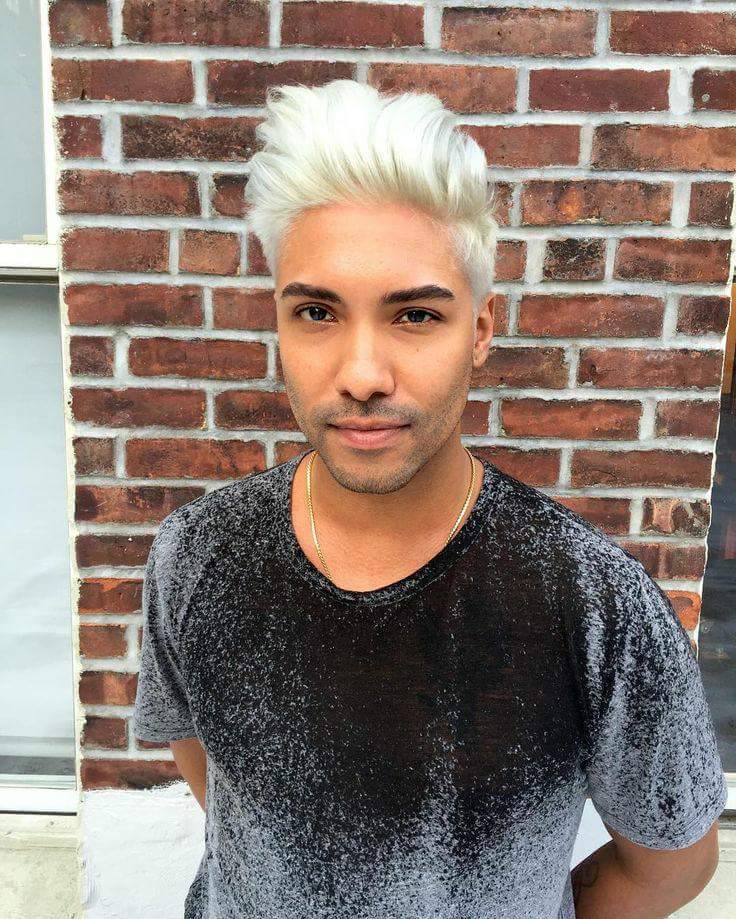 What do you think about this hair trend? Hot or Not
satisfashionug@gmail.com