Funfere Koroye
Men
This is how men wear brogues
By
|
Stylish shoes are a necessity for any fashionable gent, and brogues are the masters of style. They're the classically cool shoes worn by fashion forward men. Here's all you need to know about brogues, including how to wear them.
The versatile nature of brogues means they are equally at home as part of a soft casual outfit, perhaps with some cotton chinos and a checked shirt. Slimmer fitting trousers that show a small bit of ankle also work well, as they show off the decorative nature of the shoe.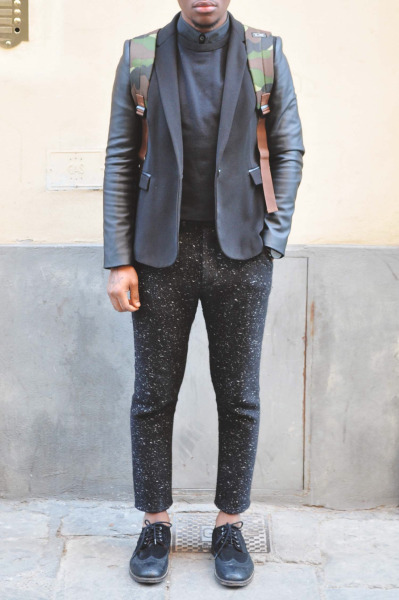 Suede brogues offer a much more casual look than their leather counterpart. But just like you would with a pair of suede Chelsea boots, it is important to look after them. Scruffy suede just looks scruffy, not casually cool.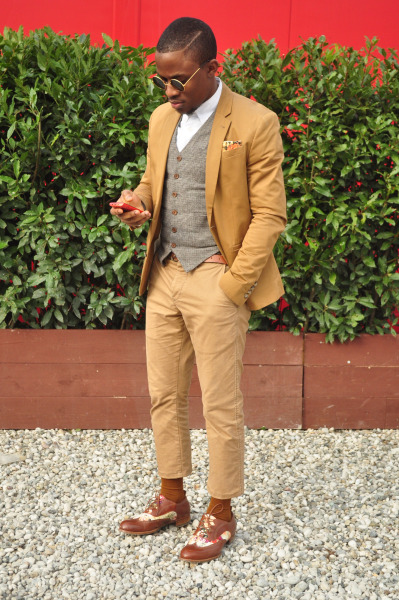 What to avoid
Because brogues have become so popular for formal and casual styles, there isn't a lot you can do wrong. But there are a few key points to consider. Trousers that are quite baggy don't work well with any dress shoe, and a brogue is no exception. Cargo trousers can be worn with brogues, but it is essential they aren't too big; if they are, the wearer will look like they have tiny feet.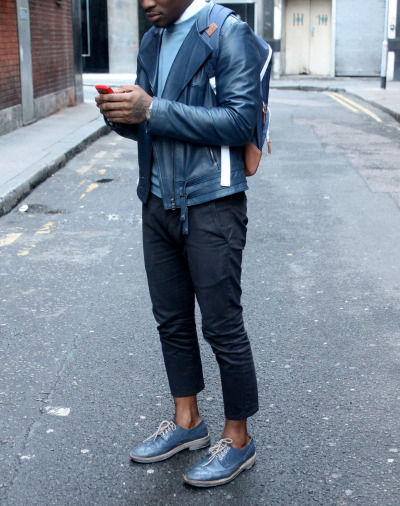 As with anything to do with fashion, colours are important. Tan brogues go well with navy outfits, black brogue work well as part of work suit and for colourful brogues, try and coordinate with your accessories.
satisfashionug@gmail.com