Oscar Ntege
Fashion News
This Dress By Beryl Qouture Is Literally Breaking The Internet
By
|
Fashionista Nadia Kabahita Matovu is breaking the internet yet again. And it's not because of a lavish event this time, but a dress designed by Beryl Qouture she wore to the 40/40 anniversary dinner which held last weekend.
The custom made gown, beautifully embroidered with a side ruffle and in peach, one of the hottest colours of the moment, is literally breaking the internet. It accentuated Kabahita's curvy frame, stealing every fashion moment at the dinner, and even after.
Beryl Qouture is not new to this kind of attention as their dresses always land their clients on the best dressed list Kabahita on the hand, has never had a bad fashion moment, and she's probably not floored by all the yays social media is showering her with.
See the dress below, and drop your thoughts in the comments section below.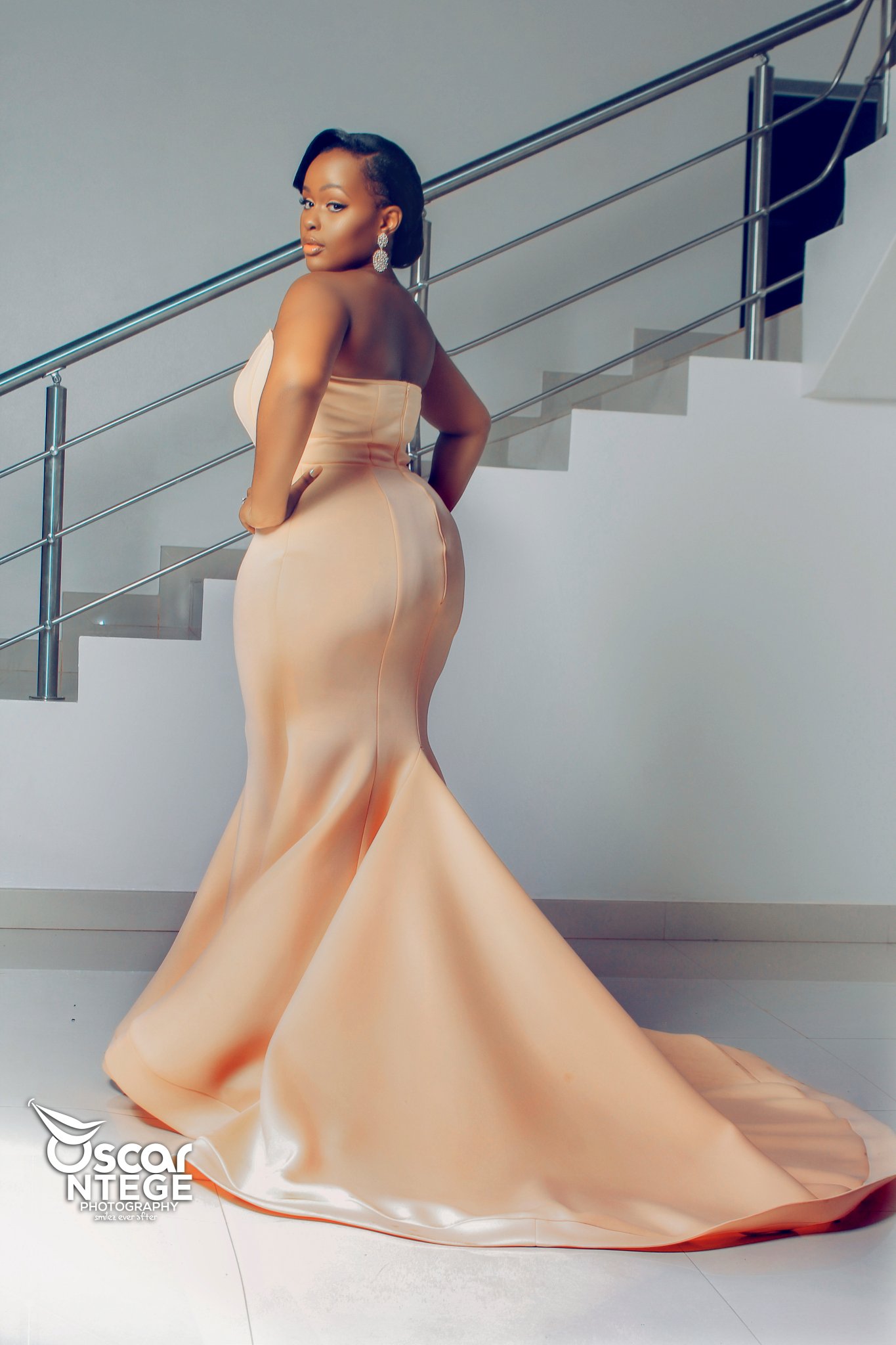 Photographed by Oscar Ntege
satisfashionug@gmail.com