fashion
The Trench Coat. Every trendy woman's answer to this weather
By
|
Last week I received an email from Emily who wanted some pointers on how to look fab and stylish during this unpredictable weather  of ours. I promised her that I would be sending her a comprehensive response this week.I decided to share her response with the rest of you.

Well Kampala can be wet in the morning and scorching hot in the afternoon and it's one of the things we pride ourselves to posses. However it gets very daunting when the cold is too much. Trust me on this.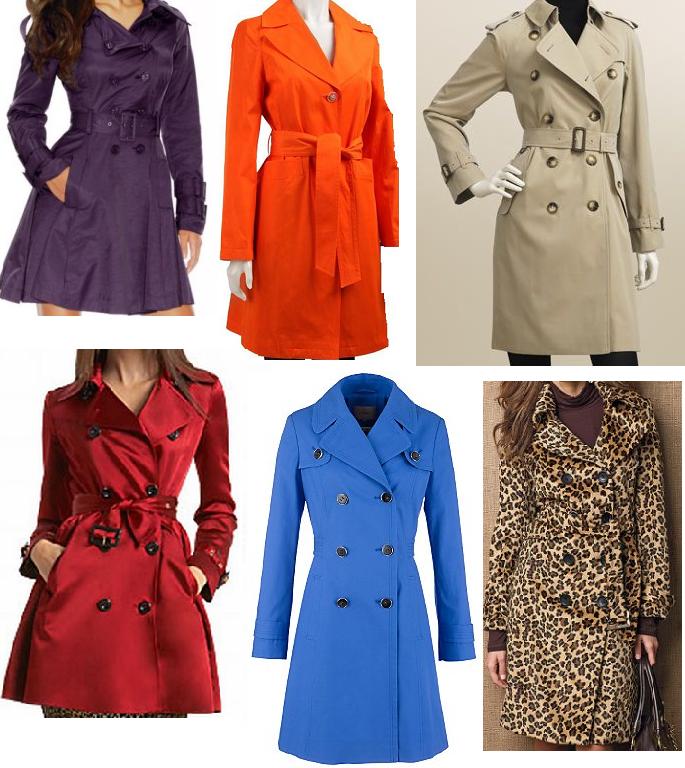 I'm sure sure Emily owns a leather jacket, cashmere or sweater which ideally would have been her solution. However it's almost obvious that a woman will step out in one of the above items. I believe the trench coat is the plausible answer for Emily.
Trench coats have been around for years. It's the British luxury fashion brand Burberry Prorsum that redefined them into timeless pieces of clothing that by the way you can rock anytime. Trench coats come in all lengths, with or without sleeves and can be versatile; you can match them with formal and casual clothing.

The trench coat is a classic fashion item that will never get out of style. Fashion designers have made it more chic and modern with a variety of detail to go with.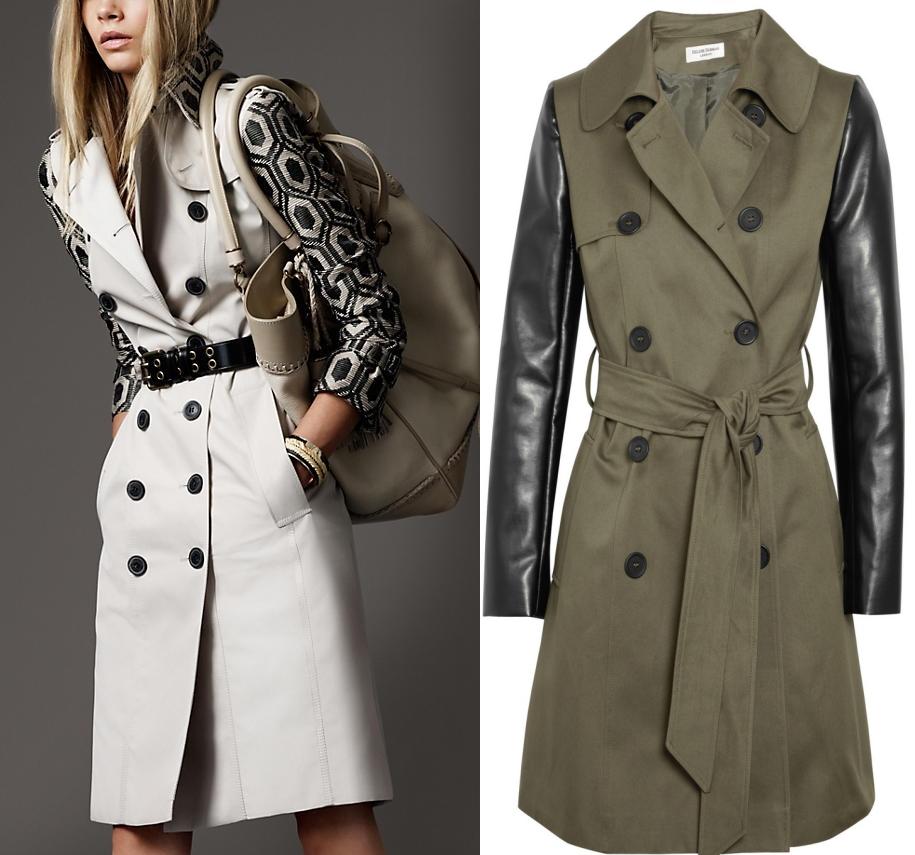 The details are many. The power always comes with the belt you choose to match it with.
According to actress and radio presenter Cleopatra Koheirwe, some of these coats can be two in one where by you have two totally different details inside and out. She adds that the fact that you can wear a trench coat as a stand a lone dress makes its one of the most versatile fashion items.
How to style the trench coat
1. For the perfect color of your trench coat, choose a color you really like and which matches your style. You cannot go wrong with the color – white, olive green, red or black, it can all work if you combine the right way with your other clothes. Also the length of your trench coat should be according to your style – surely younger women will choose shorter "cropped" trench while for more mature and sophisticated look you should choose long trench coat.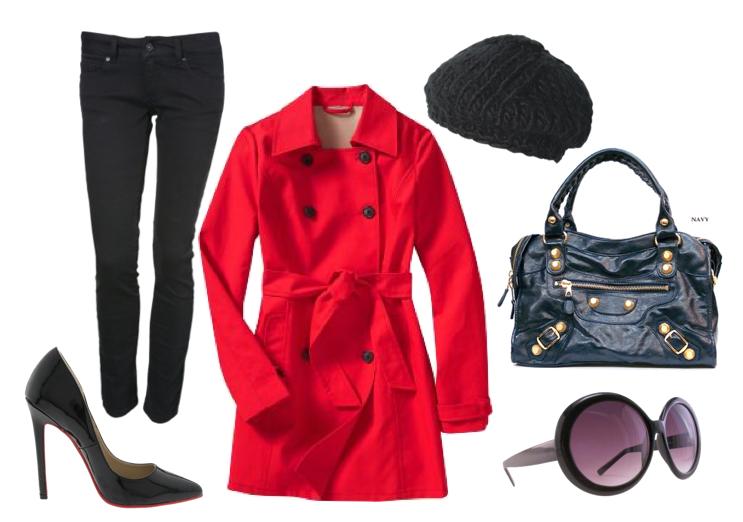 2. You can wear the trench coat over a long maxi dress. Keep this look relaxed by wearing the trench open with the belt tied at the back to create a fluid silhouette with a chic flat sandals.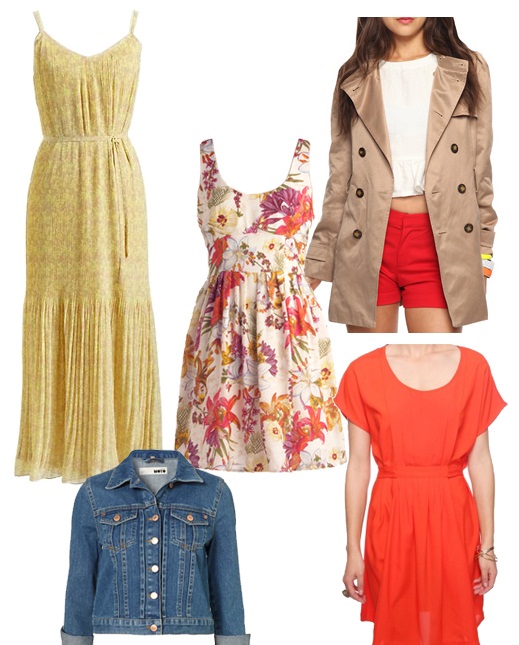 3. Style the cropped trench coat with jeans, knit sweater or T-shirt, a pair of boots and sneakers. This outfit is perfect for your everyday style. This cropped trench allows the rest of your outfit to shine.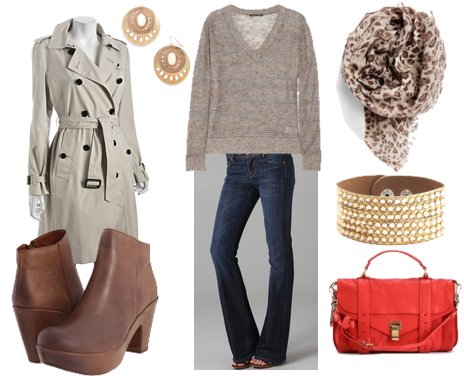 4. For the perfect chic and fresh look, wear your trench coat as a stand alone dress. There is a lot of power this will exude if the coat is leather. Make sure the fit is perfect and the are accessories on point.
Cleopatra Koheirwe wears a trench coat as a stand a lone dress.
You can get yourself a classic leather trench coat from Sylvia Owori 3rd floor Garden City. You can also found them in different styles and colours at Mr Price Oasis Mall.
Whether it rains or shines. You've got to look trendy. Hope this answers Emily's email.
satisfashionug@gmail.com