Entertainment
The strangest products ever sold on Kaymu
By
|
The internet has evolved greatly since the inception of Web 2.0 – today it is where you find almost anything – from toys for kids to research papers to several unconventional products! Kaymu brings you an interesting compilation of the most unusual products ever listed on it.
1) Facebook Perfume
 Ever wondered what Facebook smells like? Well the Facebook perfume for sale on Kaymu can help you smell exactly like that. What's more, this perfume is for both men and women and can make for an amazing present as well.
2) Bike Umbrella
A sturdy umbrella to conquer the strong gusts of wind on a stormy day is just what you need when the showers come down and you don't have a covered vehicle to seek refuge in. In fact, you can avoid a trip to your doctor's if you're armed with this umbrella. Weirdly useful isn't it?
3. iPhone Home Button Panty:

​ They say that a man's phone is an extension of his personality. Well almost. Why should underwear be restricted to humans only? iPhones need them too – Voila the iPhone panty cover for the home button – and of course it is available in both male and female versions.
4) Butt Lift Shorts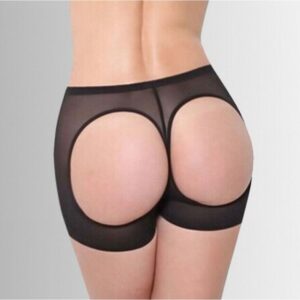 Suffering from a chronic case of no-visible-butt syndrome? Have no fear, Kaymu has just the thing for you ladies. A pair of magic shorts which can be used to lift your butt so they can be a few inches closer to that of J'Lo's famous rump without plastic surgery!
5) Ant Egg Oil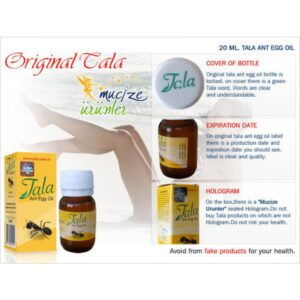 Ant eggs are more often viewed as a nuisance than a cure but did you know that ant egg oil can help remove unwanted hair from your body? We didn't either. But who wouldn't like to forego all the pain brought about by waxing with a simple oil massage?
6) Breast Enhancer
Why should boys have all the fun? The internet is full of products that are designed to enhance a certain err male appendage. But women can use a breast enhancer for a similar purpose – to enhance their breasts a la Pamela Anderson.
7) Nose Lifter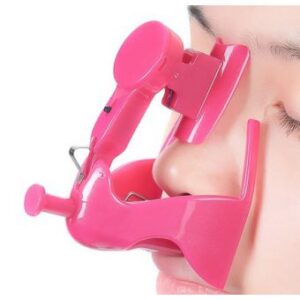 If you've always envied people with a strong, aquiline nose, then a natural nose lifter is just the thing for you. It can help transform your nose from blunt to nobly sharp. Just using it for three minutes a day can help you gain a firm, noble nose.
8) Grenade Shaped Lighter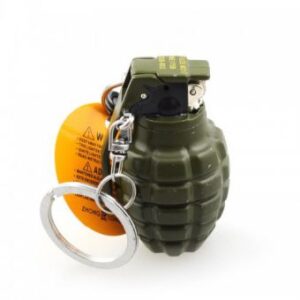 Create a splash by lighting up with flourish with a grenade shaped cigarette lighter. Of course this may be slightly alarming for those around you, but you're sure to grab eyeballs aplenty with this uniquely shaped lighter.
9) Gangnam Style mp3 player
 If you're sick of your iPod, you may want to trade it in for an mp3 player with Psy's imagery all over it. Especially if you're a big fan of Gangnam style – nothing screams 'Gangnam style' than an mp3 player with this embossed on it.
10) Cellulite Massager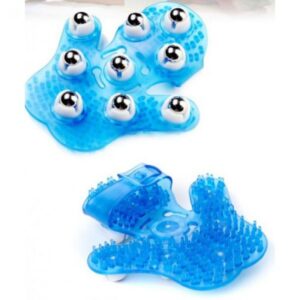 Everybody needs some tender, loving care. Even cellulite! The cellulite massager available on Kaymu does that AND more, including prevention of accumulation of fat and orange skin too!
About Kaymu
Kaymu is the leading online shopping community, and the safest platform on the market. It connects and empowers buyers and sellers to allow them to take advantage of the best deals on an extensive range of products including electronics, mobile phones, fashion items and tons of gadgets. Thanks to a fixed price system, Kaymu guarantees that users will always find the lowest prices on the market.
About AIG
Africa Internet Group introduces and accelerates the online shift in Africa – for its people and its culture. It is committed to running successful and vibrant internet companies which boost the evolution of African online culture. AIG is the parent group of nine successful and fast-growing companies in more than 25 African countries, accounting for over 3,000 staff. AIG cares about entrepreneurship and brings together all the key elements required to build great companies: team, concept, technology and capital. Its network of companies includes JUMIA, Kaymu, Hellofood, Lamudi, Carmudi, Zando, Jovago, Lendico and Easy Taxi.