Men
The Sexiest Men in Kampala This Year
By
|
Our list of the sexiest men in Kampala this year is officially here. Yes! And, that's not all, we have a new winner. Since 2013 when published our first list, one gentleman has dominated the number one spot. (See 2013 list here and the 2015 list here if you missed them.)
There's a new winner, and we're sure you'll agree with us that he deserves the spot. Since 2013 when we published our first list, we've seen new entrants getting onto the list, and of course others getting off. They're only 12 positions remember! From singers to actors and models. Meet the sexiest men in Kampala.
12. Xeader Frederick
Model, Actor and (The Hostel)
Single? We're not sure honestly.

11. Exodus 
Artiste and performer
Single? No, he's happily married.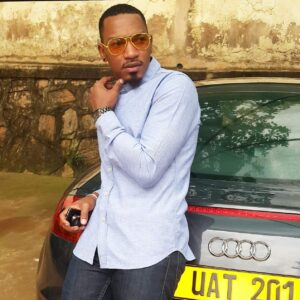 10. Chris Kushemeirwe
Single? We aren't sure.
Model and fan favorite to so many female artistes. Irene Ntale and Rema have already featured his hunky looks in their music videos.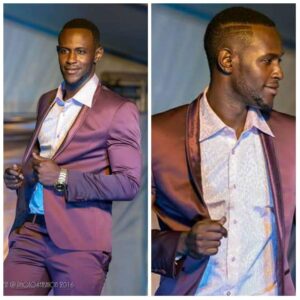 9. Jeff Francis 
Commercial Model
Single? Yes, he's available!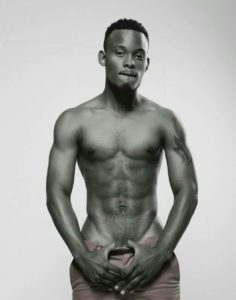 8. Keith Karuhura 
Event host, model and reigning Mr Africa International
Single? We don't know!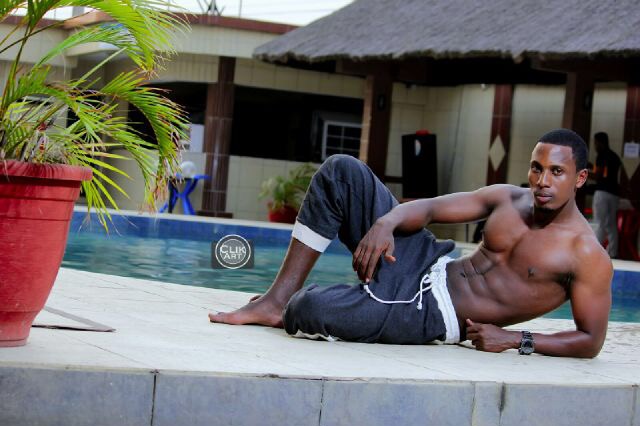 7. Eddy Kenzo
Singer, performer, brand ambassador and BET award winner. Oh also fashionista.
Single? Sadly, yes! He's engaged to singer Rema.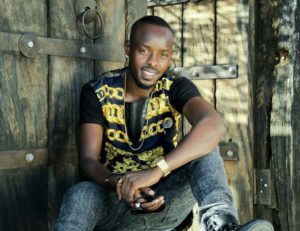 6. Gaetano Kagwa
Actor (Beneath The Lies), TV and Radio Personality.
Single? Too late. He's happily married.
5. Bagaine Albert
Actor (Deception), architect (for real) and generally a cute guy.
Single? On TV no, in real life, we have no idea.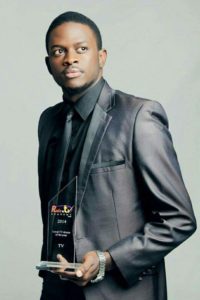 4. Cedric Babu
Actor (Beneath The Lies), Business man and man of our dreams!
Single? Sadly no, he's taken.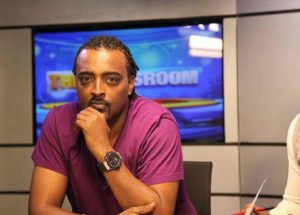 3. John Iwueke
Commercial model and Mr Ideal Nigeria
Single? No, he's not.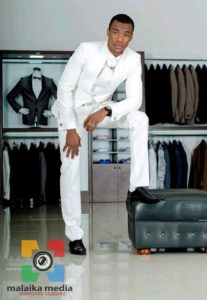 2. Maurice Kirya
Singer, performer and waiter.
Single? Honestly we aren't sure.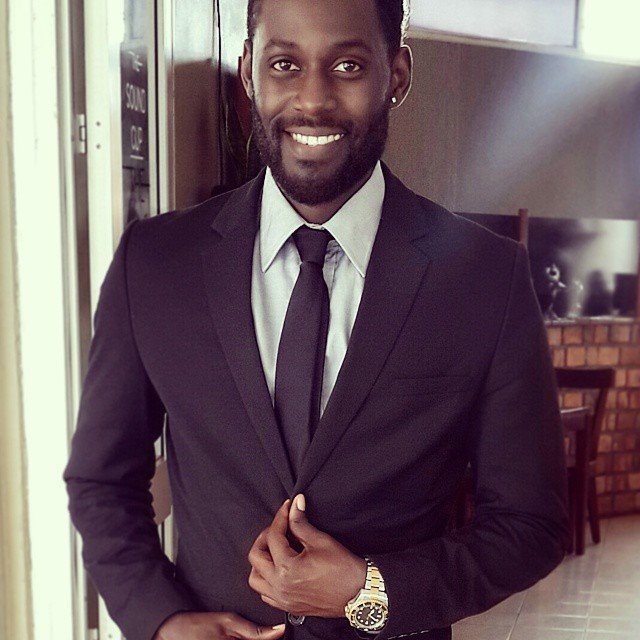 Drum rolls! And the sexiest man this year is..
Adam Gashe
Commercial model and actor (The Hostel)
Single? Yes, he's available (for now!)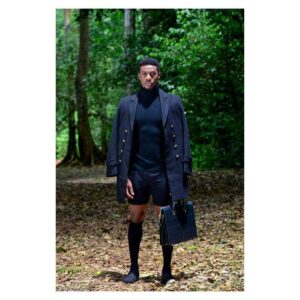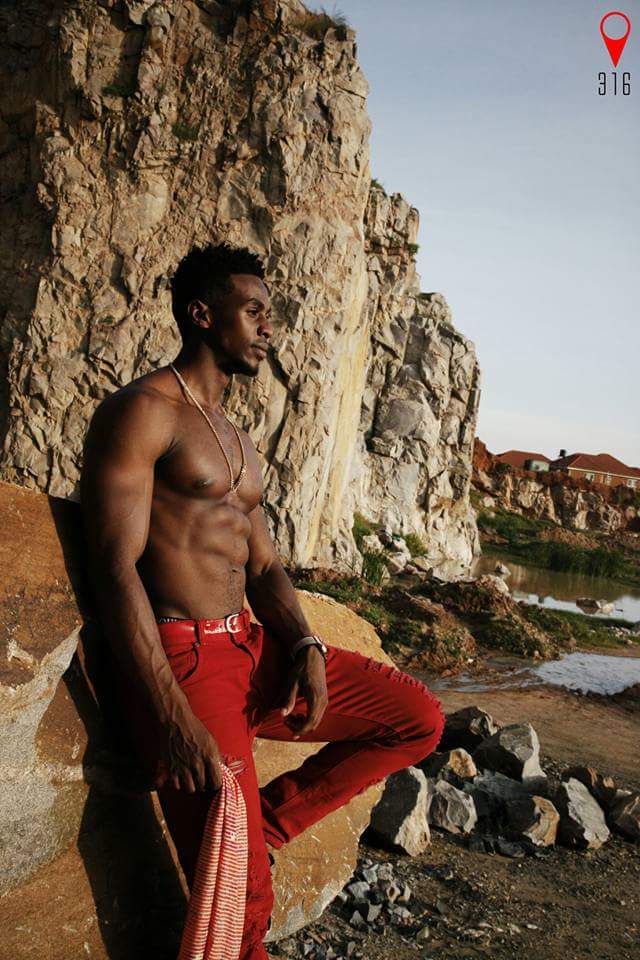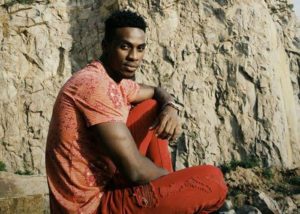 What are your thoughts on this list? Does Adam deserve this title?  I know you have a lot to say about this (who wouldn't?). Do share in the message box below. Also, if you disagree with us (which is also okay), share your own list. Let's have fun!
satisfashionug@gmail.com