Lamic Kirabo
Style
The 5 Most Popular Fashion Trends of 2016
By
|
Let's now talk about fashion trends that have dominated the style circle this year. Some trends come and go, but these trends have had a huge rotation on style influencers, celebrities and fashionistas this year, and we are certain they'll continue to rule in 2017.
The off-the-shoulder silhouette
The off-the-shoulder silhouette is one of the top trends of the year, seen on everything from cute Kitengi tops to dresses. Every fashion girl has had a piece of it, and there's no doubt it's here to stay. Showing off your collar bone has never looked this chic.
The Choker Necklace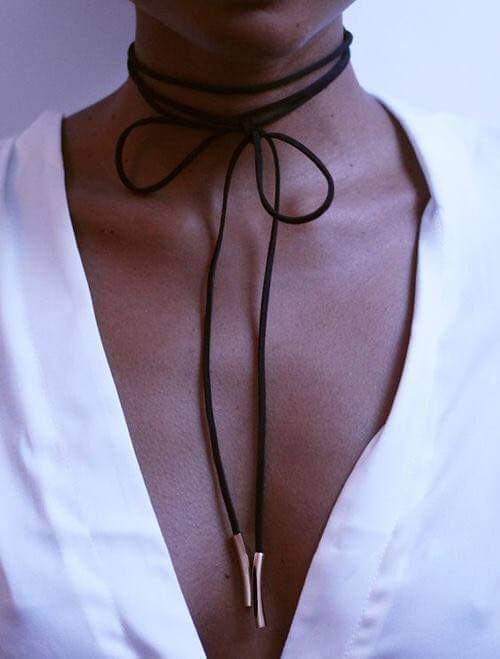 Arguably the chicest accessory this year. Choker necklaces have been seen on the street, red carpet, at weddings and on the Kardashians. Will they still be 'in' next year? We definitely think so.
Head-wrap
Give Lupita Nyongo a movie to promote and she'll bring a new fashion trend to the forefront. This year she had Queen of Katwe to promote, and she brought it in her impossibly chic head wraps. Alicia Keys is another celebrity who has made the headwrap trend.
Thigh high boots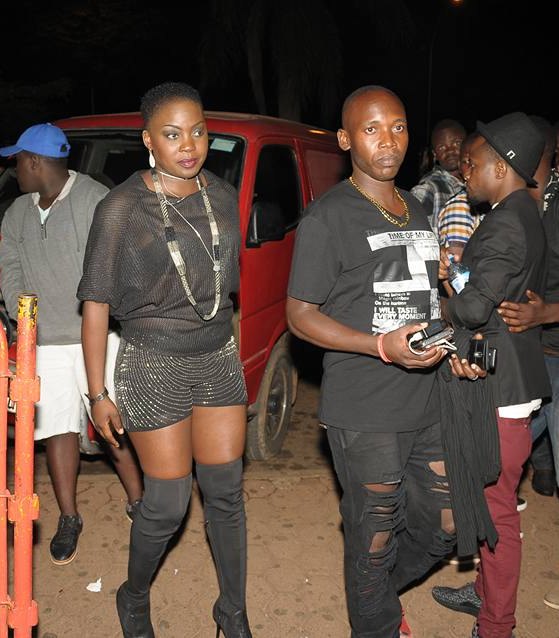 These boots have been seen on everyone from Rihanna, Jennifer Lopez, Sheilah Gashumba, Iryn Namubiru and Sheebah among others. This time it's not just celebrities that have embraced this 90' trend, everyone has been wearing them.
Flare Pants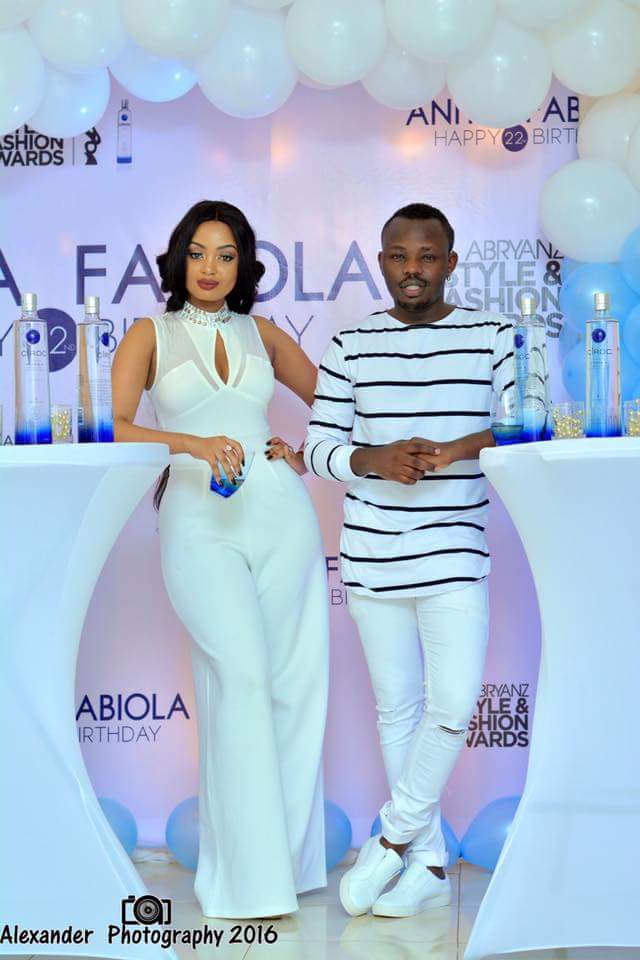 There's no doubt these have been the coolest pants this year. And yes, we know Anita Fabiola is wearing a jumpsuit in the image above!
Athleisure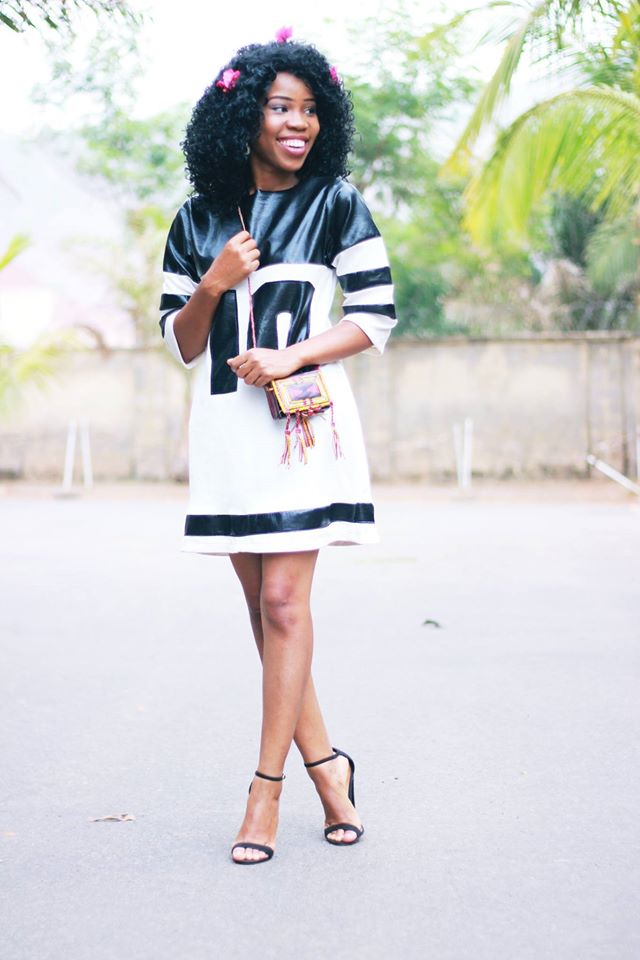 This is the year when athleisure made its dominance. The trend that makes wearing clothes designed to be worn while exercising or doing sports cool. Many designers have put out collections embracing the trend. Remember the unforgettable Rihanna and Puma collaboration? We're looking forward to seeing what will become of it in 2017.
What's your favourite fashion trend of 2016? Sound off in the message box below.
Cover Photo: Lamic Kirabo/Third Local
satisfashionug@gmail.com