Hot in UG
That part of Desire Luzinda that will never lie. We celebrate it's birthday.
By
|
Desire Luzinda is one of Kampala's few talented song birds. However her body is more popular than her voice. And her birth date is more controversial than the former two. This is the kind of woman who will cause a stir anywhere anytime just because of her backside. This week she announced that she was making 25 years, something that became a trending topic on social media sites.
Is is she faking it or not? We aren't sure. And we certainly do not care. Women lie about their age almost every minute of their lives. Desire is human. I believe she too wanted to be one Flipping through her photos draws me to a fact that many of you will agree to. There is a part of her that certainly will never lie. Just like Shakira's hips, she too has her most prized asset. We are celebrating that assets' birthday today.
We have compiled a few images where she flattered this asset the most. Most Ugandan women are curvy and its important that they love and appreciate their curves. Here we go.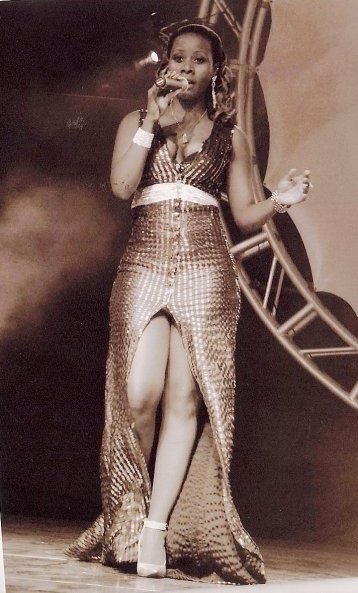 This image doesn't show her backside however the dress revealed the other asset she has. When you have nice legs, it doesn't kill when you flaunt them. This sequined dress is modern and sassy. I won't comment on the cleavage.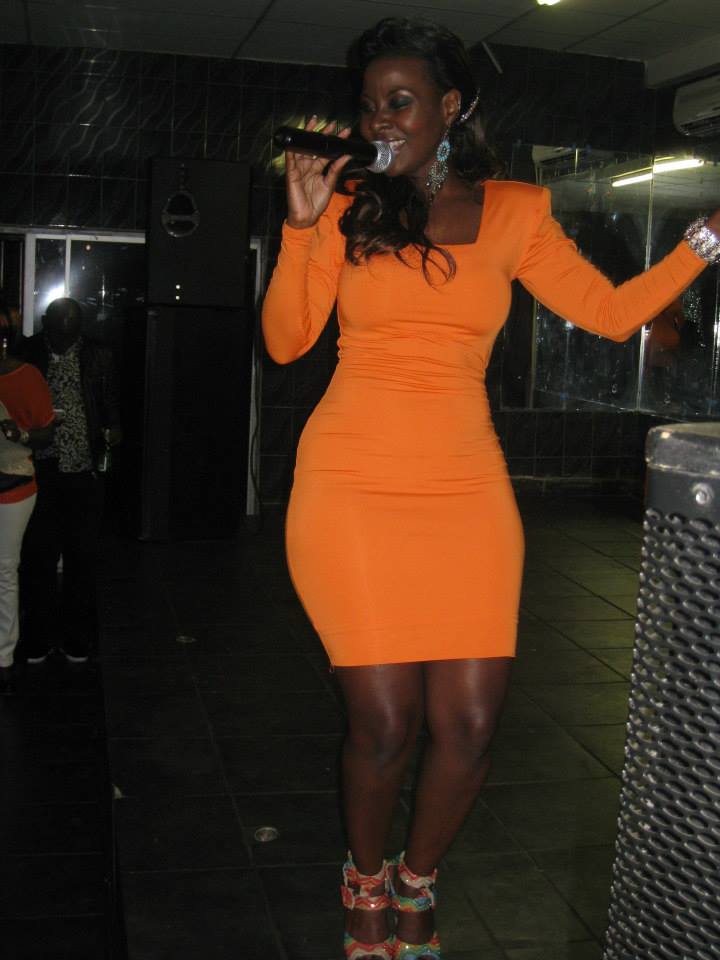 This orange dress flatters every little contour she posses. We love the minimalism of the ensemble. Just enough for us to look at what is most important.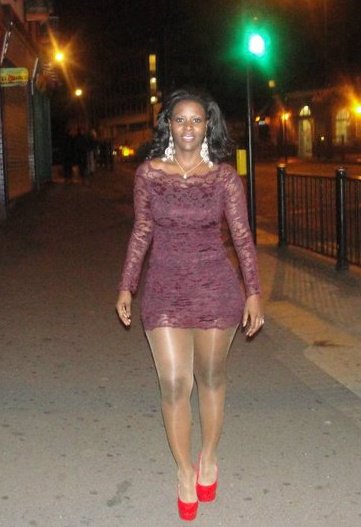 Lace is the hottest trend right now. She gives this black lace dress all the power it should exude.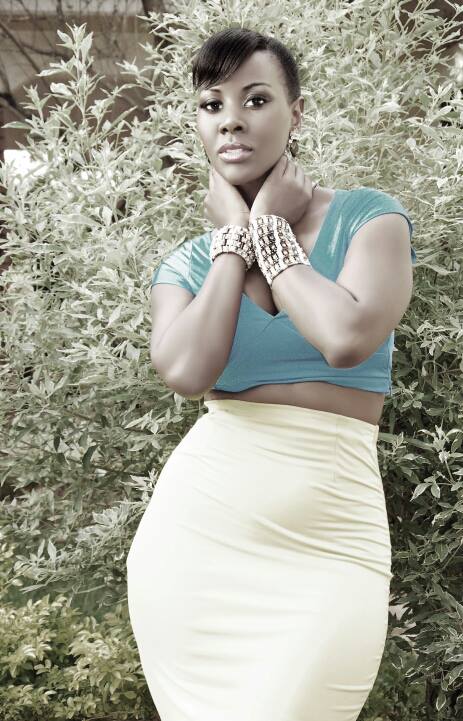 Uhmmm No word. I love the bangles more than every other thing on this look. Trust me on that.
I don't like the dress. But I love the fact that she looks good in it. The curves!!!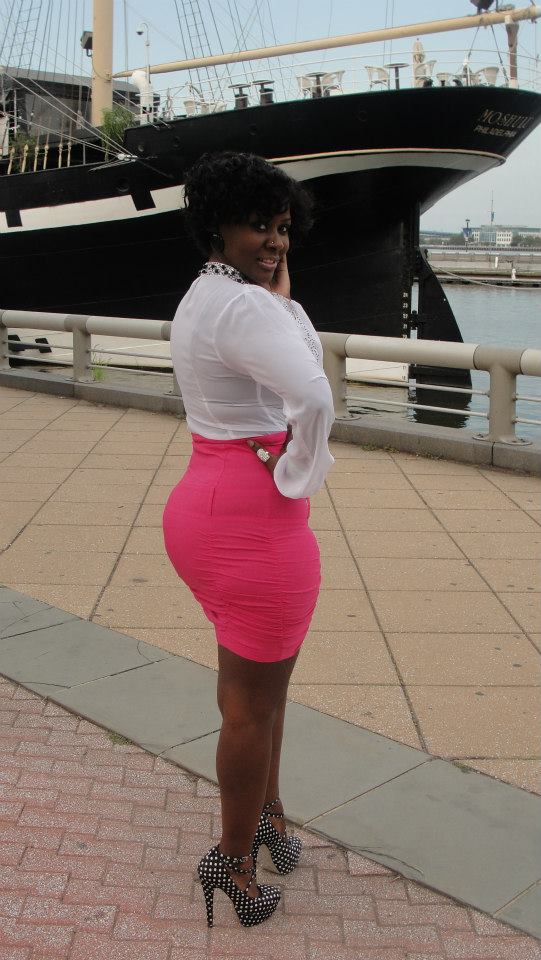 We crown it all with this pink and and white dress. The polka dress platform heels are the center piece of this look. 25 years old or not we do not hate her so much. After all women conceal their age. It's all about what you flaunt. There is always that one part of you that will never lie.
satisfashionug@gmail.com