Hot in UG
Style star this week: Shakib Cham Lutaaya from South Africa
By
|
I'm called Shakib Cham lutaaya. I'm 25 yrs old, self employed here in South Africa but  from Uganda. Fashion is one of the best things I put first in my life. And hip hop music is my hobby. I am of African blood and the Kampala slums made me who I am right now. I am a God fearing person and always put (Allah) first in my life.

How do you describe your sense of style?
Urban , straight up hip hop
What is the most expensive buy you own?
My most expensive buy is a Zara hooded parka coat …. that my eyes couldn't get enough of. ..and I guess it was worth it.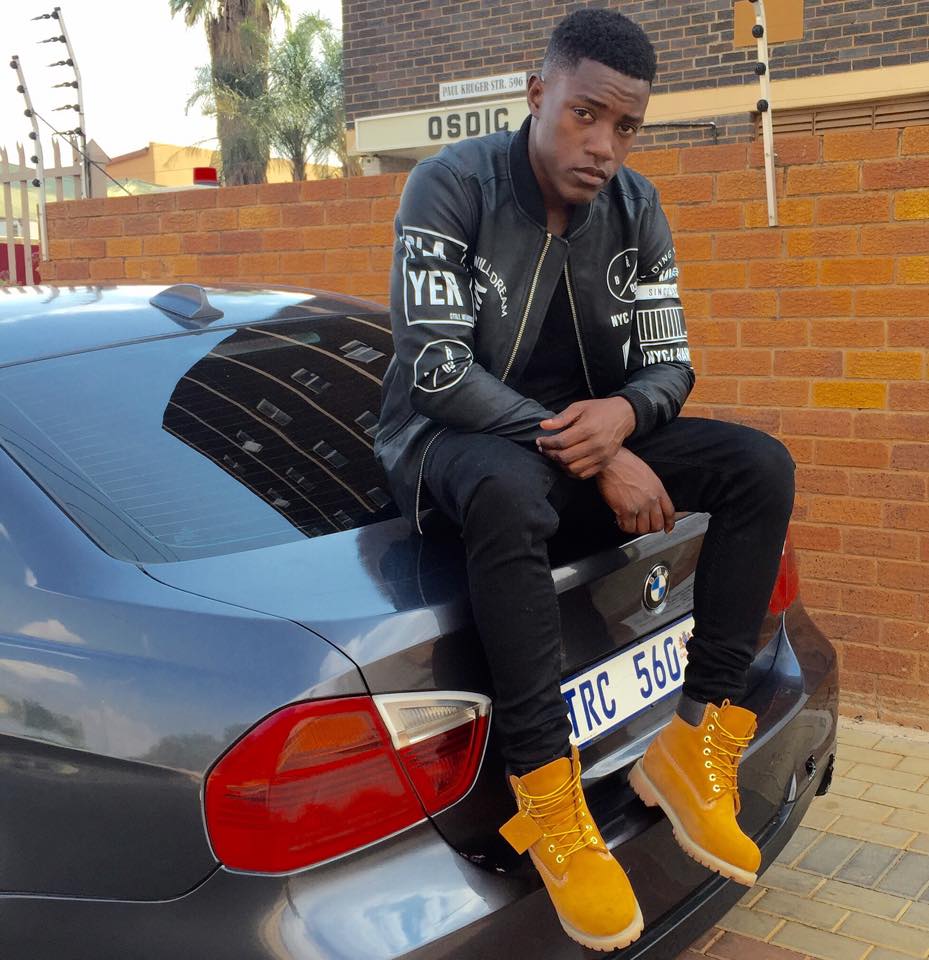 Where do you shop?
I love being different and that makes me shop from different places because I love variety. However some of the usual places are Zara, Fabiani, GRAYS and many more.
What is your most followed trend right now?
My most followed trend right now are the jogger pants.. They blend with anything and are so comfortable. .To me, comfort is everything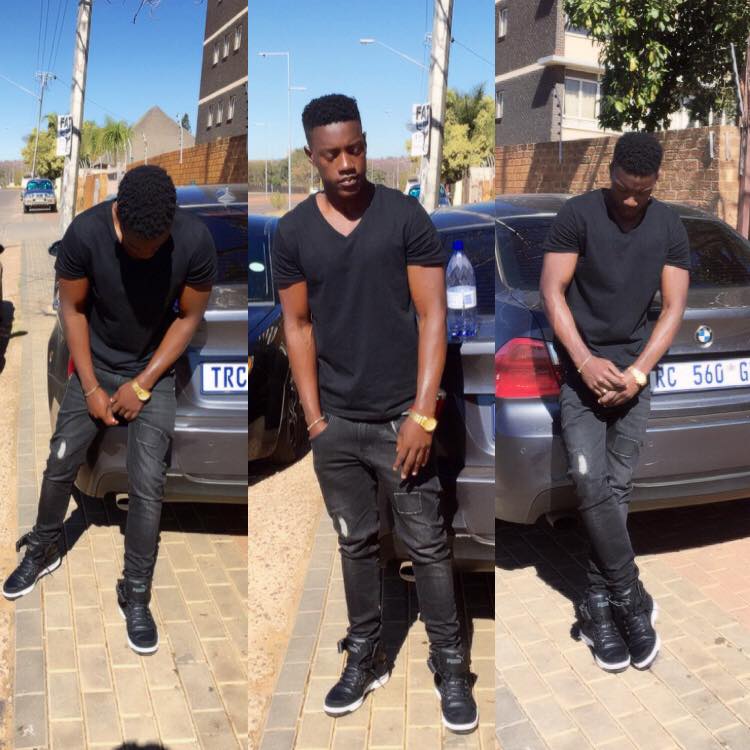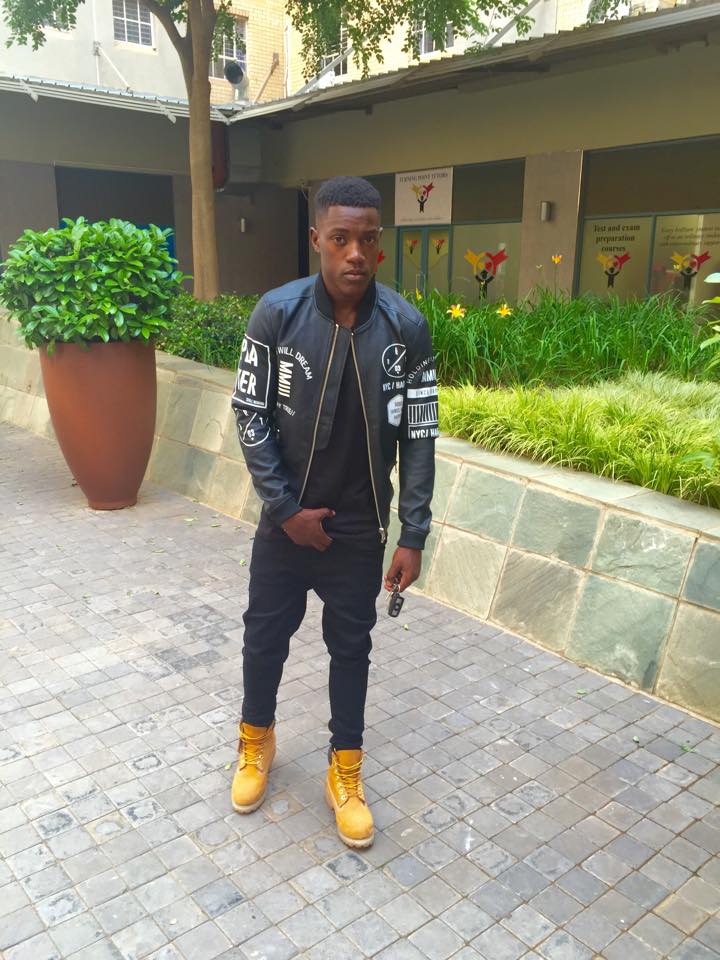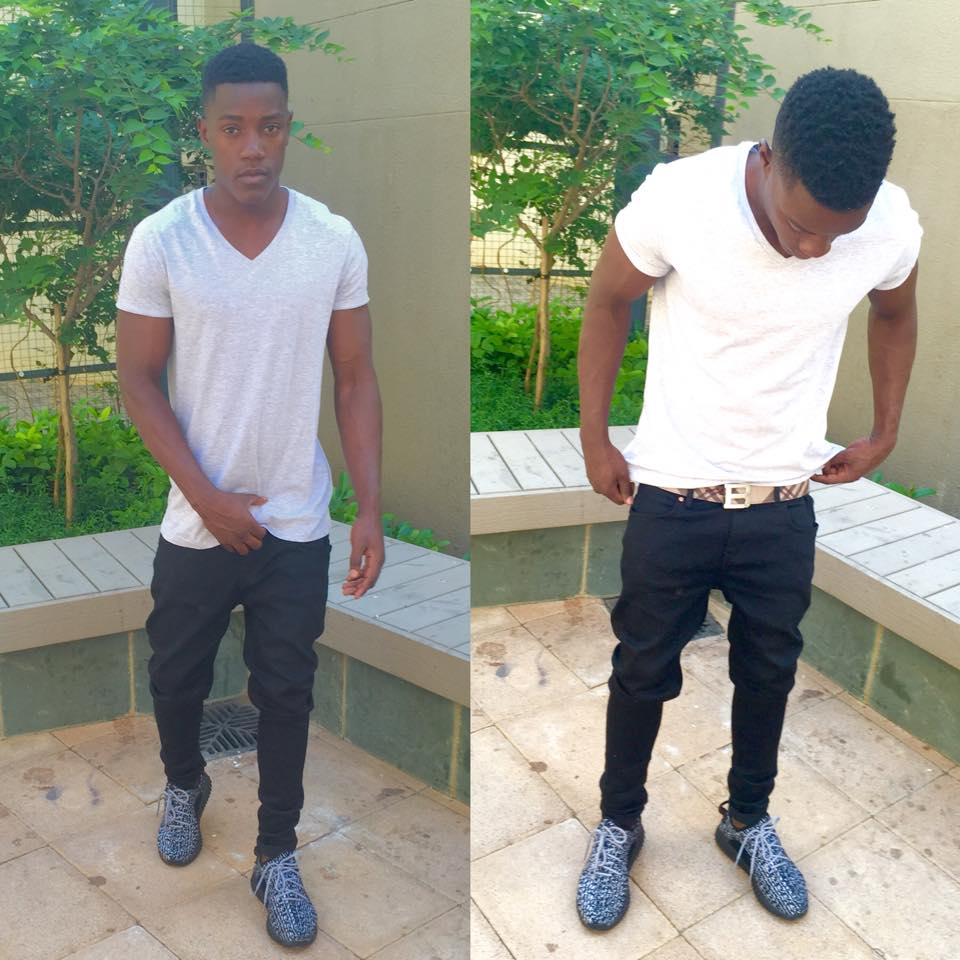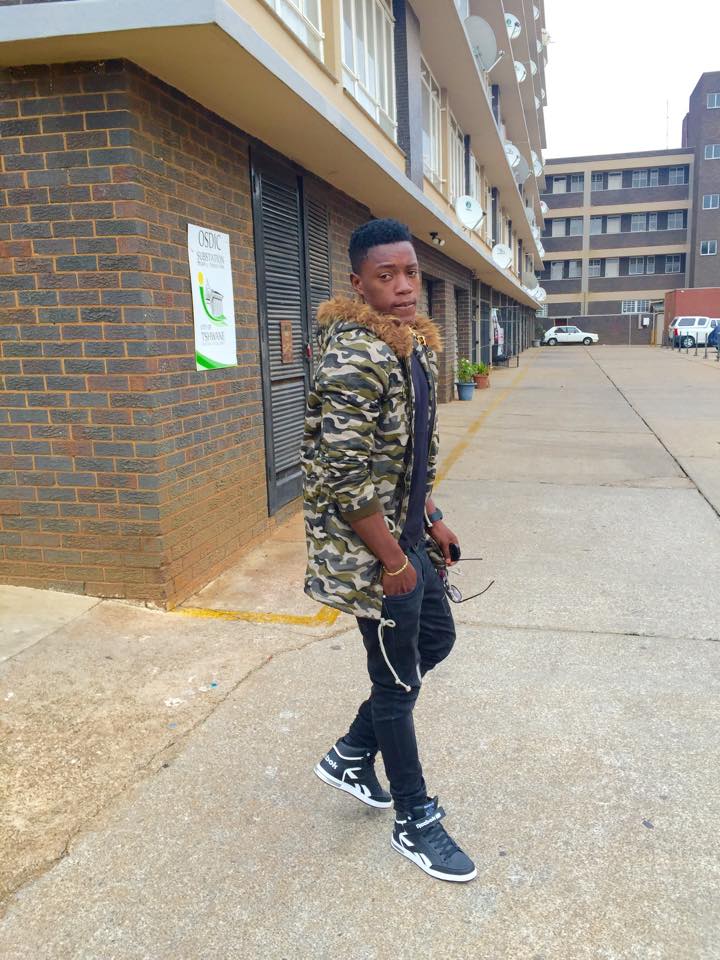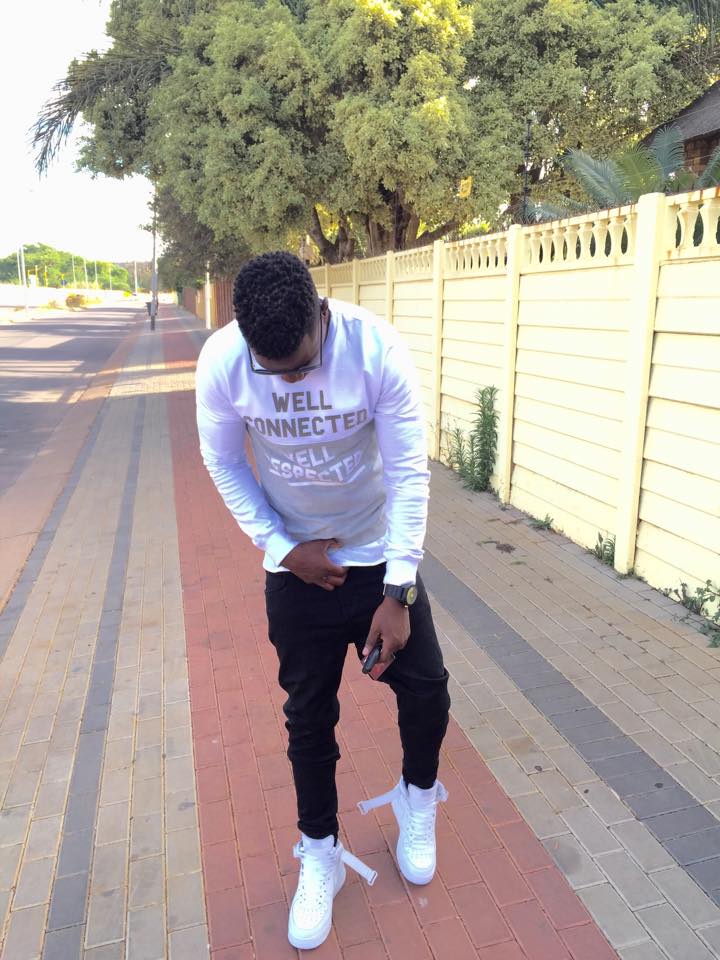 Do you have a style icon, you look up to for inspiration?
I look up to myself bcz everyday, I get better than yesterday. ."Behind the perfection of my style, is the passion of my soul and personality."
Follow Shakib on Instagram @Shakib_Cham
What's your take on Shakib's style? Share with us in the message box below.
You too can feature here by sending us a private message on Facebook or email
satisfashionug@gmail.com