fashion
Street Style star: Funfere Koroye
By
|
Funfere Koroye is a Nigerian blogger, shoe designer and fashion enthusiast based in Milan. He's an avid collector of vintage fashion pieces and always shares his inspirations on his blog.
His style sense is eclectic and edgy. On this post he shows how that you can match a white blazer with a white shirt. The shirt is collarless which is every bit edgy. The suspender is back and Funfere emphasizes this as well .. So editorial..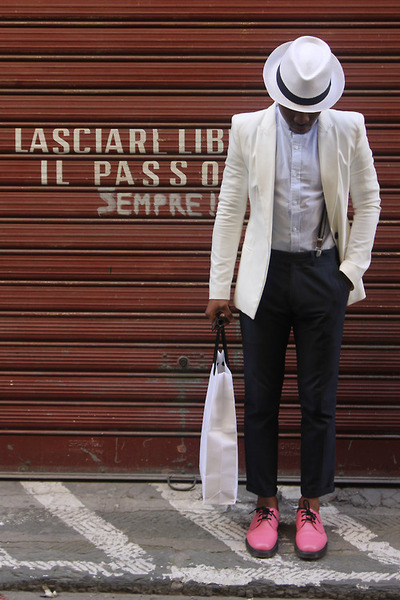 When he pockets, he pushes the hemline of his blazer to the side to show off his suspender.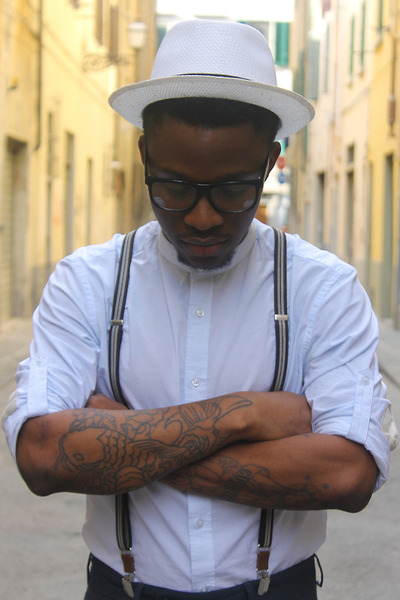 This is not the conventional way of wearing the Fedora and its every bit on point.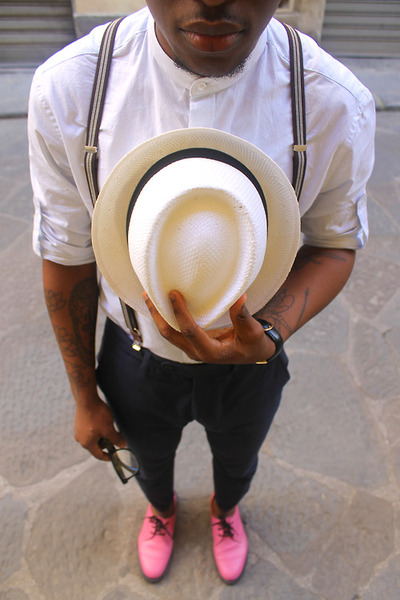 Images by http://funferekoroye.tumblr.com/