Hanny Photography
Style
(Photos): Who Was Best Dressed at The Uganda Music Awards 2017?
By
|
The Uganda Music Awards 2017 held last night at Kampala Serena Hotel. There were many fashion misses, truthfully people didn't take the event so seriously in terms of dressing. However, we still had some highs. We were there to document everything that happened on the red carpet from A Pass who walked in like a boss to all the fashion misses which we shall share later. In case you missed the highlights, see them here.
From Malaika Nnyanzi who was styled by Her Fashionbox, Bettinah Tiana by Posh by KC, Sheilah Gashumba by Sash's Closet to Crystal Newman whose outfit was put together by Sham Tyra in collaboration with her. The hosts opted for prints, Lillian Mbabazi's dress was designed by Mosaic Fashion while Deedan wore a design by Fatuma Asha.
So, who was best dressed? Sound off in the message box below.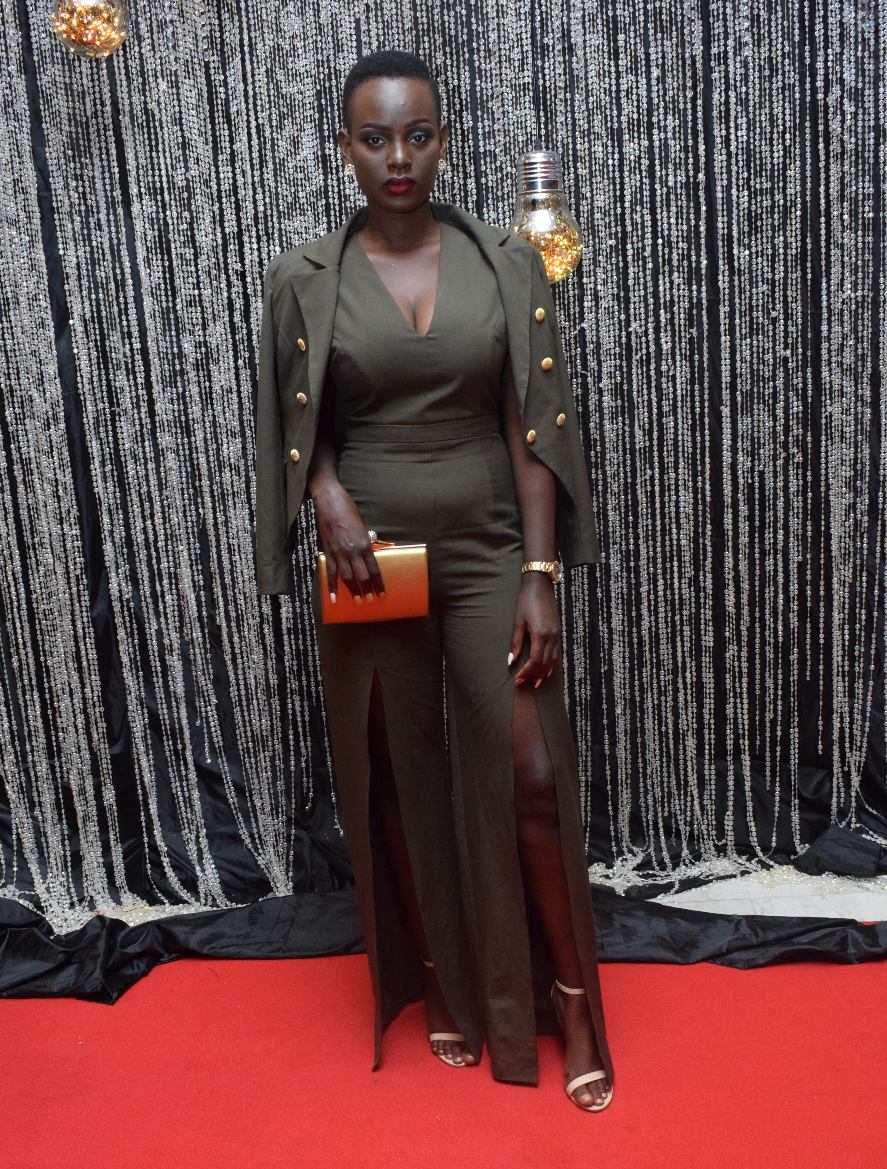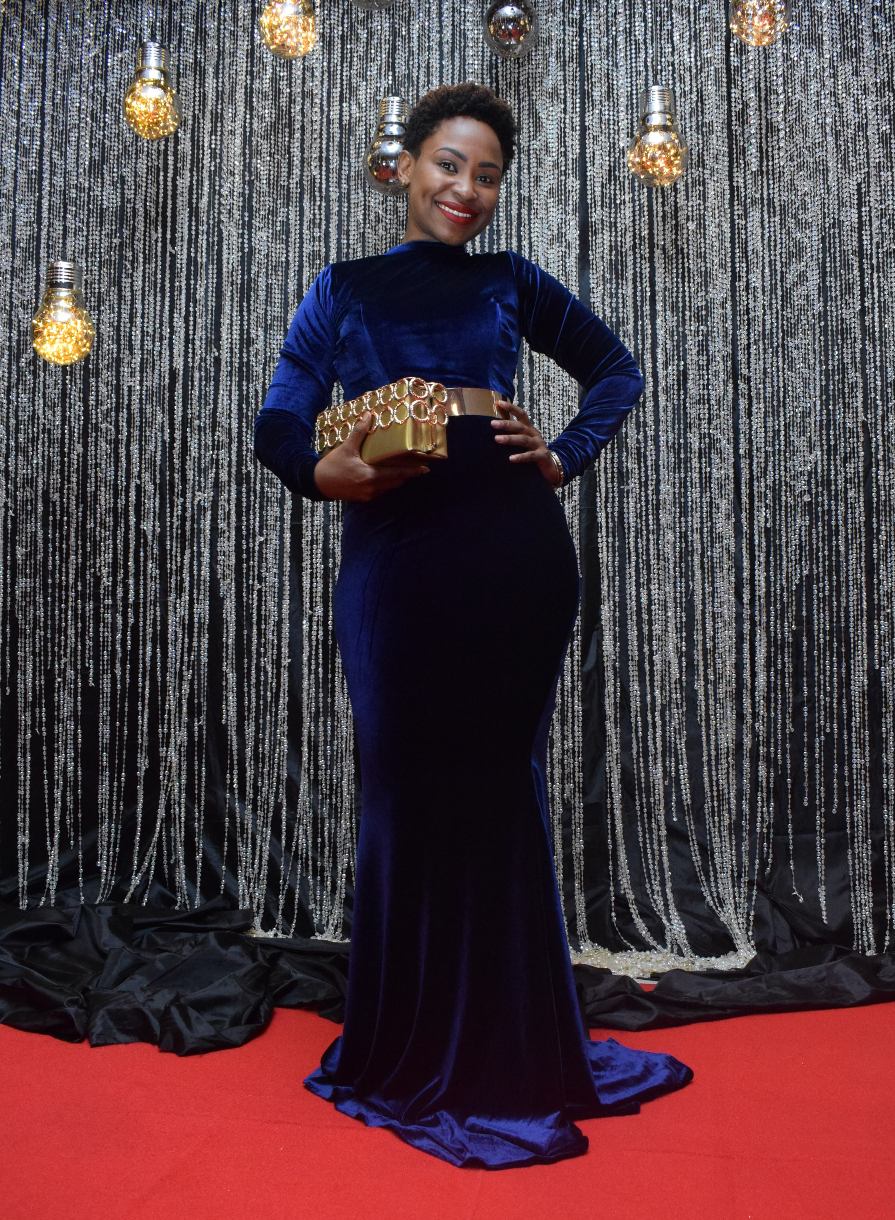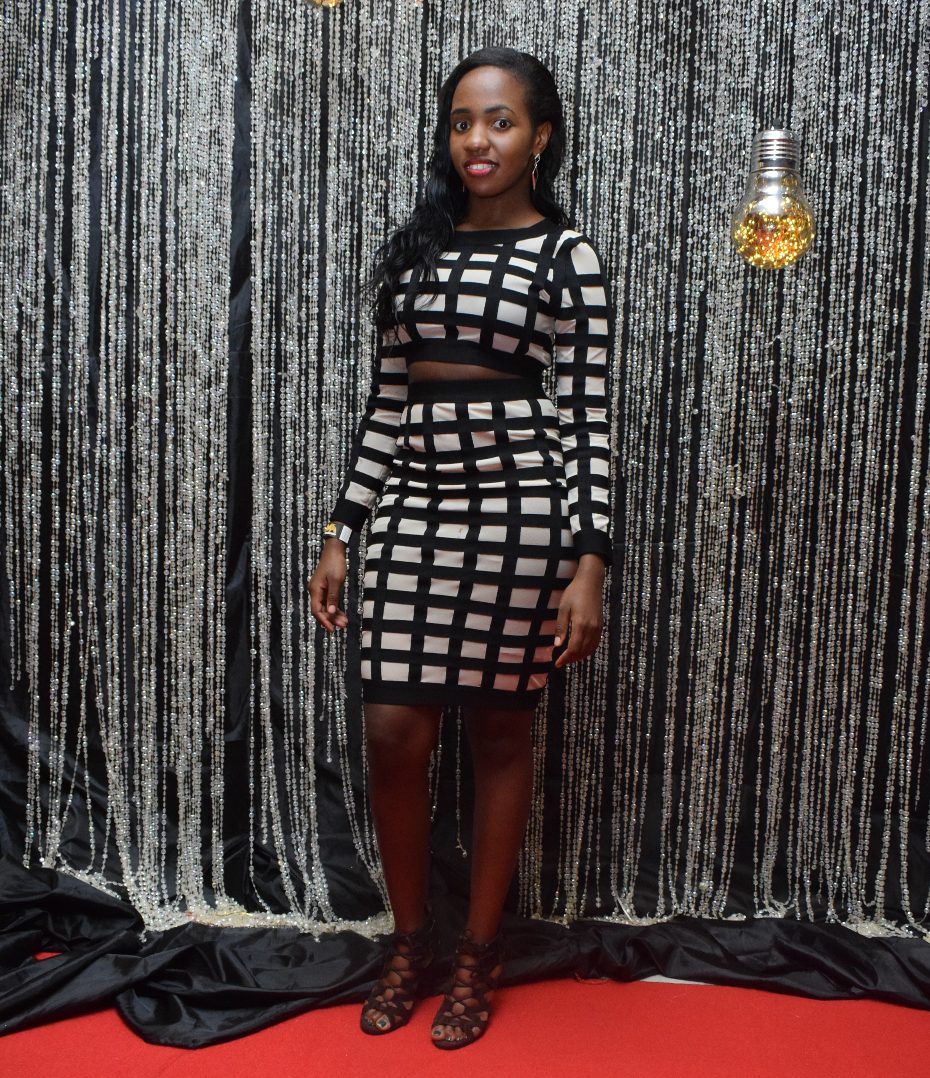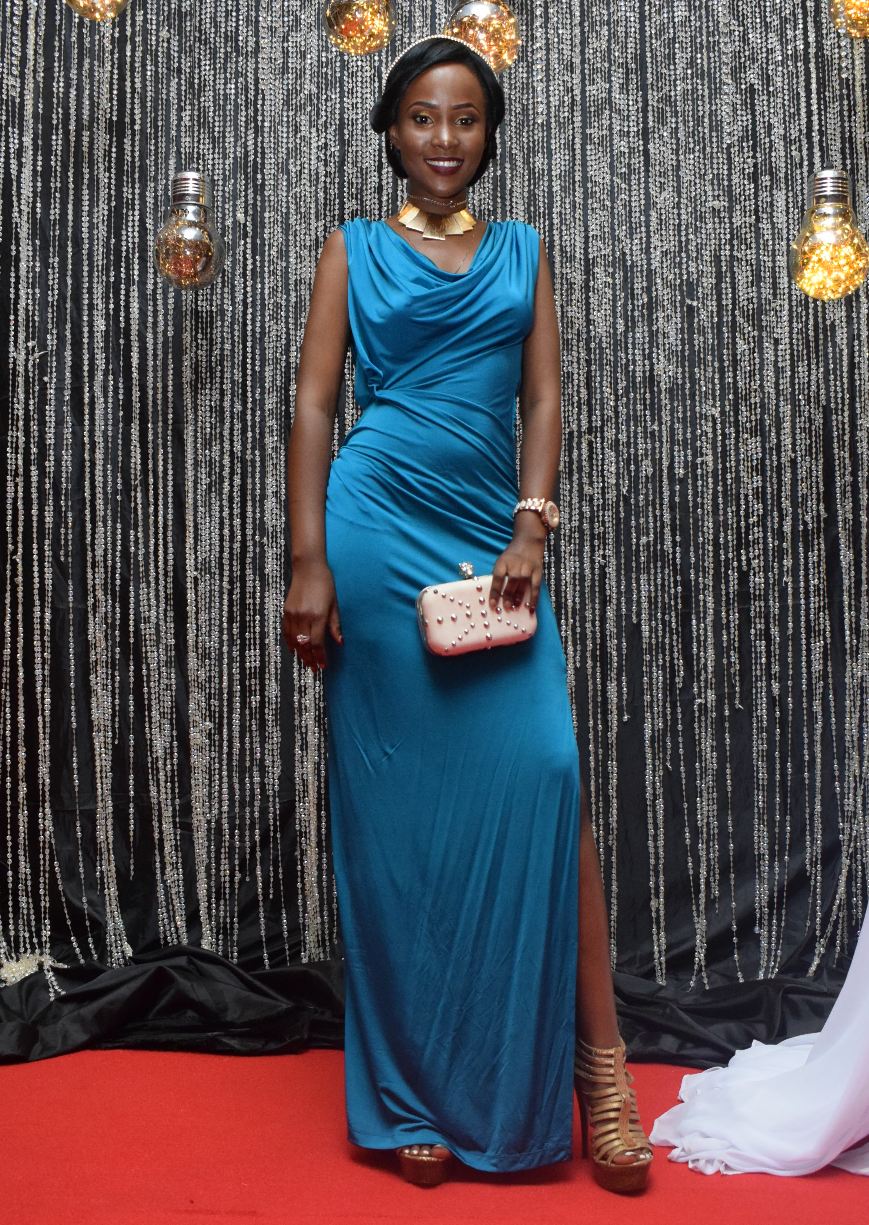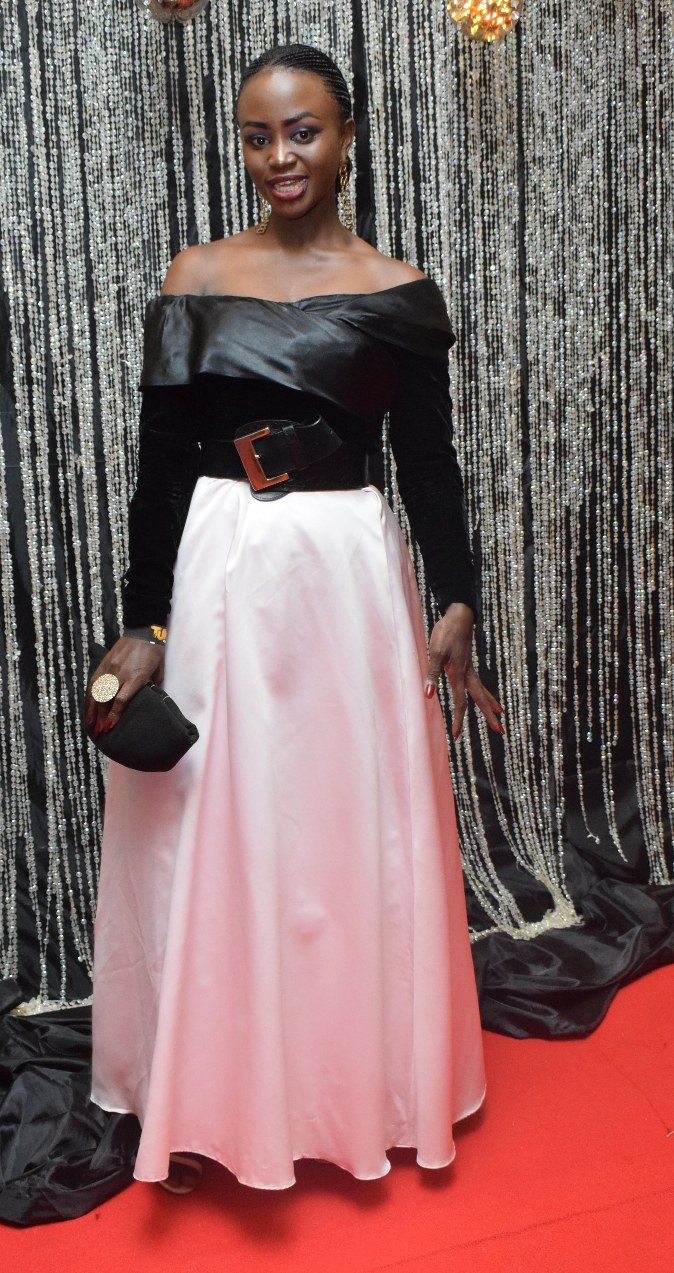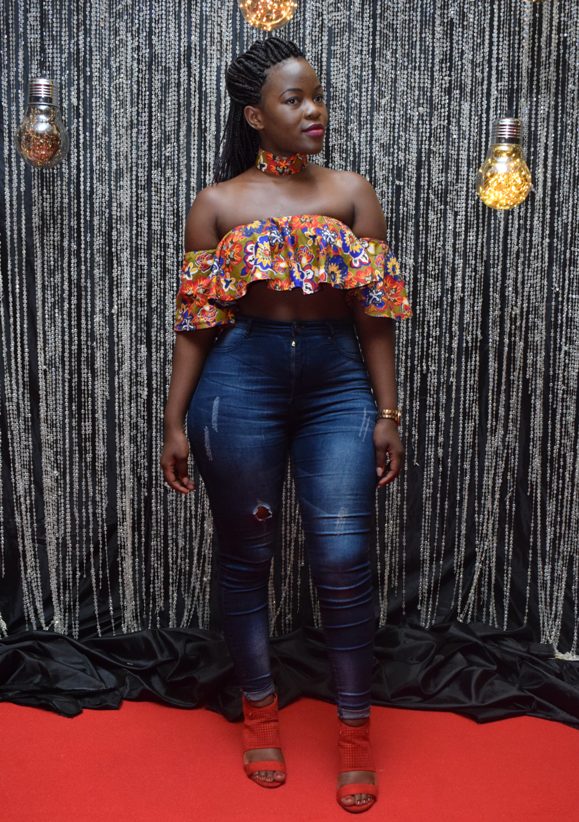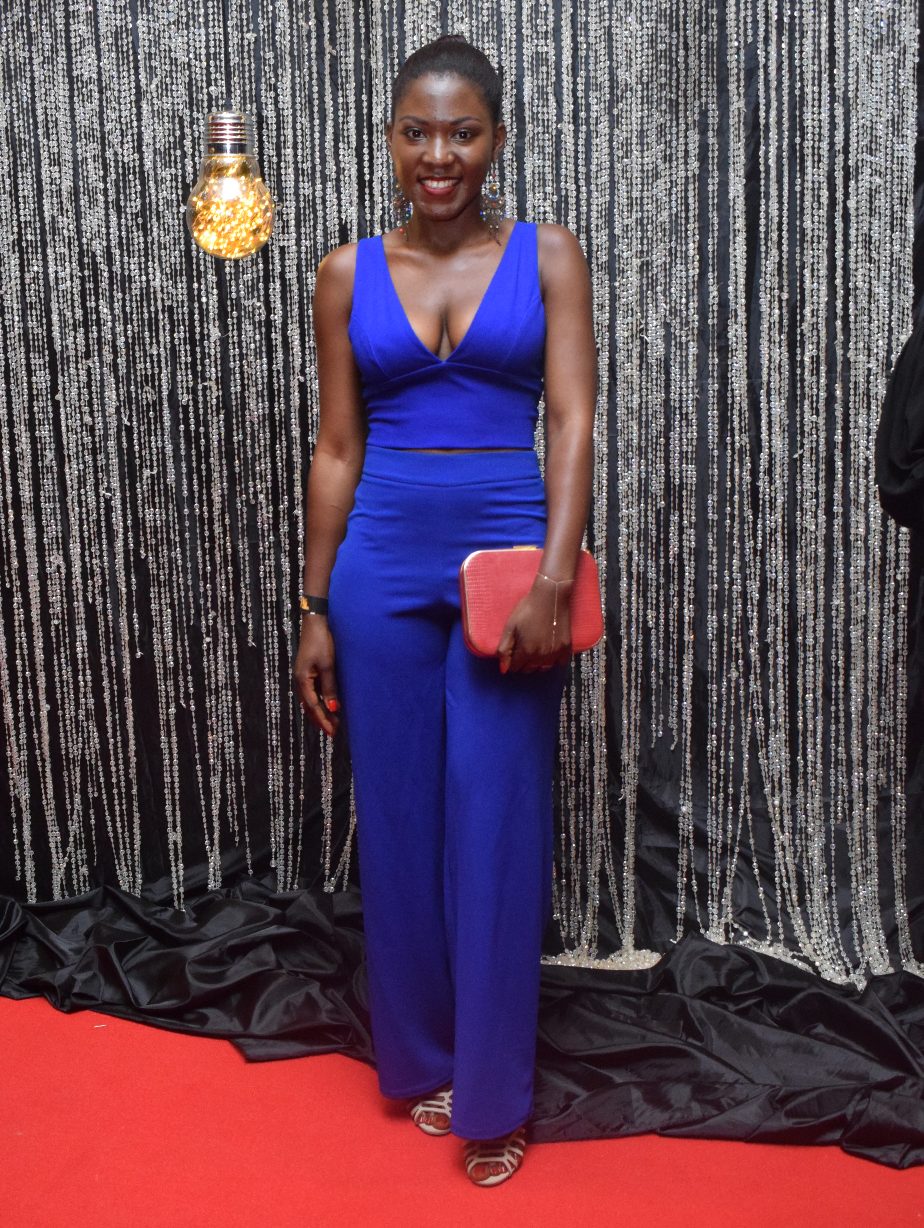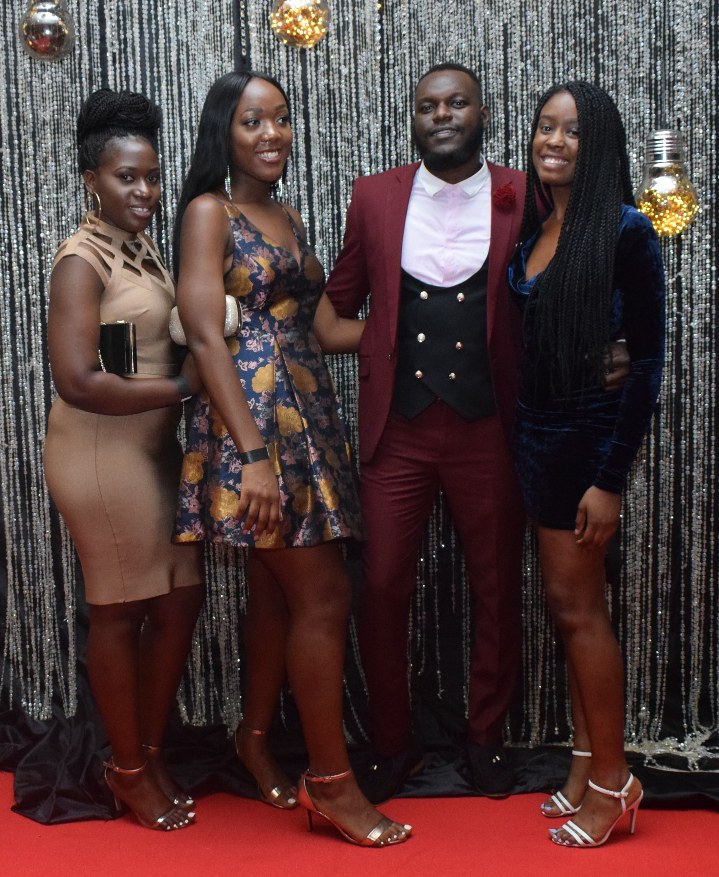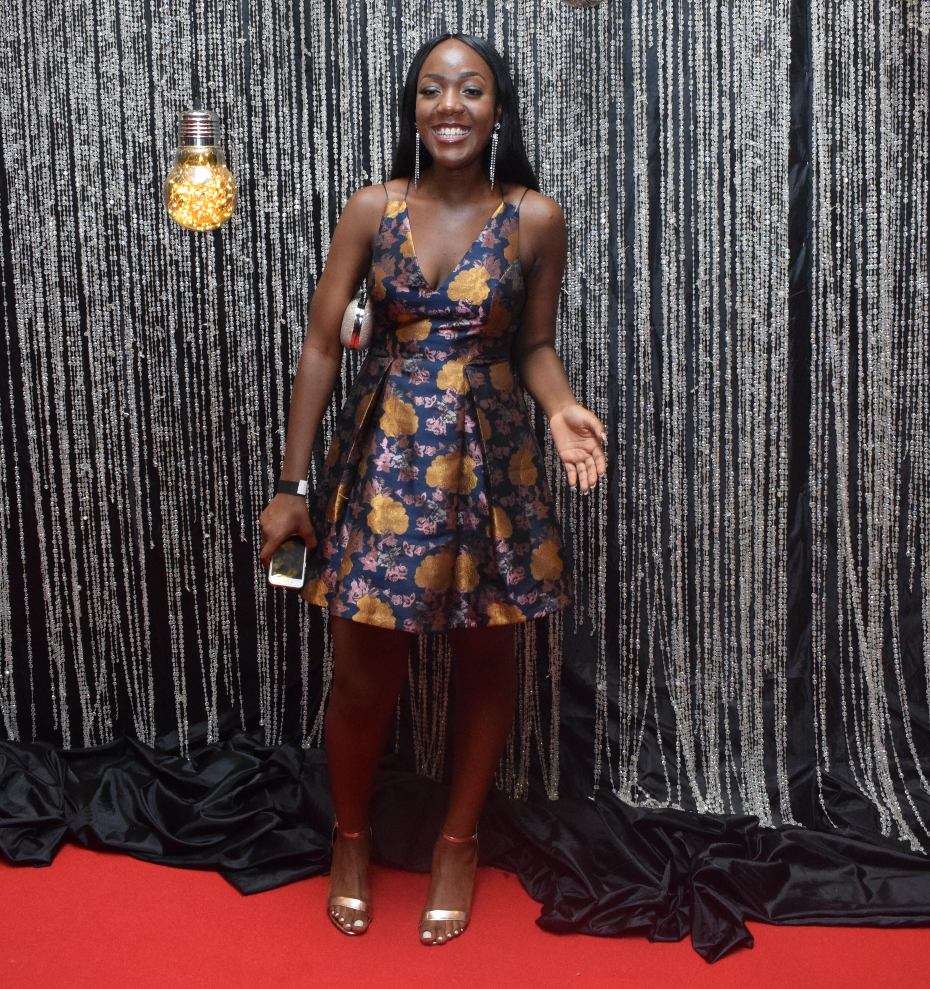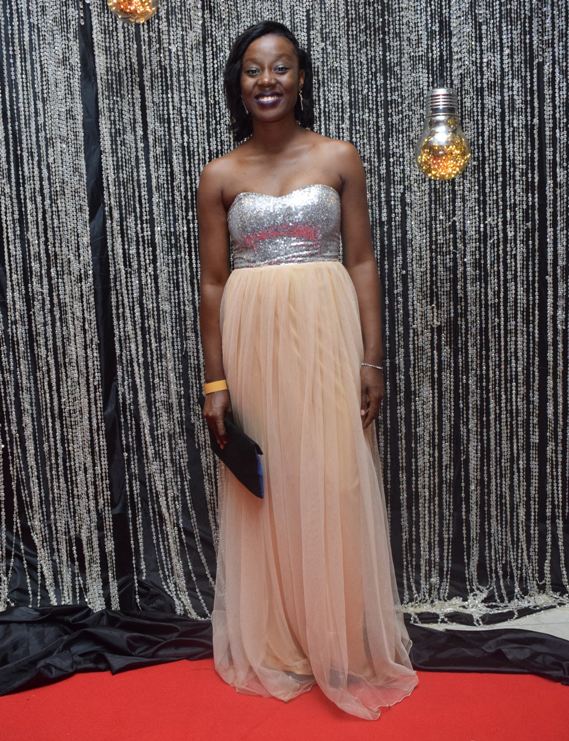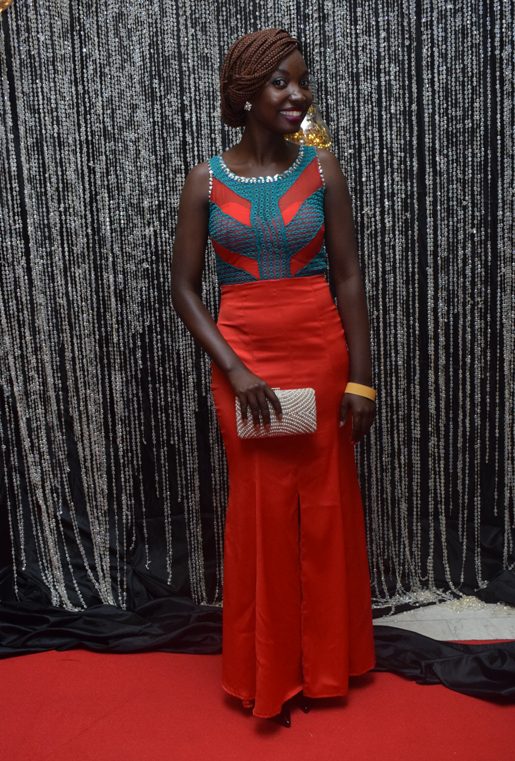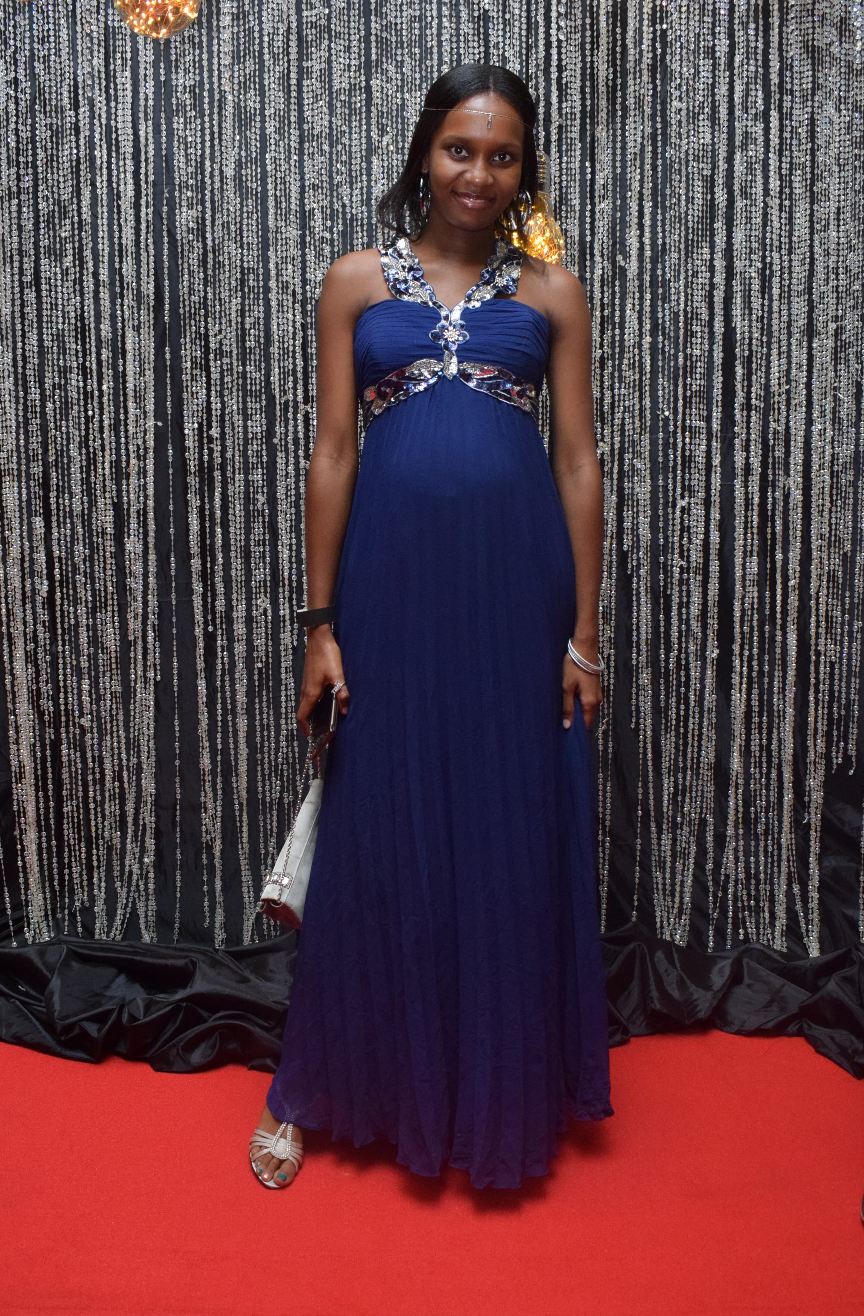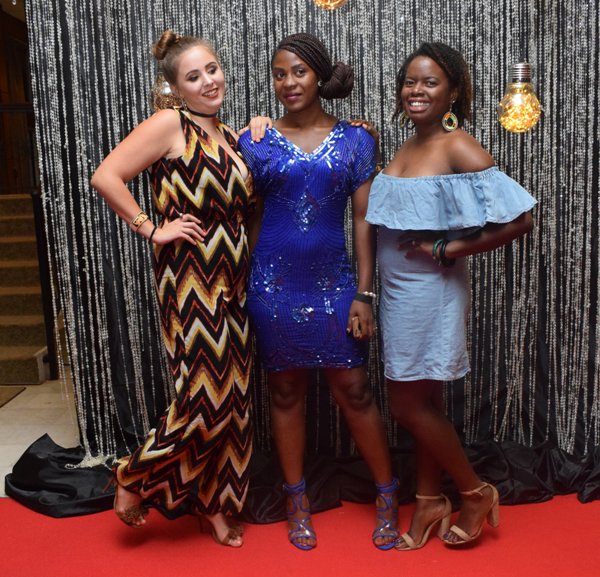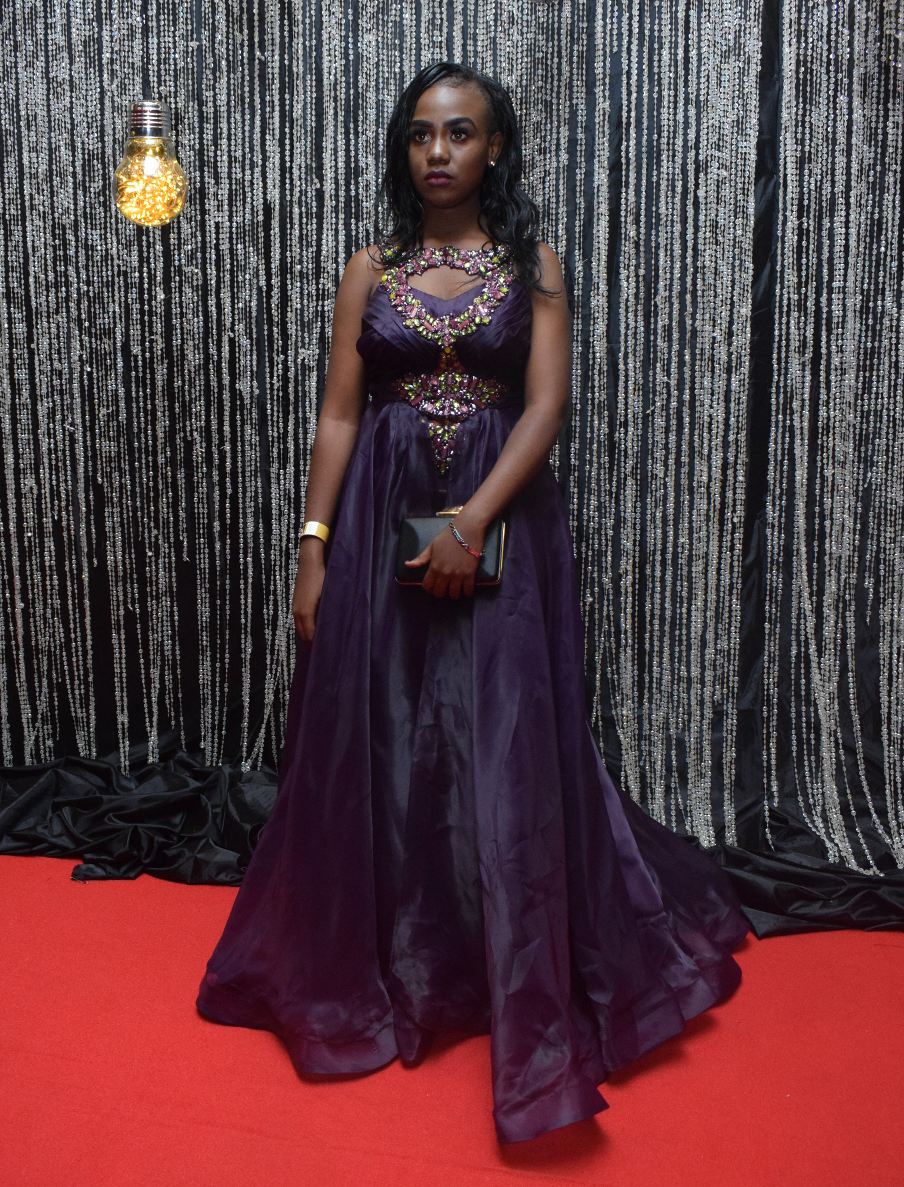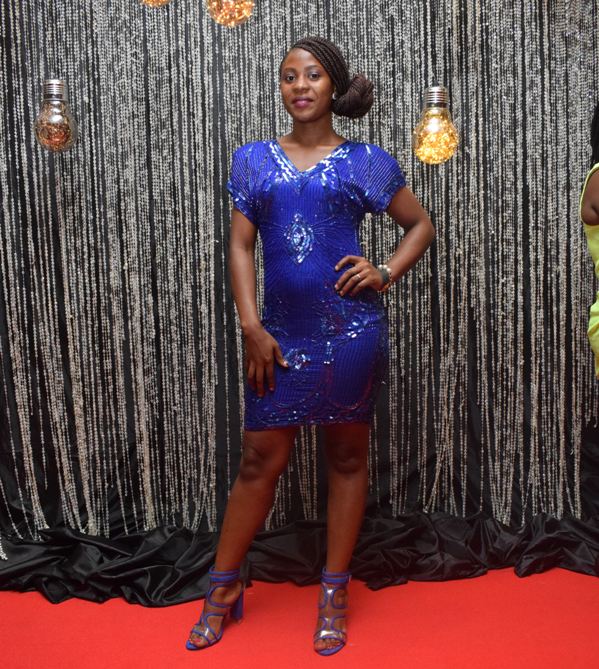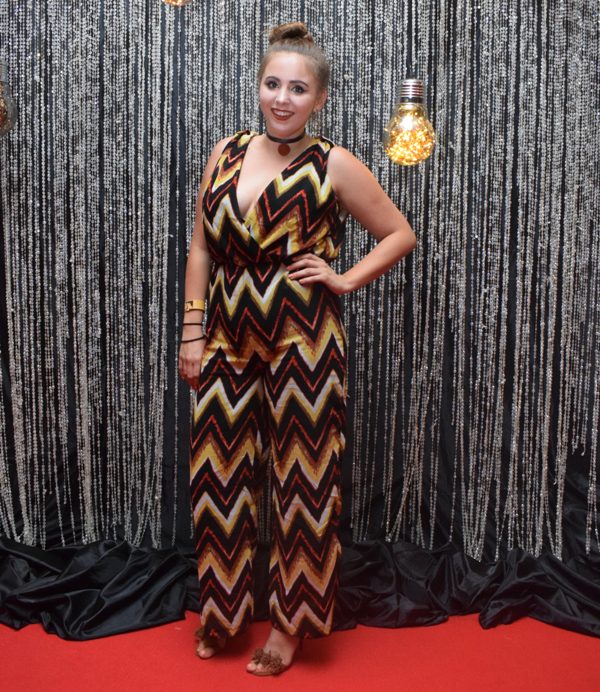 Photo credit: Hanny Photography
satisfashionug@gmail.com