Hanny Photography
Style
(Photos): Who Was Best Dressed at The Uganda Entertainment Awards 2017?
By
|
The Uganda Entertainment Awards was held last Saturday at Serena Hotel in Kampala. The event is held annually to celebrate high achievers in the entertainment business; from sports, movies, TV, to music and fashion. This means lots of celebrated stars walked the red carpet. We  were to there to capture all the fashion moments.
The biggest winner on the red carpet was obviously Fatuma Asha, who dressed a number of celebrities. The budding designer is harnessing the power of red carpet style and we're loving every single look she made for this event. She was there making sure each of her clients looks prim and proper. Other winners include Kai's Divo Collection by Kaijuka Abbas, Ganyana Fashion and Beryl Qouture. We are always excited to see local designers getting celebrated on the red carpet.
We would like you (our readers) to help us choose the 15 best dressed women at the event. It's such a hard task, we couldn't do it alone. So we've put together all the best looks with a 360 degree view of each outfit so that it's easy for you to make a decision. Sound off in the message box. The list will be published at end of this week.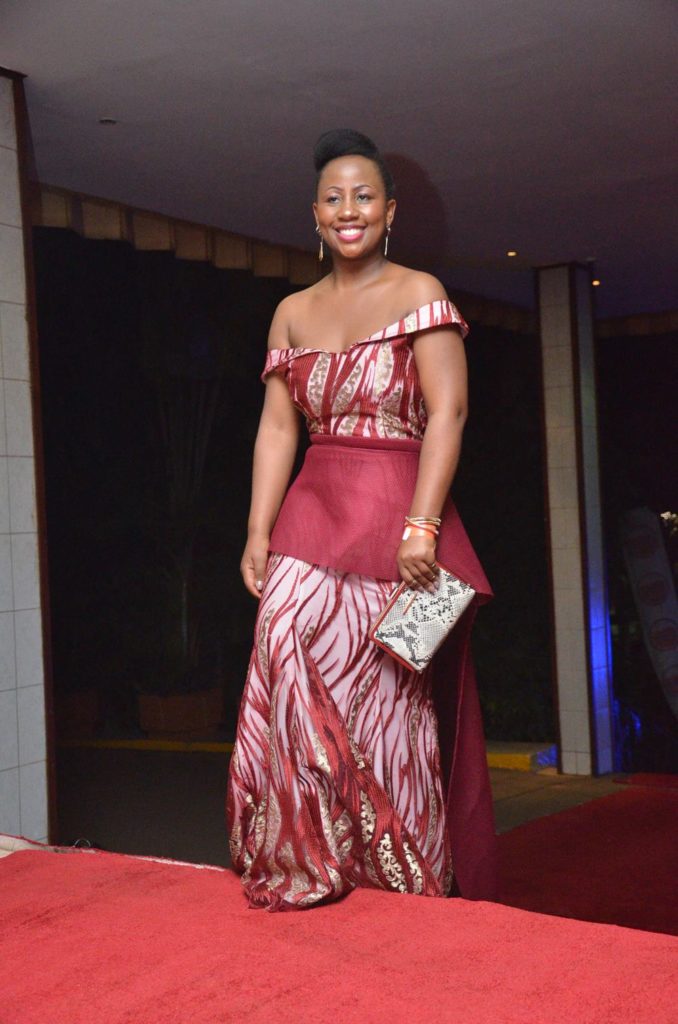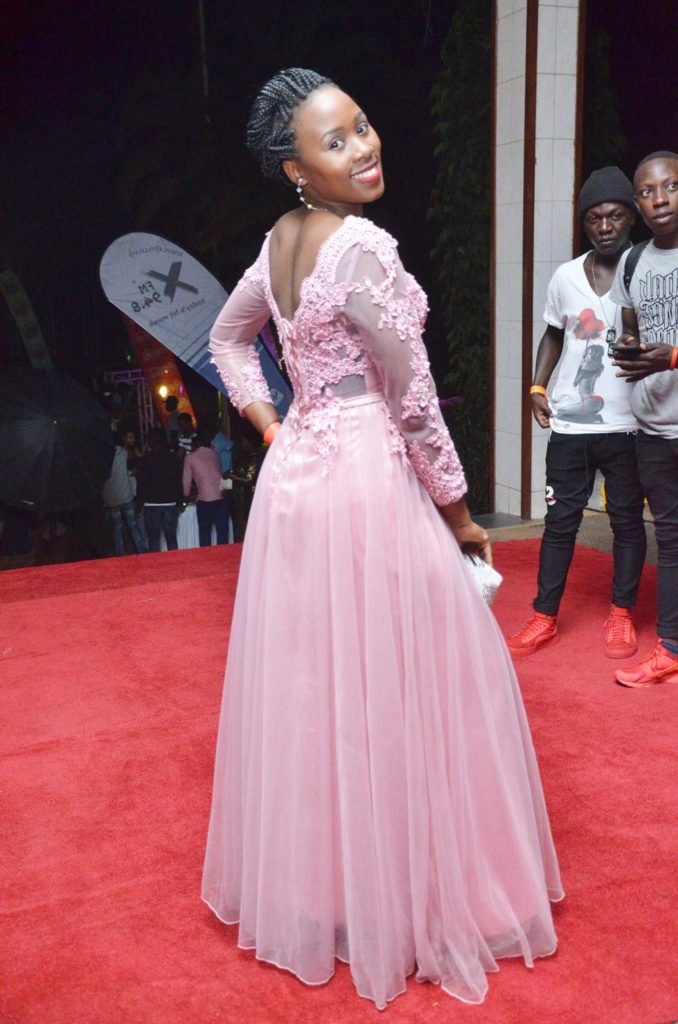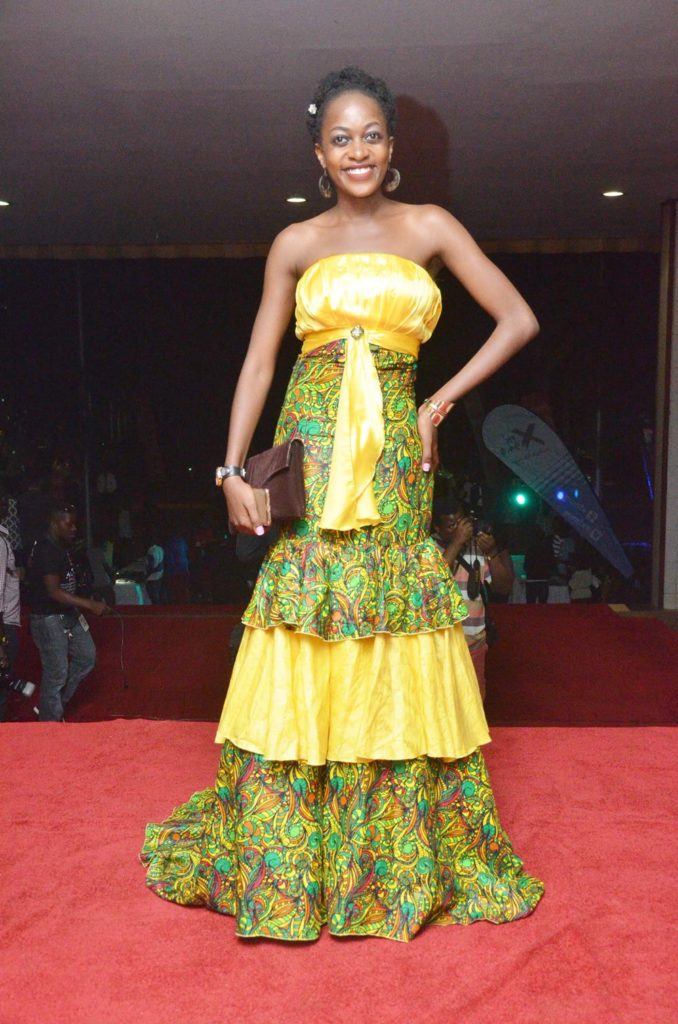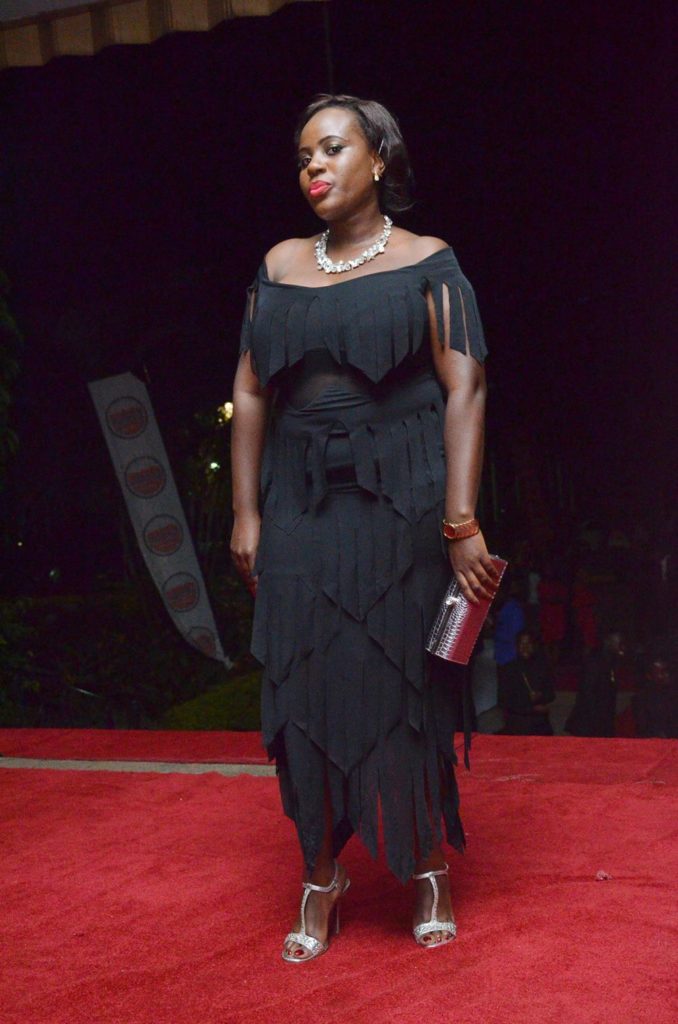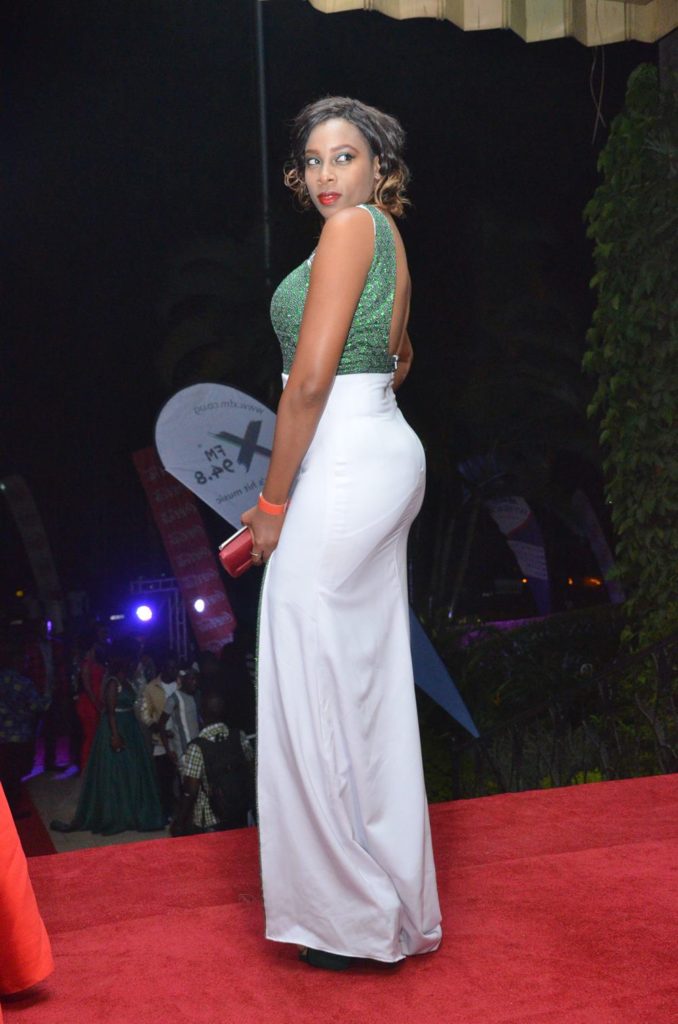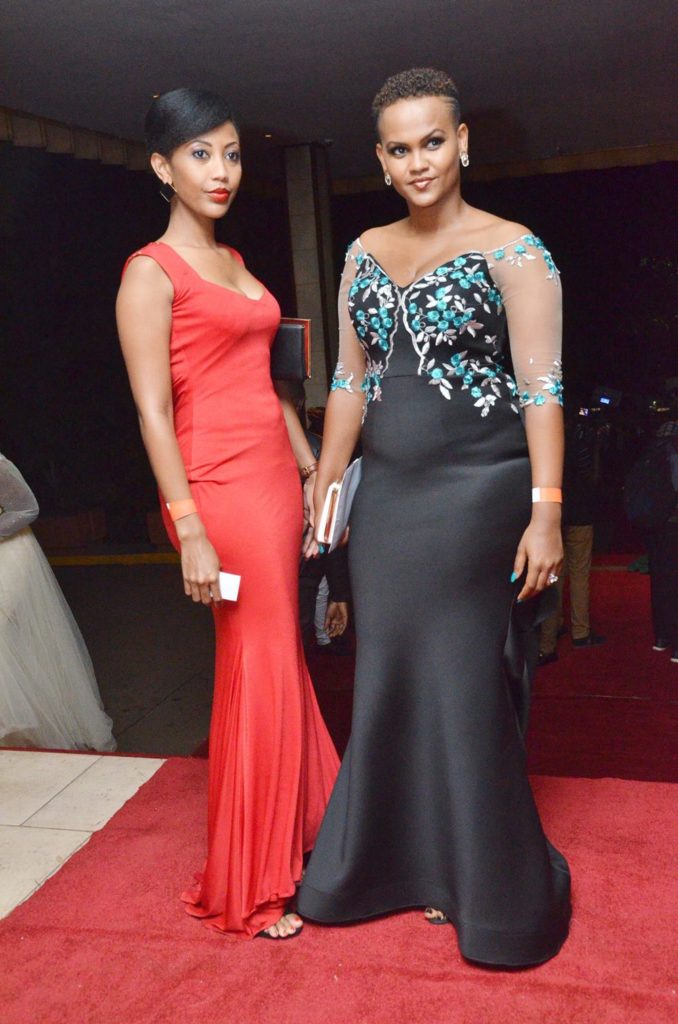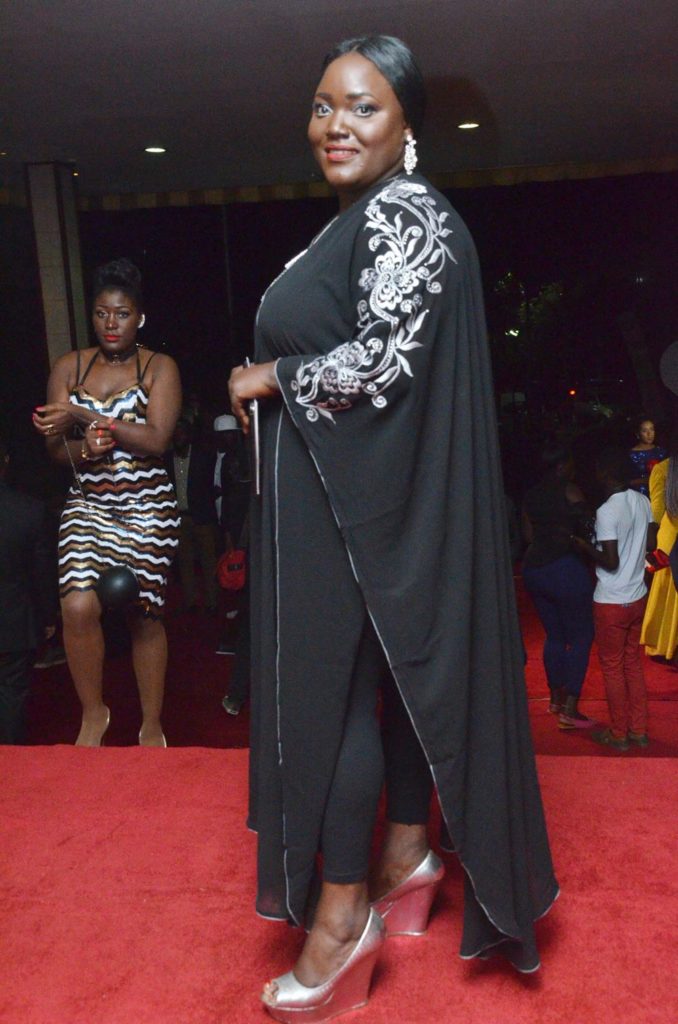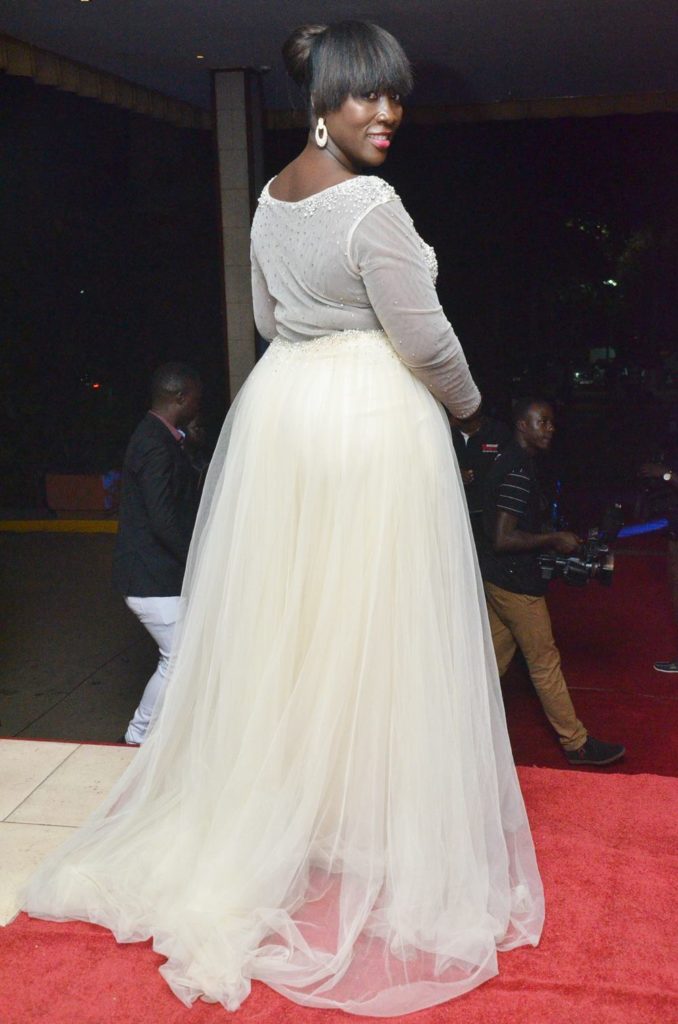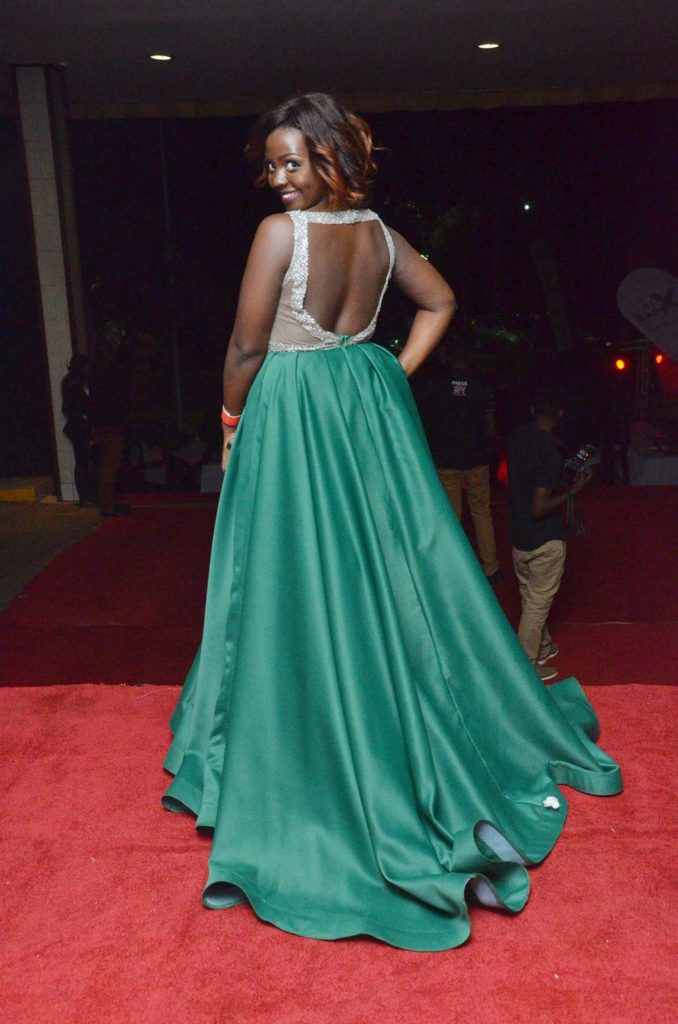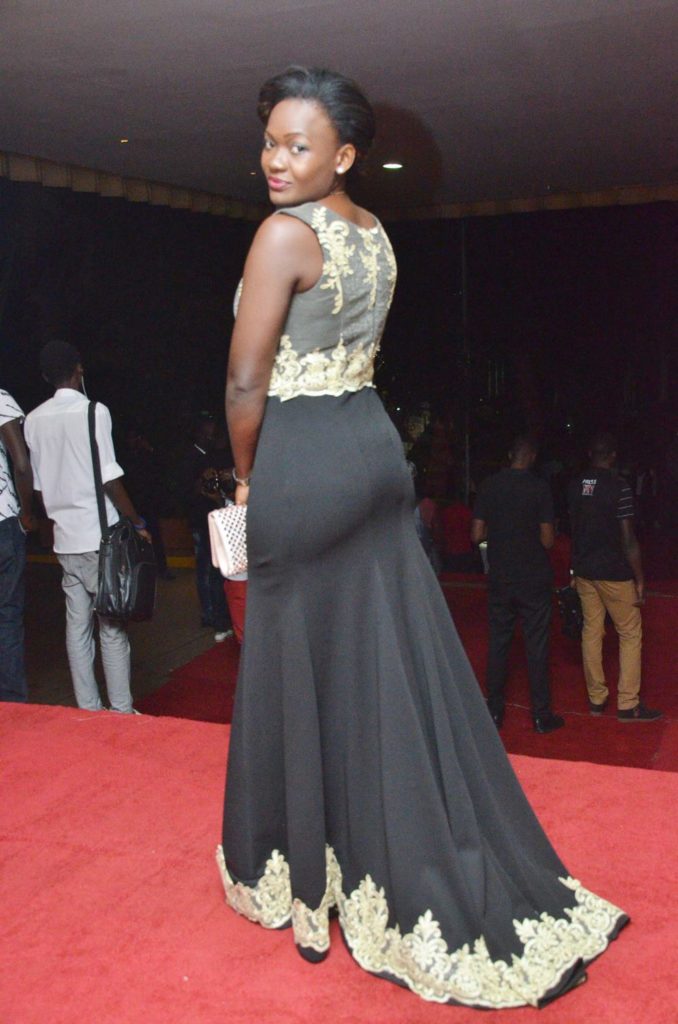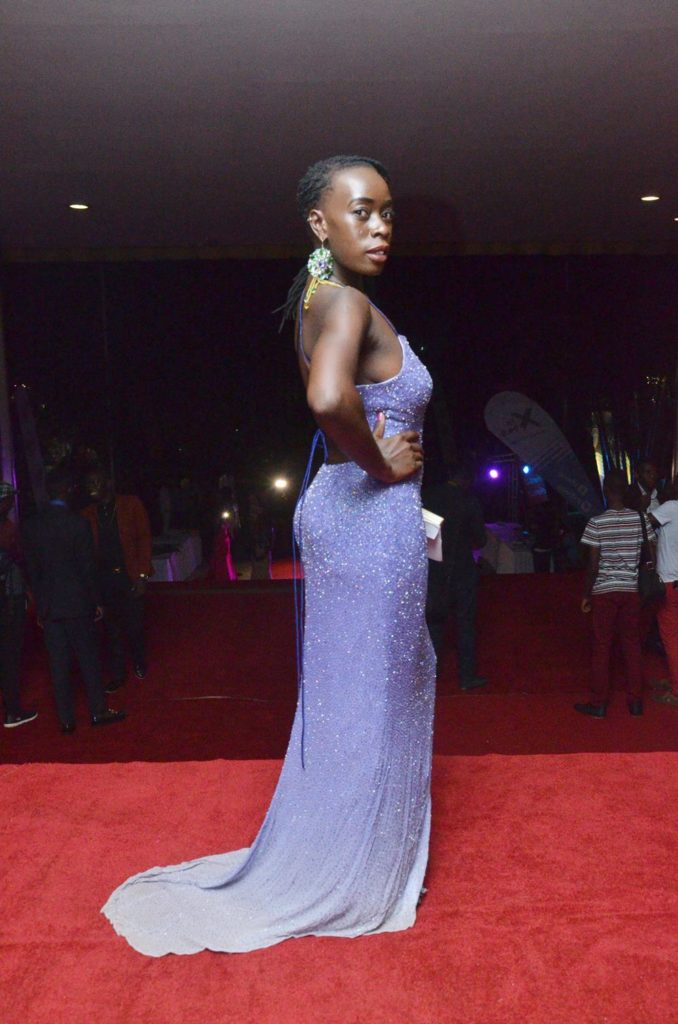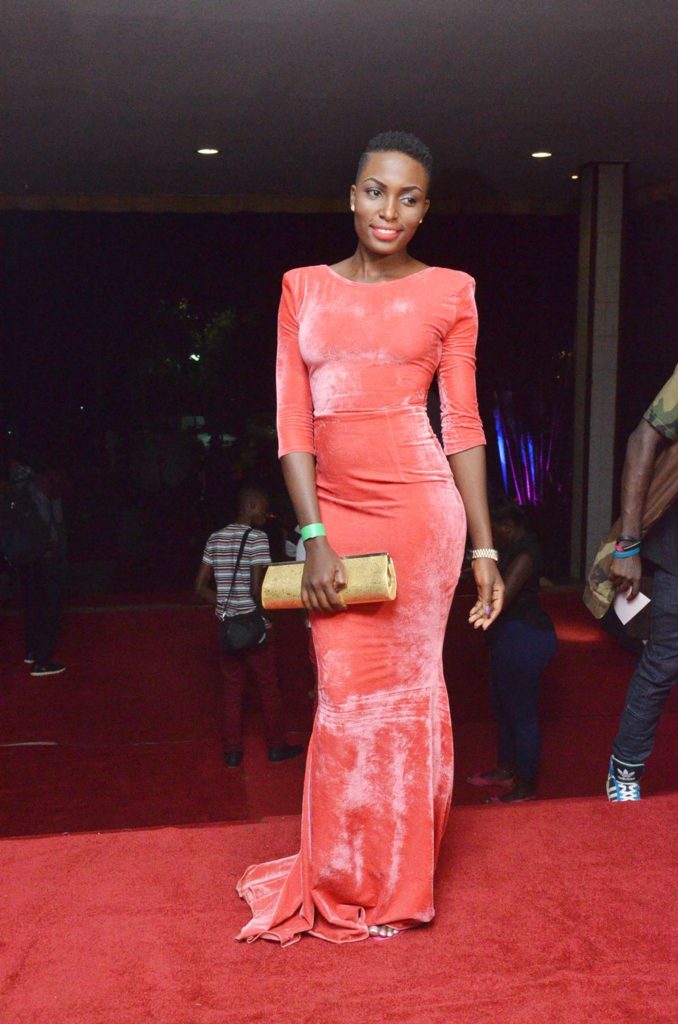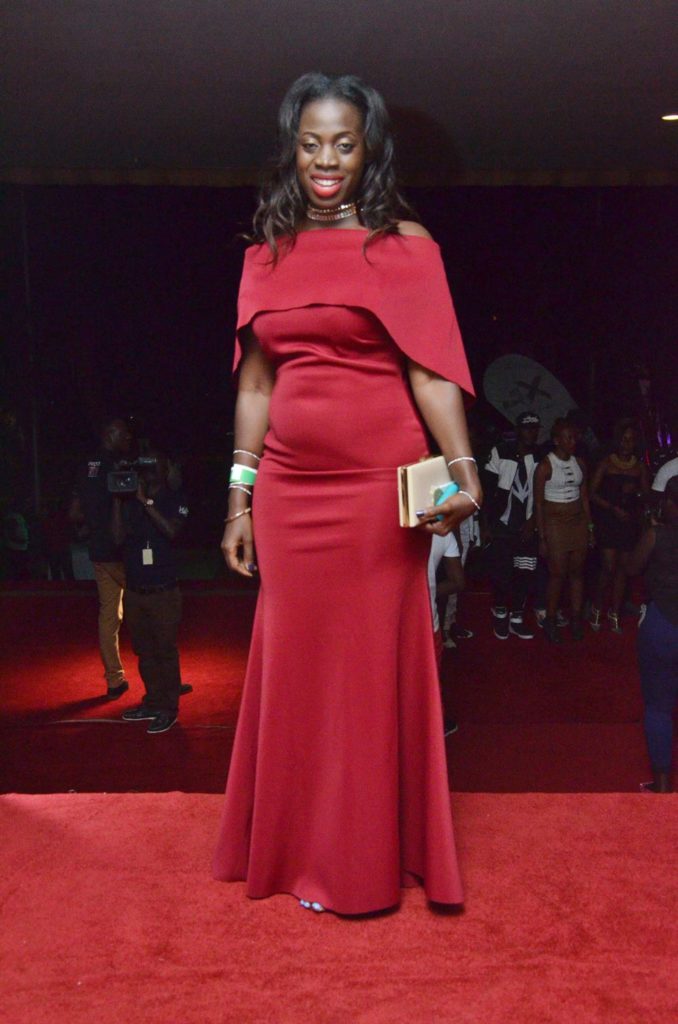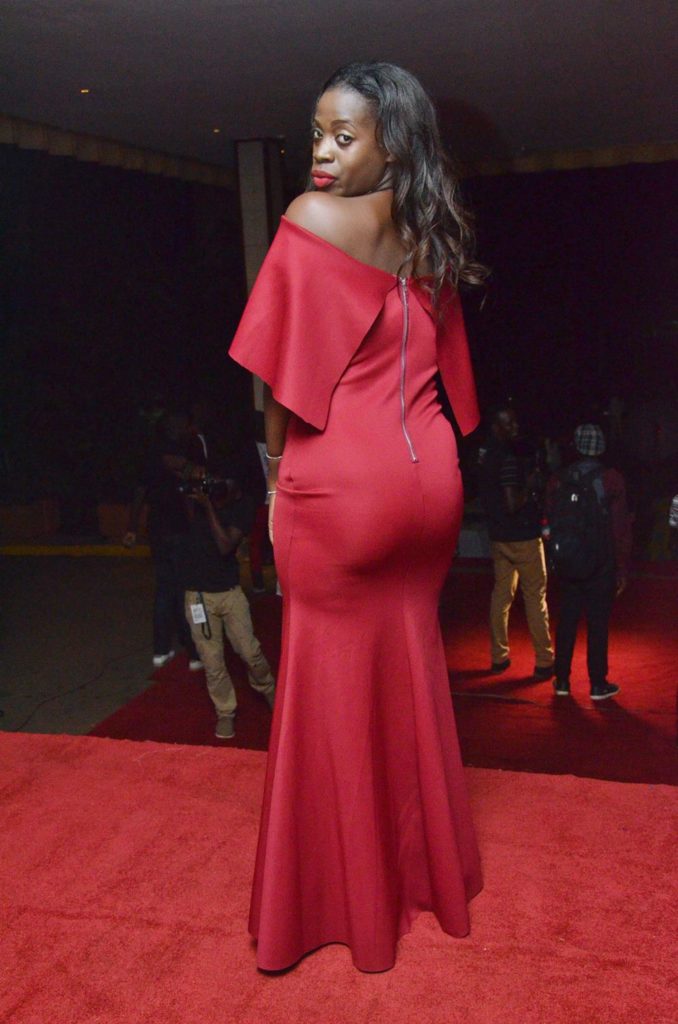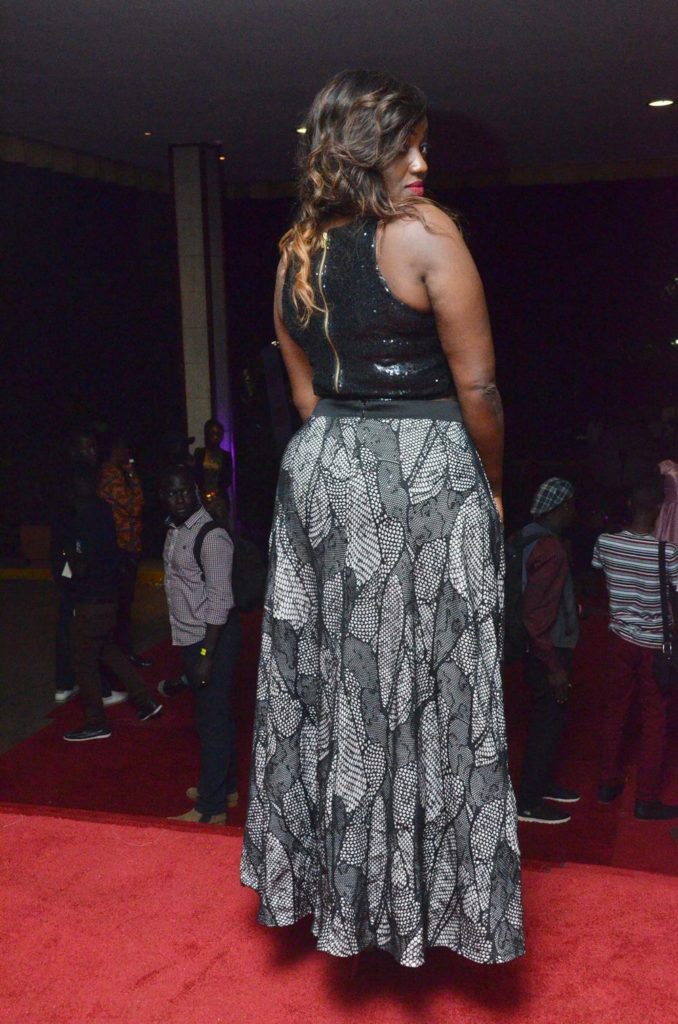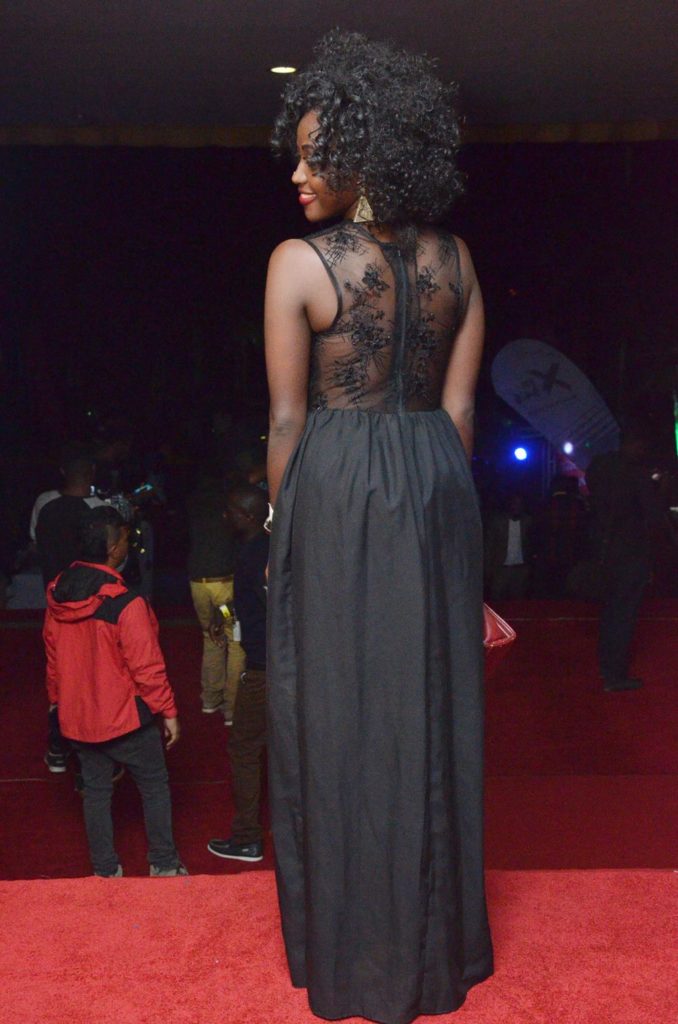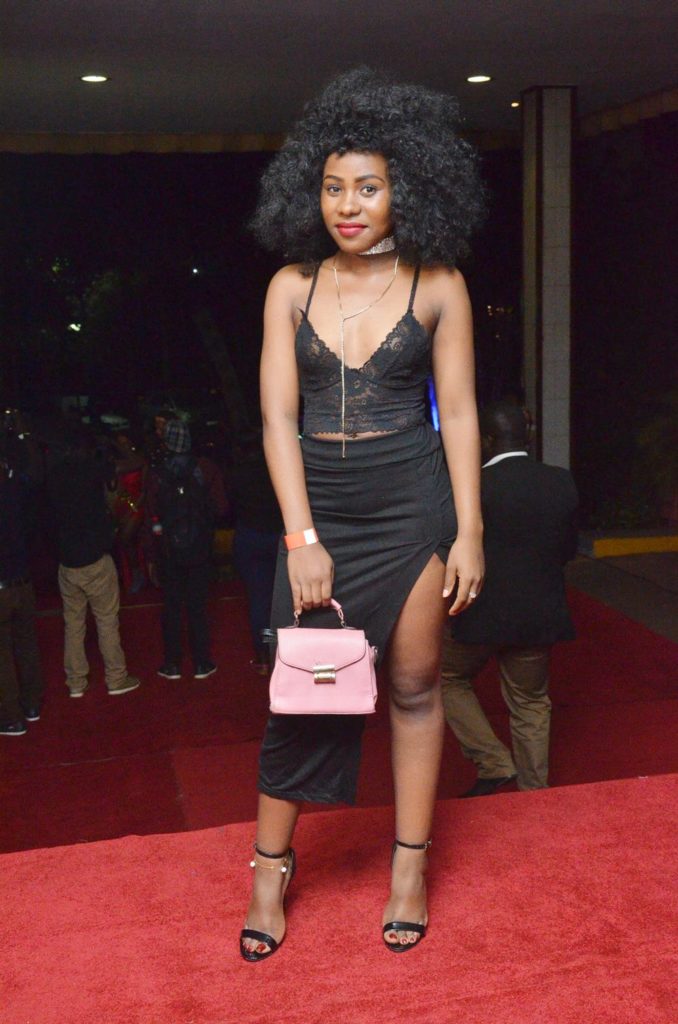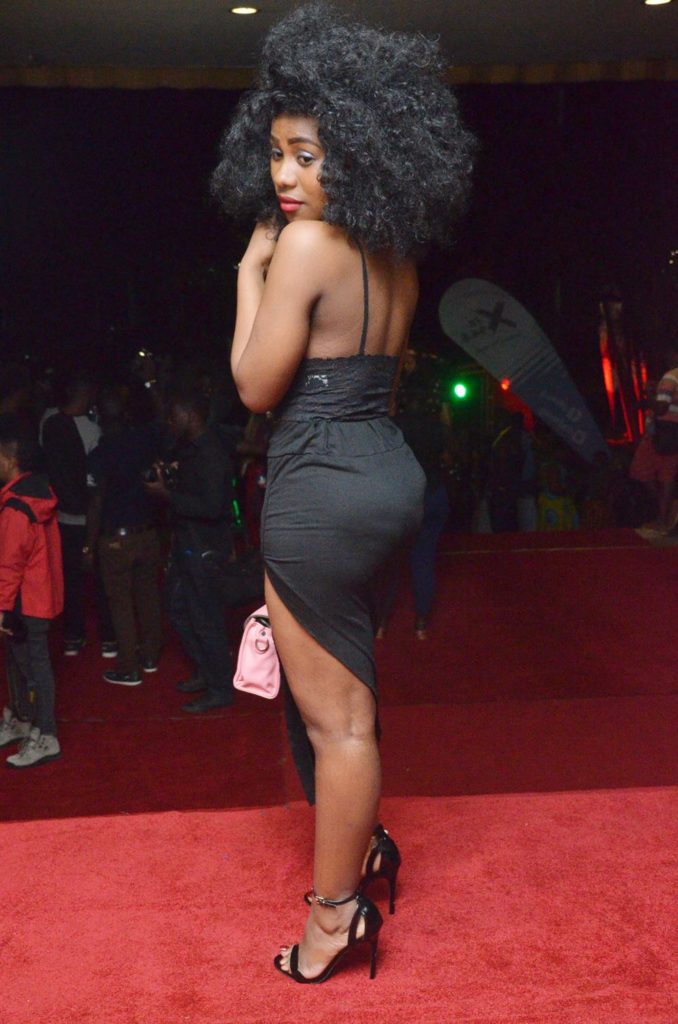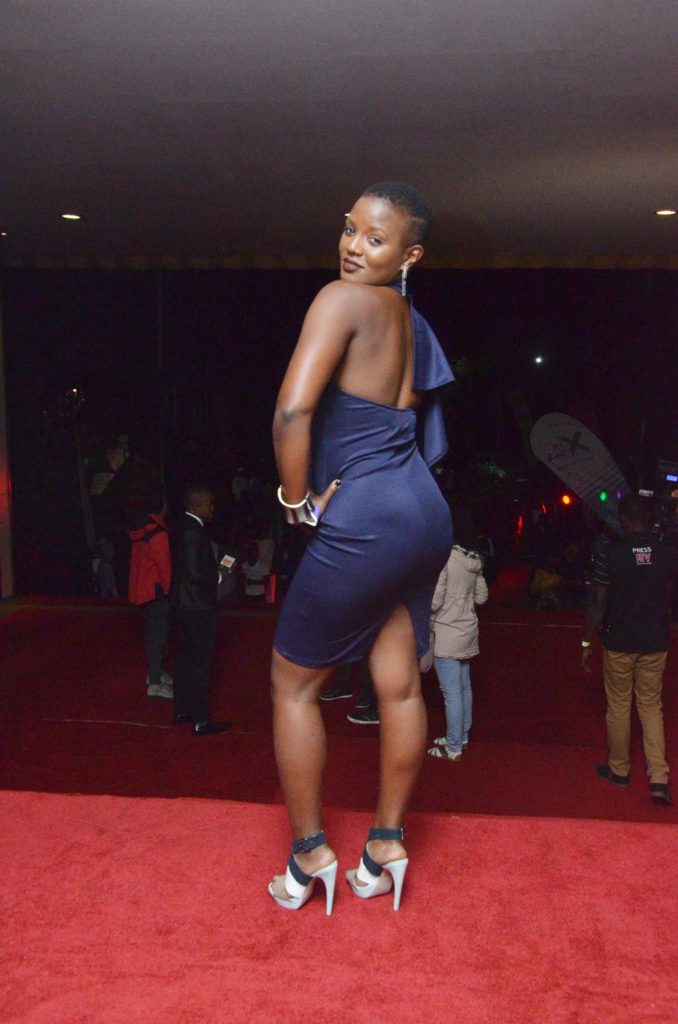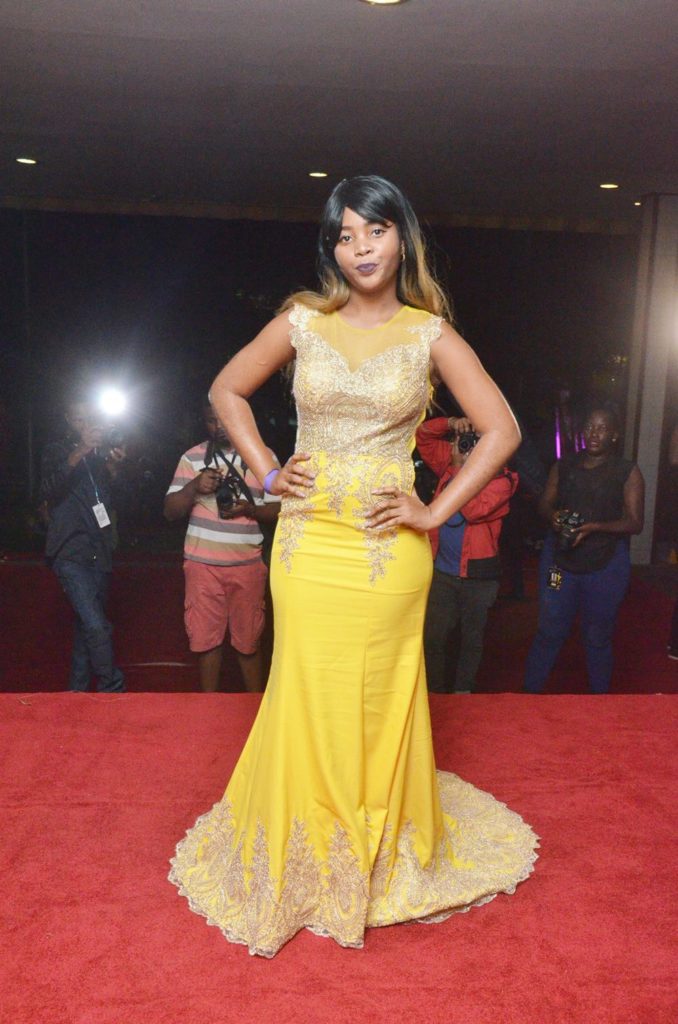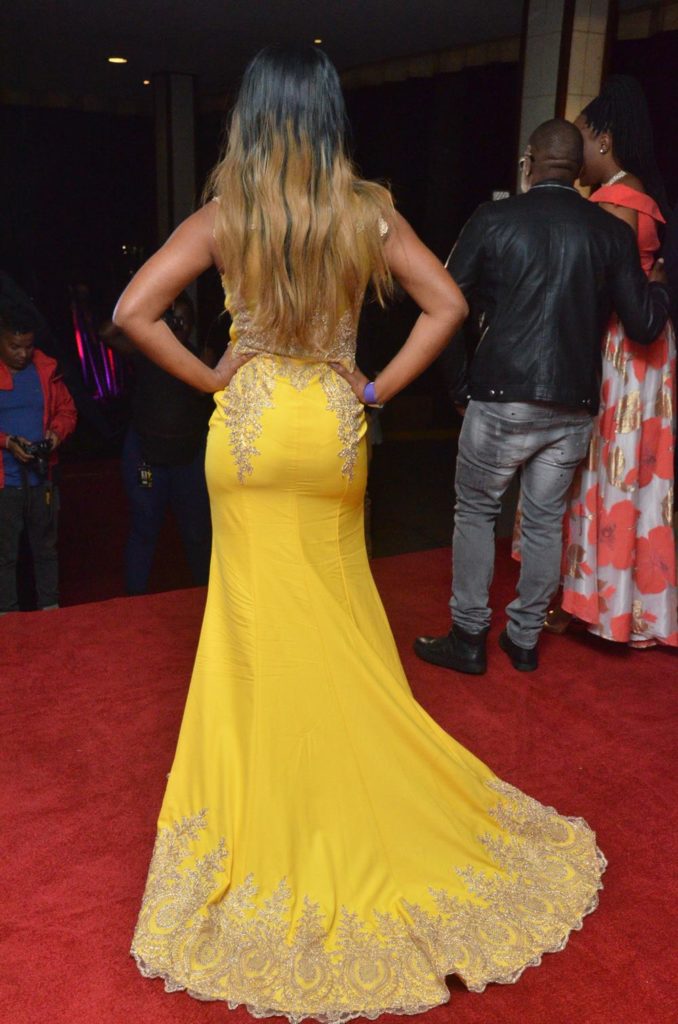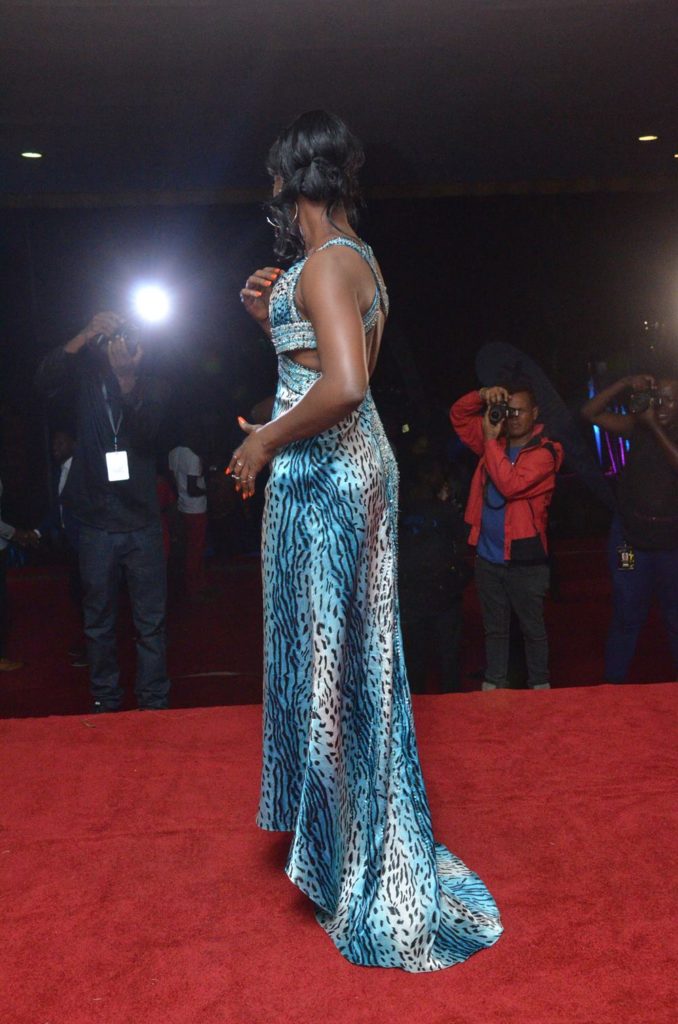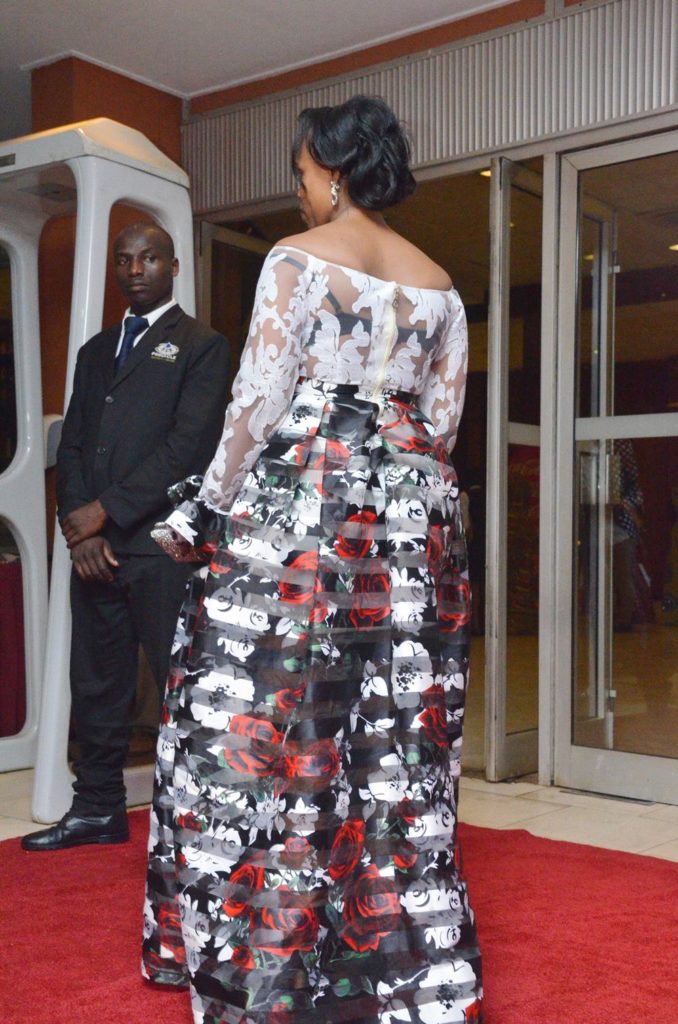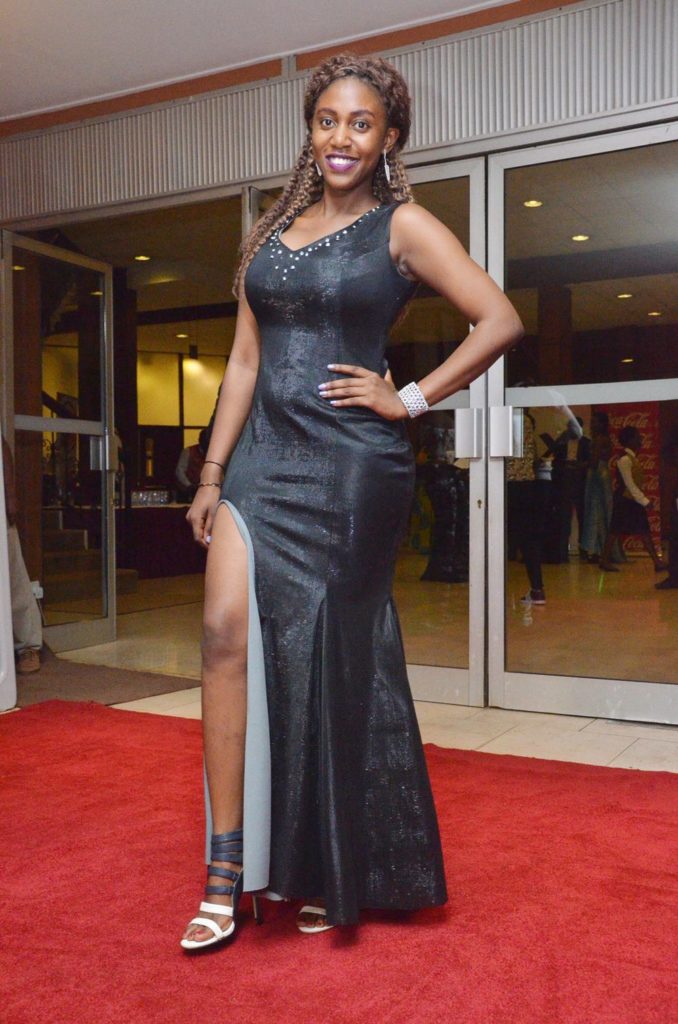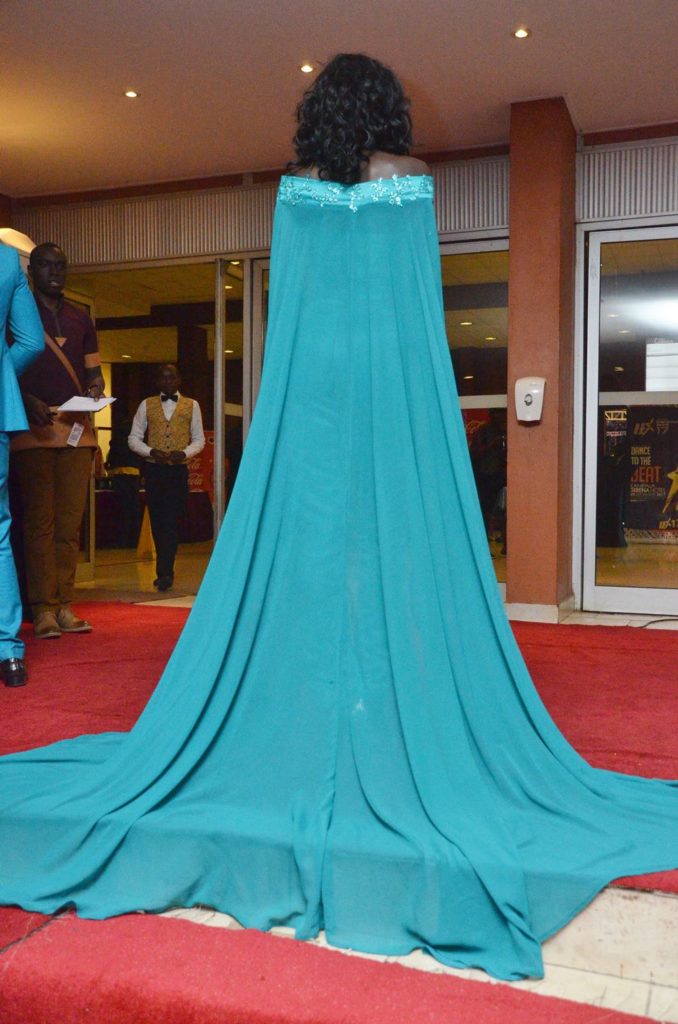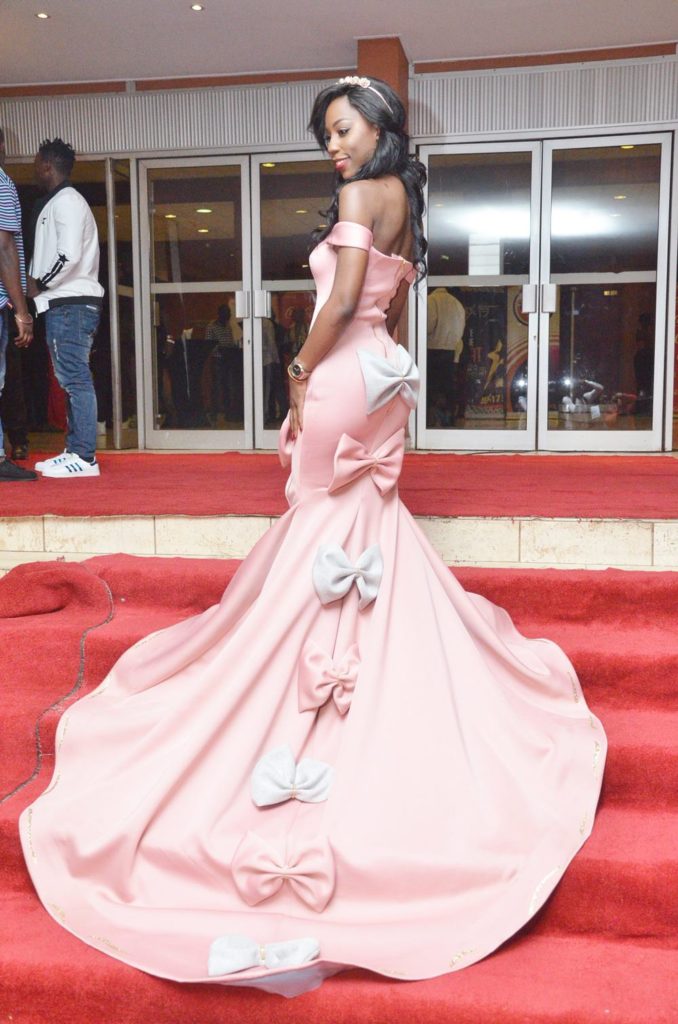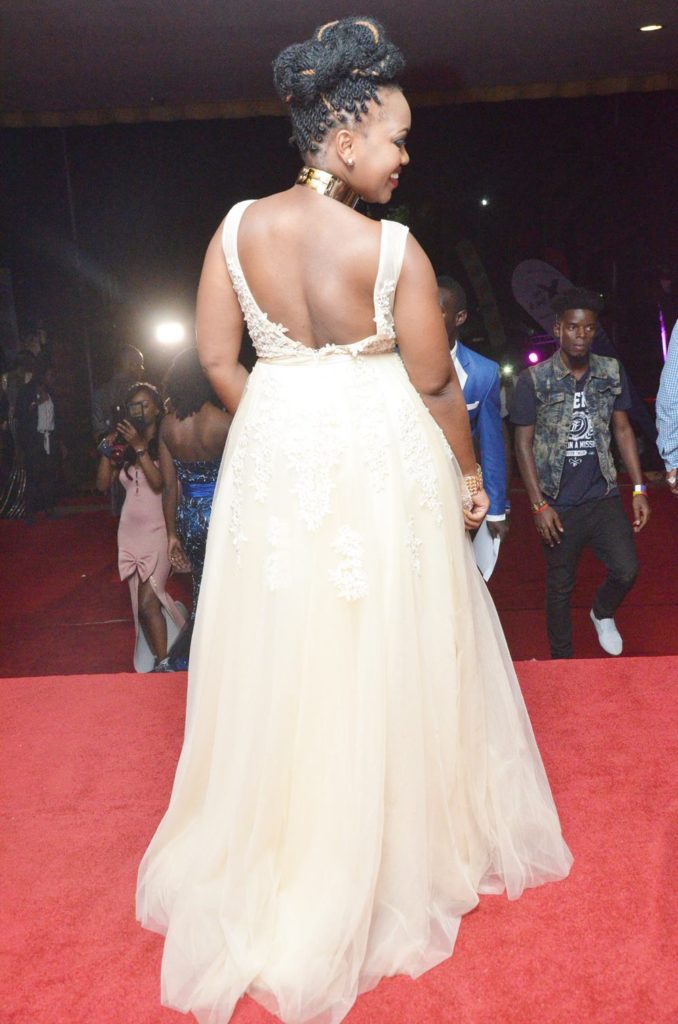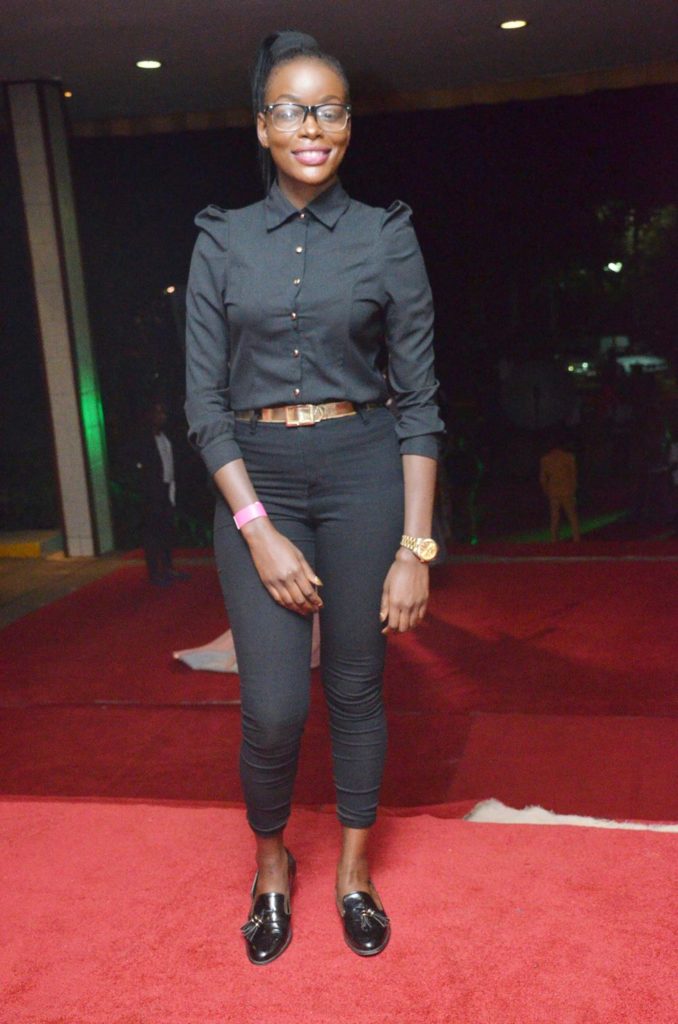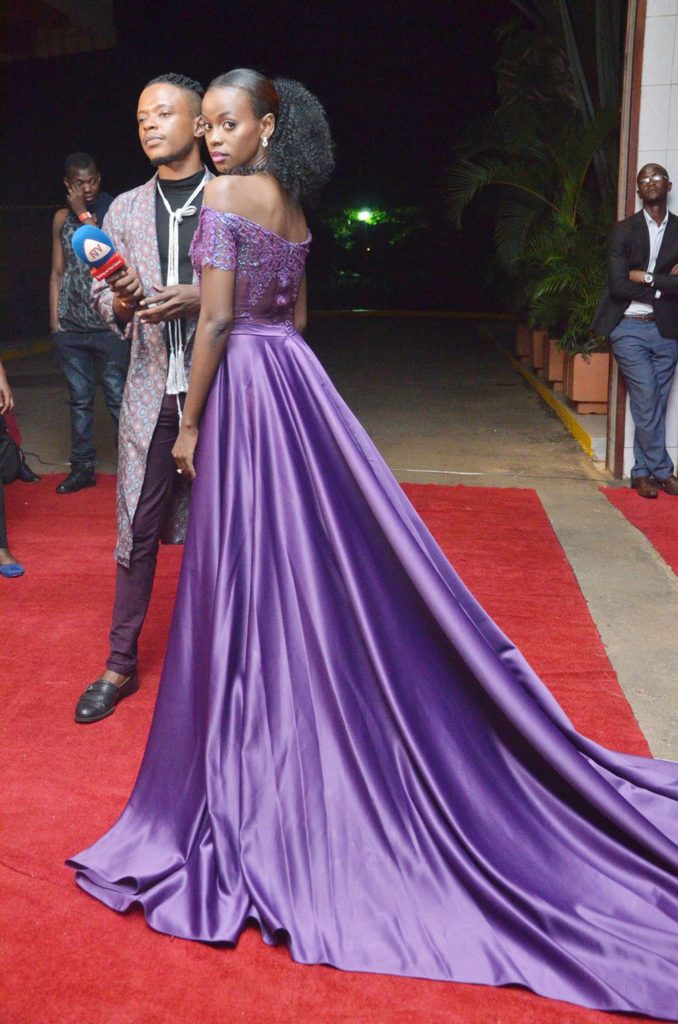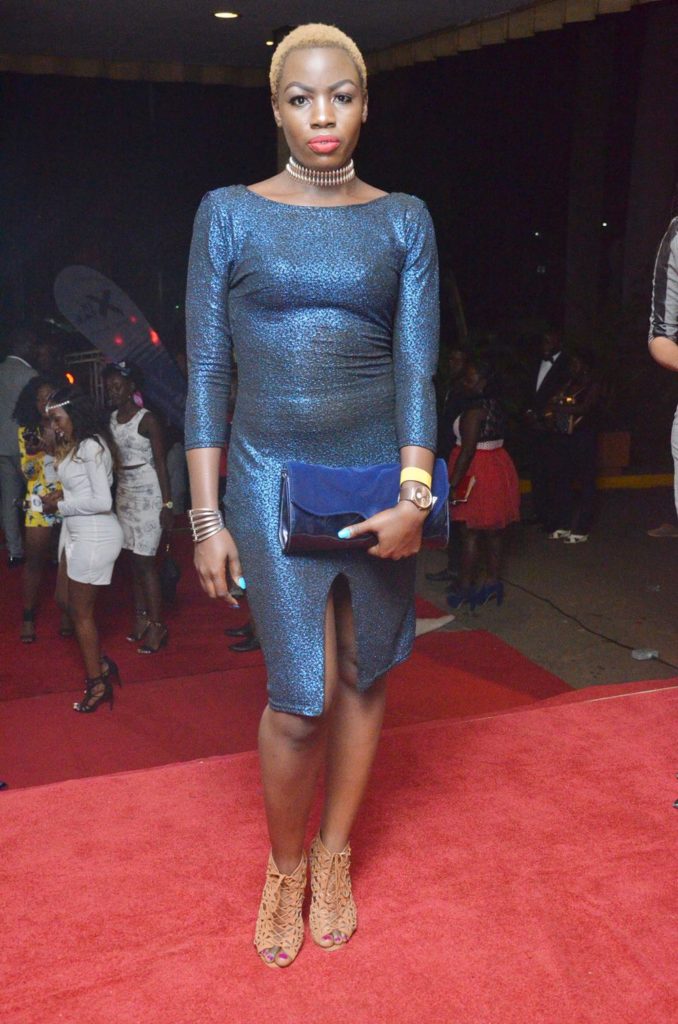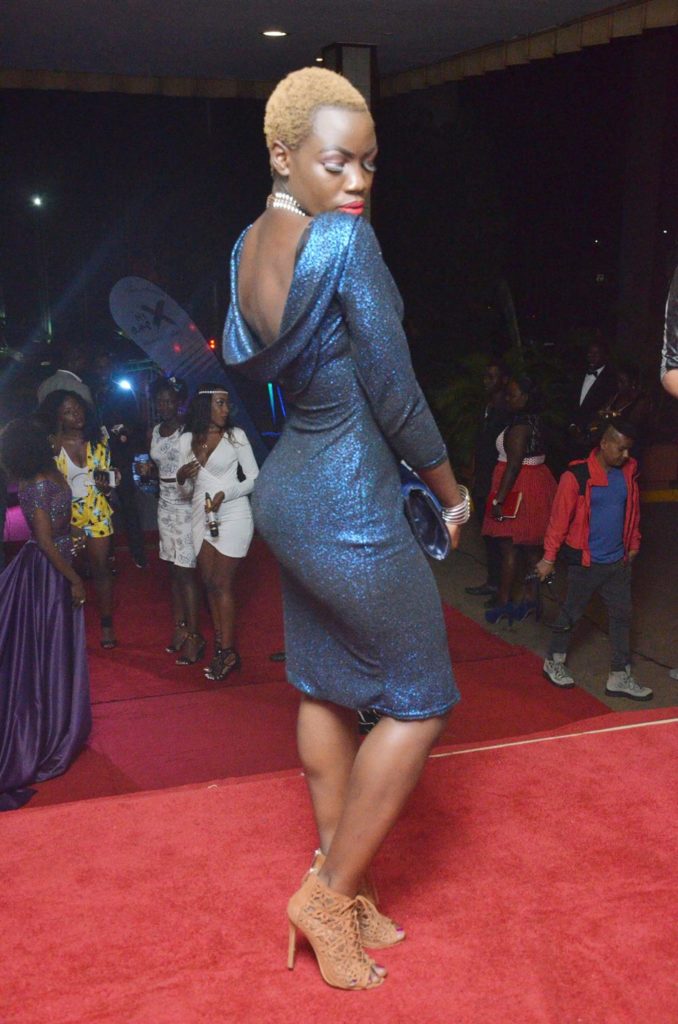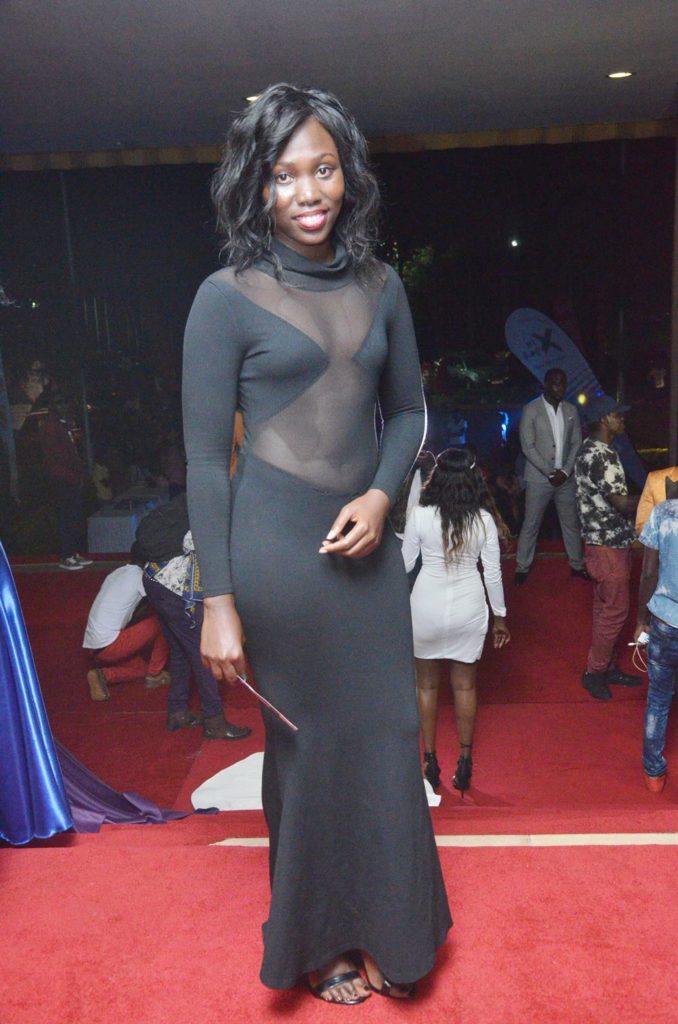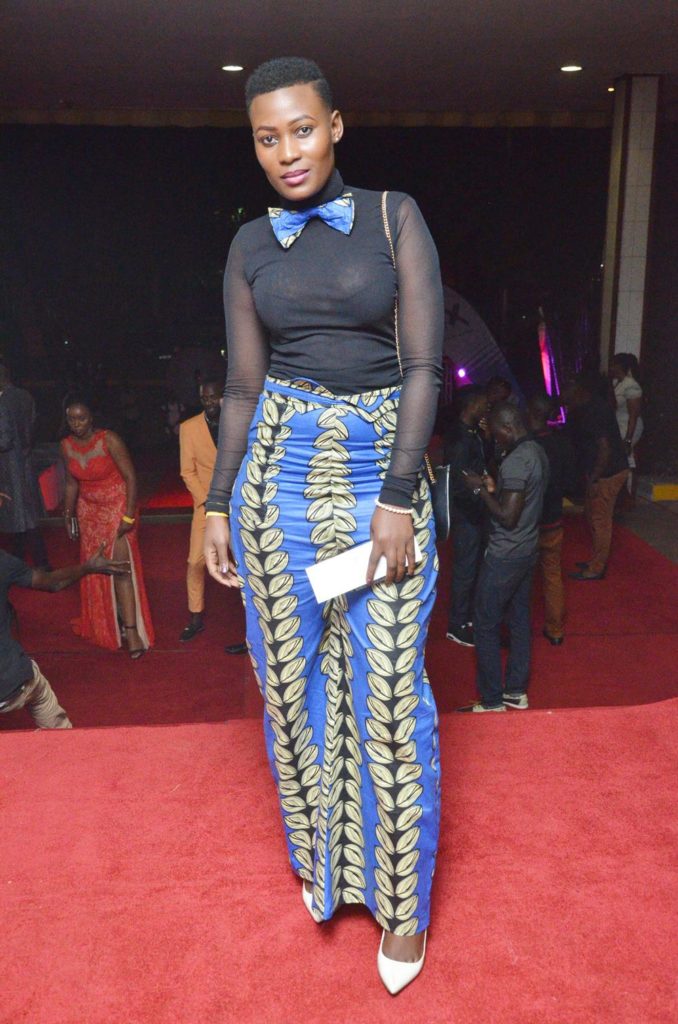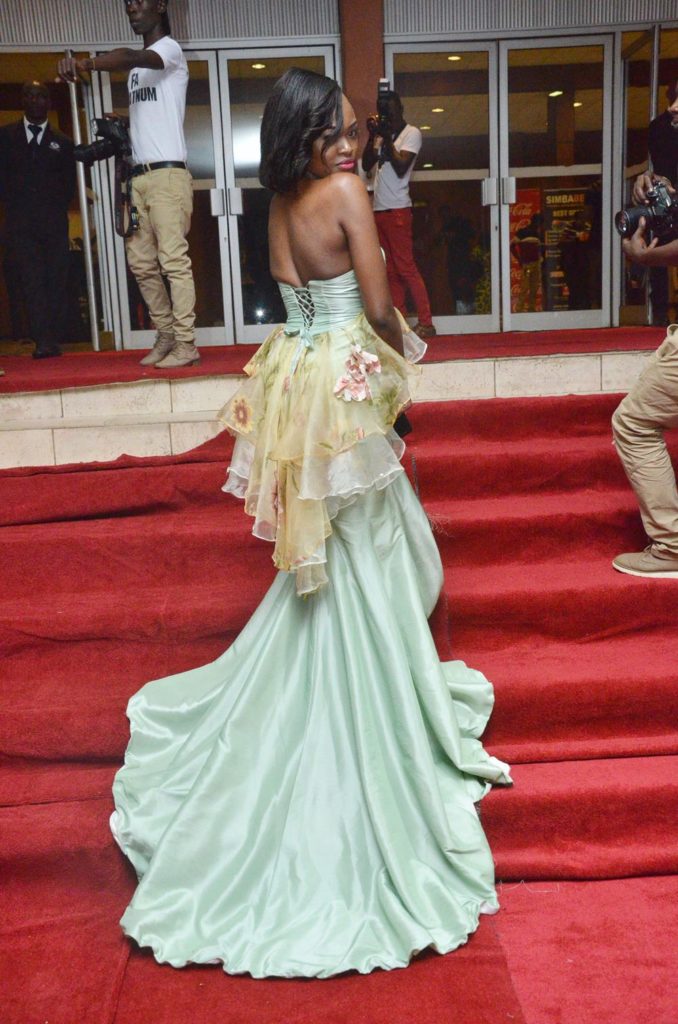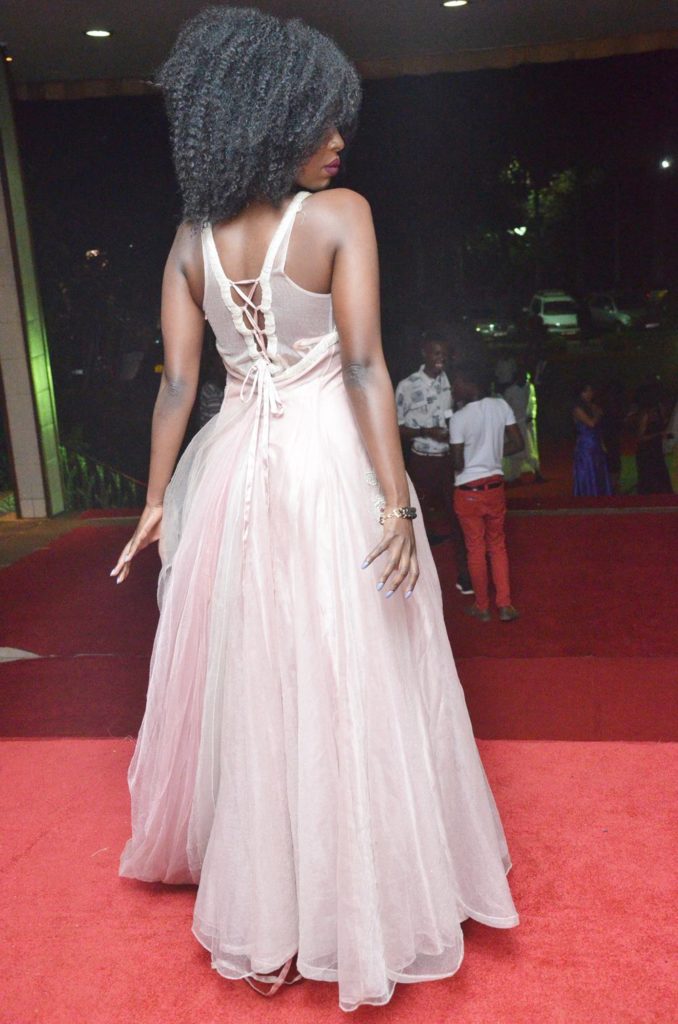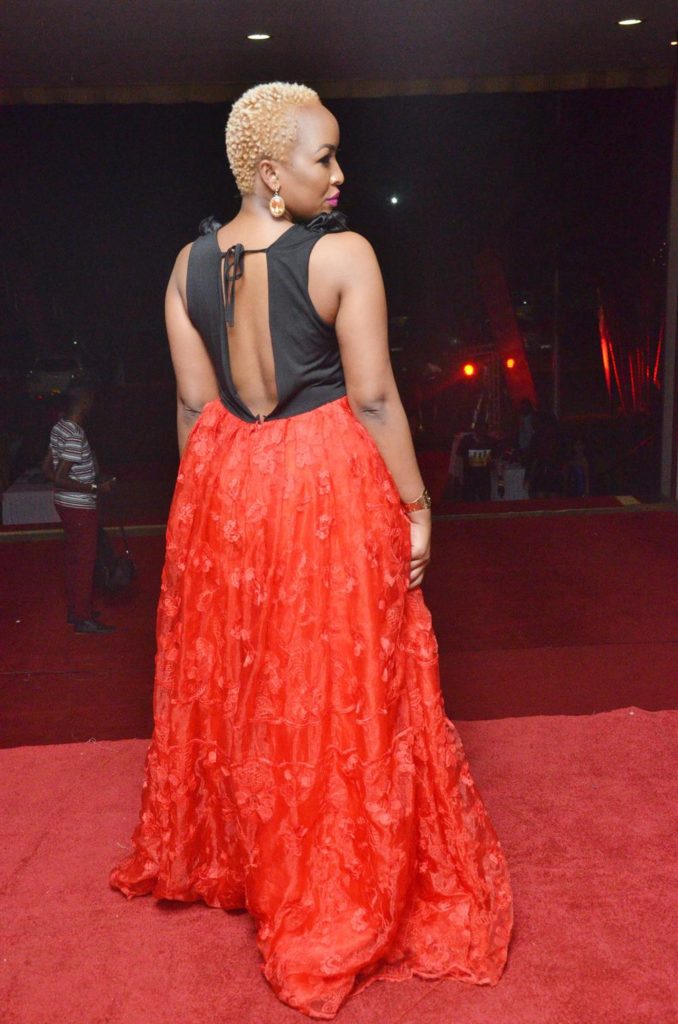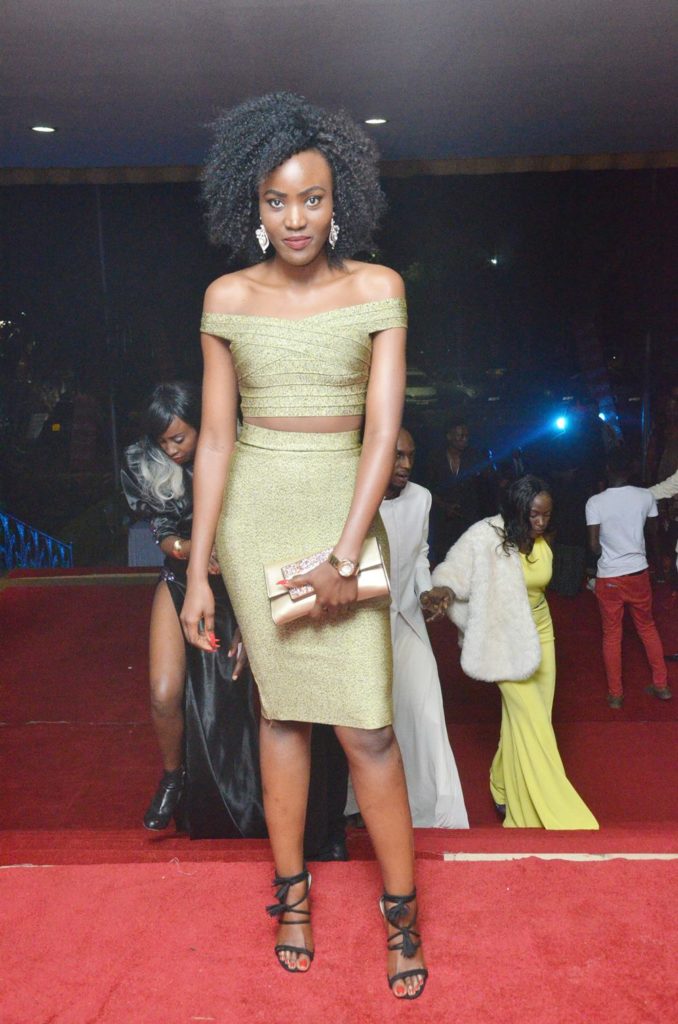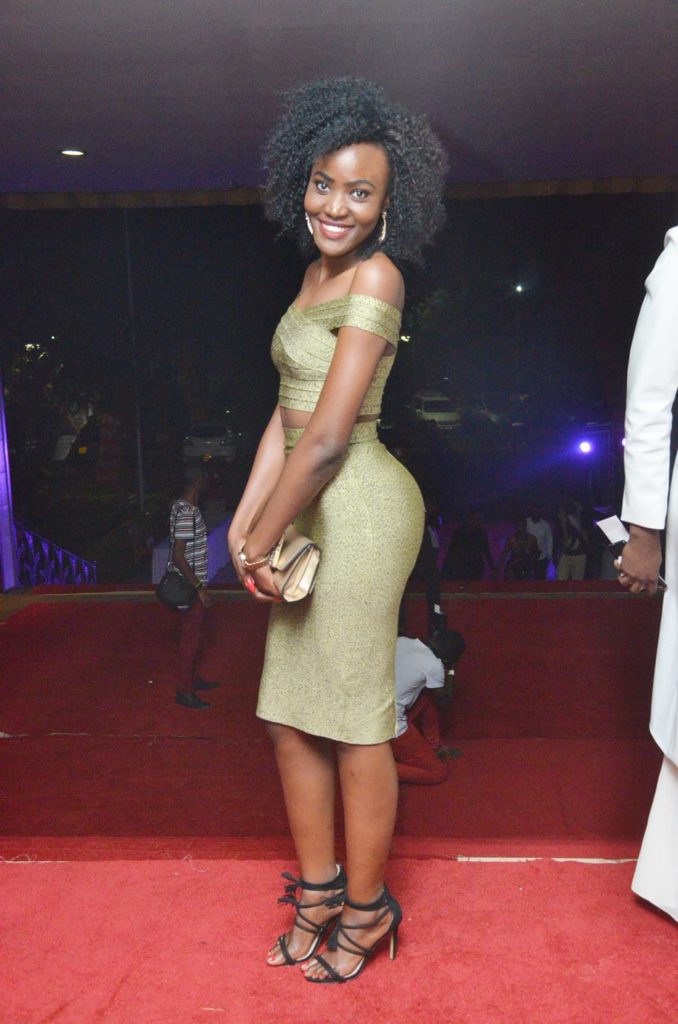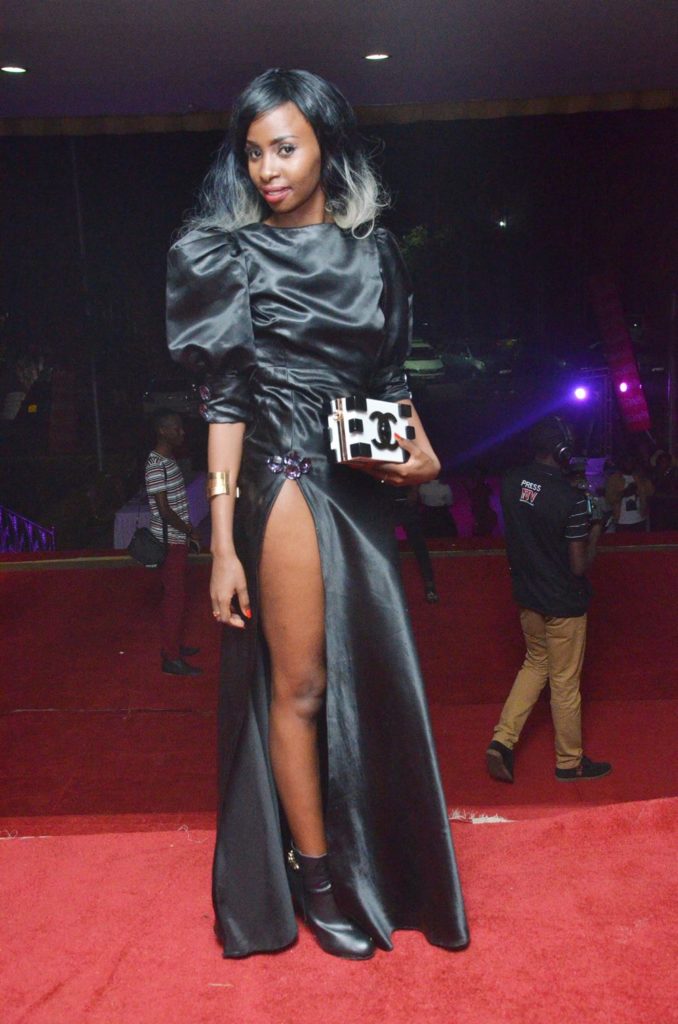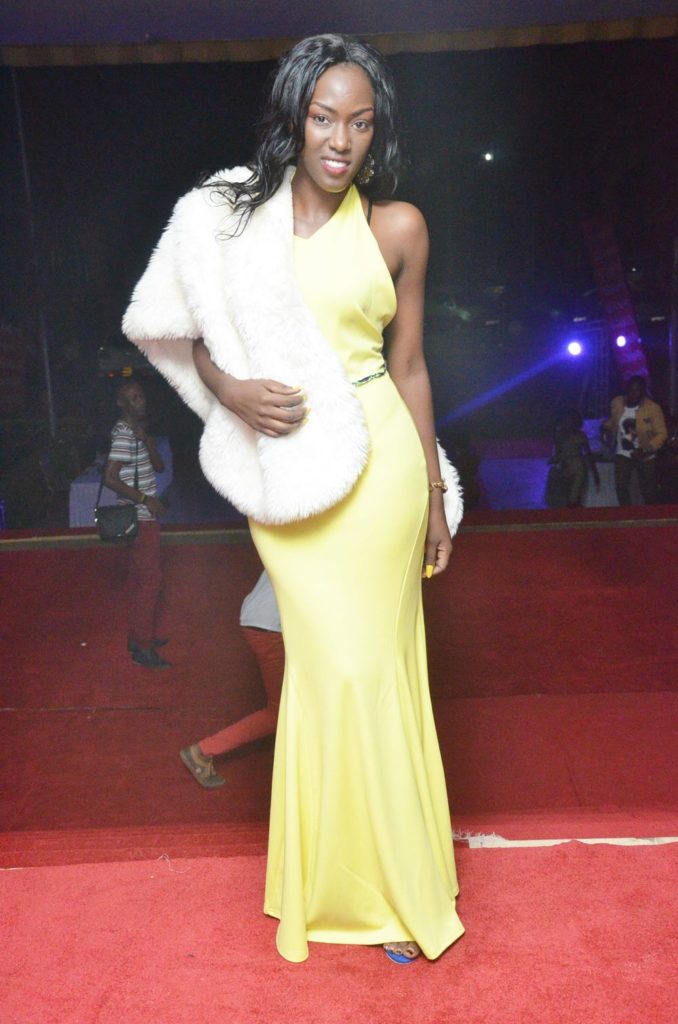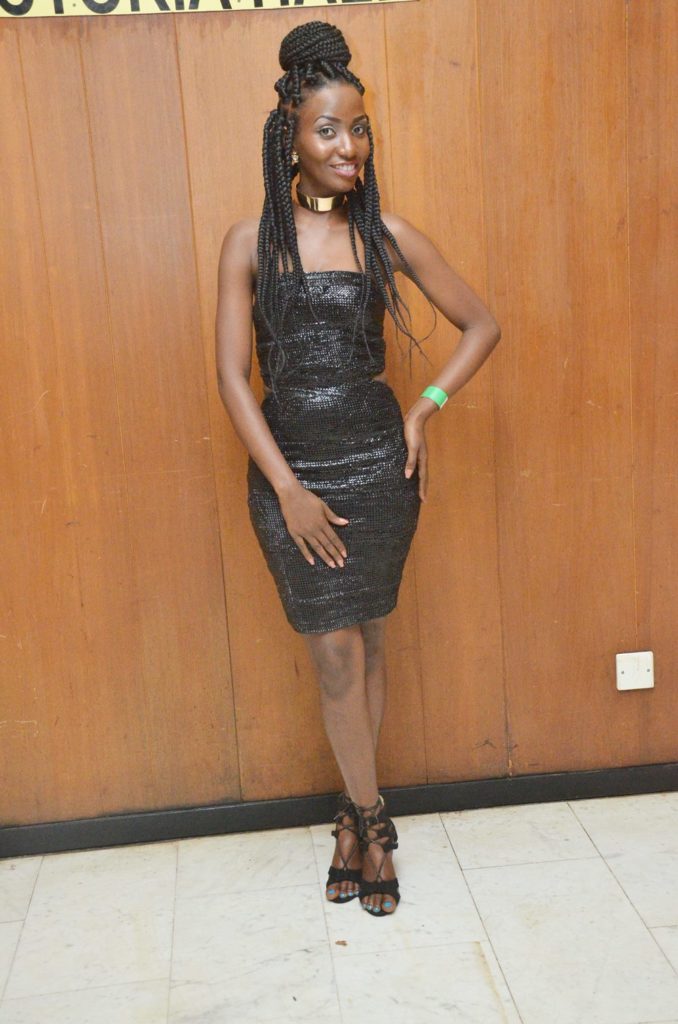 Help us choose the 15 best dressed ladies at the Uganda Entertainment Awards 2017. Sound off in the message box below.
Photo credit: Hanny Photography
satisfashionug@gmail.com