Beauty
(Photos): The Best Accessories, Hair and Makeup Looks From the 2017 Uganda Entertainment Awards
By
|
You've seen the men and the best frocks and dresses seen at the Uganda Entertainment Awards 2017. Now let's focus our attention on the beauty and accessories looks from the event. As you may all agree with us; hair, makeup and accessories are such a pivotal part of the entire look. They can kill, make or save a look. We've rounded up the best looks from the event.
We would like you to choose your most favourite. As you'll notice we tried to credit some of the ladies' works so that it's easy for you to reach out in case you want to recreate the look.
Feel free to sound off in the message box with thoughts and opinions.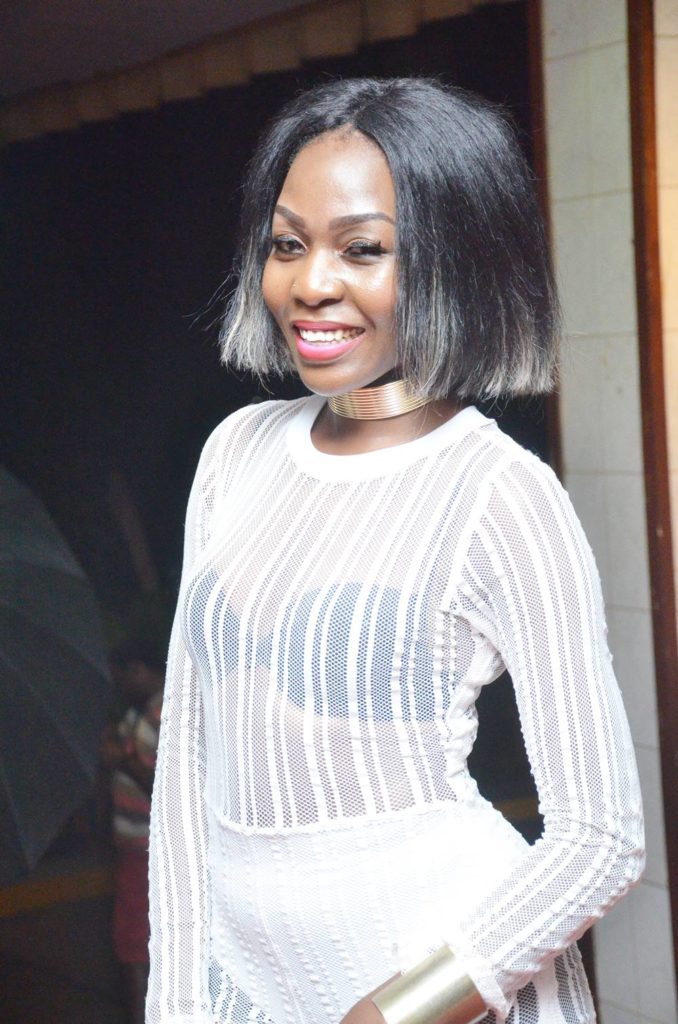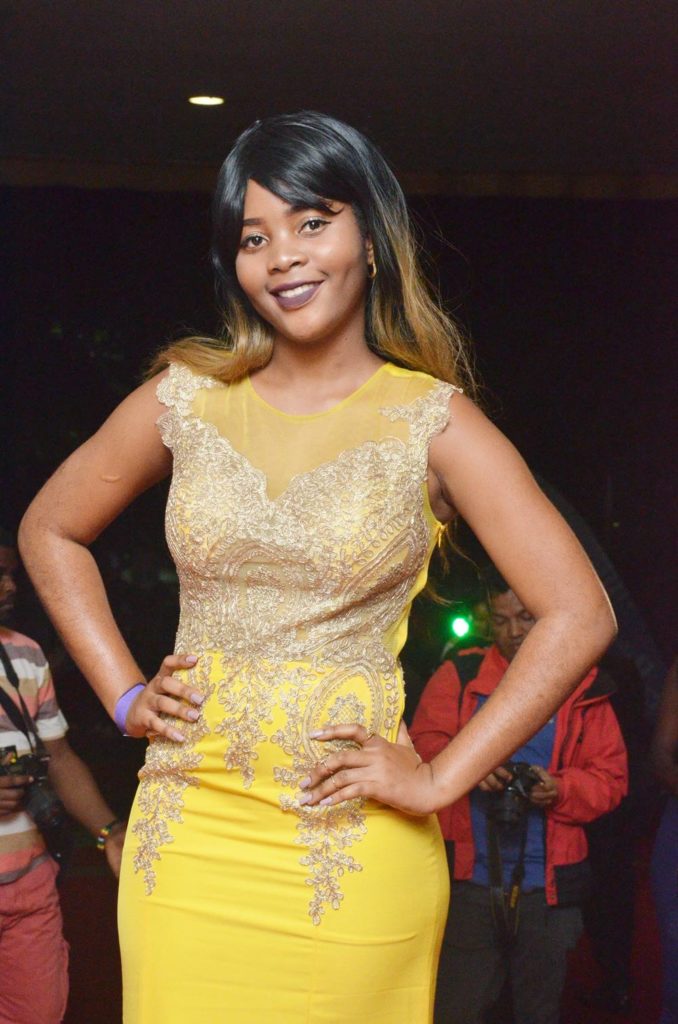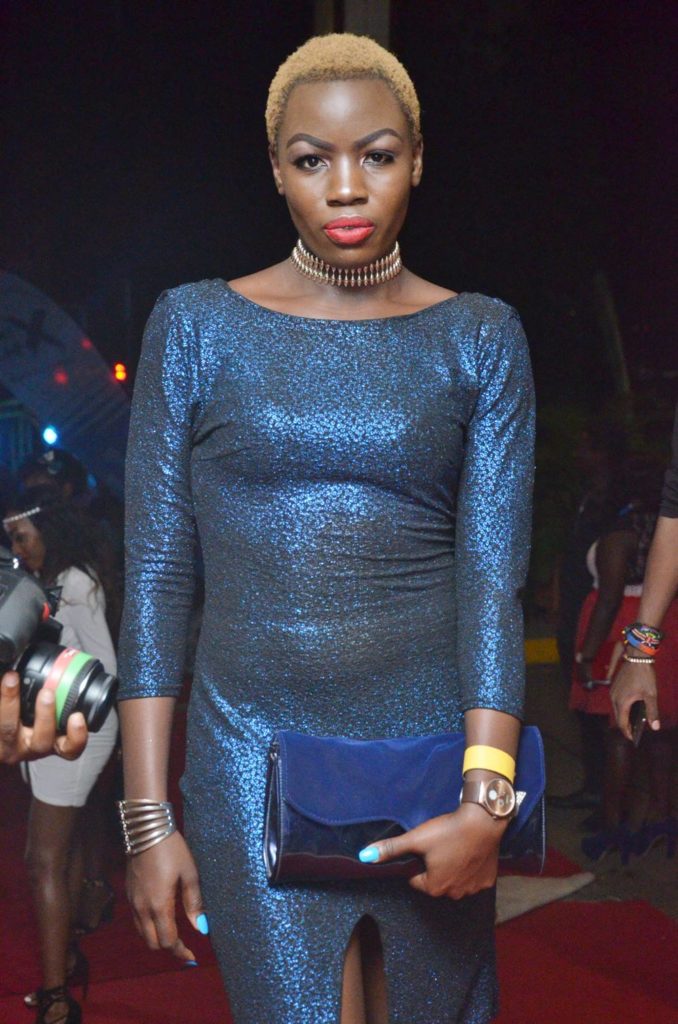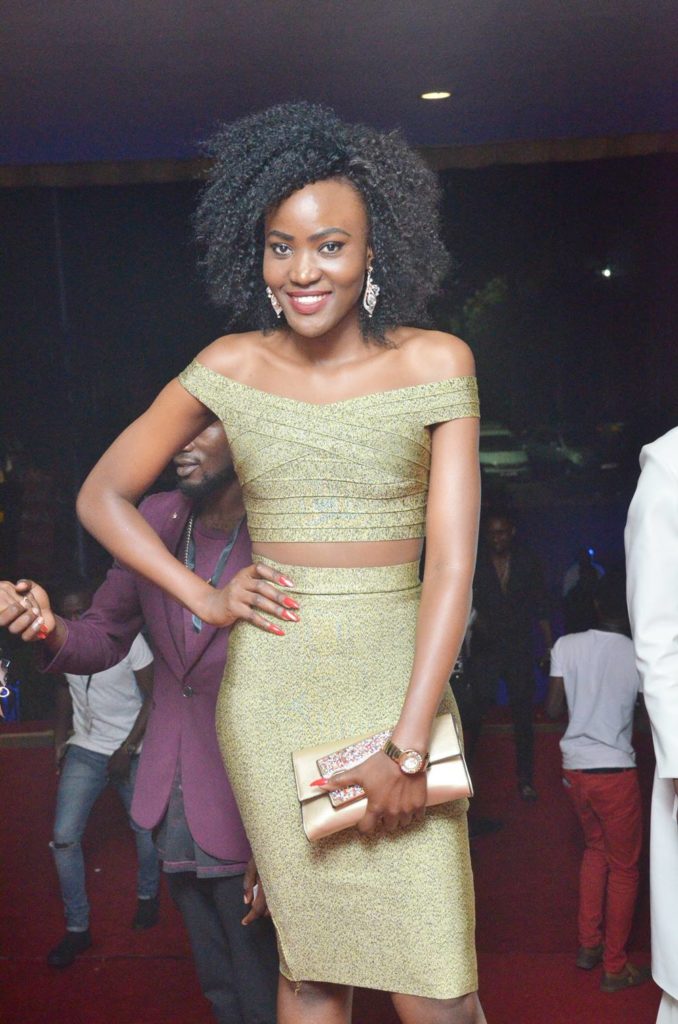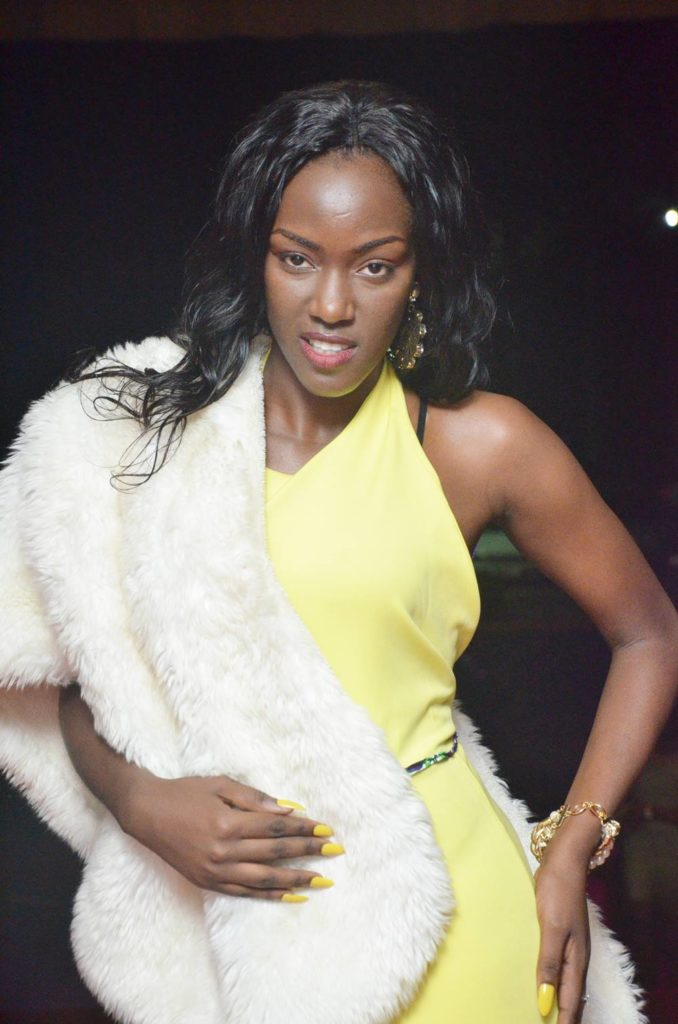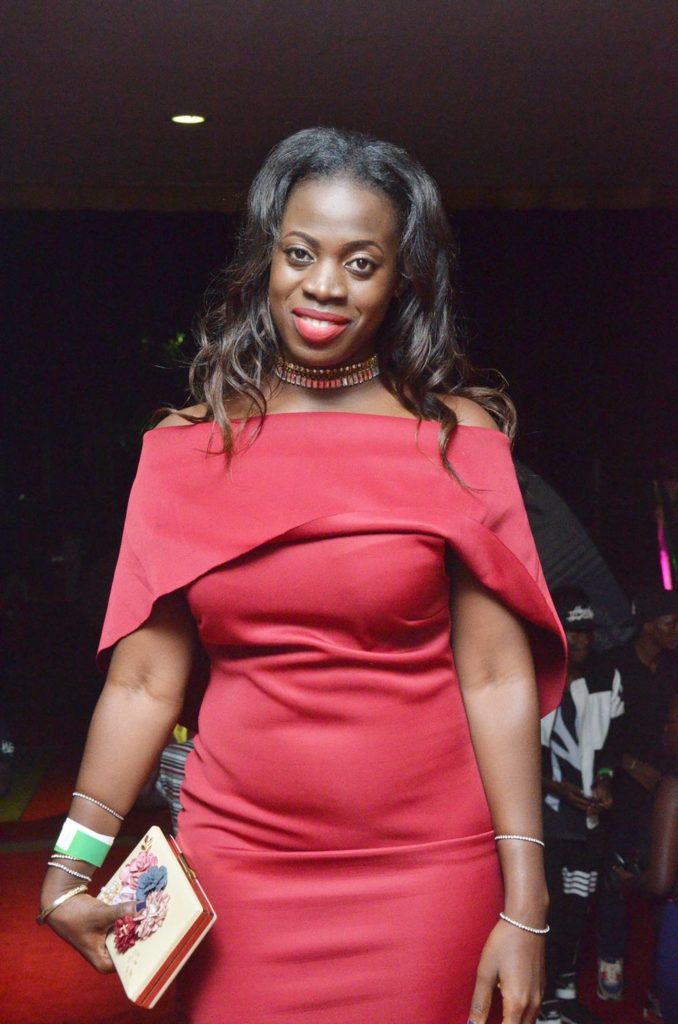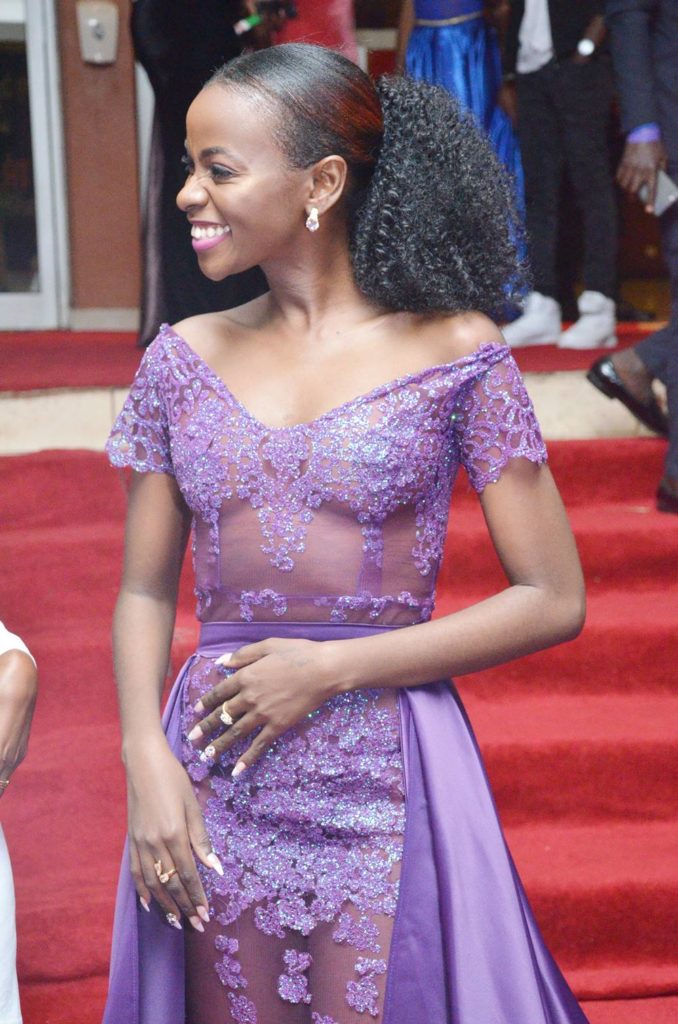 Choose your favourite glam look and sound off in the message box below.
satisfashionug@gmail.com