Beauty
Perfecting The No–Makeup make up trend
By
|
Makeup can be good for the skin, it helps accentuate your beautiful features and some products help your skin look and feel better. But, wearing heavy makeup can have a bad effect on the skin, whereby you just can't live without it. Celebrities such as Alicia Keys have spoken out against makeup and the effect it can have on you, not just physically but also emotionally.
So, we talked to one of Kampala's top makeup artists Fayth Presh of Fayth Presh Makeup Studio to give us some tips on how to try the 'no makeup' makeup trend, which is huge right now.
First of all, 'no makeup' makeup doesn't mean no makeup at all, it means minimal or barely there makeup. "It's about wearing less but still outlining your best features," she says.
The trend is about a fresh faced glow, letting your natural beauty shine through, it also feels lighter on the skin allowing you to breathe.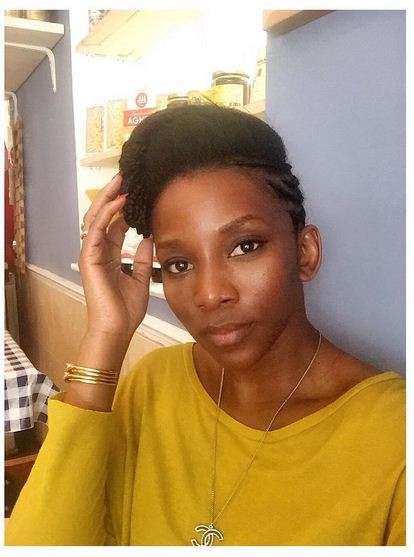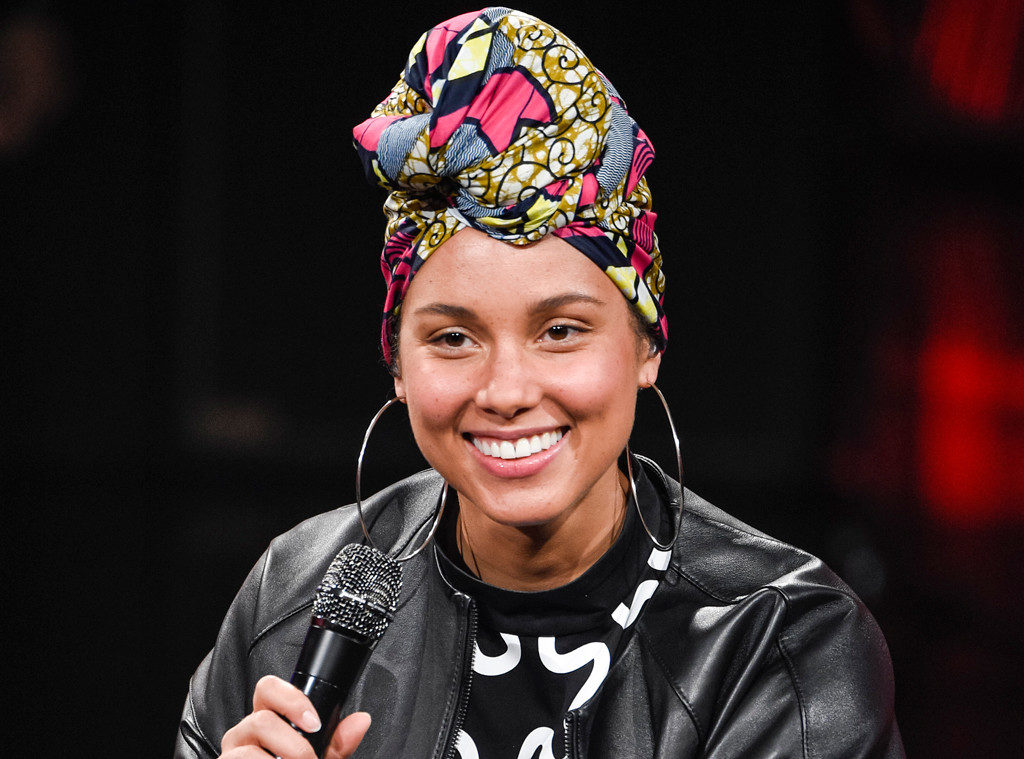 Here are simple steps on how to achieve the look.
1. Always start with a clean and moisturized face and wait five to ten minutes after applying serum. This gives a gentle kiss of color and smooth out uneven skin tone. The key is to let your natural skin shine through, not completely cover it up. Tip: Blend with clean fingertips.
2. Conceal any blemishes with a small concealer brush and the under eye area by patting with your ring finger. Setting with a light powder helps prevent creasing and lasts much longer.
3. Tap off excess on your brush and gently press into the under eye area instead of sweeping the brush. Same goes for setting any blemishes you've concealed—press into the skin or else you'll disturb the concealer you've so carefully placed. If needed, apply a light layer of mineral foundation powder on your nose, forehead, chin, or anywhere you tend to get shiny.
4. Create a natural flush on the cheeks. Gently pat and blend on the apples of your cheeks, making sure the edges are thoroughly blended out. This will last all day and you won't get a caked on look that can happen with powder blushes.
5. Eyebrow time! Comb and fill in empty spots in your brows and set with a gel or Vaseline. Resist from filling them in too heavily, however make sure they are defined to pull the look together.
6. Apply a light neutral eye shadow to define your crease if you like, but go easy! This look should make people notice your beautiful eyes, not your eye shadow.
7. Curl lashes and apply mascara.
8. Finish with a moisturizing lip color that complements your natural skin tone and warms your face—a 'your lips but better' shade. Nude is usually the best option here.
That's it! Now let your hair down and let your inner beauty glow through!
This article first originally appeared in Full woman Magazine/Saturday Monitor.
satisfashionug@gmail.com