Fashion News
Olivia Nanfuka On The Inspiration For Her Kampala Fashion Week Spring Summer '17 Collection
By
|
Olivia Nanfuka was the winner of last year's season of The Seed Show. Part of her package as the winner, she had to present her own collection at Kampala Fashion Week this year. After a year of mentoring and training, the budding designer opened day 2 of Kampala Fashion week with a collection that had everyone talking.
In a statement shared with this website, the collection was inspired by Midnight waves. This is what she had to say.
"The beach isn't always bright and sunny.
It goes dark and scary at night.
I always imagine myself stepping in the cold soft sand as the slight waves hit my feet.
It's beautiful but the blackened sky frightens me and the strong waves are dangerously intriguing.
I created a structured collection, with both movement and poise.
Different textures and strong materials to represent the life underneath all that chaos.
I picked navy blue for the dark water, and the sky with dark details.
The cream is the sand.
The different structures are the waves that change accordingly.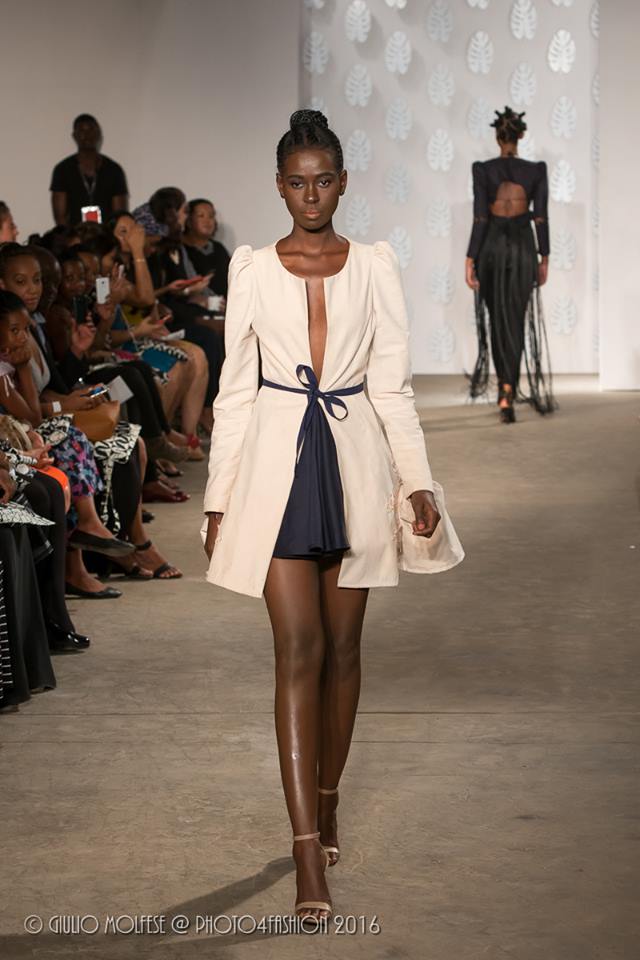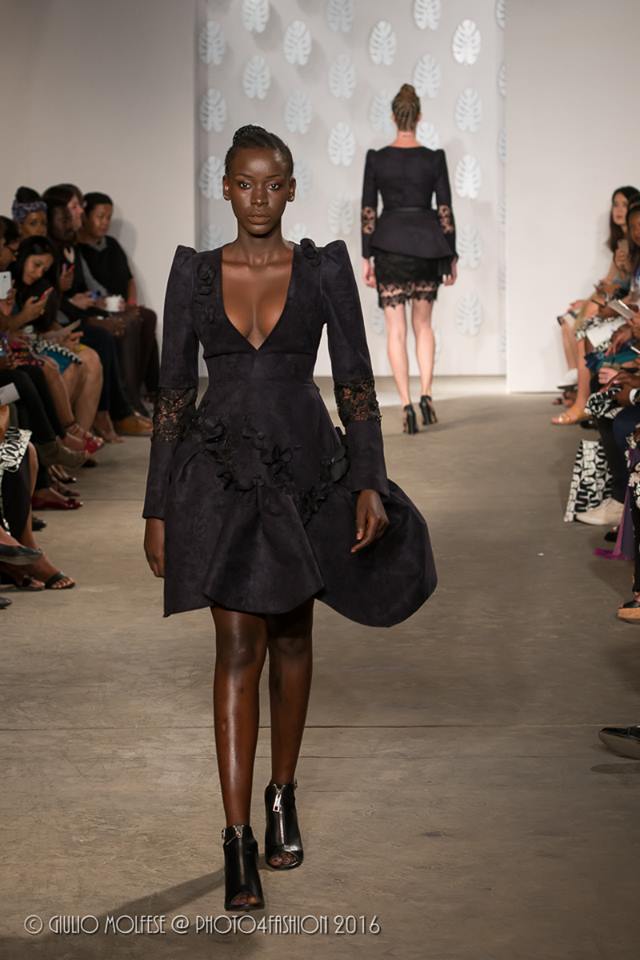 See the full collection here.
Photo credit: Giulio Molfese
satisfashionug@gmail.com