Style
My Style: Mwaj Ahmed – Day 5
By
|
I go by the names of Mwaj Ahmed. My friends call me Mwaj hahahaha.
I'm a business woman who happens to be a stylist too. I own a boutique (Mwajz store)at Equatorial shopping mall. I breathe and live fashion.
I would describe personal style as 'girly with an edge'. I don't like having items of clothing that everybody has. I love looking smart, but casual sometimes and prefer to dress according to my mood. I shop most of my clothes from the U.K.,Dubai,China and sometimes Turkey and they are available at my store.
Am I a slay queen? "Slay queen " used to actually be a very good term to mean someone who dresses to perfection but Ugandans spoiled it in so many ways . So I wouldn't consider myself a slay queen but rather a "slayer" maybe hahahaha.
My style icon has always been Rihanna.I love that woman!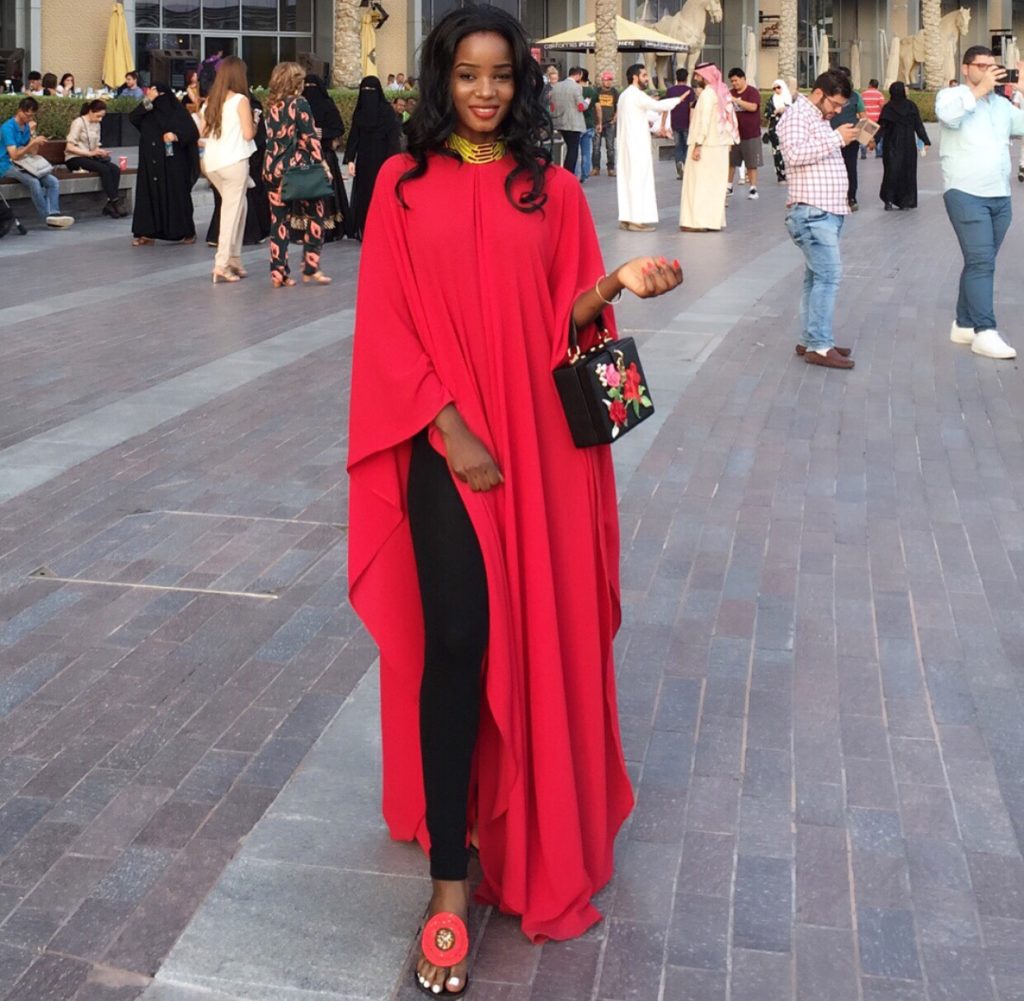 What are your thoughts on Mwaj's look today? Sound off in the message box below.
Do you wish to be our style star next week? Drop us an email.
satisfashionug@gmail.com