Style
My Style: Angela Kibuuka – Day 7
By
|
Angela describes herself as a creative person. "I love creativity and pushing my craft senses, " she shares. She's a student at Georgetown University in Washington D.C and also doubles as a fashion blogger. She uses her blog Style Synopsis, as an outlet to share her passion for fashion and style with the rest of the world. "My blog is a button on a garment, an avenue on the road to my styling success. Styling different outfits is second nature to me and I thoroughly enjoy the process."
I love the unique asymmetrical pleated shoulder because the design adds detail to the look. The overall structured appeal is flattering to the female form and I think this look would be a great pick for a formal event. This is one of the first pieces I purchased from AQ/AQ and I was truly blown away by the quality and designs of their clothes. I had never shopped there before however their clothes are impressive. Their modern sculpted silhouette designs are tempting to add to your closet. I always look to buy clothes from new companies so that I can have a diverse array of brand selections to choose from.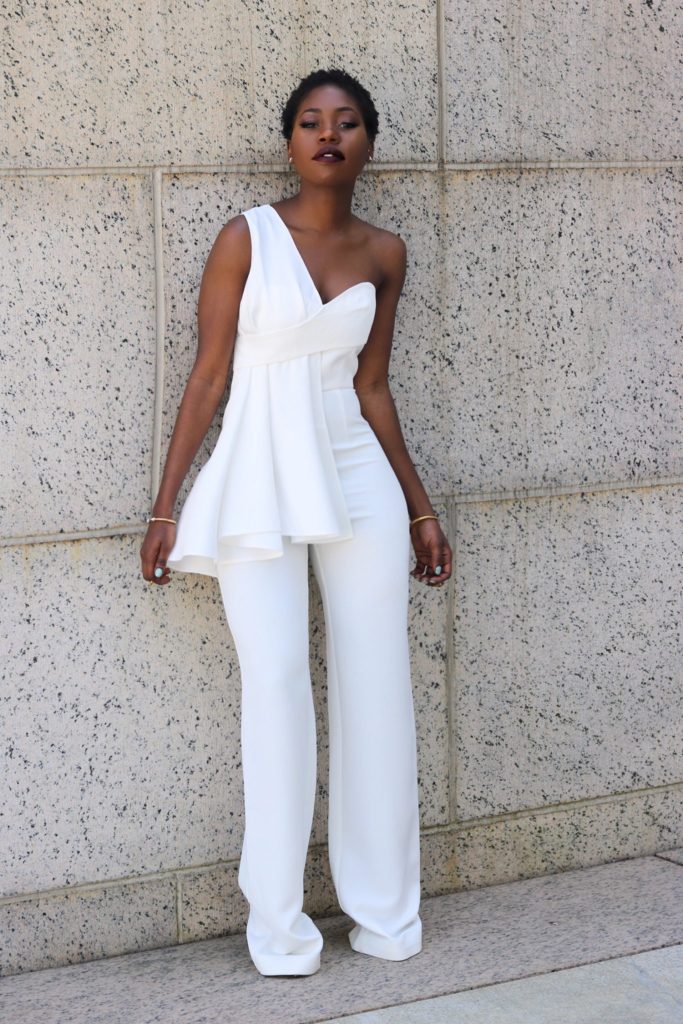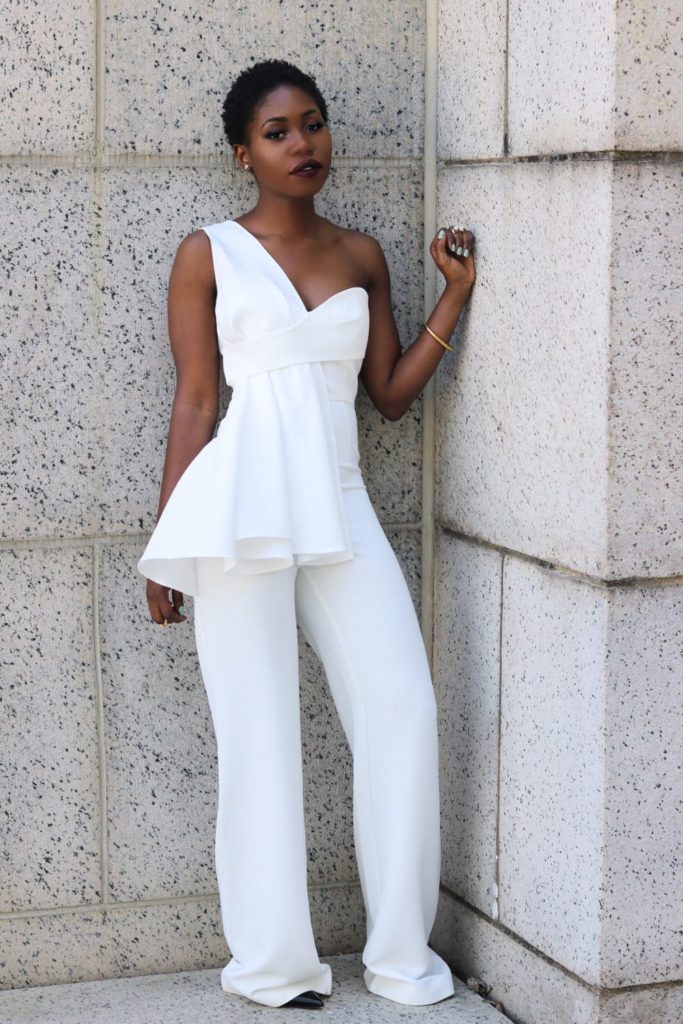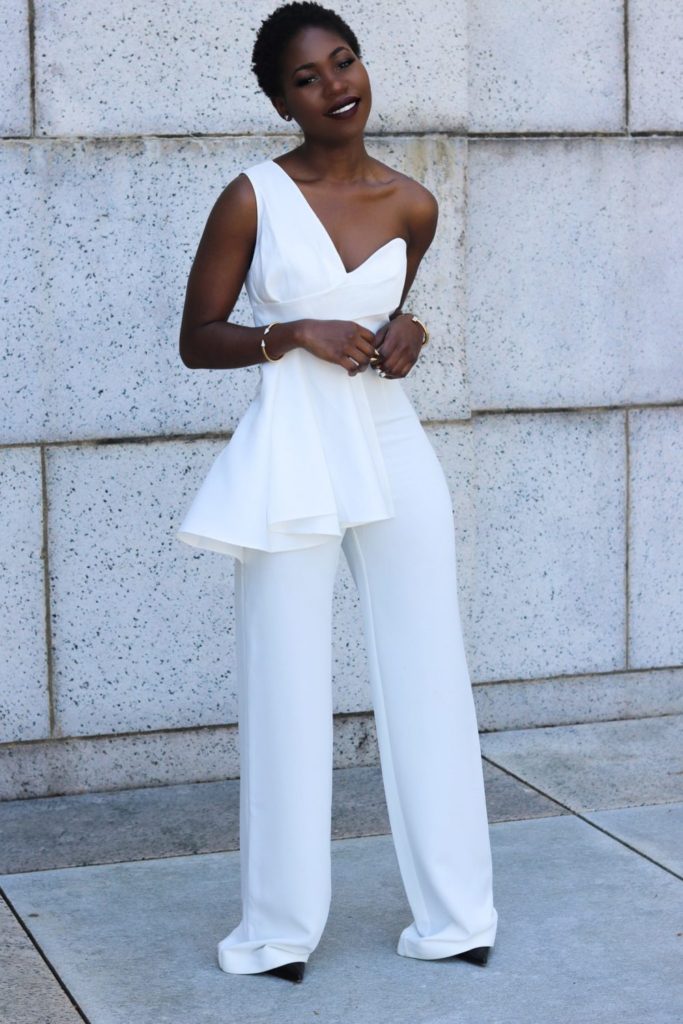 What are your thoughts on Angela's look today? Sound off in the message box below.
Check out her fashion blog Style Synopsis and don't forget to subscribe.
Do you wish to be our style star next week? Drop us an email.
satisfashionug@gmail.com