Hanny Photography
Men's Fashion
Must See Photos: The Best Dressed Men at The Uganda Music Awards 2017
By
|
You've seen the ladies (check here if you missed the post), the highlights and now we present to you the best dressed gentlemen as seen on The Uganda Music Awards 2017 red carpet. The highlight of the night is obviously Joram Muzira who donned a gigantic cape. Quite a well thought about choice of outfit for the red carpet. The B2C boys looked quite well put together on stage as well in patchwork denim and graphic shirts. Stylist and TV star Solomon Tazibone made a genius shoe choice, a breath of fresh air from what everyone was wearing.
We can agree in unison, that the men didn't go the Tumas to play too. See them all.
The Uganda Music Awards were held last Friday at Serena Hotel in Kampala. For the full list of winners see here.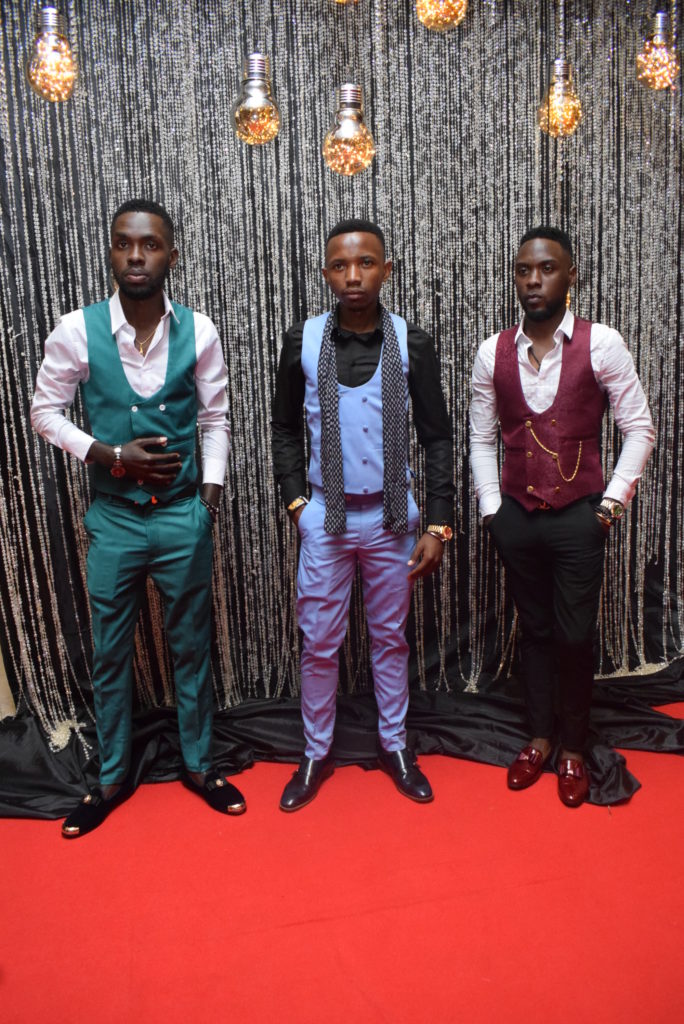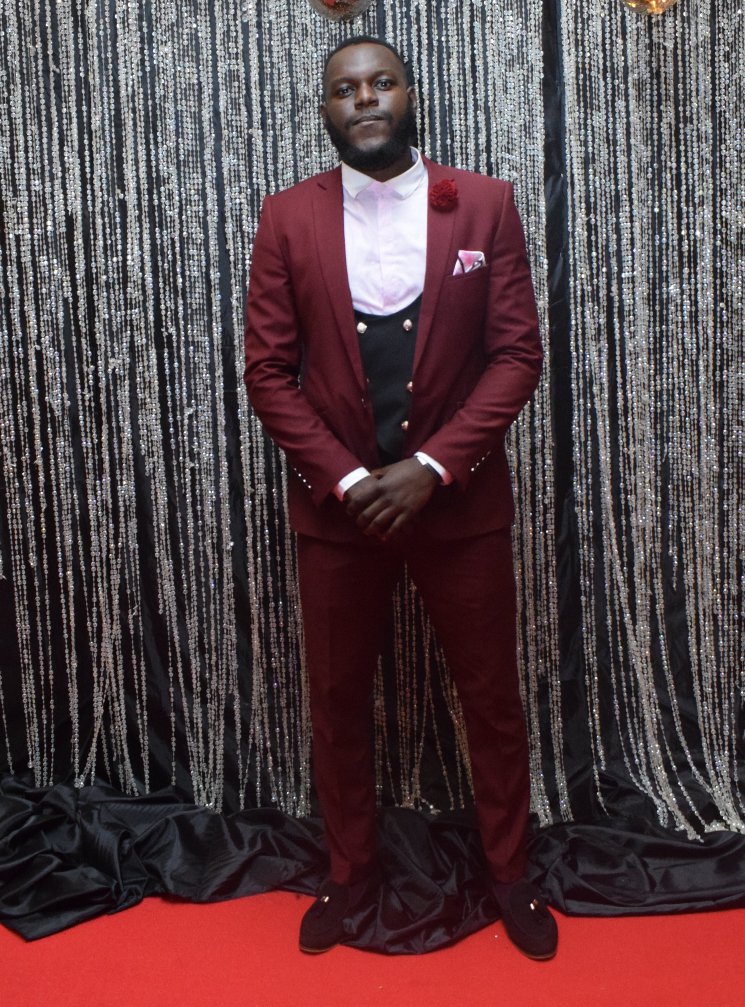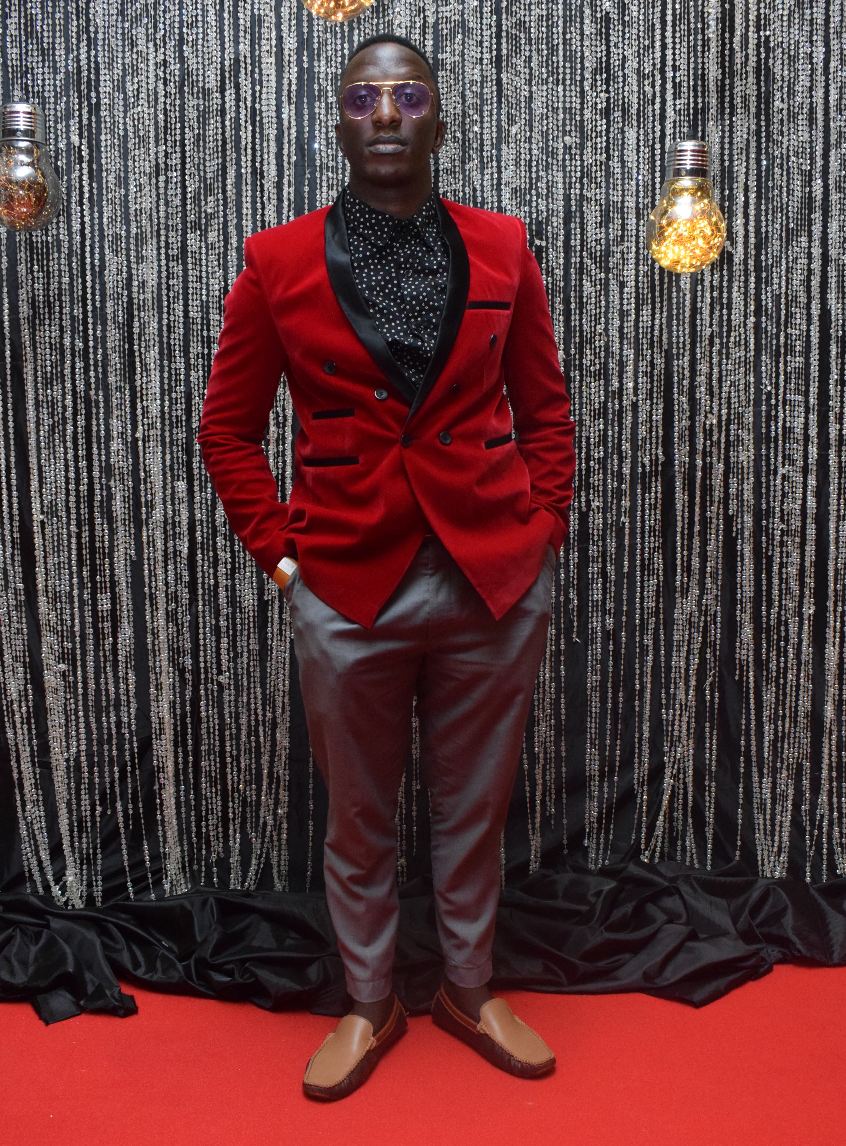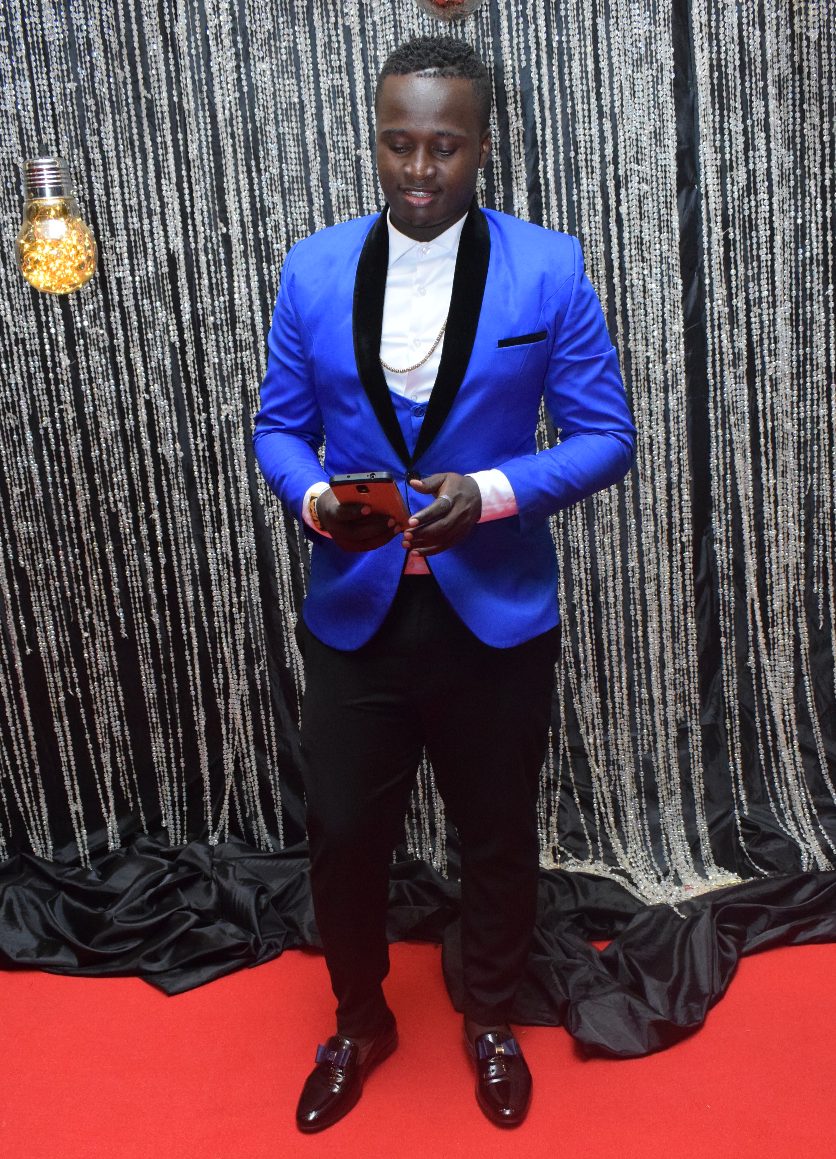 Who was best dressed? Sound off in the message box below
Photo credit: Hanny Photography
satisfashionug@gmail.com