Modelland
Model Crush Monday – Kenyan Top Model Jo Kisila Joins Fusion Model Management Cape Town!
By
|
Today we crush on Kenyan male model Jo Kisila. The Abryanz Style and Fashion Awards nominee has just gotten signed to Cape Town's leading agency, Fusion Models, a gig he landed thanks to JMM Direct's Pearl Ayanda and Ugandan supermodel Patricia Akello.
We had a little chat with him
How did you get into modelling?
I never saw it coming! I was in University on my way to class when I saw some activity in the school cafeteria. I found out that it was model auditions being held so I just tried out for the fun of it. The auditions were held by Strut It Afrika, who signed me up and mentored me.
You recently signed a contract with Cape Town's leading agency Fusion Models, what would you say is the difference between the industry in South Africa and that home in Kenya?
Yes I was super excited to join the Fusion family! (Home to Patricia Akello in Cape Town) I'd say the main difference is the structure and professionalism in the industry. In South Africa for example, top agencies develop their models and work as much as possible to ensure their models are booking jobs. The structure ensures that everything runs through the agencies, for example, models do not negotiate their fees as this is done on their behalf by the agencies.
The Kenyan market is still growing and has some very hard working models who've put in so much and want to see it flourish but there are some "middle men" and even models themselves who, in being desperate to get work don't realize that they are actually compromising the industry and its growth.
What advice would you give an African model who is struggling to make it but their market is under developed with no agencies and they can't even find funds to facilitate things such as photo shoots?
My advice, do your research and make use of the internet! Most agencies have "become a model" tabs on their websites so all you need to do is take simple Polaroids of yourself (that you can take with a good camera phone) and send them out to as many agencies as you can. There are also model scouts looking for new faces so one needs to do lots of research, but also be careful of cons and fakes looking to exploit aspiring models.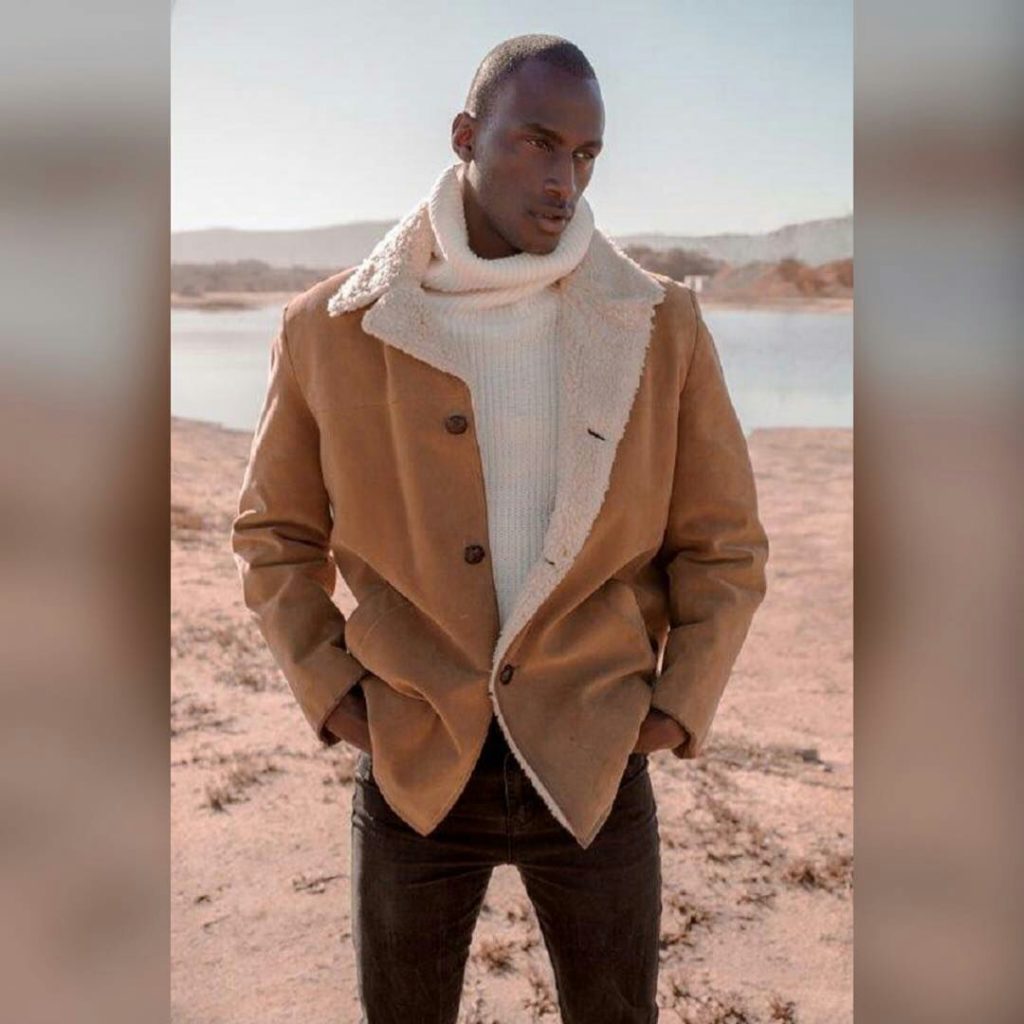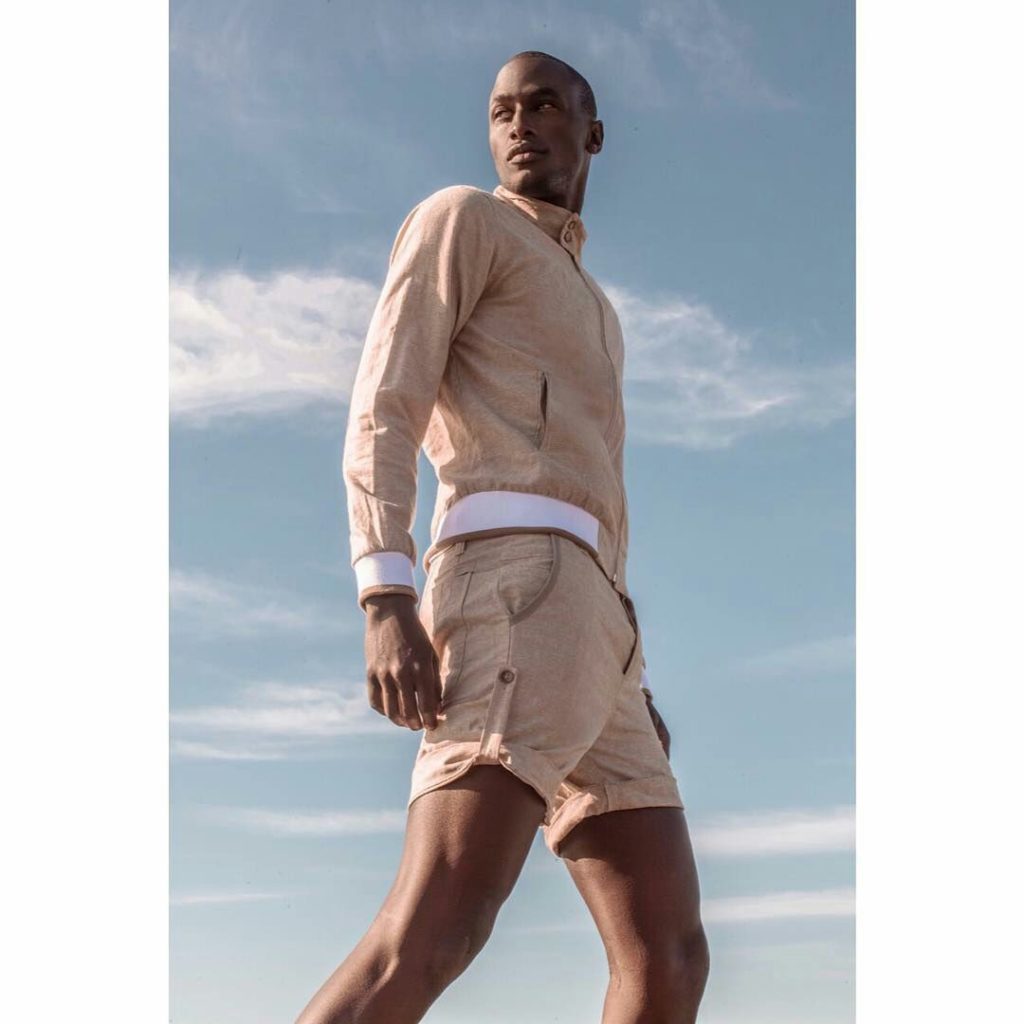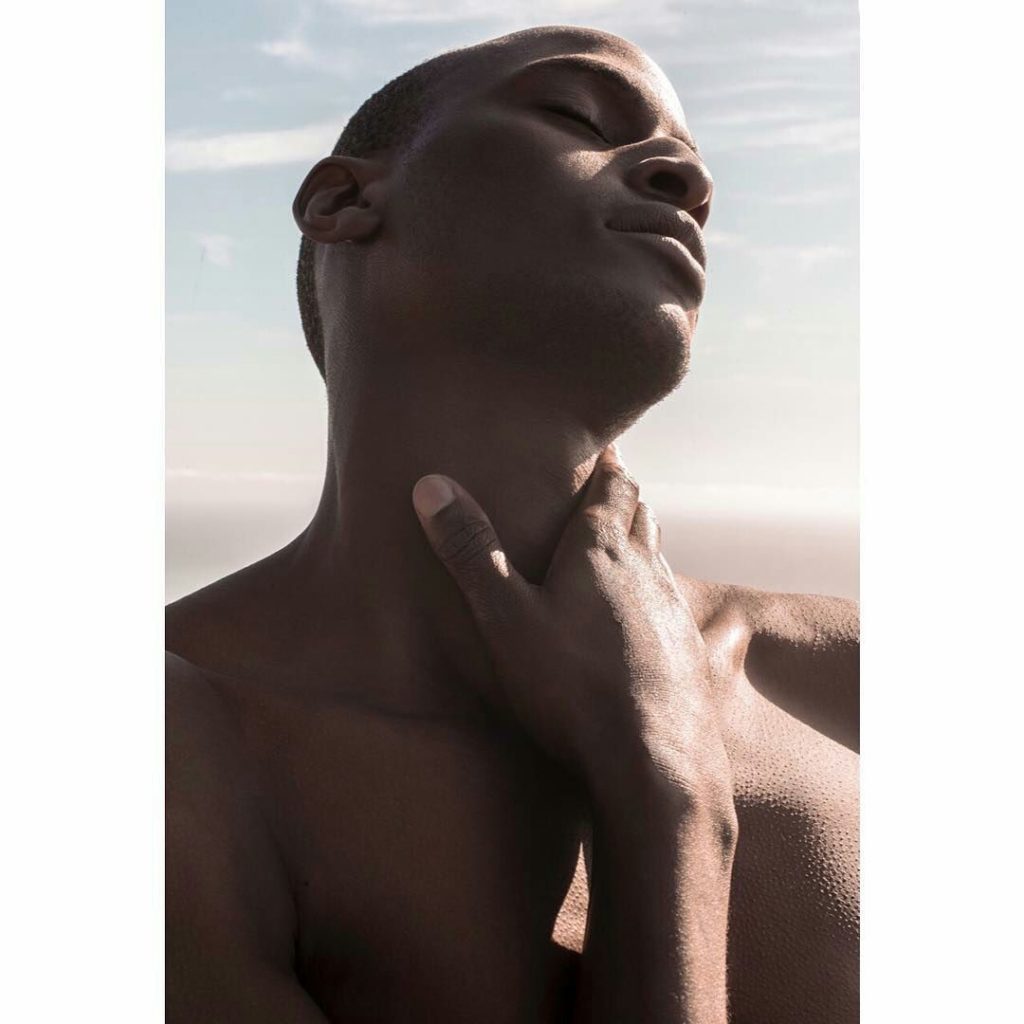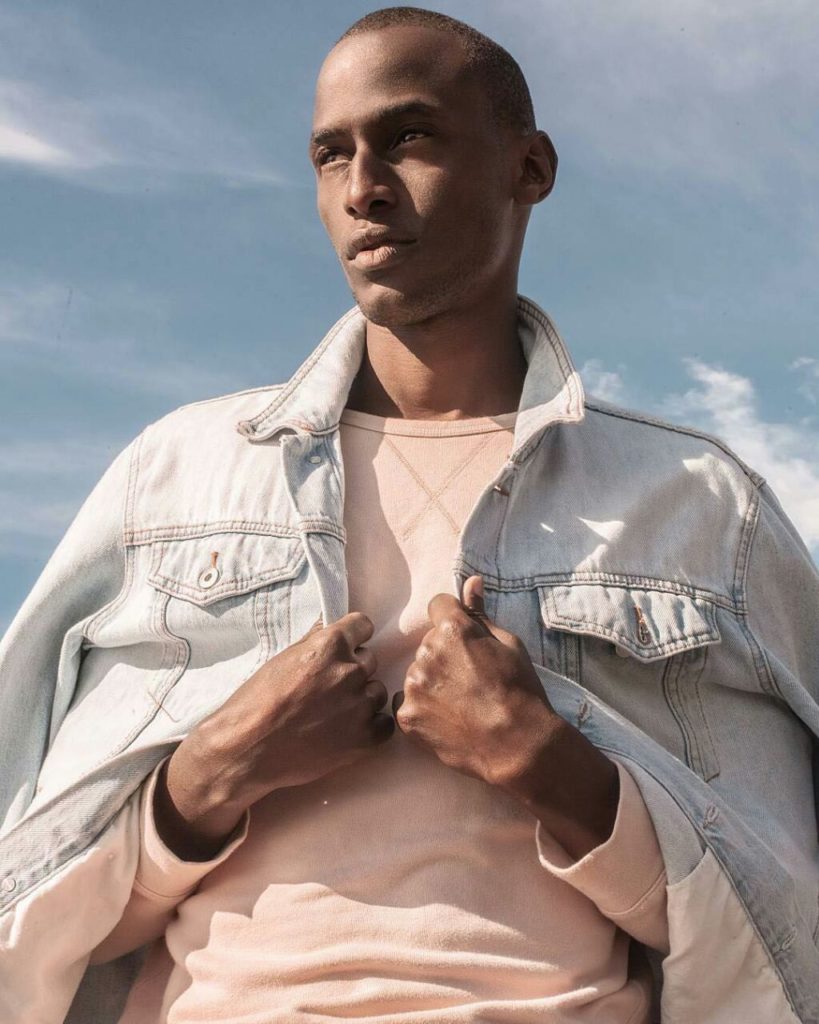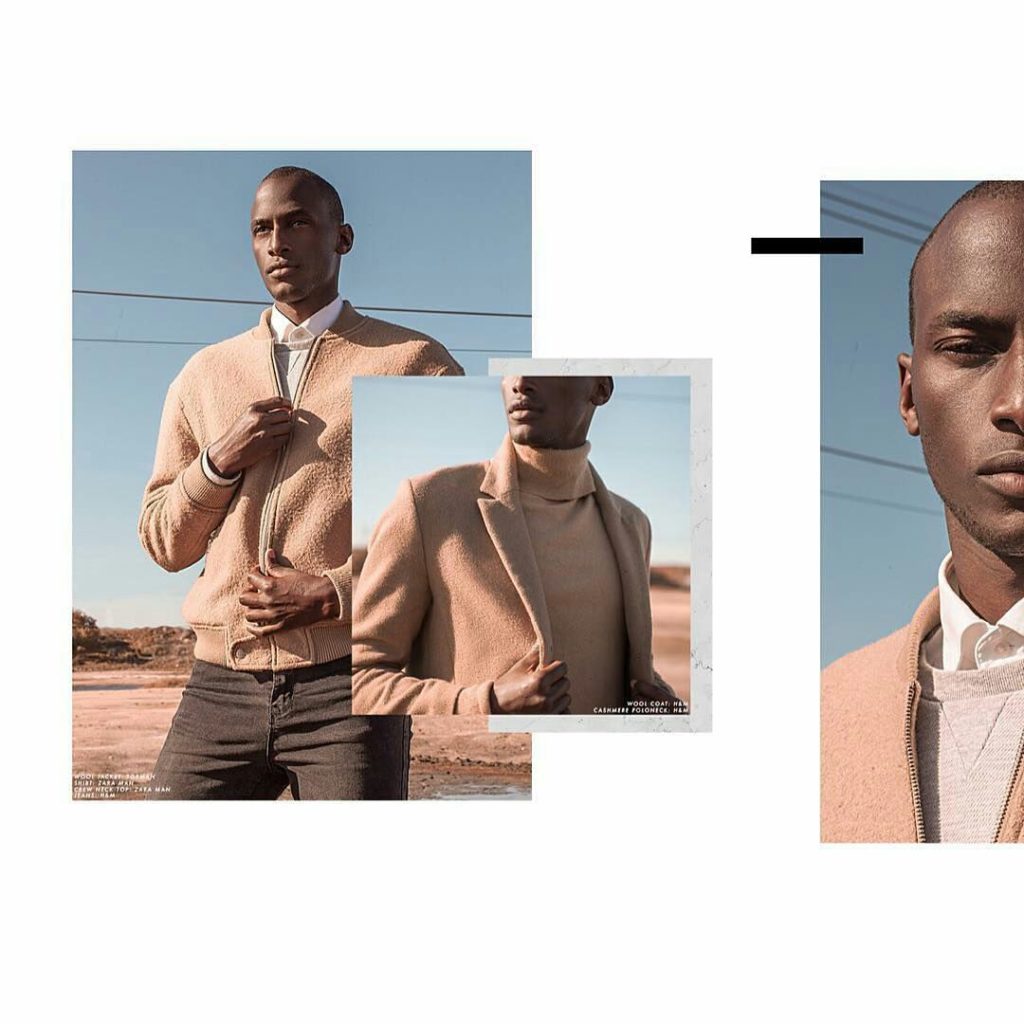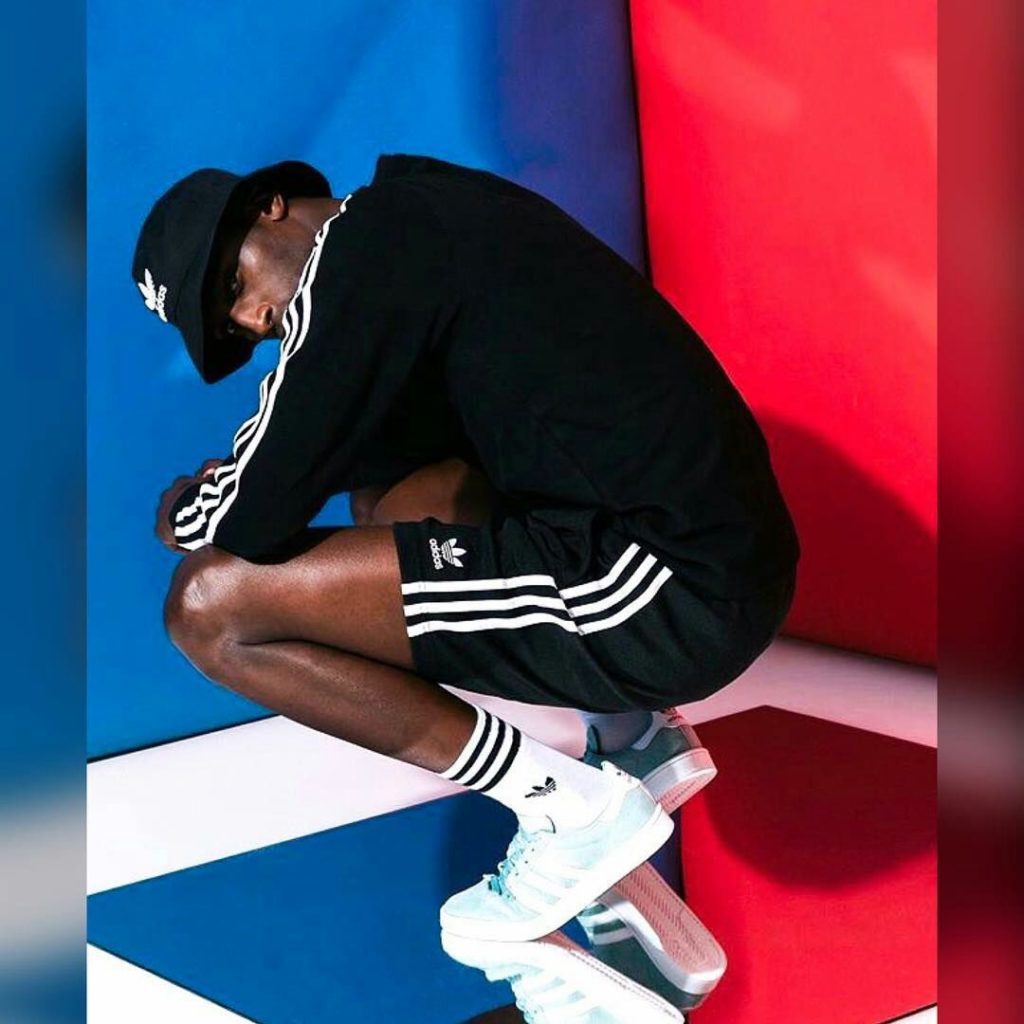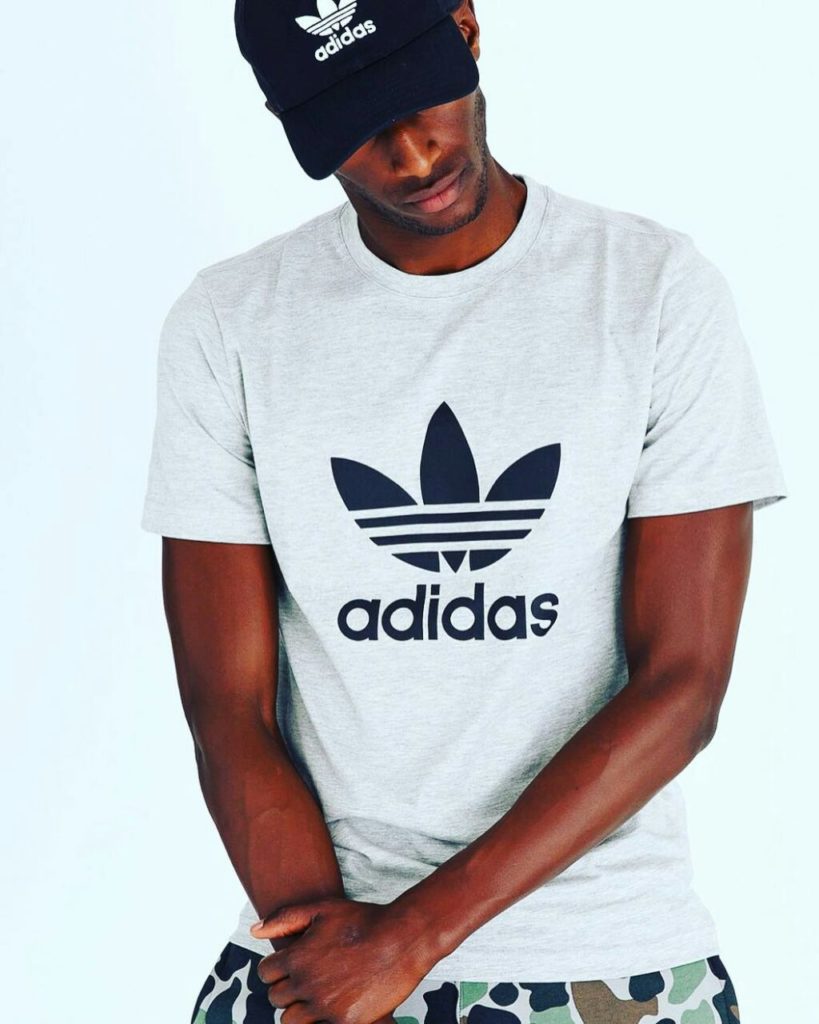 satisfashionug@gmail.com