Fashion News
Meet The Ugandan Designer Who Made The Busuuti The Nabagereka Wore to Kabaka's 23rd Coronation Celebration
By
|
Everyone was blown away by the Busuuti the Nabagereka wore to Kabaka's 23rd Coronation celebration in Butambala yesterday. In fact, our message box has been buzzing with questions from readers and followers asking us for details on the designer behind the dress. Well, you got lucky!
The Busuuti was designed by Sylvia Owori. It was made in the designer's studio by a team of innovative seamstresses for a couple of hours. According to the design team, it actually took them a really long time to make. Sylvia Owori, the creative director of the brand was fully involved in the process. The Busuuti is made of raw silk chiffon to give it a soft and beautiful drape. The print is tortoise shell pattern, not alligator skin.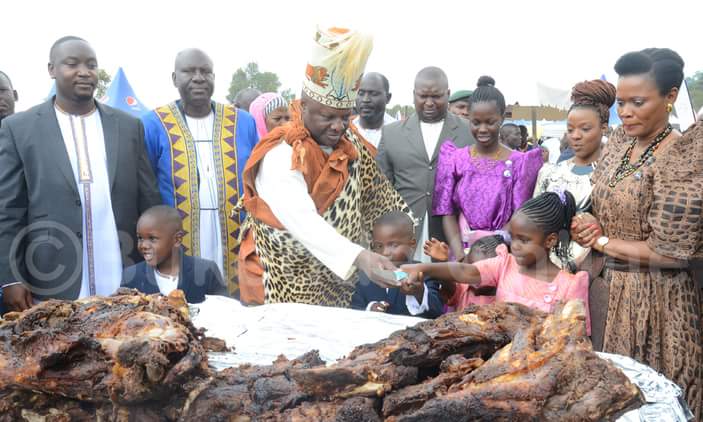 Sylvia Owori didn't just stop at that. She also designed Sangalyambogo's outfit, plus the pink busuutis the two twins who were part of the royal entourage wore.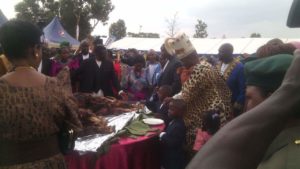 Sylivia Owori has for years had a great relationship with the Nabagereka, and the entire royal family.
What are your thoughts on the design of this Busuuti?
Photo credit: Bukedde/ Facebook
satisfashionug@gmail.com