fashion
Liu Wen is the First Asian Model to Make Forbes' Top 10 Earners
By
|
Yesterday Forbes released its annual list of the world's highest paid models. The line-up hasn't changed much over the last decade  for the seventh consecutive year Gisele Bundchen was the top earning model, pulling in an outrageous $42m – followed not-so-closely behind by Miranda Kerr, Adriana Lima, Kate Moss and Candice Swanepoel et al, all on comparatively plebian salaries ranging from $3.2 to $7.2.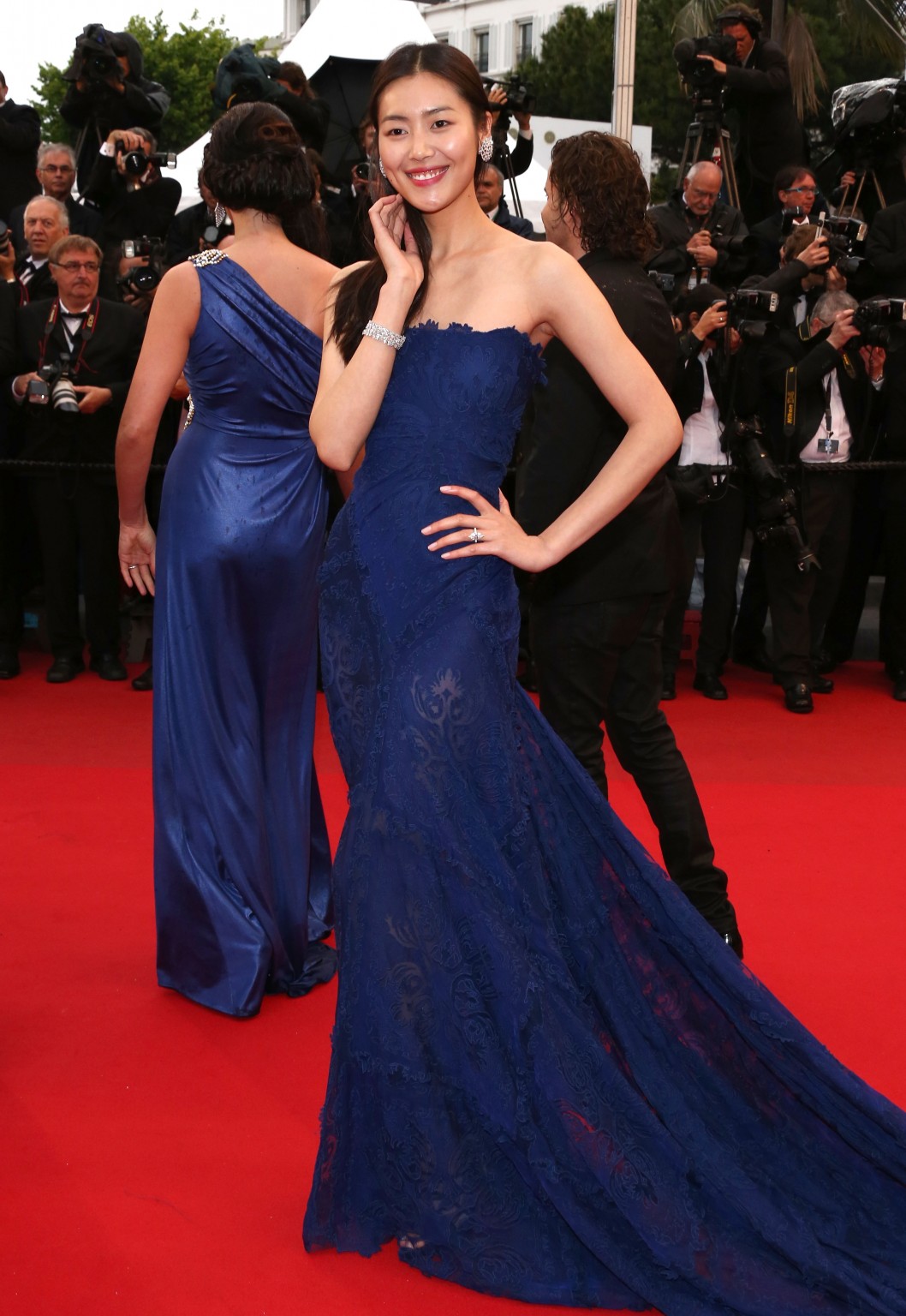 But one thing that doesn't make us want to stick our head in an oven is Chinese supermodel Liu Wen sitting at number five. This makes her the first Asian model to ever make the annual top 10 list, thanks in part to a huge a contract with Estée Lauder. Last year Wen pulled in a tidy $4.3m.
Joan Smalls has also broken up the White/Brazilian status quo, coming in at number eight with $3.5m.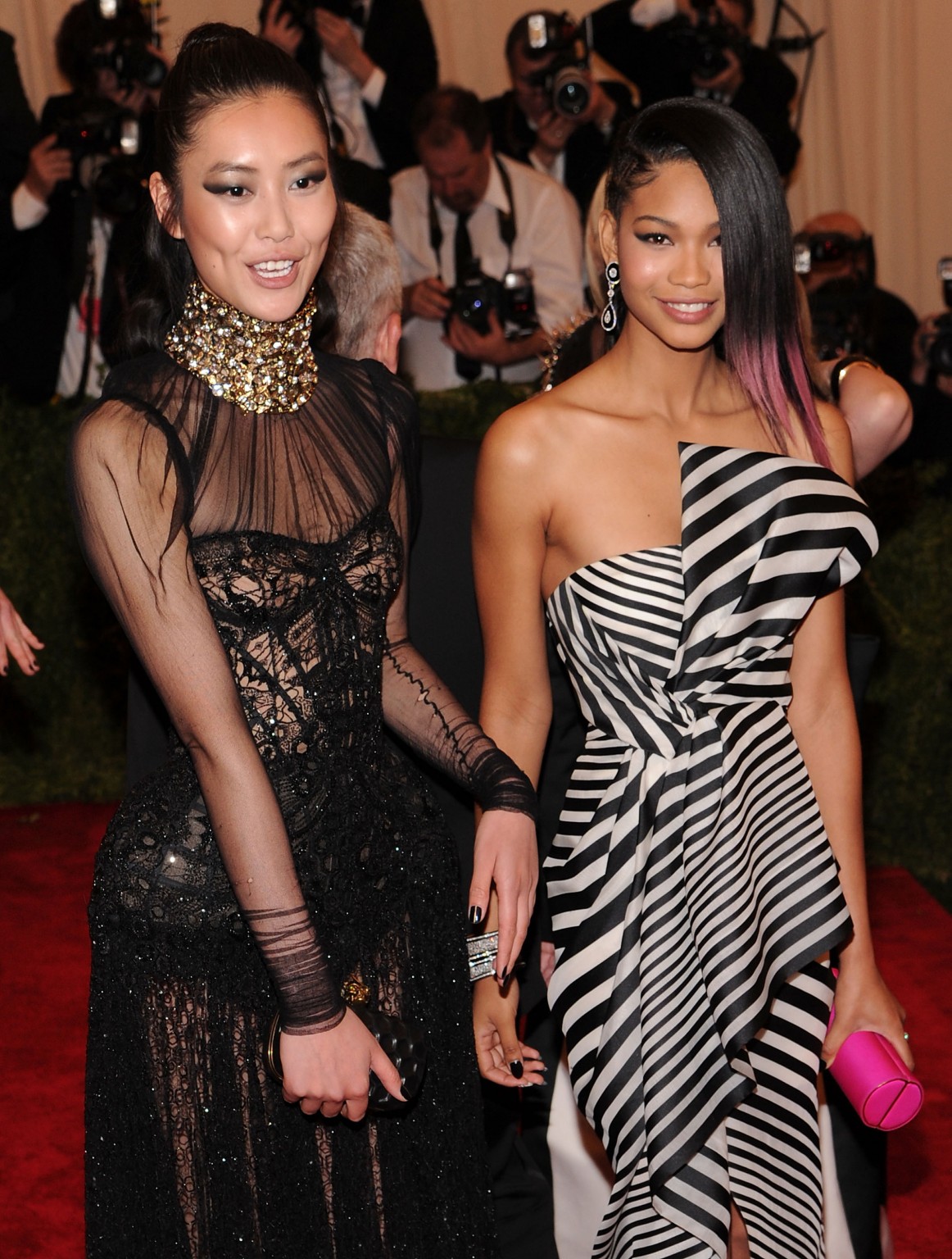 Liu Wen with Chanel Iman another Victoria Secret angel
Neither our memories nor the internet go back much further than 2007. But since then Forbes' list has been dominated by Gisele, Heidi Klum (who's now considered more mogul than model) and Adriana, along with Alessandra Ambrosio, Lara Stone, Doutzen Kroez, Carolyn Murphy and Natalia Vodianova. The last 'surprise' addition to the list was Gemma Ward back in 2007, who was tacked on to the end of the top 10 before dropping off the modeling radar shortly afterwards.
So four million for you, Liu Wen! You go, Liu Wen. See some of your finest Liu Wen..
satisfashionug@gmail.com