Beauty
Lipstick Trend To Try: The Two-tone Lip
By
|
Wondering what lipstick to wear to your next night out with friends? This new lipstick trend is all you need to stand out. The two-tone lip trend involves wearing two lipstick shades at the same time, but unlike ombre and gradient lips which we guess you are already familiar with, this style keeps each lip colour completely separate. Are you fun and adventurous with your makeup? This trend is definitely for you.
There're two ways to it: Pairing complimentary colours or clashing colours.
Pairing two complimentary shades together such as light and dark pink is an easy way to make your lips look fuller. It's an understated take on the trend and really wearable.
For the daring woman who isn't afraid to experiment, try using clashing colours such as pink and red together. You can as well experiment with two different lip textures. It's all about finding hues that compliment your skin tone.
How to apply
Start by buffing away any dry skin with a sugar-based scrub. Add a little bit of lip balm to soften the lips' pre-colour. Use water proof pencils to lime the lips. Then, fill them in with shades of your choice. Use a concealer brush to disguise any mistakes and neaten up the edges of the lips. Top tip: use a lip brush when using these bolder shades for super sharp precision.
Keep the rest of your makeup as uncomplicated as possible: clean, flawless skin, some powder through your brows and a lick of mascara is all you need.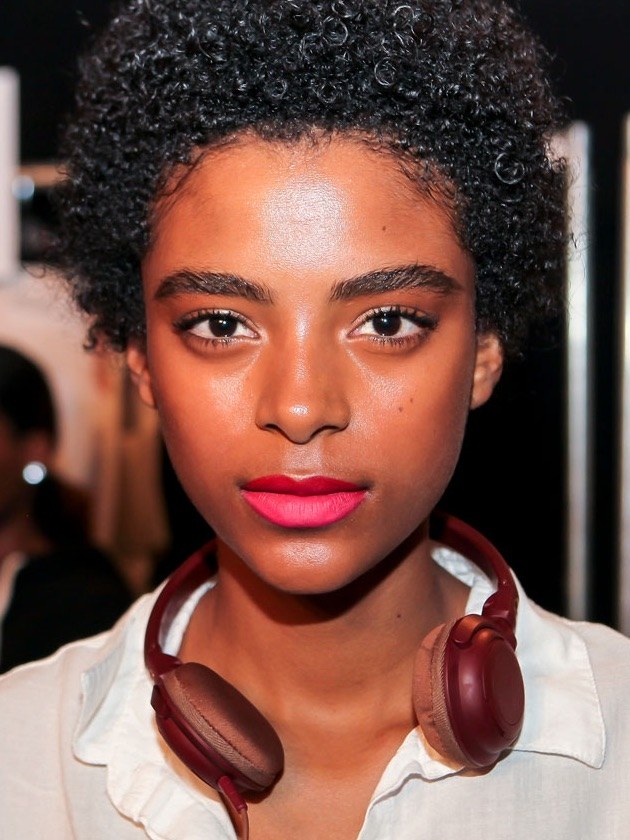 When to wear
Bold lipstick is suited for parties and casual engagements. But, that doesn't mean you can't wear it anywhere else. If the mood permits, don't be afraid to indulge.
---
This article originally appeared in Full Woman Magazine/ Saturday Monitor