Kaymu Uganda
Entertainment
Kaymu Uganda's first pop-up shop receives a record 290 orders
By
|
Last Saturday was a big day for the number #1 Online Marketplace Kaymu Uganda when it launched its first ever individual Pop-Up Shop at the Kisementi parking next to Skylounge. The shop was organized at the abandoned terrace of the Fat Boys Bar.
The event was aimed to bring the online platform offline and show consumers how easy it is to use www.kaymu.co.ug.  The Offline Shop was a huge success as many customers came in to visit the store and enjoy nice finger food provided by Chandaz. To show the diversity of products available on Kaymu, various products were showcased: Men's shoes, trousers, shirts, jewelry, watches, dresses, toys and gadgets for kids, phone covers, electronic devices and accessories like chargers and USB sticks. Around 290 orders were made within a couple of hours.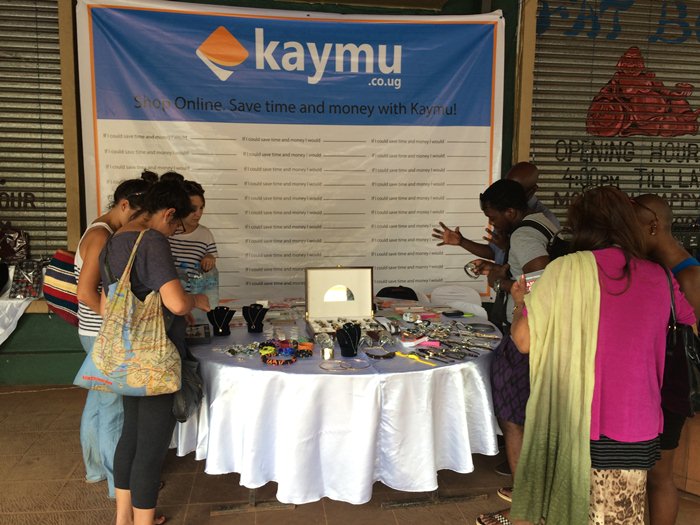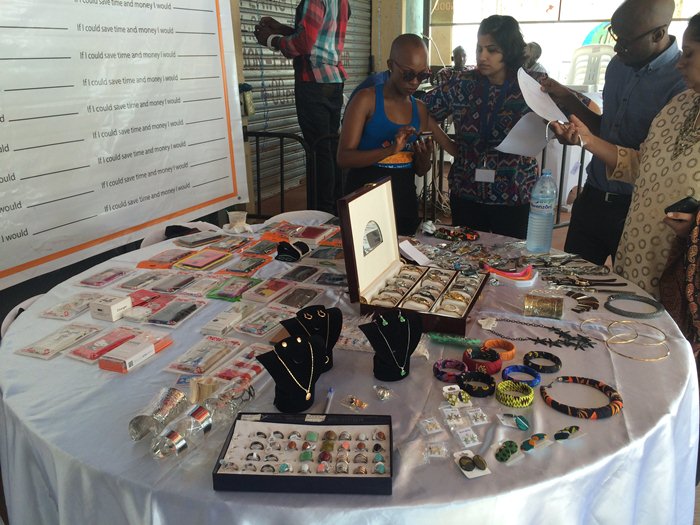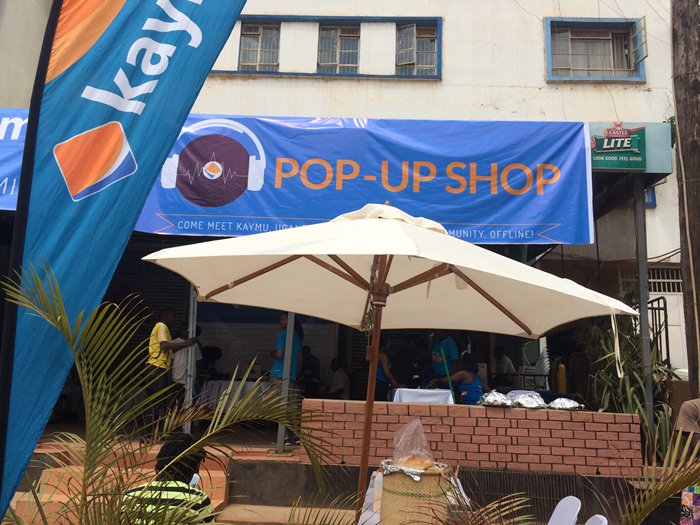 The principle was to show the customers the products first and if they were interested in buying, they would have to place an order via the website or app with the assistance of a Kaymu assistant. Tablets, computers and free Wi-Fi were available for any visitor to make the procedure easier and to show how convenient it is to do shopping on Kaymu.
The Pop-up Shop was open from 12 pm until 8pm. After that, the shop turned into a Pop-up Party where anyone could join, buy a drink via Kaymu and dance to some amazing music. The next event will come soon.
satisfashionug@gmail.com