Hot in UG
How to buy a leather jacket
By
|
It's that time again when Kampala mornings are wet and dreadful. Running around on errands is a tough call while rushing to work before 8 am is almost impossible. It even gets worse when you get to work and there is an impromptu meeting in the boardroom and your MD prefers the windows  open. For any fashion forward gentleman definitely a leather jacket will come in handy because of this kind of stress. I mean if you do not own one then it's going to be a messy day for you.
Leather jackets aren't like coats, they cannot be tailored. You either have the perfect fit or not, you either in or you are out. They are even a lot more expensive (unfortunately) so before you pick your money from your wallet to buy one, somethings have to be in check. A good leather jacket with the perfect material will last for as long as you prefer to own it.
First let us ponder on the styles of leather jackets there are
1. Fatigue leather jacket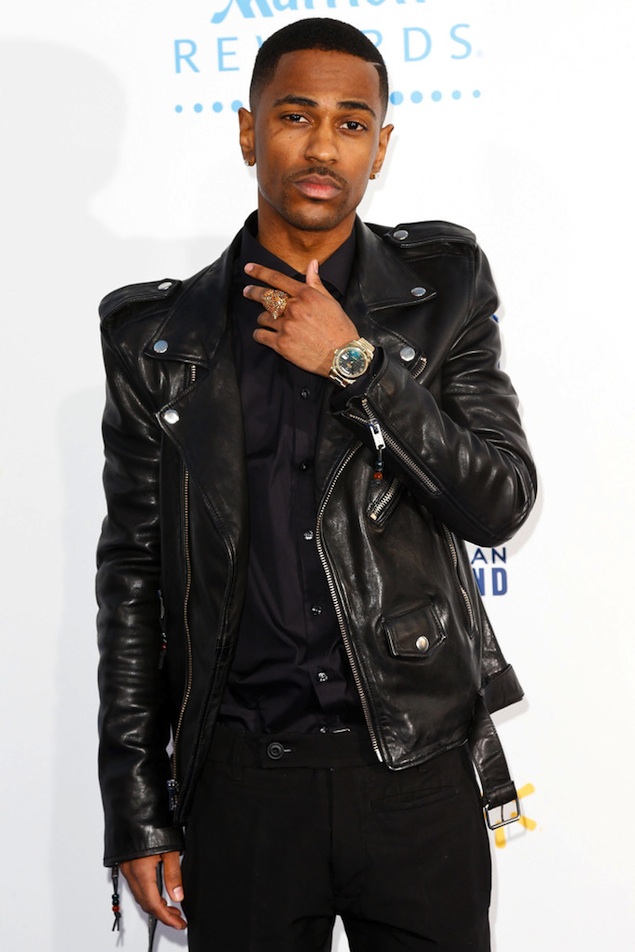 You notice the pockets plastered all over. It is quite heavy and good enough for traveling. It is also good enough for errands as you can place anything in the different compartments on the jacket. They can also be this fancy.
2. Motorcross leather jacket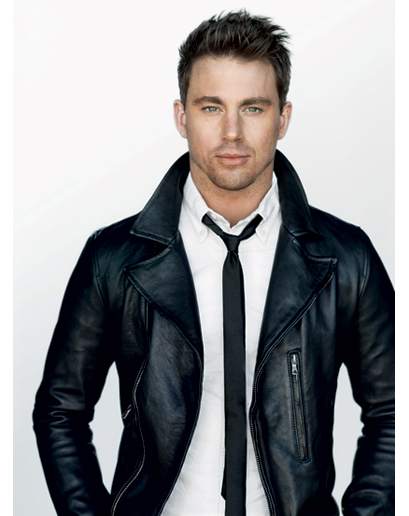 This is a lot more fitting. It looks best when zipped up till half way. You can easily wear this on your formal garb at the office. Remember not to replace this with your usual jacket.
3. Bomber leather jacket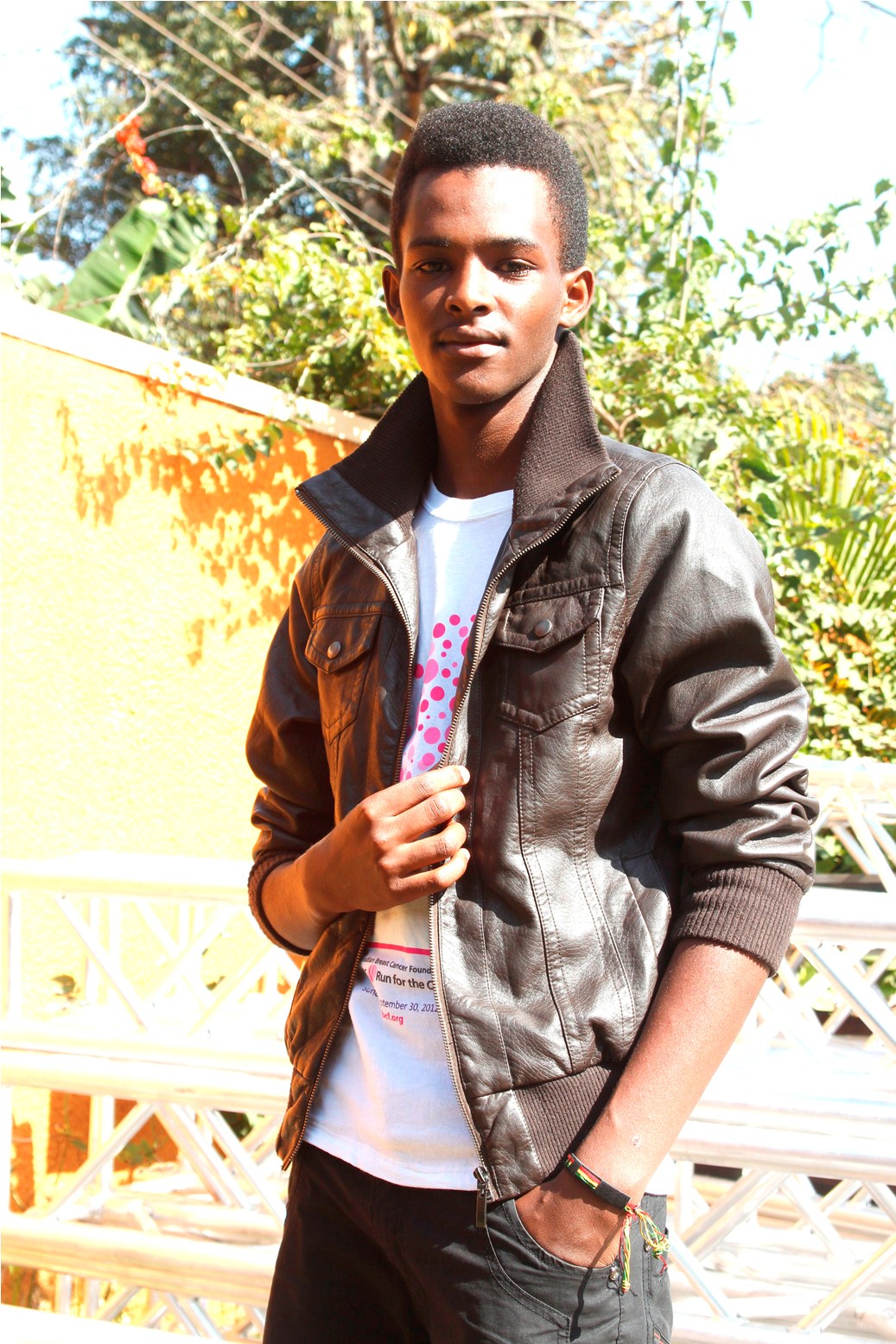 The bomber jacket comes with different details and cuts. The distinctive difference is that it has a knitted detail that you find on your sweater as at finishing on the hems. This is the bomber detail that differentiates it from other jackets. These jackets are warm classic and trendy and can go with almost anything. 
The Perfect Fit
• A leather jacket should hug your shoulders, not slouch off them.
• Well-made leather jackets come with high-cut armholes, eliminating excess fabric—like a quality steak trimmed of unnecessary fat.
•  Don't be afraid to try on a jacket a size smaller than you think you need. It will often give you the fit you're hoping for.
• Slim sleeves—that aren't too long—are the final ingredient. And you want that ingredient list complete. Unlike with a suit jacket, you're not going to get your leather jacket tailored.
• Your jacket should not reach halfway down your thighs. Like a good jean jacket, it should hit at your waist.
• Leave the distressed brown leather bomber jacket to your grand pa. Yes it's classic but it's not classy.
• Tobacco-brown replica bombardier jackets? Absolutely not.
• No patches. Let it be simple clean and classy.
• Leather jacket, good; leather blazer, not so good.
• Refrain from padded, striped racing jackets.
• Zippers, yes; buttons, no.
• And remember, you're not buying a leather coat, you're buying a leather jacket. It should fit like one.
satisfashioug@gmail.com