Simon Deiner (SDR Photo)
Designers
Designer to know: Martin Kadinda
By
|
Martin Andrew Kadinda is a Tanzanian designer famous for his star studded clientele, and being one of the country's most sought-after menswear designers. Last month he was in Kampala to receive the award for East African designer of the year at the Abryanz Style & Fashion Award, the same award he won in 2015.
Martin Andrew Kadinda was born & schooled in Tanzania and his first foray into fashion was as a model. He started working as a fashion designer in 2011 first with a blazer line called 'Blazer Single Button' which was an instant hit.
In 2012 he was awarded the Best Menswear Designer of the Year and was then invited to showcase in the Music on the Catwalk Fashion Show in New York. His star-studded clientele includes Diamond Platinum, Wema Sepetu, Ommy Dimpozi, Shetta, Millard Ayo, Hamis Mandi and Africa's finest saxophonist, Brian Mugenyi from Uganda. He also worked with Shaggy, the iconic dancehall musician on his visit to Tanzania.
Other well-known personalities dressed by Martin include Nigerian jewellery designer, Monalisa, top model Millen Magese and Big Brother winners Uti and Idrisa Sultan.
During his career Martin has also showcased at Menswear Fashion Week in Cape Town, South Africa, Estelle Mantel Fashion Week in Zambia, Mozambique fashion week ,Music on the catwalk New York(USA) Bongo style in Belgium(Europe) as well as Jambo Fashion Affair & Swahili Fashion Weeks in Tanzania.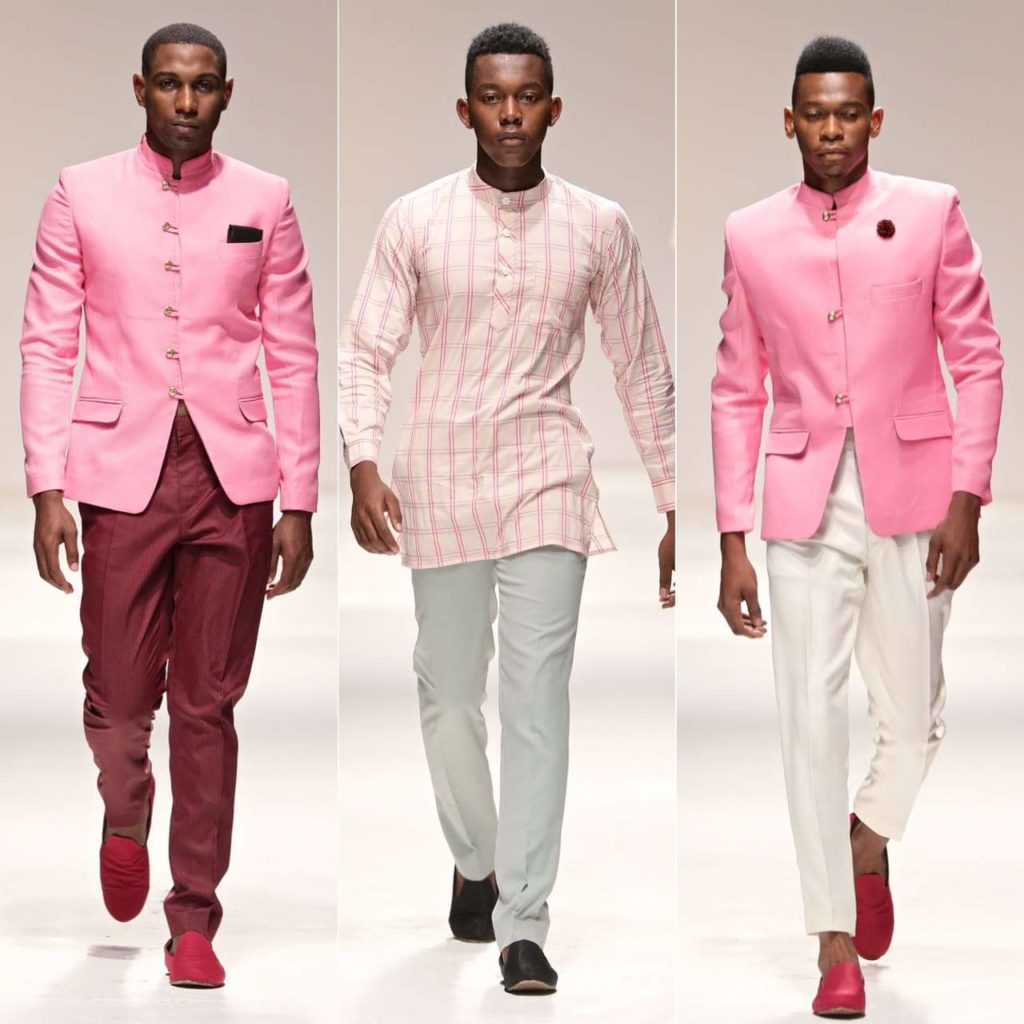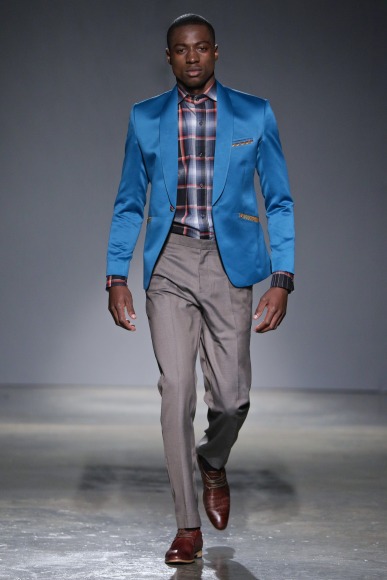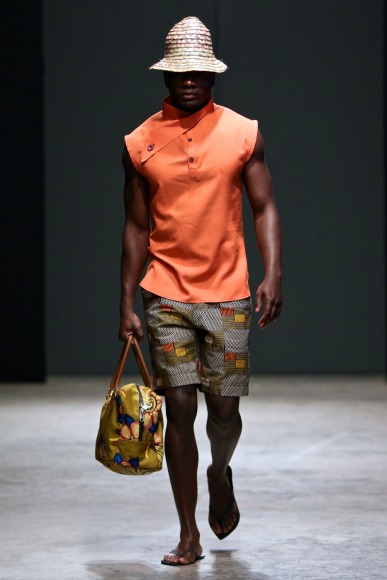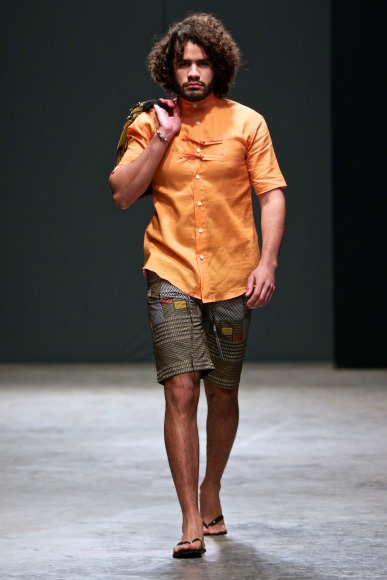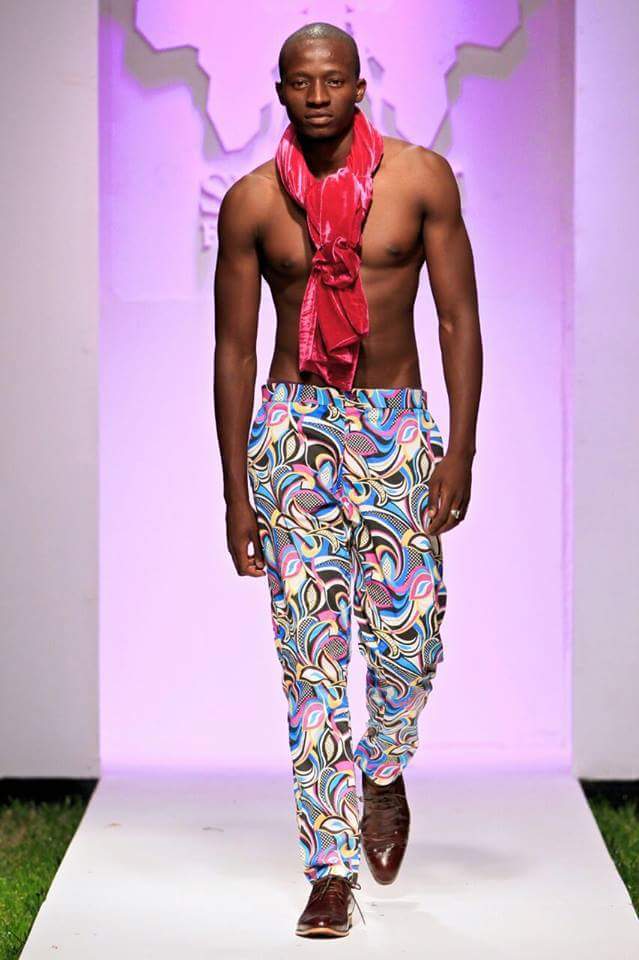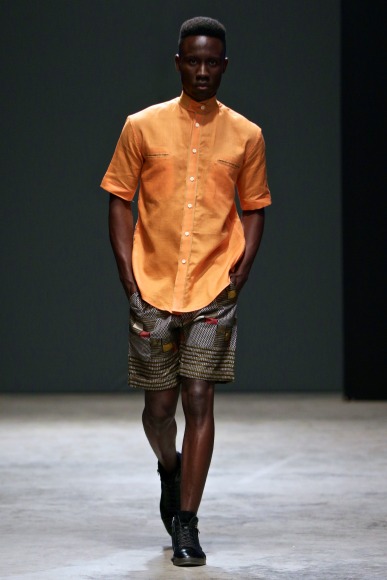 Photo credit: Simon Deiner (SDR Photo)
satisfashionug@gmail.com