fashion
Design Label To Know: Escape.Collective By Solomzi Moleketi
By
|
The Escape.Collective is an afro future fashion textile brand that seeks to weave a fabric conversation across the continent. Hand woven traditional fabrics are sourced from skilled  seamstresses in rural parts of the continent. These craftspeople who've gained the knowledge from their ancestry are paid fair wages are invested in as small & micro enterprises themselves. After trading, these pieces which are organic cotton & traditionally dyed are combined with modern materials from Ghana to create quality high end products which are sold online.
Born in Johannesburg, Moleketi attended Sacred Heart College until the age of 16. He then moved to New York City where he completed High School at the United Nation International School. He spent 2 years furthering his education in California during which he held positions in multiple extra curricular groups while studying a diverse range of subjects.
There after he spent 1 year as an auxiliary intern at Vodacom. He was based in their Digital Media department. The Internship covered a broad range of projects which included quality control, partner meetings, foundation outreach as well as internal communications work.
He supplemented the knowledge he gained from Vodacom with a second internship at Motif Records. Motif Records is an independent record label that maximizes utility through agile governance practices. The minimalist approach to staffing allowed him to take on more responsibility and learn to organize on minimal budgets using skills bartering deals.
Over these years he found time to travel to all four corner corners of Africa and a fair share of the world, he always felt there was a lack in representation of style for Africans and an even greater lack in the products made by Africans. He hoped to rectify this and address the diaspora with the Escape.Collective. The Escape.Collective is small now but it seeks to broaden the fashion industry with images that show that the African renaissance is alive.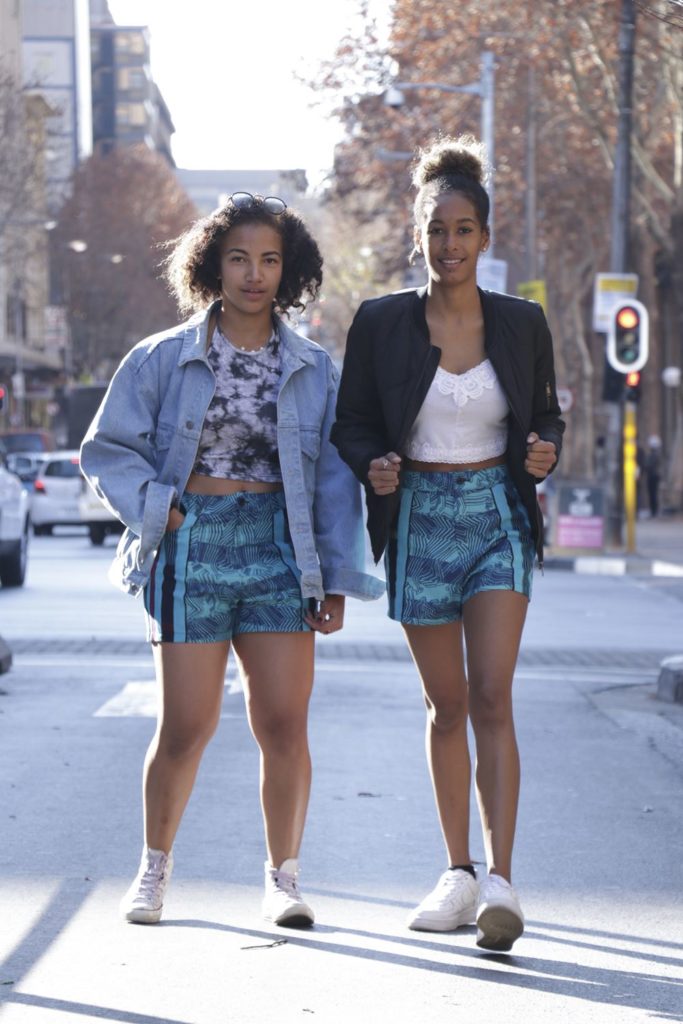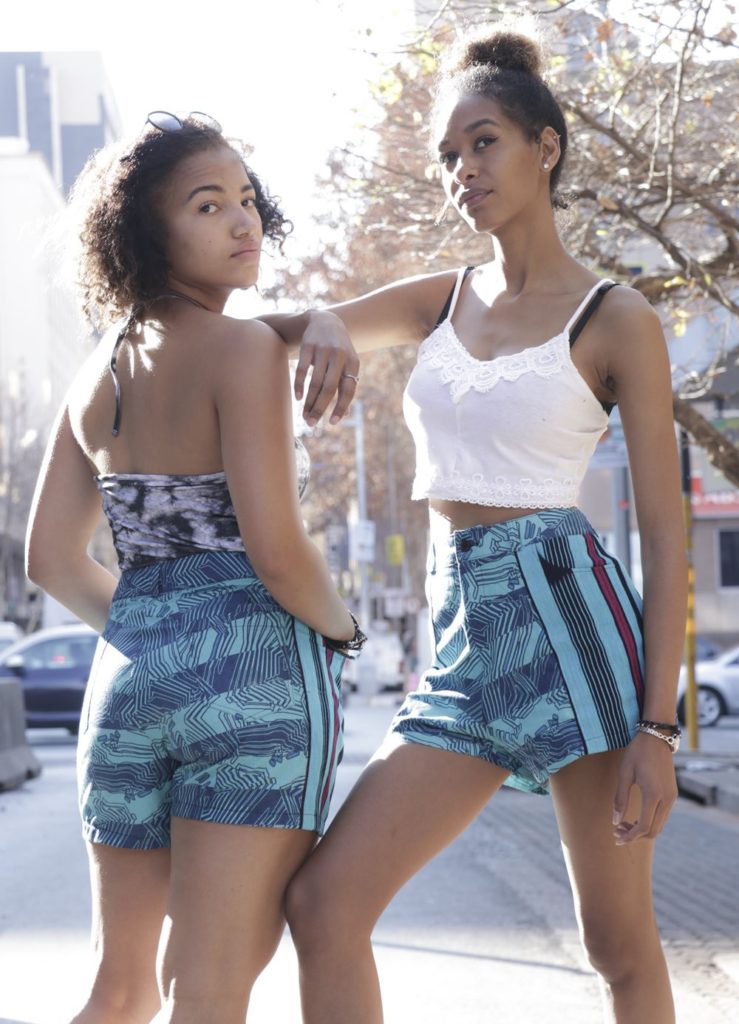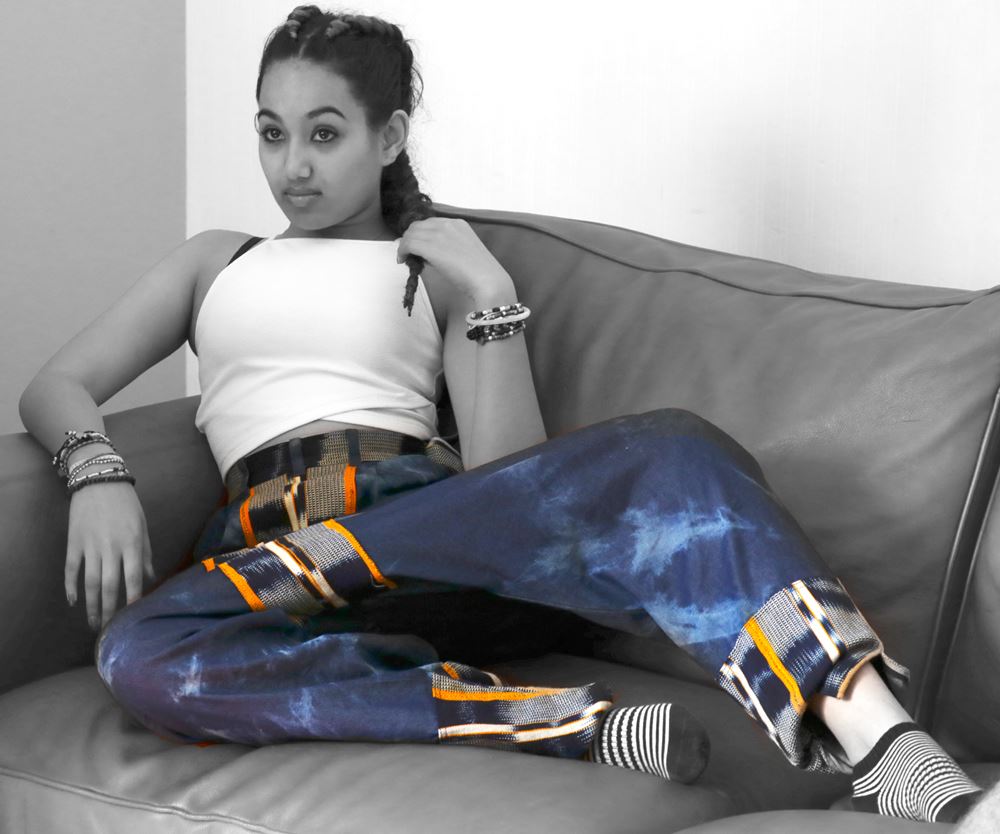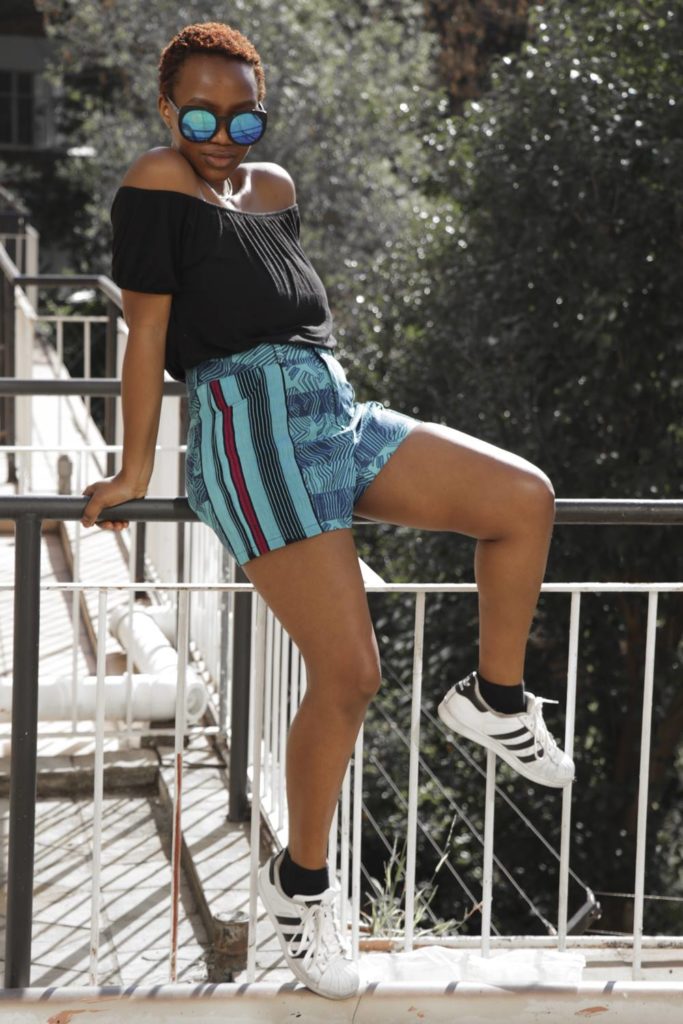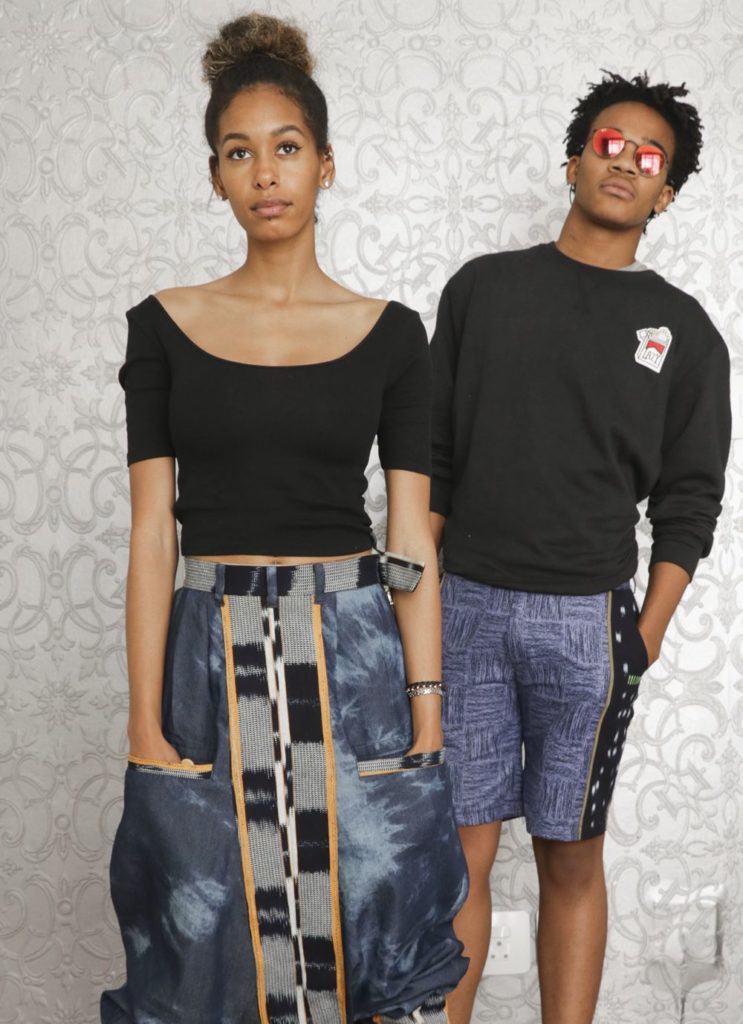 satisfashionug@gmail.com