fashion
Colour Block it in red and white for the Fire and Ice party tonight
By
|
By Bridget Nyamushagi

The only plot tonight is the Fire and Ice party at Guvnor and the theme is undoubtedly Red and White. What is even more hillarious is the fact that the the tag line is "Six inch pumps"! It doesn't get better than that. We have decided to give you a few pointers on how to pull off a white and red look. We know you all have your apparel ready however  it's important to have everything in check just in case.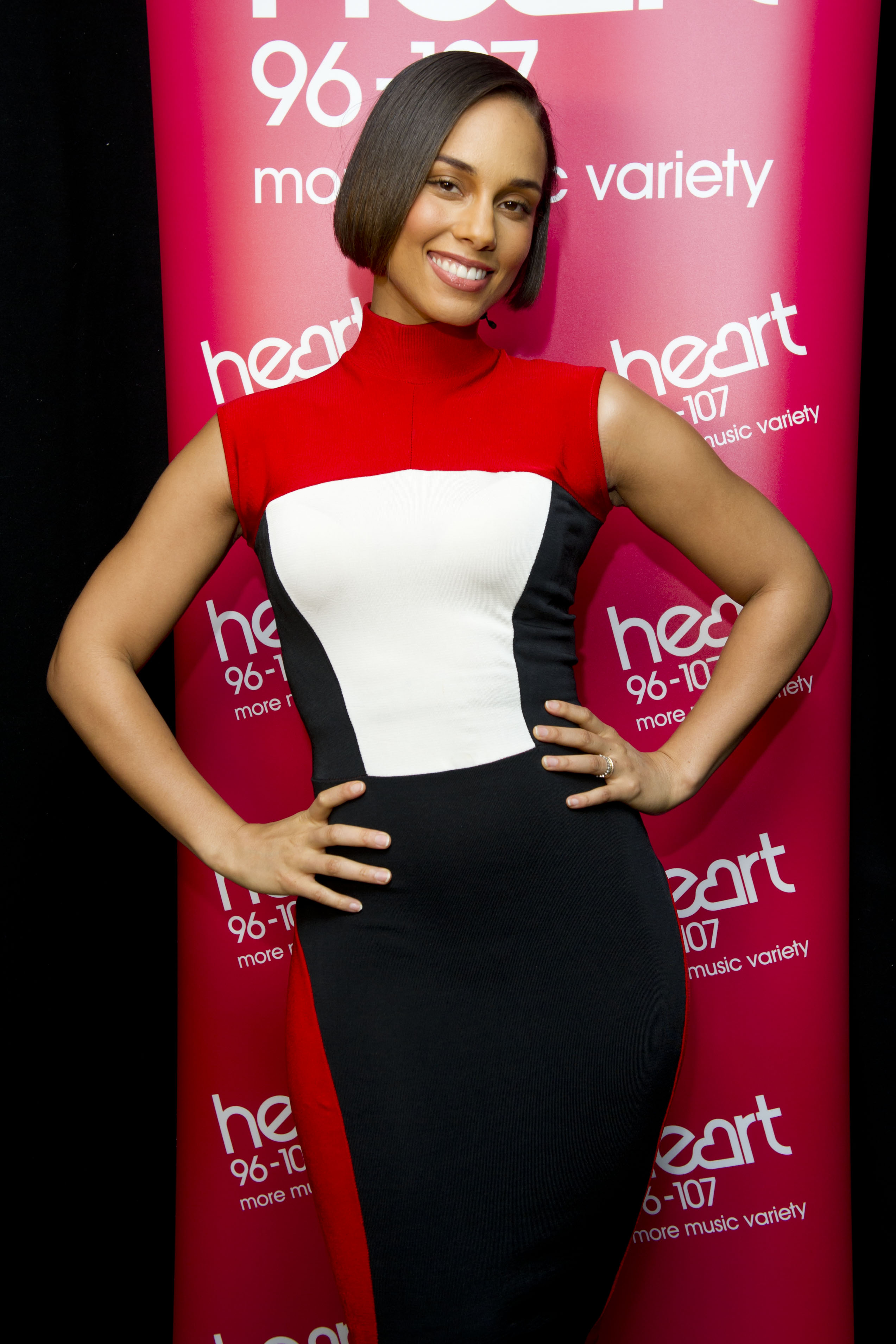 Just to have your look on the edge, have a couple of  airy chiffons, light lace and a bit of leather to hold it down.
The red and white theme also known to represent ice and fire is the theme where love meets purity. It's kind of a polar opposite's thing and it's also perfect for the trending color block impression. There are so many ways you can rock your red and white however colour blocking these two colours will make you stand out – the kind of attention every Kampala girl craves.
Color blocking is a hot fashion trend where you place two colors that would ordinarily counsel each other out but interestingly their contract if well balanced is where the interest in the outfit lies. While color blocking may be a bit of a trick, Satisfashion UG is here to give a few pointers on simple ways to embrace it, even for a big big party.
As usual keep it simple. If you cannot handle the six inch foot pumps, better not kill yourself with them. Pick up something you can handle.  The party is at Guvnor tonight so be there.. See you tonight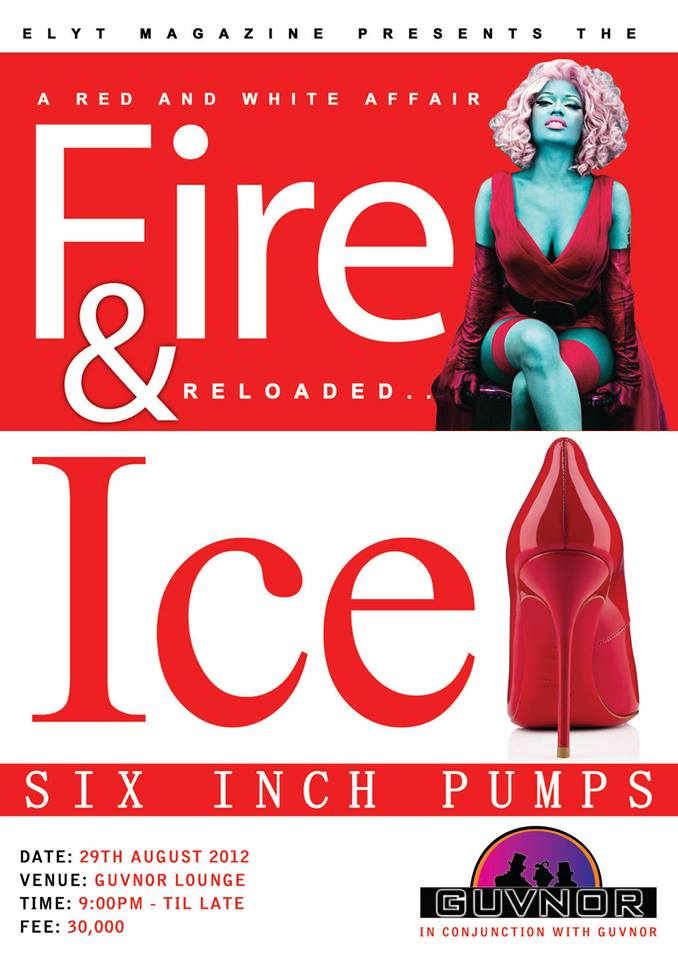 satisfashionug@gmail.com