SDR Photos/ AFI
Fashion Collections
ASFA 2016 Winner Zeddie Loky Discusses The Inspiration Behind His MBFWJ17 Collection
By
|
Just after launching his luxe men's wear line in Nairobi Kenya, ASFA 2016 winner Zeddie Loky was in Johannesburg last weekend to unveil his latest collection during Mercedes Benz Fashion Week. In this short Q&A interview he discusses the inspiration behind collection.
What is the inspiration behind your collection for MBFWJ17?
Inspirationally, I owe a great debt to my creative relationships with friends. We share insights and encourage one another in our endeavors and more than anything I feel this collection shares a certain collective identity.
If you had to describe your collection in three words, what would they be?
1. Improvisational 2. Understated 3.Bold
Is there an interesting history or story to tell around your new collection? Anything that makes your collection unique/ any triumphs you can speak about/ noteworthy or special models being used?
My friend Dante is a stylist and was doing wardrobe consulting at one of his clients homes. He had two bags of stuff he'd pared from this gentleman's closet. He brought me this classic cut tuxedo trousers that had a wide leg opening. I loved the drape and motion and especially the comfort and ended up designing a fluid collection springing from this feature.
When I think back to when I ventured to New York in my early days with 10 dollars in my pocket, I feel blessed to be asked to showcased at Africa`s most prestigious Fashion Week. Building my business and my brand is no easier now : most times when I come back to New York for clients, I still wonder if i actually have more than 10 dollars to my name. There are still many sacrifices and I understand that all I can control is my effort and integrity with the results being up to God.
Can you let us know about the materials that you have selected for your collection, and why?
It`s a tapestry of fabrics that reflect my heritage and my experience in Kenya and New York City; exquisite hand picked Japanese selvedge Denim from my early days in designing with jeans; Silk brocade: long staple Egyptian cotton; high end wool which is very much a representation of the bespoke suiting I did in New York for the last 3-4 years. And of course the Ankara fabric reminds me of my Mother.
At how many MBFW have you showcased collections?
I`m fortunate to get this opportunity and will be doing my first MBFW.
What is your favourite trend for this Spring/Summer fashion season?
For me, its not about a specific color, pattern or silhouette or trend, per se, but I appreciate the trend in the last couple of years that seeing people mixing high and low together and exploring that dance between street and couture.
What colours are trending for SS2017?
Personally, I'm feeling lighter hues of green.
AFI turns 10 this year, what is most fundamental shift you have seen in the fashion industry over the past 10 years?
Designs are reflecting the demand on the street for great craftsmanship and fine materials. It`s not that it`s luxury based; it`s more artisanal based. It`s much the same way that tailored clothing has become so important in the last 5 years in New York and all around the world.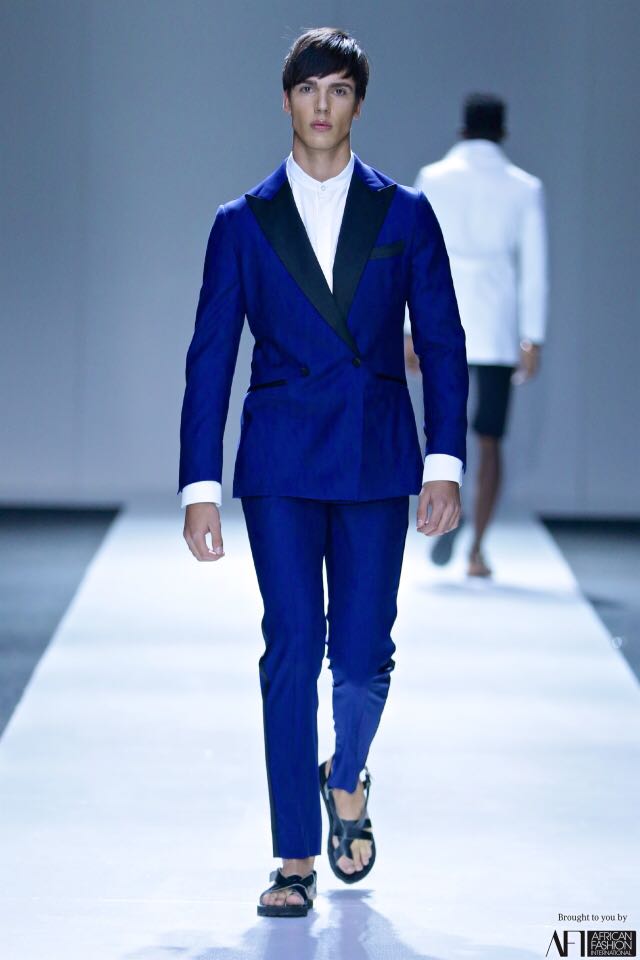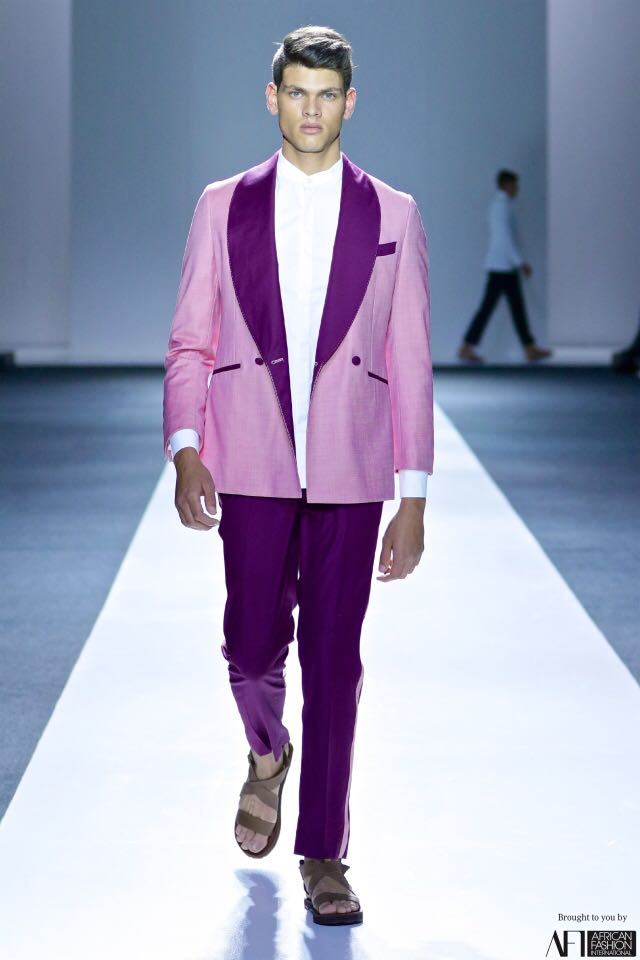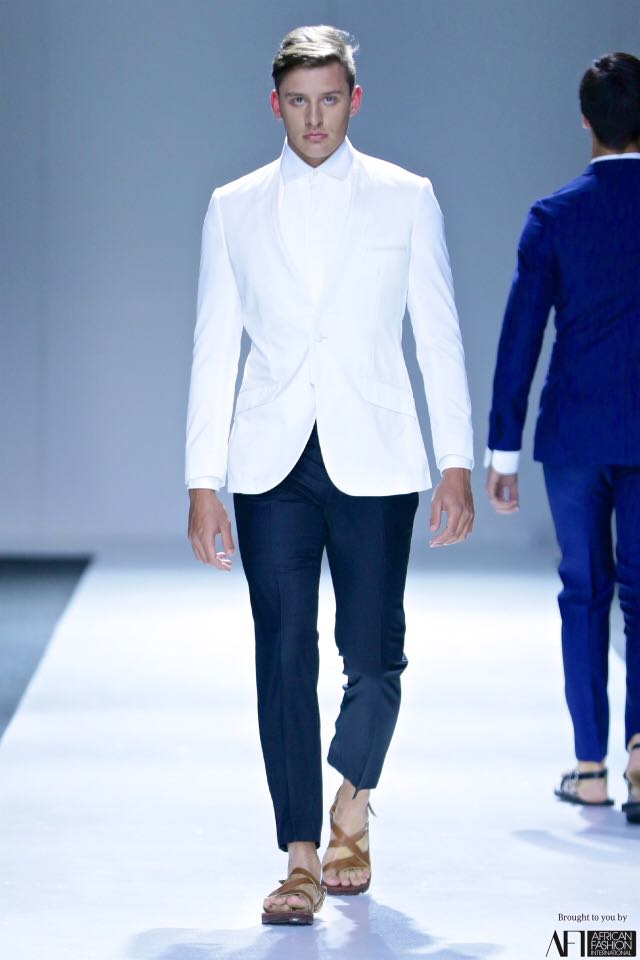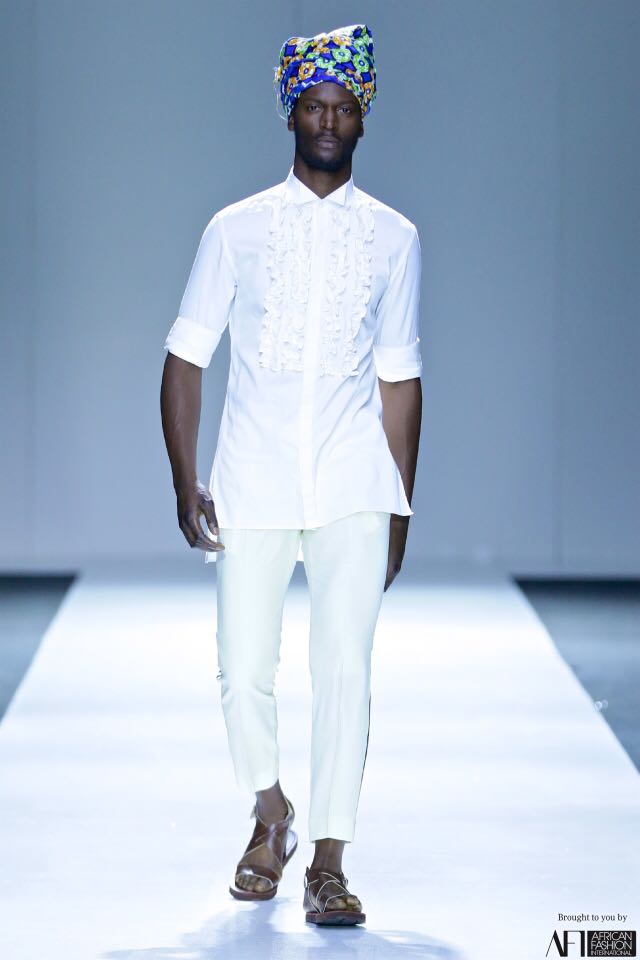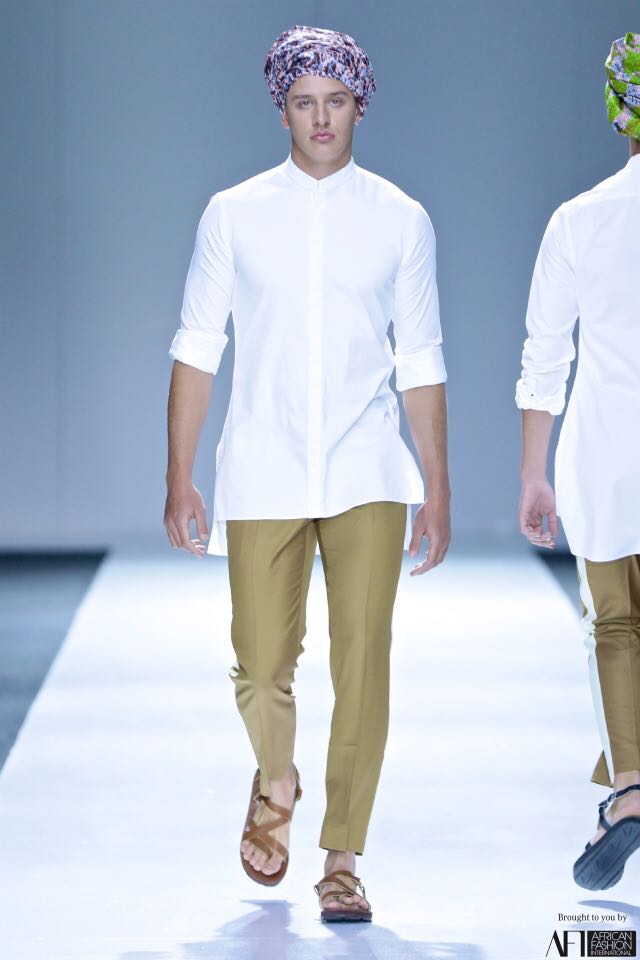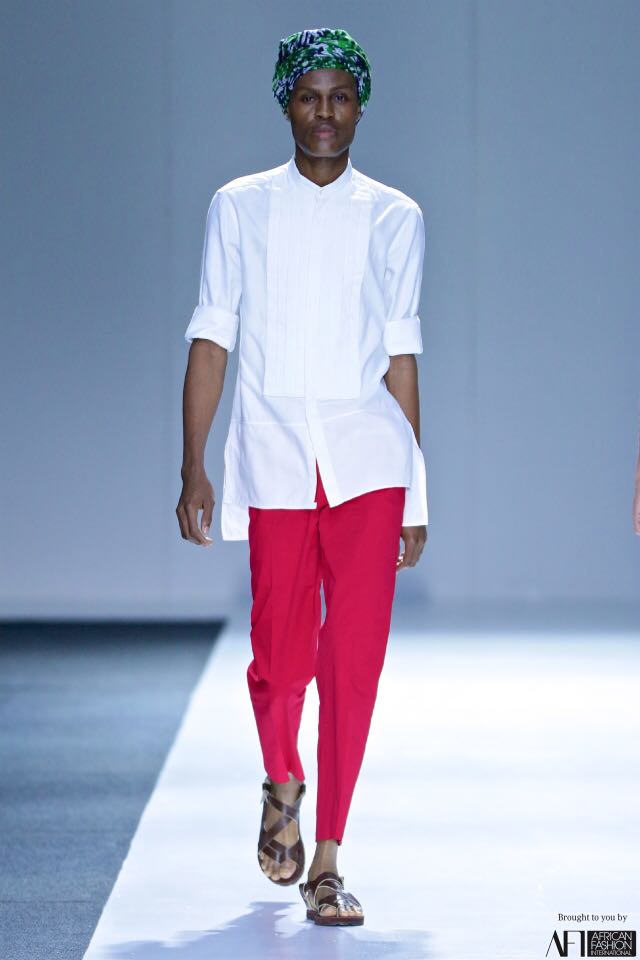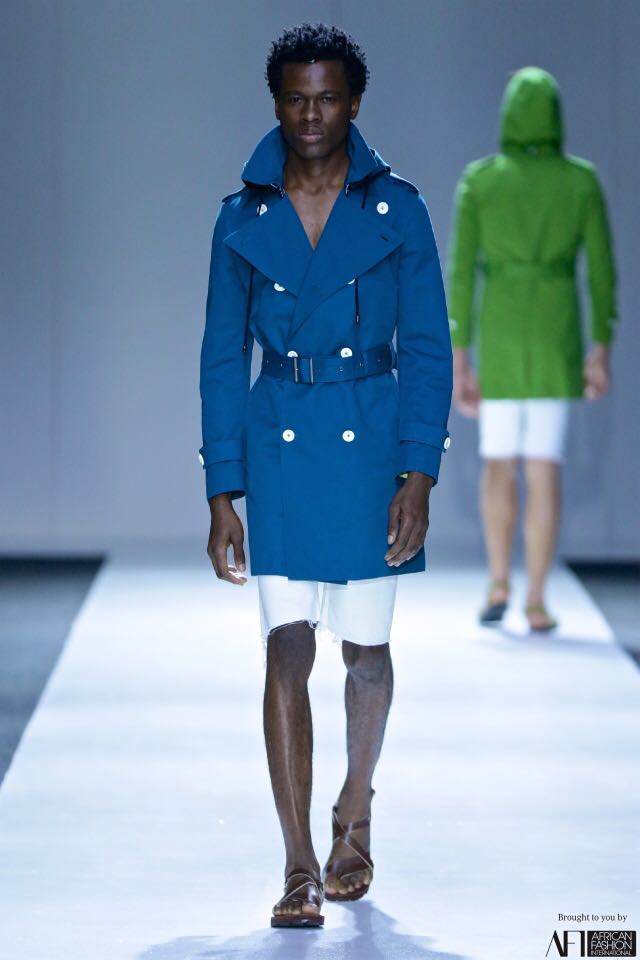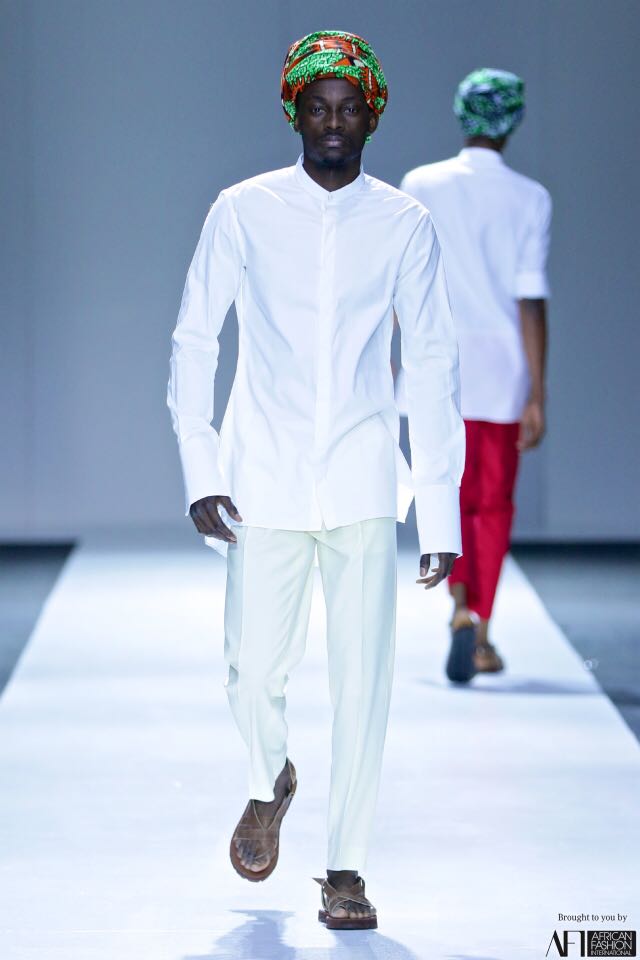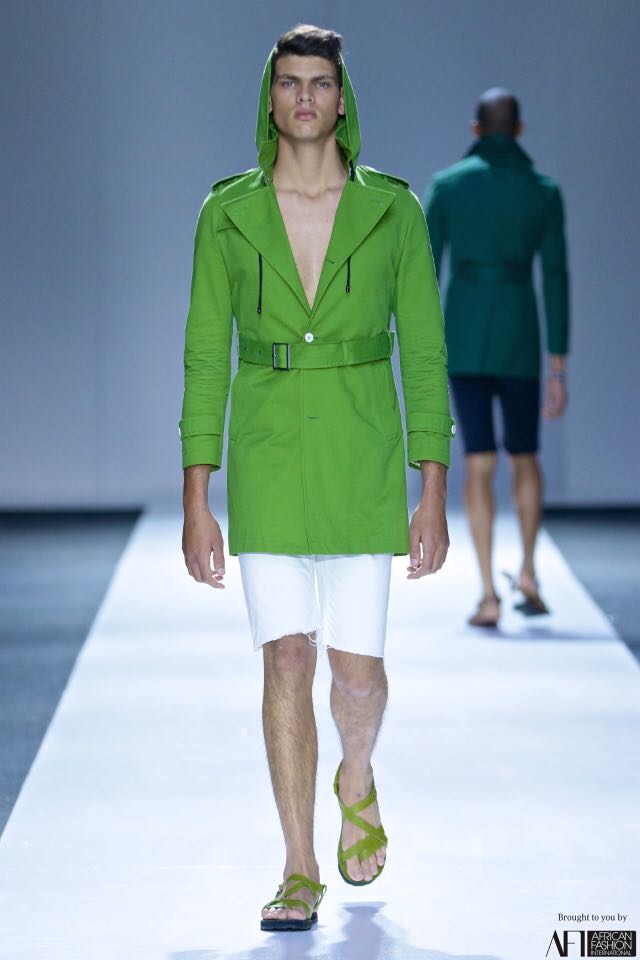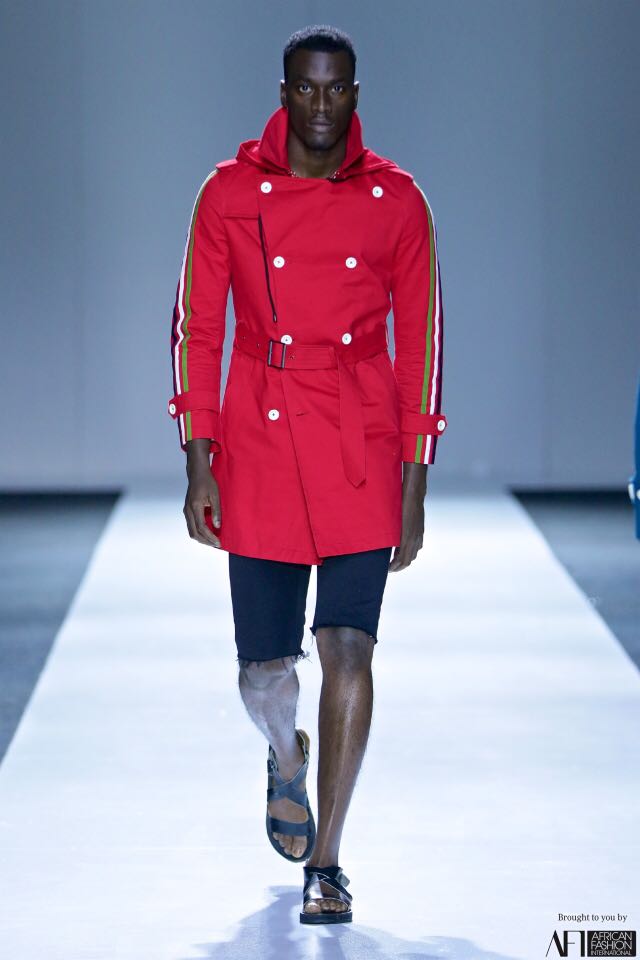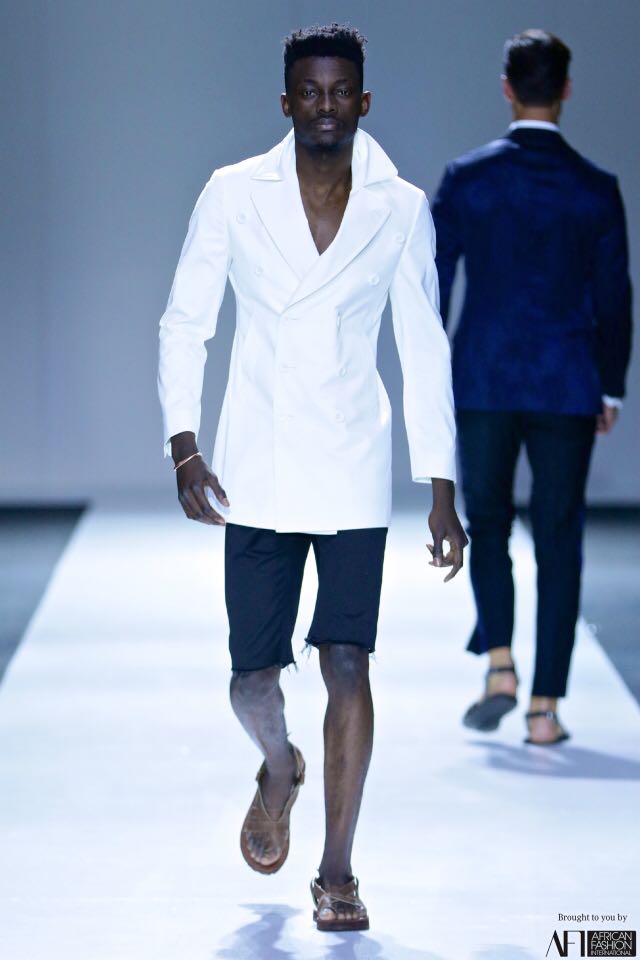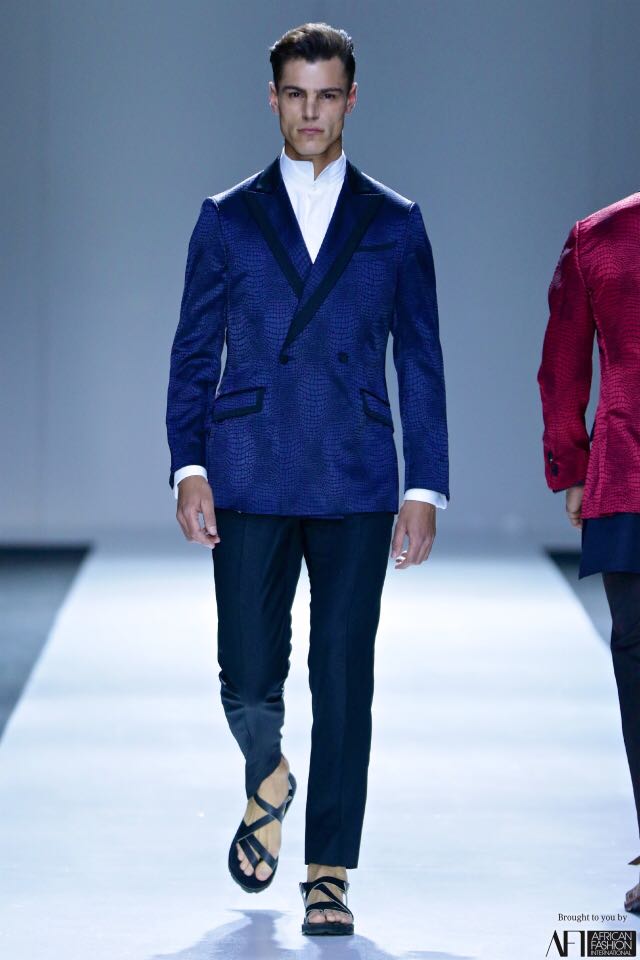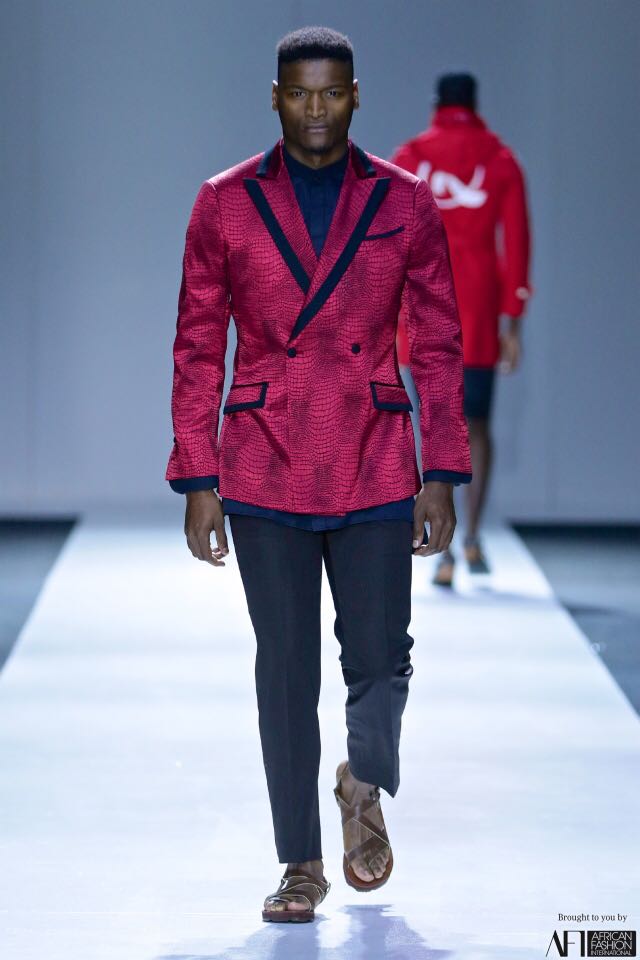 Photo Credit: SDR Photos
satisfashionug@gmail.com