fashion
Anita Beryl On The Inspiration Behind Her New Collection First Presented at World Fashion Week
By
|
Beryl Qouture, one of the most sought after couture houses in Kampala unveiled their latest collection in Malaysia at World Fashion Week. Being the only fashion house from Uganda at the prestigious event, and the fact that famed media personality Malaika Nnyanzi wore a dress from the collection at the Uganda Entertainment awards hours before it was unveiled in Malaysia makes it quite fascinating a collection.
The collection includes a number of dresses meticulously woven out of a combination of lace, multi-colored brocade and the brand's signature sparkle through sequins. We Anita Beryl, the award winning designer behind the brand at her atelier at Tirupati Mall in Kabalagala to discuss the inspiration behind the collection, and why it's worth the fuss.
What's this collection called?
It's called BQ Luxurious 2018. I was looking at something so rich in appearance yet so demure. Every piece was created with love and happiness. What you would wear on a day you want to show up and make a statement. We used lace, multi-coloured brocade and lots of sparkle. For colours, we kept the palette earthy with greens, creams and greys.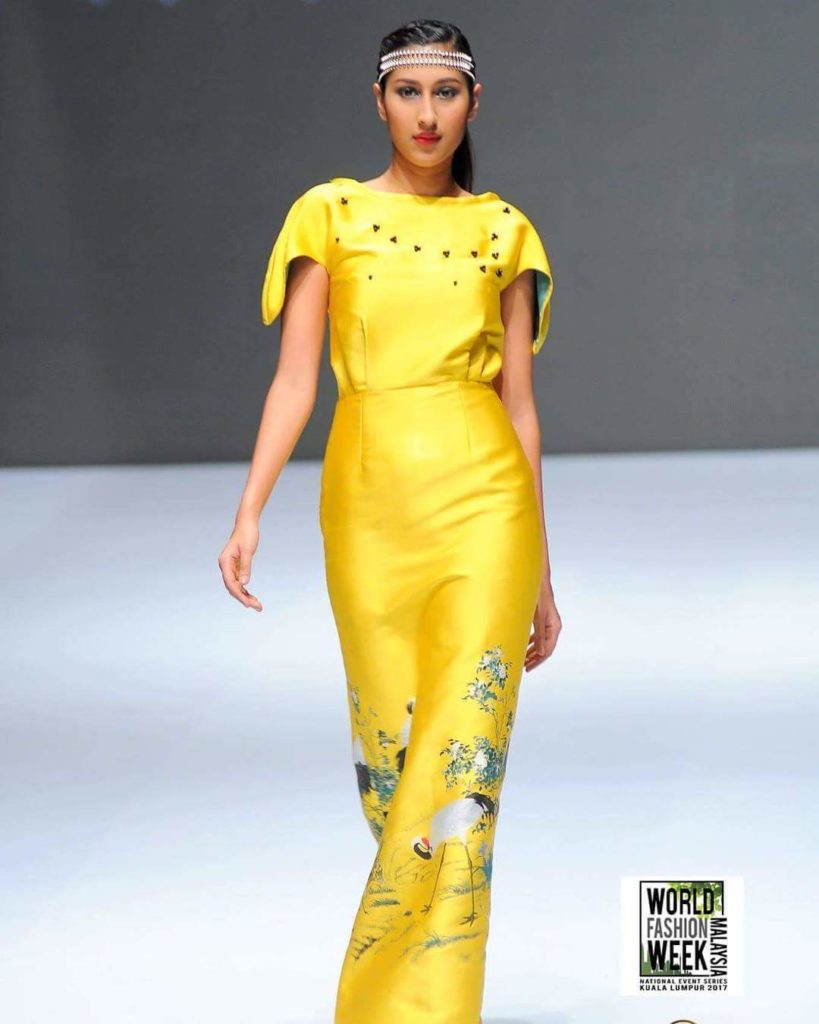 How was it received in Malaysia?
The reception was overwhelming. Every designer's dream is to get a standing ovation as they make their final bow at the end of the showcase. It takes hours of hard work and lots of research to show a collection that's worth that kind of reception. I'm very grateful that that's what we got on the day of the show.
Away from that, we're receiving lots of emails from potential clients from across the world asking about what we do and if they can work with us. We're doing prom dresses for clients in South Africa and the UK. The reception has been amazing so far.
The details of these dresses are really fascinating; tell us about when one can wear them?
I'm seeing someone wearing the floor grazing dress to a red carpet event. There's also something you can wear to a friend's wedding or birthday party. These days birthday parties aren't as simple as they were in the past. So something like this is very appropriate. There are also some muted down dresses one can wear to a night out. The collection caters to every occasion as long as you're out to make a statement and have fun.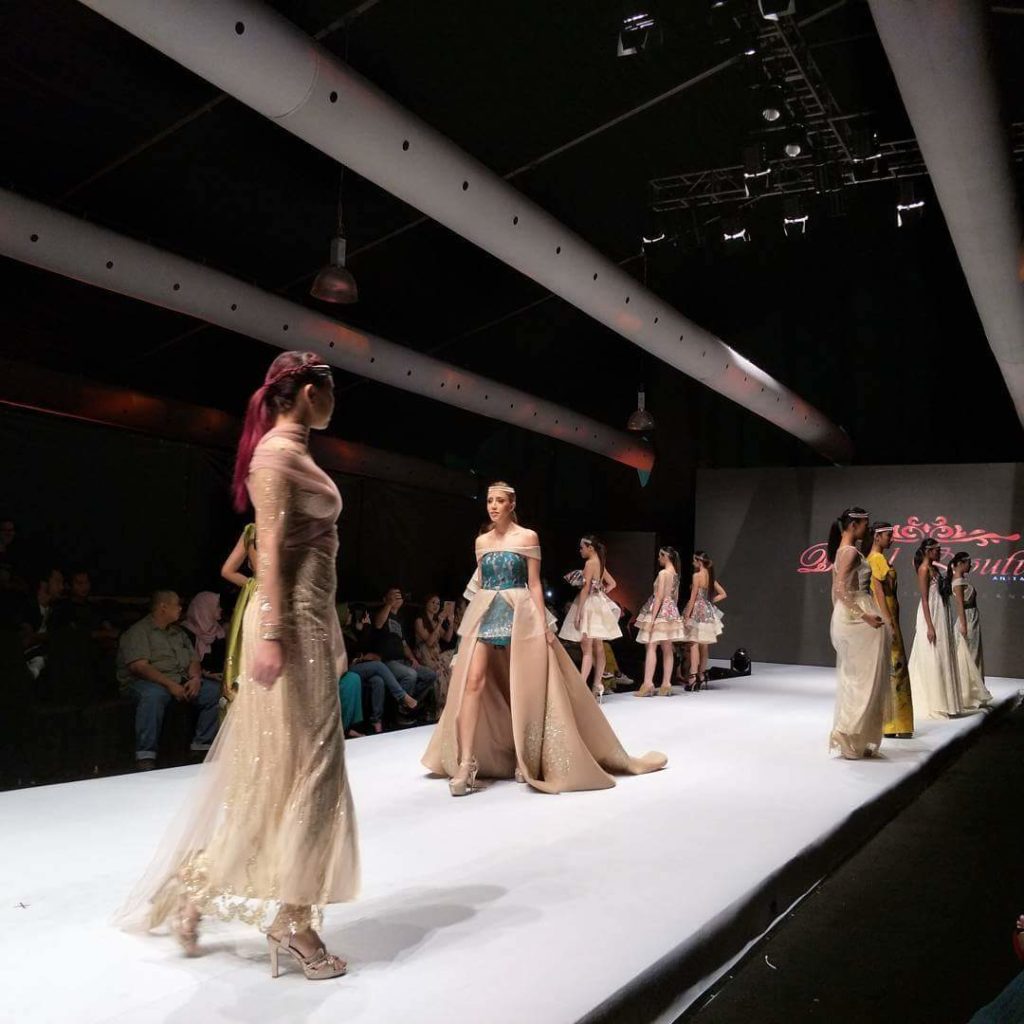 How would someone style the dresses? What should they go with?
It's simple. Don't do too much. The simpler they look, the better. These are really complex designs that deserve to shine on their own. So, I would recommend minimal accessorizing for a crisp clean look. You have to look good without trying too much.
Where do you draw inspiration to create these designs?
Very many things. I'm inspired by love, fun and peace. If you're sad and gloomy, I would like my dress to light up that moment for you. I always look for the positive out of even the saddest of moments during my design process.
How would you describe the Beryl Qouture woman?
Every creation from Beryl Qouture is crafted to make you feel like a princess and extremely important. It's more less a fairy tale coming true.  The Beryl Qouture woman is not very different; she's beautiful inside and out, happy and loves life. She's also very confident and isn't afraid to show it off.
Designers often show unwearable clothing at fashion shows such as fashion week. What's the benefit of taking part in such events?
Unwearable is relative. Not everything you think is unwearable is actually unwearable. Some of them can be costumes. The benefits of taking part in events such as these fashion weeks are countless. This is the only opportunity to put your brand out there on an international or regional stage. It's scary at first, but once you get the hang of it, it becomes easier to deal with. If your goal as a designer is to reach markets beyond Uganda, this is the way to go. Usually the events are attended by buyers and press from all over the world.
You rarely work with African print, yet your brand has gotten recognition out of Uganda as an authentic African brand. Why that strategy?
There are so many ways to tell our fashion story other than through the Kitengi. It's part of our culture and authentically that's who we are. But, so what? What more can we offer? I work with all African prints, but that's not all that I do. We've got to be creative. It's sad that Chinese are replicating designs made out of kitengi and selling them all over the world. But, Africa cannot be defined by a print or prints. We have so much more to offer. As designers we need to be able to raise our creative bar beyond African print.
Lastly, why did you choose Malaika Nnyanzi to wear a dress from the collection before it was showcased?
Honestly it wasn't planned. She didn't know it was going to happen. Since it's our latest collection, it made sense for us to pick for her something from a new collection. She's also the ideal Beryl Qouture woman. We most definitely had to celebrate this special day with her.
---
The article originally appeared in Full Woman Magazine Saturday Monitor