Style
All the Times Lupita Nyongo Wore her Headwrap Better Than Us
By
|
Lupita Nyongo is having a huge share of the spotlight right now, thanks to her new movie Queen of Katwe, which by the way premiered in Kampala last Saturday. The Oscar winning actress has been doing a lot of press, and there was no better way to step  out than with tribal head wraps and turbans. The actress even went ahead to wear them in her vogue shoot which you can check out here.
According to her hair stylist, "the idea for all the headwraps was simple, it stems from Nyong'o upcoming role in the movie Queen of Katwe. In the film Nyong'o's character wears a headwrap through the whole story, "so it was very very obvious that this was going to be the time where she celebrates the characteristics of the beautiful tribes throughout Africa. This was the moment that we wanted to showcase that," he told ESSENCE magazine.
A Head wrap can be a big hair accessory, because you can literally do anything with it. There're many ways to style it, Sylvia Owori can share a few tips. It's high time we all got ourselves a head wrap or two.
Check out Lupita Nyongo stepping out in style, from magazine shoots to the red carpet and on the street.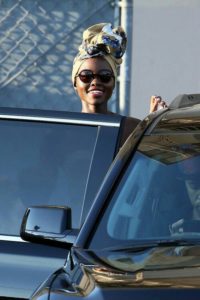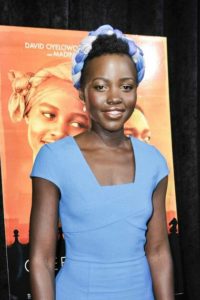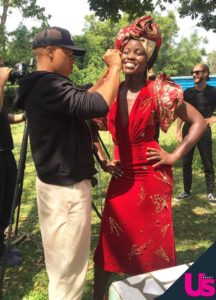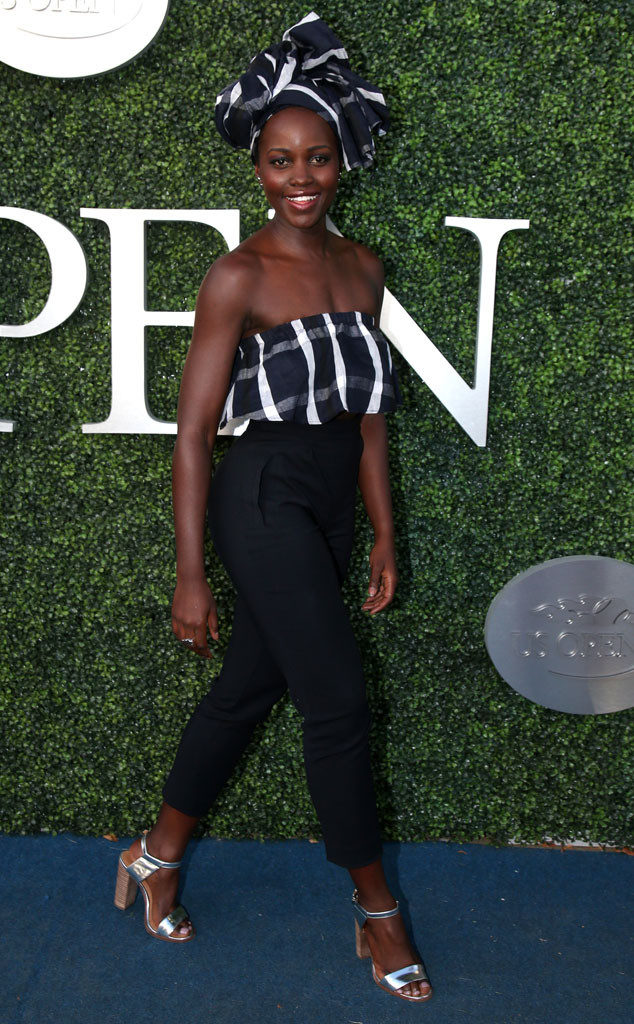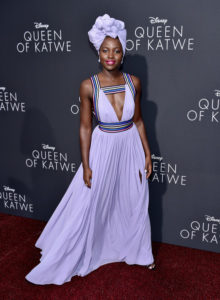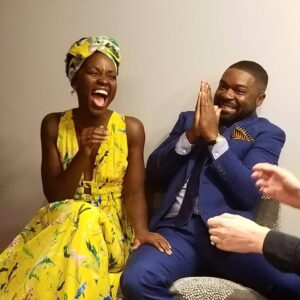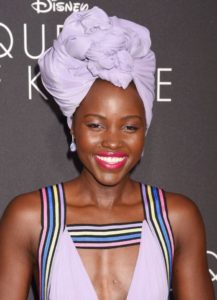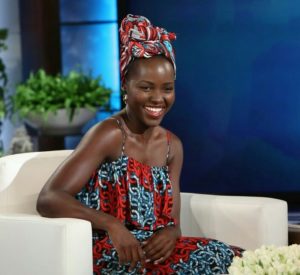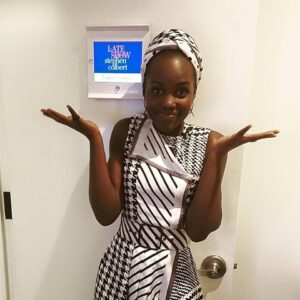 satisfashionug@gmail.com