Steven Klein
Fashion Photography
All Of Aamito Lagum's Best High Fashion Moments This year
By
|
When Aamito Lagum took a 16-hour bus ride from Kampala to Nairobi to take part in one of the casting calls for Africa's Next Top Model, she had no idea her life was going to change forever. Her success on the show was enough to land her a spot in the competitive modeling world in South Africa. Due to her unique look and physique, she was quickly noticed and booked by agencies in Europe. And the rest has been history.
Just this year she has been featured in Vogue Italia, W Magazine, Harper's Bazaar US and Love Magazine among other fashion magazines. She appears on the 'Hot list' on models.com. The Hot List is a curated lineup of the most in-demand newcomer models in the business, according to the website.
 See Aamito's journey this year through the pages of high fashion magazines.
'Be Bold' by Mel Bles for Porter Magazine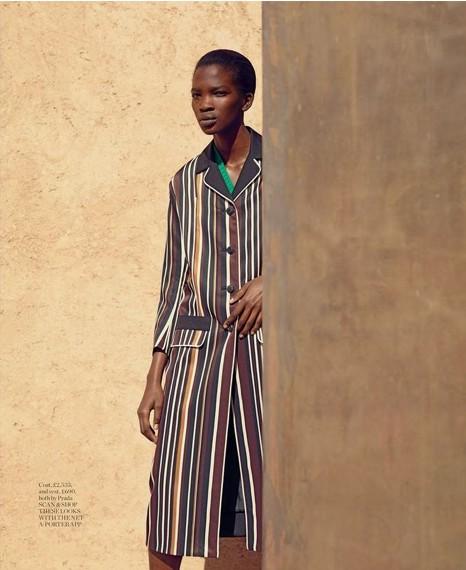 2. 'Interior Motives' by Charlotte Wales Garage magazine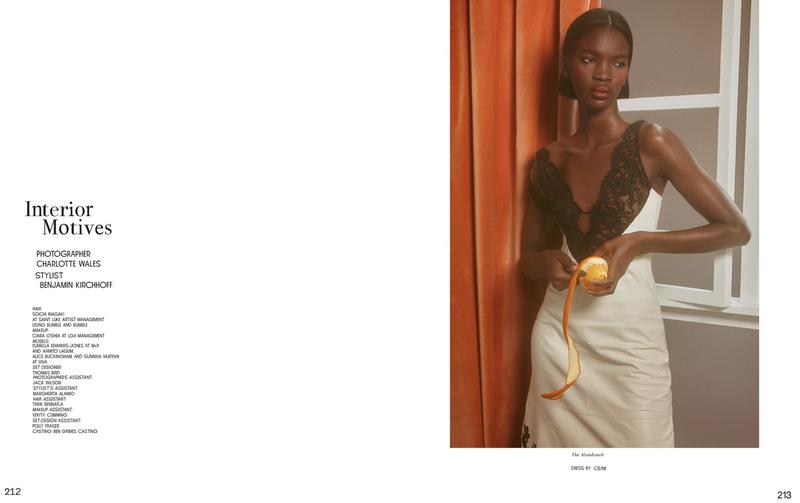 3.'Lick' by Phil Poynter for Love magazine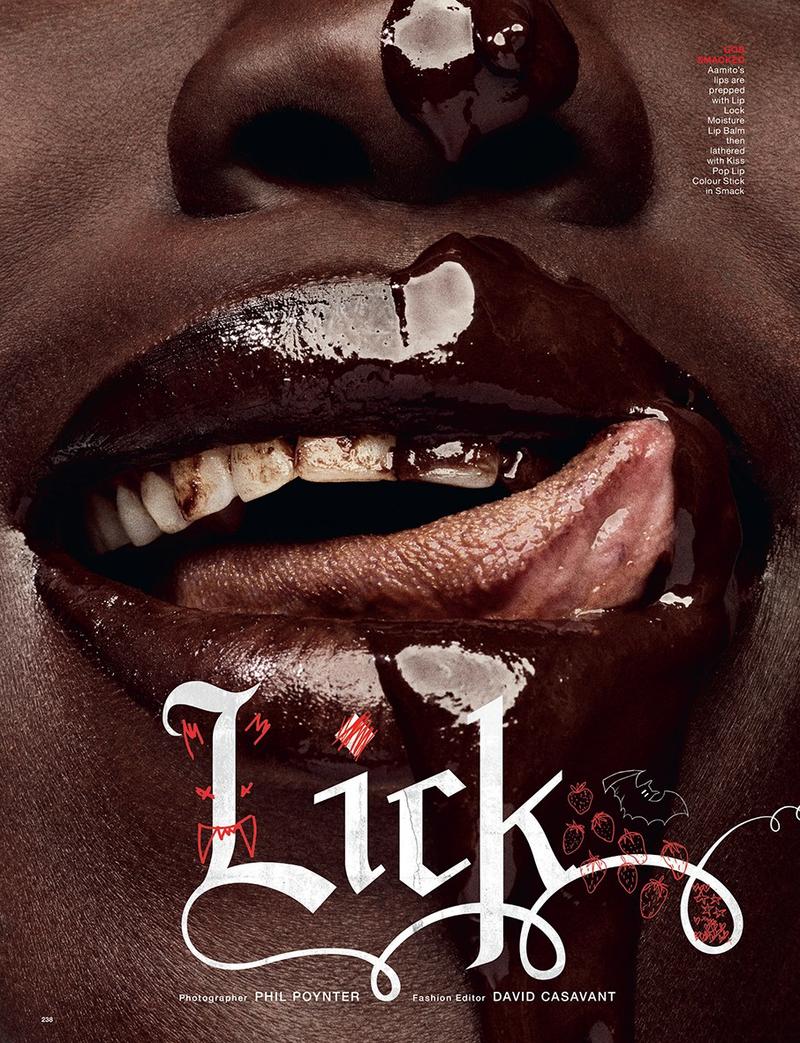 4. 'Me and my boyfriend' by Giampaolo Sgura for Vogue Espana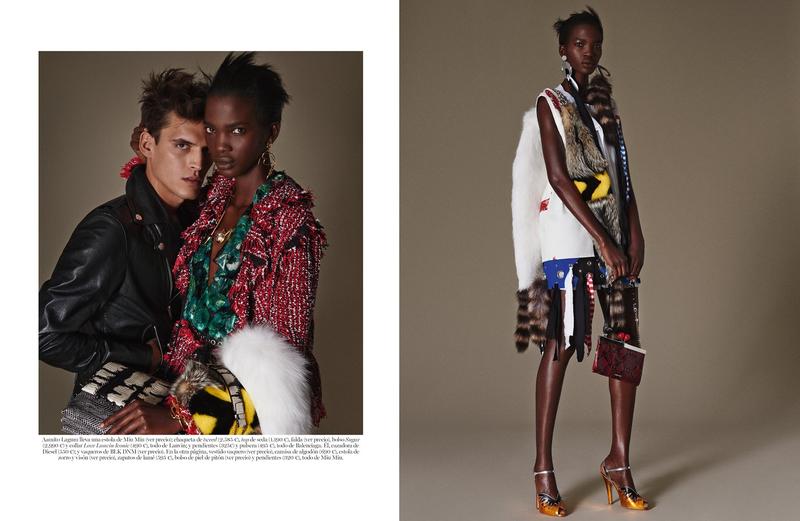 5. 'Paris Est Une Fête' by Jean Baptiste Mondino for Vanity Fair France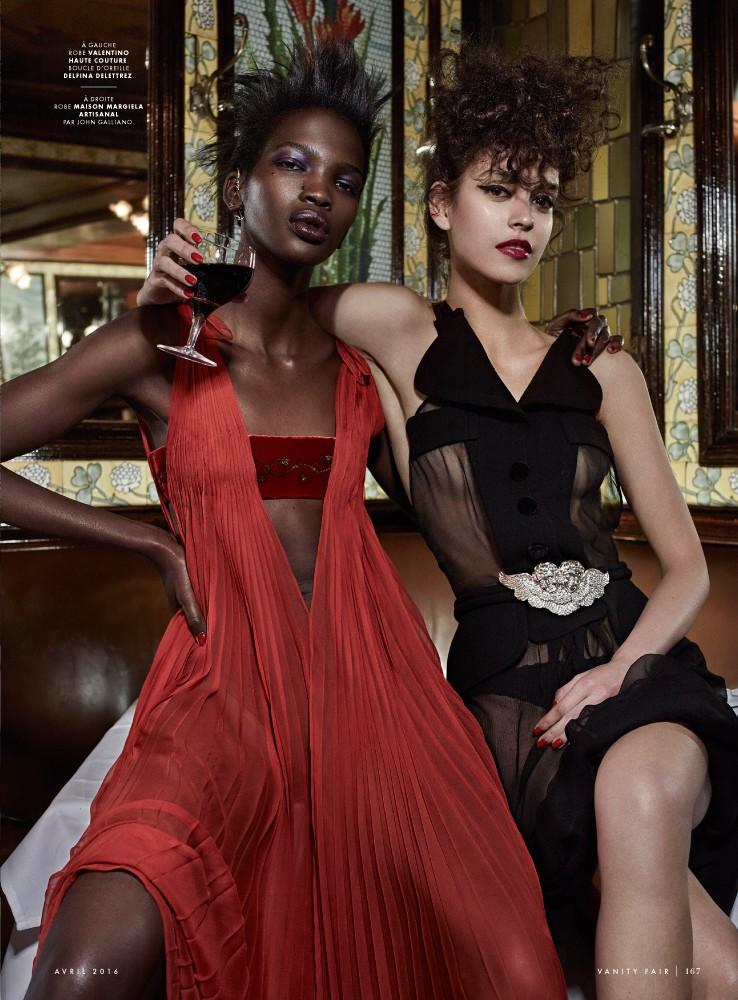 5. Squad Goals by Steven Klein for W magazine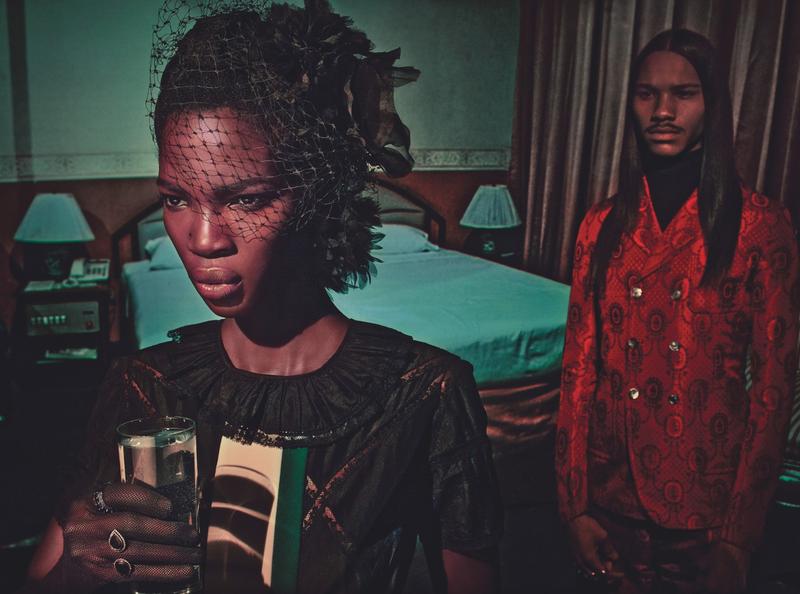 6. 'Squad goal's by Mathew Eades for The Fashion for The Guardian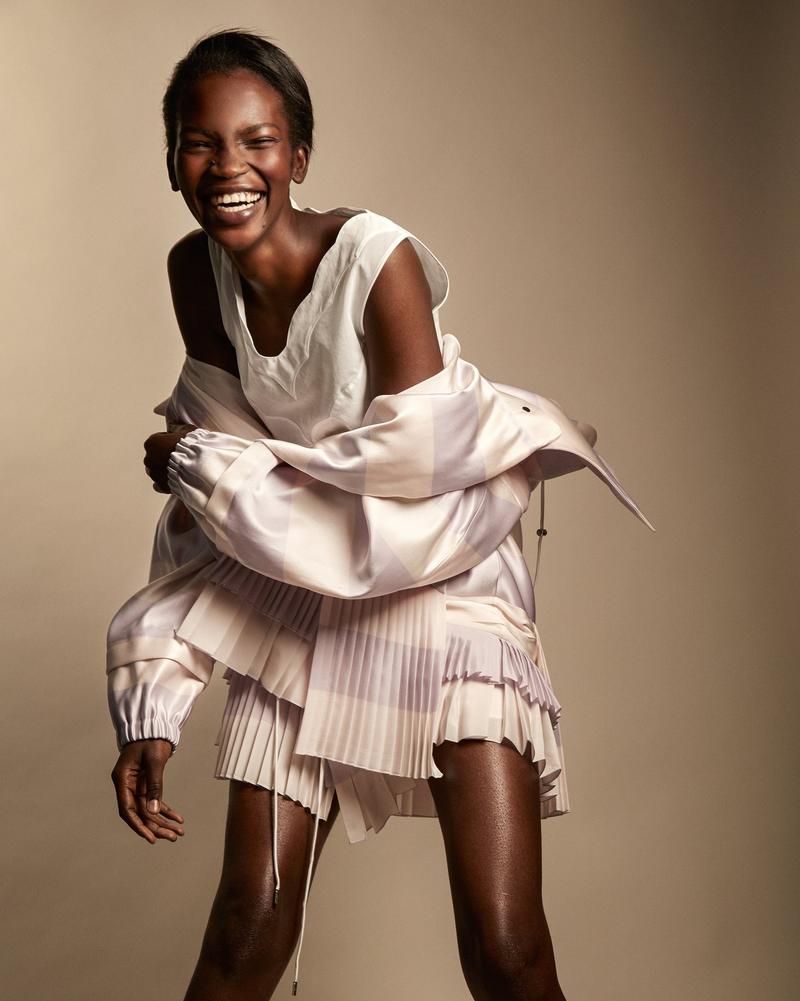 7. 'The voice of the street' by Yaniv Edry for Vogue Ukraine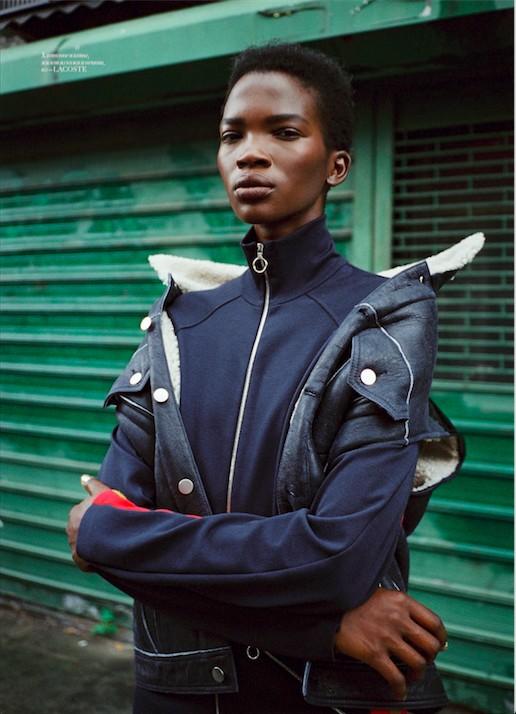 8. ' The warriors' by Ed Singleton for models.com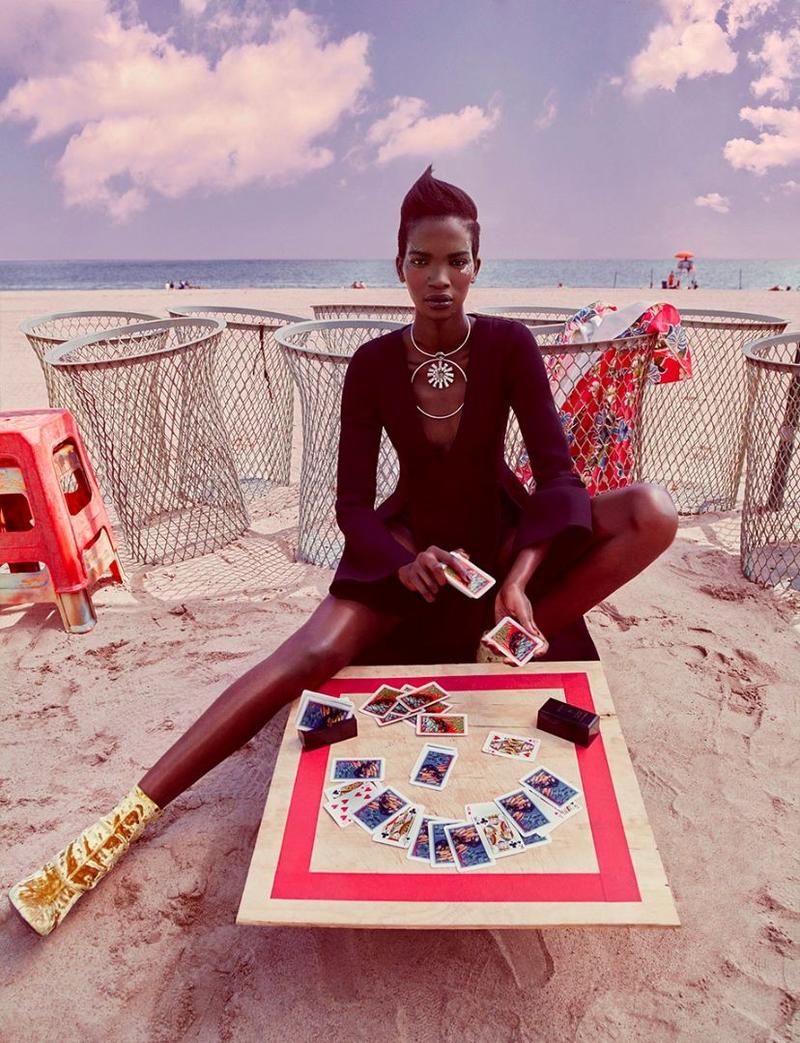 9. 'Street Smart' by Thomas Lohr for Vogue Germany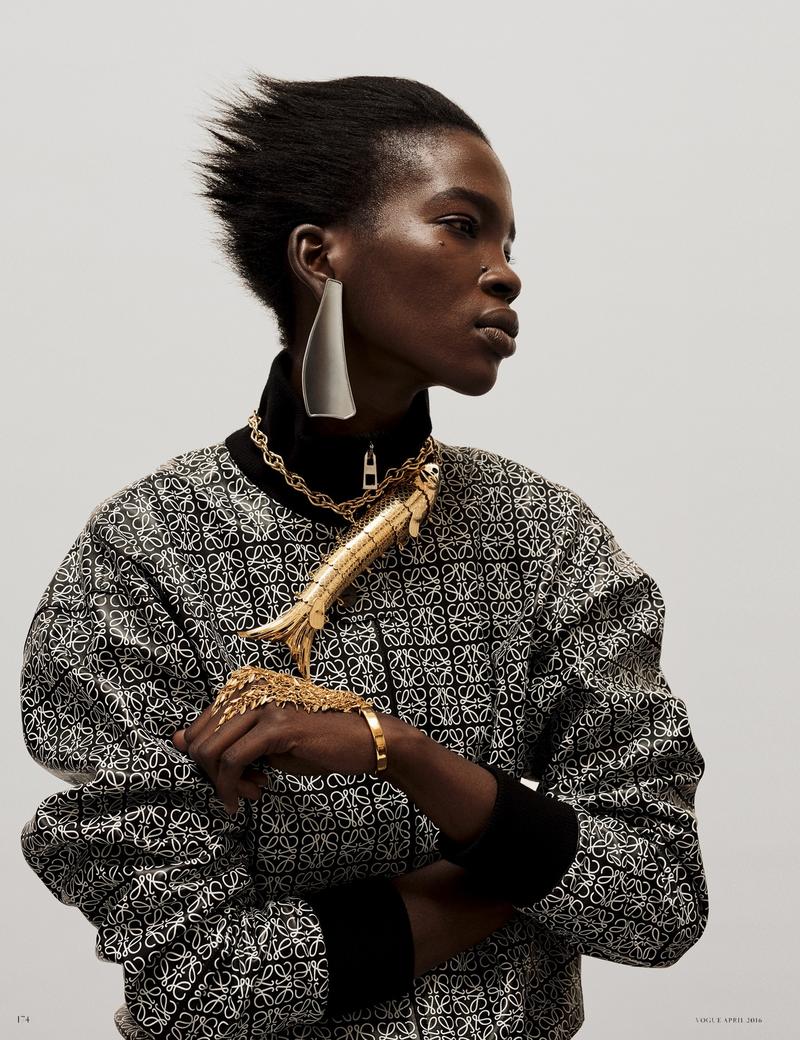 10.'The now squad' by Steven Klein for Vogue Italia
11. 'We Only Come out at Night. The days are much too bright' by Daniel Jackson for – i-D Magazine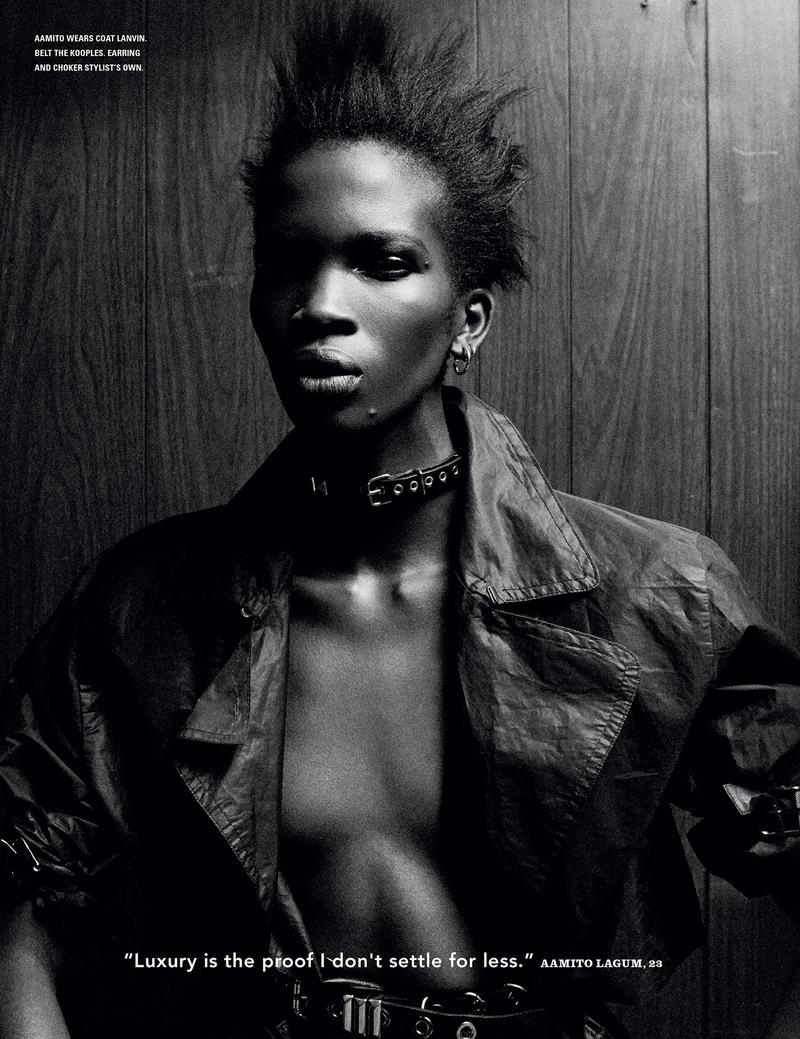 12. Pink by Daniel Riera for Harper's Bazaar US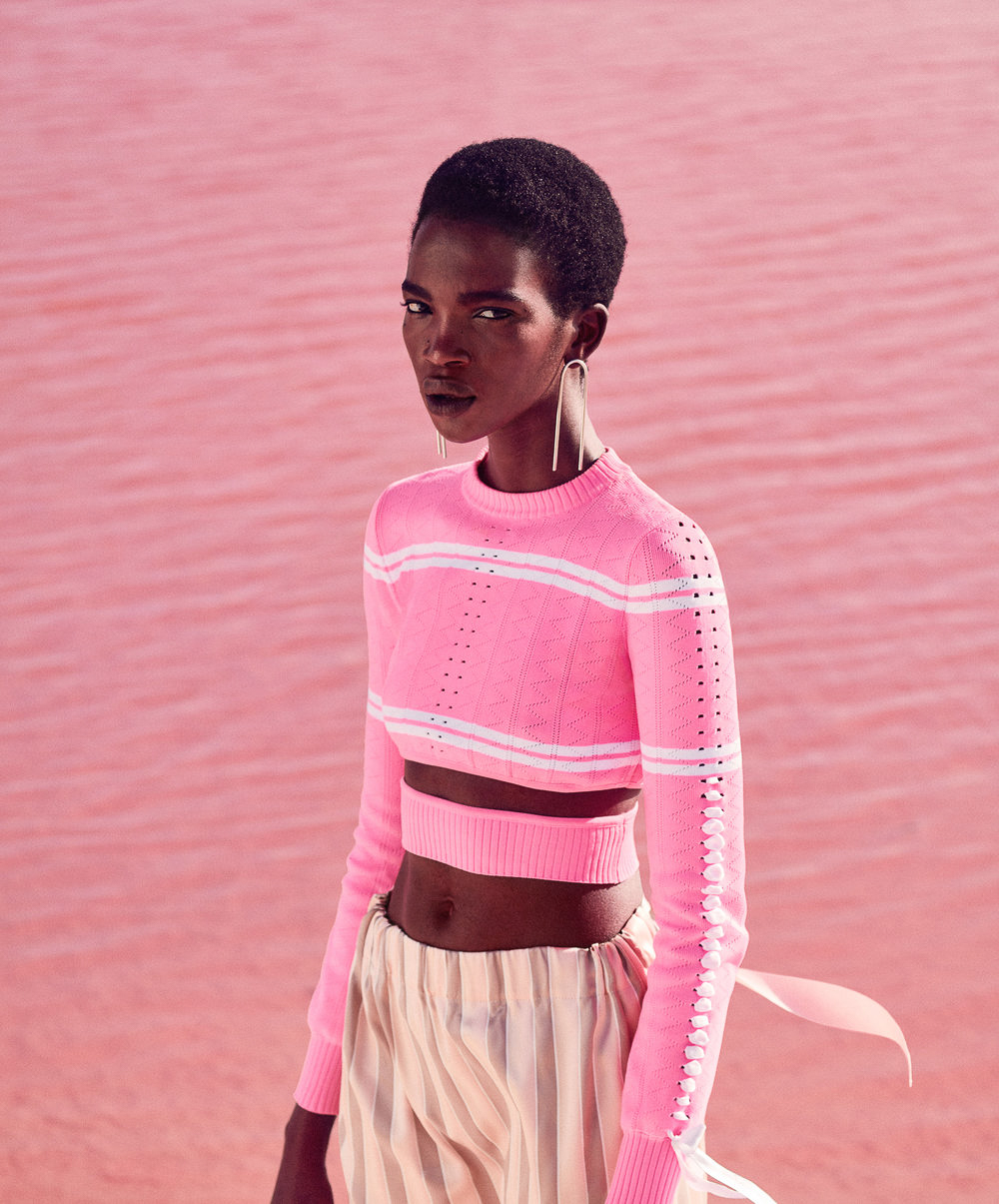 Source: models.com
satisfashionug@gmail.com