Fashion News
African Woman Magazine is on a triumphant return
By
|
After a hiatus of over two years, East Africa's premier fashion magazine returns this month if these teasers all over Facebook are anything to go by. Last week, a new editor was introduced and she shared her plans for the publication which is defined as 'inspirational, motivational, educational and fashionable' and the interview is below.
African Woman Magazine was launched in 20o6 and has been one of the most successful publications from Uganda. The magazine later spread it's wings to Kenya with a Kenyan edition. Some of the power women who have graced it's cover include Juliana Kanyomozi, Justice Julia Sebutinde, Seanice Kacungira and Dorcus Inzikuru among others.
Here is the interview the new editor Martha Tee had with their digital team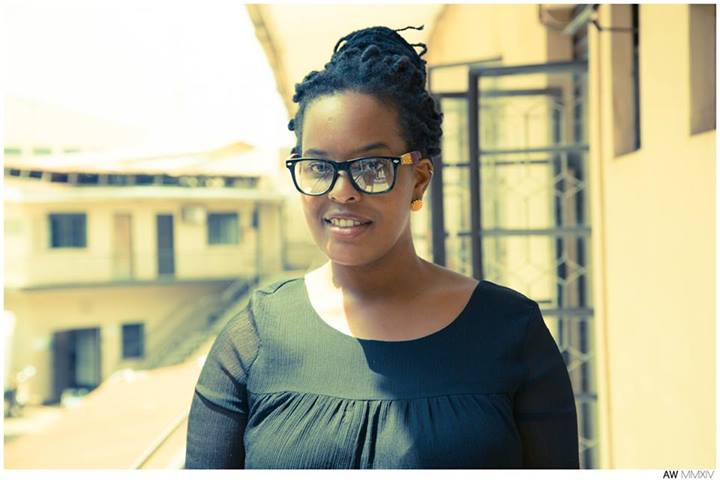 Last week, the AW team welcomed the lovely Martha Tee to the team as our new Editor. Although homebred, Martha brings vast experience and insider knowledge of the International fashion and cultural scene from a media point of view.
We are delighted to have her on board and asked her to indulge us in an interview to kick things off properly.
Welcome to the AW team, Martha! Can you tell us a little about yourself?
Well, I was born and raised in Uganda with a couple of years spent away in Nairobi, Bath and Edmonton for my schooling years. I've been back three years working in both the public and private sector, re-acclimatizing myself to Kampala and catching up on lost time with friends and family. So far, it has been a fantastic experience and I look forward to even better times if there is something better than fantastic.
Who are your fashion icons?
I gather tons of inspiration from more than a handful of people. I've always had a hippie streak in me and Chrisette Michele is very much my inspiration right now. I'm not an overly trendy person, but I'm all about the classics. I can wing it with a pair of jeans and a tee. I also have to dab an element of Afrocentricity. That's me.
What accessory can you not live without?
I'm ashamed to say it but from a technical side, my cellphone. I can be a chatterbox and when I'm not talking, I'm tweeting, texting or reading my favorite blogs.
From a fashion side, I'm a total sucker for an Afrocentric ring; the bigger, the noisier the better.
What is your greatest indulgence?
I seem to spend an awful lot of money on eating out with my friends and family. Apart from that, its handbags and shoes. I know I have too many but they make me so happy so I feel like I would be depriving myself if I didn't indulge every once in a while.
What's your style philosophy?
Minimalism with a touch of culture. I am also all about wearing what's comfortable. All too often you see people whose outfit is wearing them and no matter how lovely the clothes are, it just makes the overall effect look awful. I would say I'm classic with a twist but change my style according to my mood.
What are you most excited about in your new role?
Apart from working with the AW team who are all so lovely and talented, it's working on such an exciting and deeply involving project. I have genuinely loved every issue of AW since its inception and getting to walk and talk AW every single day is a dream come true.
What can we look forward to with the new AW?
Our readers can look forward to a fresh perspective on fashion, people and culture. The team is committed to having our readers engaged in a worthwhile AW experience. This experience will not leave you left out. News, stories, opinions, events all at your fingertips. Watch this space!
Is there anything else we should know about you?
I'm a mother and that role alone, keeps me sane and grounded for the most part. My family is my World!
Photo credit & interview: African Woman
satisfashionug@gmail.com