Christian Brylle
Fashion Photography
Aamito Photographed By Christian Brylle For Interview Magazine
By
|
Aamito took part in a series called "Beyond Here Lies Nothing" on the Interview Magazine website. In the series, some of the best models in the business are asked questions on what makes them different, their favourite things and greatest achievements.
The interview was followed up with two portraits photographed by Christian Brylle.
Here a few excerpts
Things that inspire her
Travel. It shows me thay the world is too large to only focus on a small picture of myself. 
The person she admires most
My mother. She taught me what it was to be independent and ambitious.  It seems like a cliche,  but that is what she is to me.
An event she wished she'd witnessed
The moment when Rosa Parks protested bus segregation.
Questions she can't answer
Who am I dating now? What else would I be doing if I was not a model?
Her greatest achievement
Still working on it.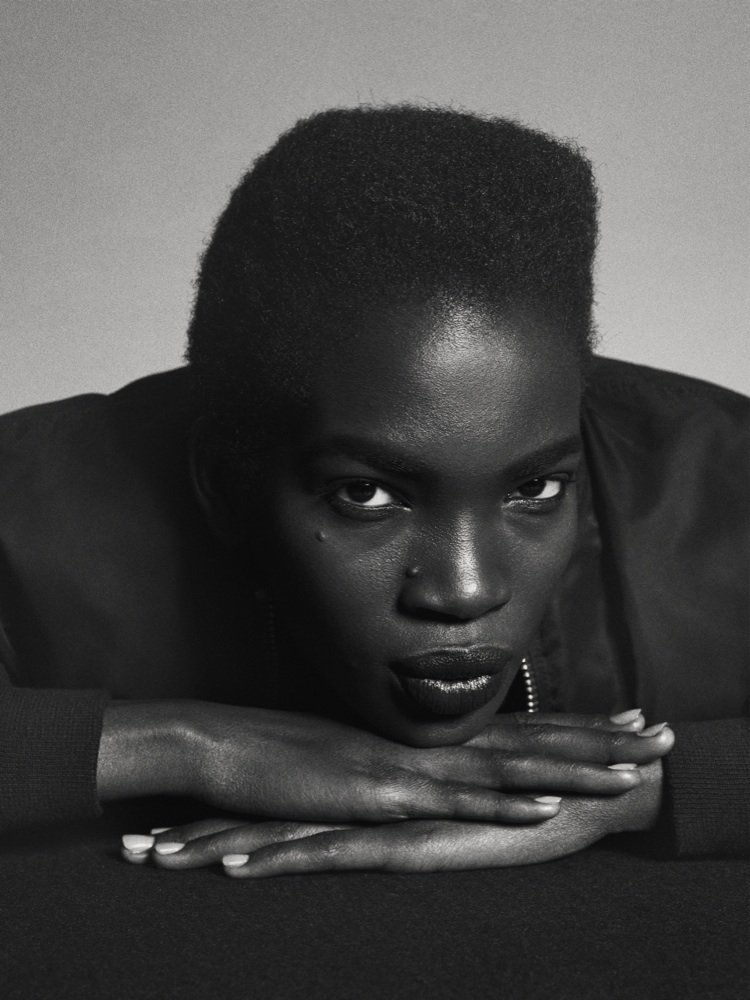 See the interview in full here.
satisfashionug@gmail.com