fashion
9 things that were body parts but are now Fashion trends
By
|
It is very hard to keep up with these fashion trends. They keep changing. The only way you can beat this is by having  your peplums kept somewhere in your closet because trust me in a few years, the trend will be back. This obsession with fashion trends has slipped into our bodies. Some body parts!
While it is much easier to play around with clothes and accessories, our bodies aren't susceptible to change. This explains why many women are gaining excessive weight in pursuit of being curvy. Yes men now want curvy women. Many of our mothers are battling with bad skin because during their prime time 'lighter skin' was actually trendy. The poor women bleached their skins now they are looking a lot older than they should.
Here we talk about those body parts that are now fashion trends. Don't get shocked when the entire body gets taken up by this madness.
1. Eyebrows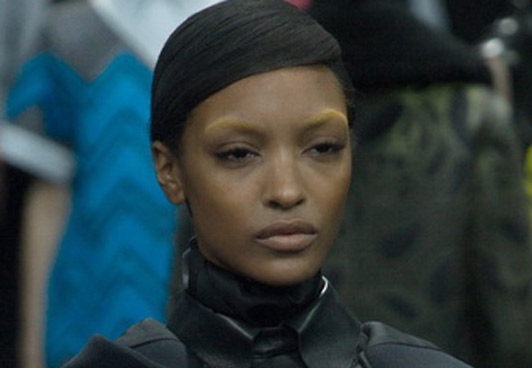 If you are an avid fashion follower, you must concur with me that bleached eyebrows are trendy right now. Don't ask me if they look good or not. Many of these trends are a bad idea even from the sound of their names. Yes some fashion forward people are bleaching their brows. In the UK supermodel Cara Delevigne's 'thick eyebrow' is what is trending. If you don't have genes for thick eyebrows you either go for surgery or  you are deemed out of style.
2. Hair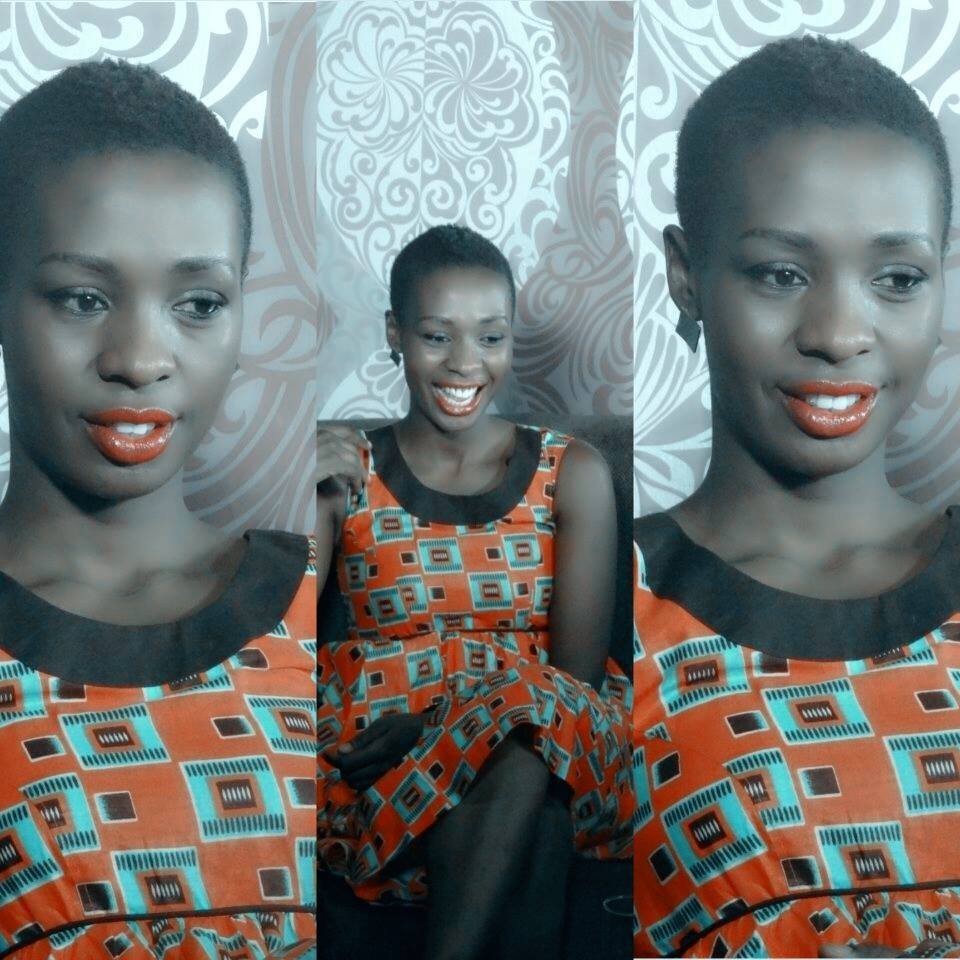 This is the most affected part of the body. In fact I'll say the scalp to be exact because many of us buy this hair we wear and we barely have any natural hair on our scalps (flips my weave)! Do you have any idea what we put our scalps through? Many women change their hair on a whim just after watching an episode of Fashionista on Urban TV. When Lupita won her Oscar, short hair became a huge trend. Many women had to cut their hair off to follow suit. Now they are struggling as they wear Brazilian wigs because they barely have any hair on their scalps and the short hair is already out of fashion.
3. Eyes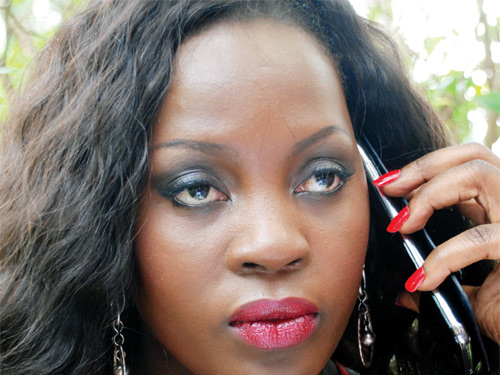 I hope you know that the eyes are the best features on our bodies. This was sorted by the eye contacts that many of you wear, You can have any eye colour you want any time. If there was something called eye surgery many of you would have already fallen prey to it.
4. Skin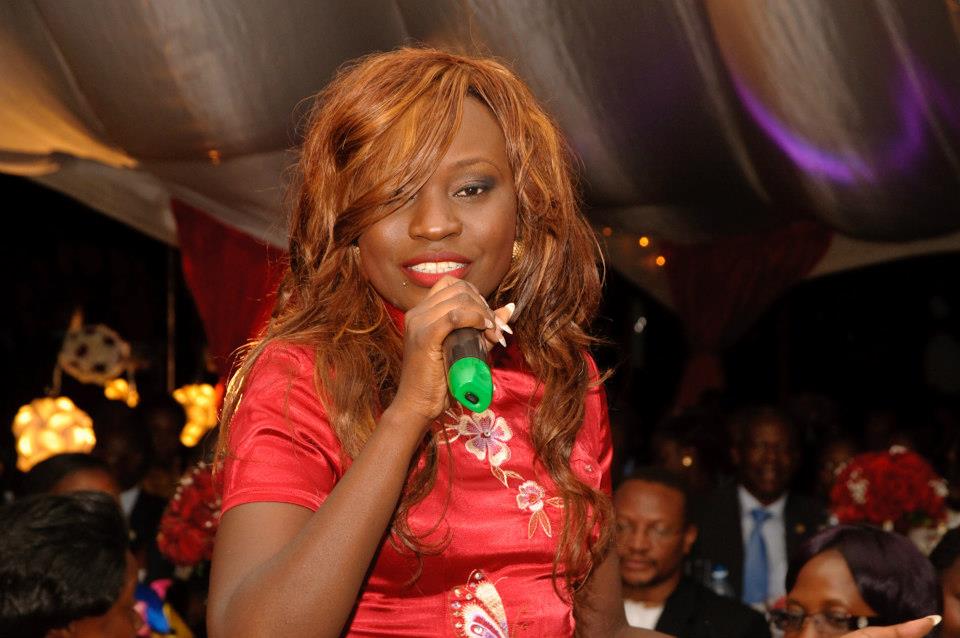 Thank Instagram for making us believe we actually don't look as good as we presumed we were. Flipping through your news feed on Instagram will leave you depressed wondering why your skin is always filled with blemishes. Fact is there are so many applications that can make you look like anything you want. However that is only for social media, keeping up with your skin tone is not easy. Every 'it girl' has a very light skin tone. Many of us (I won't deny. Me inclusive) have already lightened a bit. In just a few years, this 'very light skin' will be out of style. I hope they'll be a darkening treatment on the market then.
5. Boobs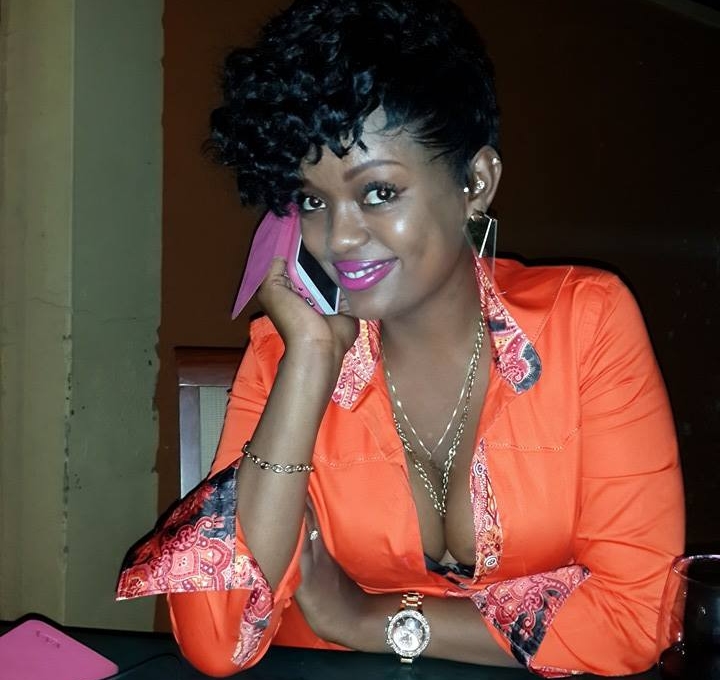 Just the other time, British Vogue was convincing us that having big bouncy boobs was the in thing. So what did they want someone like me who isn't blessed with bouncy golden globes to do? Boob job? And what will happen when those big boobs will be trendy no more? I'll let this pass.
6. Thighs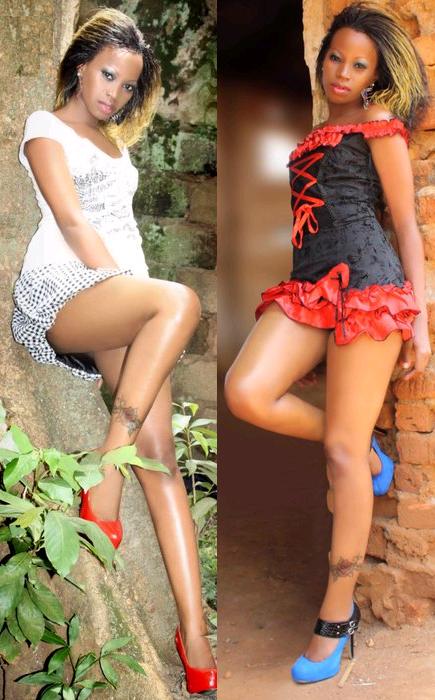 These thighs have suffered too. From getting bleached to getting burnt by scar removing creams. Having a flawless pair of thighs is certainly the in thing. They have to be a little lighter than nomal. They have to be chunky too. How does one manage to gain a bit of weight only on the thighs? Please don't ask me.
7.  Teeth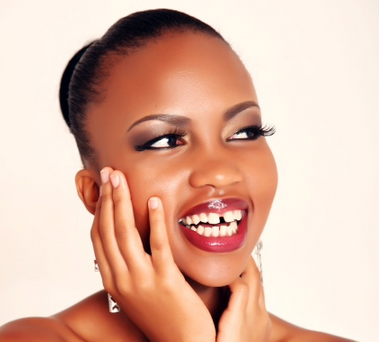 Teeth contribute a lot to the whole package. Having perfect teeth i.e. a snow white dental and properly placed canines and molars has always been and will always be the in thing. Misplaced canines have no place in this cruel world (apparently)! What choice do you have my dear with misplaced canines?
Fashion has a huge obsession with the 'teeth gap' and so are those traditional Ugandan men. These men think that women with that gap are good in bed. Please Sylvia Owori and Sheila Gashumba, how do I get that famous gap?
8. Hips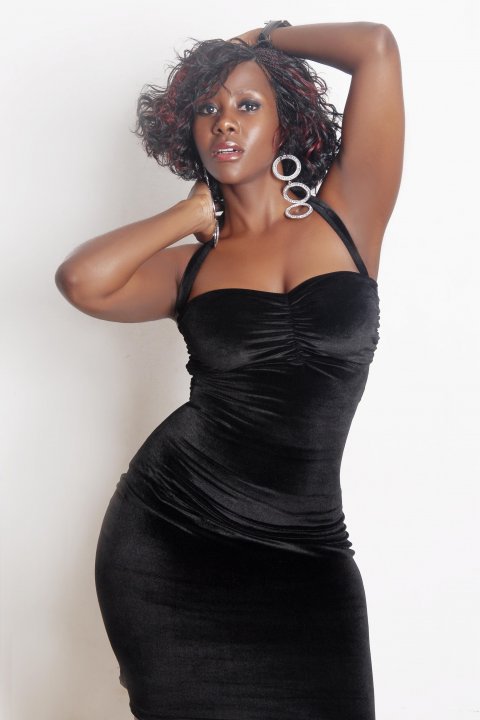 This is the easiest one to break down. Many of your friends have miraculously developed hips in a space of just a few weeks. Do you know why they did so? The skinny physique is a thing of the past right now. In fact if you aren't curvy, your own friends might bully you. Let me ask then, how easy will it be to lose those curves when 'they' get out of fashion? That's why I stick to wearing artificial hips. (Yes I do).
9. Back side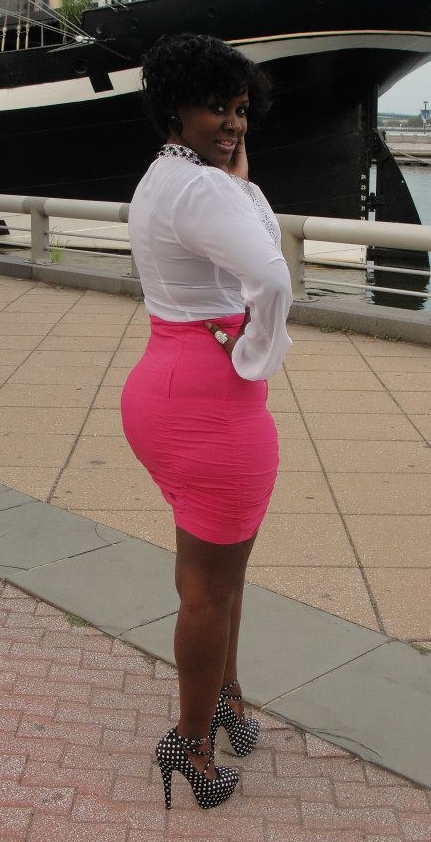 The fashion world has never embraced chunky back sides. All the major designers design clothes for that woman with 'close to no' butt. However here in Kampala, the chunkier the better.  Women such as Desire Luzinda are considered to be the most 'desired' women but if they crossed over to London, they would be considered fat. They thus will be welcomed to the 'plus size'  section in boutiques. This is painful. I don't want to go through it. That's the only consolation I have for having this little butt.
To sum it up, the whole body is run by what is trending. Fashion blogs, magazines, celebrities and 'people on Instagram' are corrupting our mindsets on what our bodies should look like. Don't be enslaved by this madness and love your body. After all you can only have one!
satisfashionug@gmail.com