fashion
5 important reasons we want Juliana back as TPF judge
By
|
Tusker Project Fame is back for season six. If you haven't yet gotten the memo I'm saving you the google search data. The glamour; the music; the talent; the fashion and Ian (yes Ian) are back. Something to lighten up our weekend TV time after that embarrassing performance at Big Brother The Chase.
One thing for sure as Ugandans before we even find out who is representing our landlocked country  we have to first find out if Juliana is back on the judges table. Well if you ask me that question right now, I'll boldly tell you that I'm not yet sure. We love our Juliana and her I give you five important reasons we want to see Juliana return as a judge.
1. Juliana Kanyomozi is arguably the most talented female crooner from Uganda. We are always well represented every time she sits on that table and help choose what East Africa has to over. Our representatives only emphasize the fact that Uganda is where talent is born.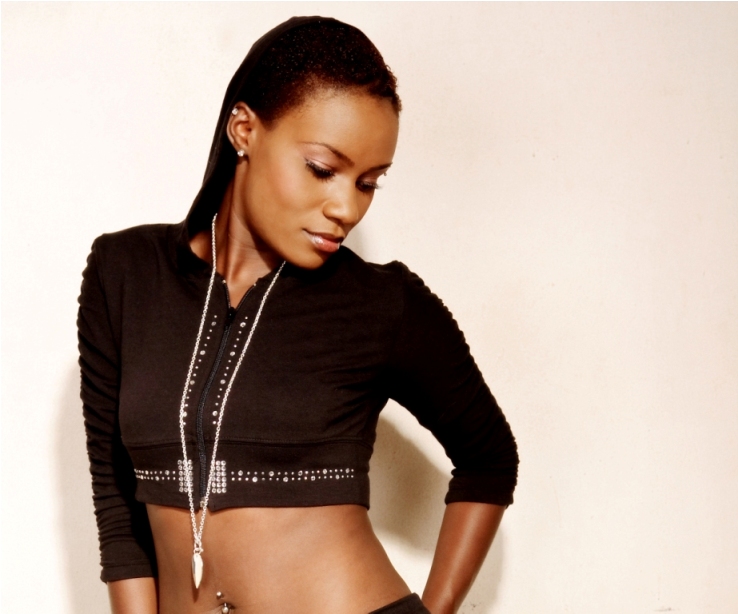 Uganda is where talent is born.
2. She's at the height of a major come back. Juliana is the only artiste in Uganda who simply just does one or two songs in a year and never fades out. Many people have tried this and it back fired every time they tried. Putting that aside she's at the height of a major comeback. With comeback I mean her dominating media, billboards and TV. She will be live in concert soon so you know why you'll be seeing lots of her in the coming months.
3. We at Satisfashion think that she is one of the best dressed female celebrities in Uganda. Her sense of style isn't all out but she always dresses to the nines if she's making a public appearance. Every time she sits on that judges table, her fashion exudes power something that puts her  upbeat with the other male judges who are always macho. We surely want to have our weekly dose of her fashion. Her makeup, hair and choice of clothing always makes this show worth watching. And the East African need new inspiration. If Juliana does a bob, trust me Tanzanian women will follow suit.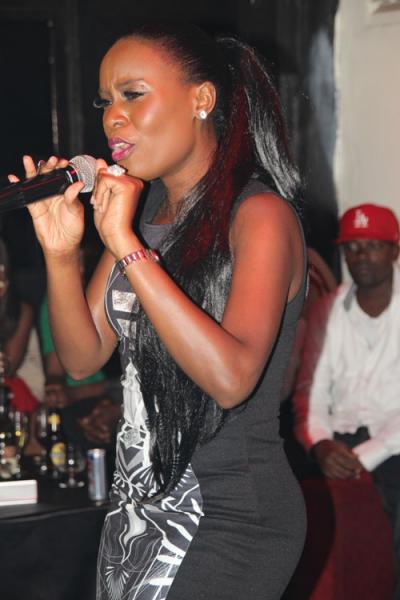 Her fashion sense is one to marvel at.
4. After stressing my point above, I also would love to see Ugandan fashion designers get chance to dress her. It is every East African designer's dream to dress  Juliana. Her enviable curves and popularity can make any great design turn to magic. There's no one like her. Most particularly I'm looking at budding Ugandan designers such as Gloria Wavamuno and Juliana Okori take center stage as they dress the diva for the biggest show on TV in the region.
We want Ugandan designers to dress her
5. We posted a related question on our facebook page asking our fans why they would love to see Juliana come back as a TPF judge and obviously we got hair raising responses. However the most hair raising response was "BECAUSE WE WANT!!"!! We have decided to include this one on the list too. Seriously what other reason is there other than just seeing our own on TV. We just want her back. We guess Tusker is already in talks with the 'Eddiba' singer on this. Auditions are kicking off this weekend so get your vocals and fashion (of course) ready. #TPFUganda
satisfashionug@gmail.com